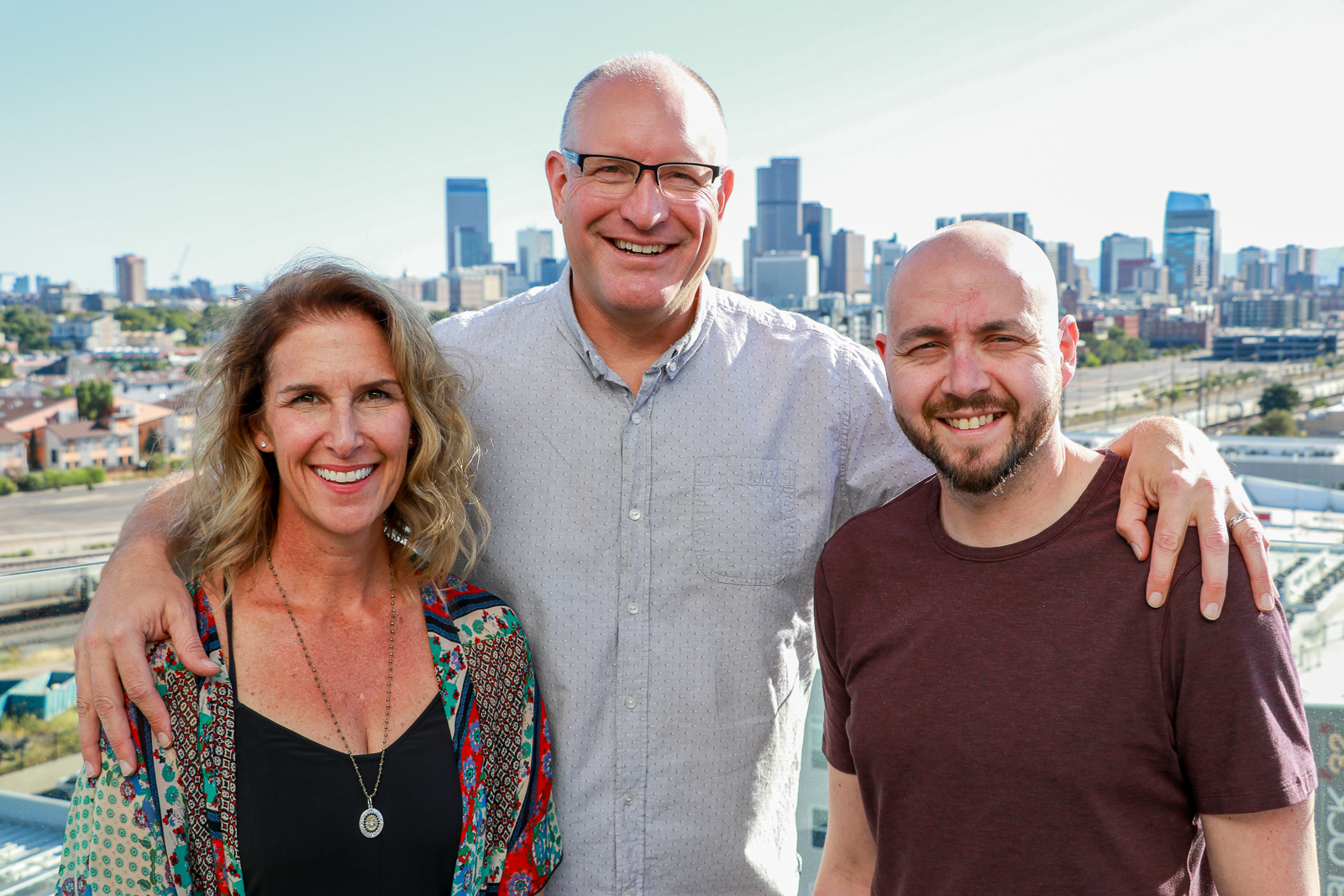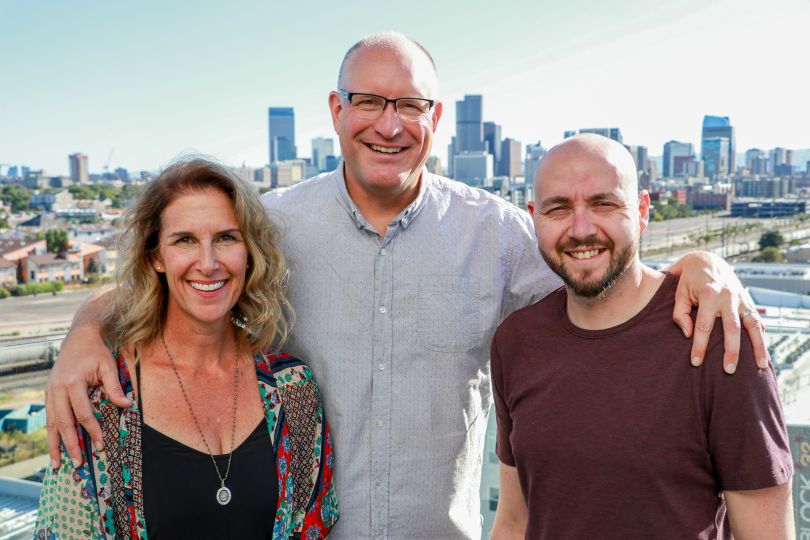 CoPeace's brand of progressive capitalism aims to deliver a positive bottom line for everyone. On Tuesday, the Denver company received a cash advance of its own.
The impact investing company announced it raised $1.6 million from 48 friends and family investors, and hopes to bring on more investors soon. On July 3, CoPeace plans to open up investment for all through what is essentially a crowdfunding campaign that aims to raise about $1 million over the next three months. The company will accept contributions from investors of all types — from individuals who contribute a $1 to private equity firms that contribute $100,000 — who want a stake in its portfolio of startups working to solve public health, education and financial accessibility problems.
CEO Craig Jonas said the B-Corporation is not aiming to start CoPeacism, or another new economic model. He said the group's aim is to incorporate social responsibility into capitalism.
"It does feel like we're at a tipping point in our world," Jonas told Built In. "Communities that have not been included are looking at the dirty way that a lot of capitalism has happened in the past, and saying, 'That's not OK that it created crazy inequality in our world.'"
CoPeace was founded in 2018, with the thought of applying the Berkshire Hathaway holding company model to impact investment. The B-Corporation uses investor money to buy a majority, or a "meaningful minority," stake in startups with a plan to generate a positive social impact, as well as significant financial returns. By investing in these companies, CoPeace generates cash that, along with investor dollars, helps sustain its business. In addition to funding young ventures, CoPeace's five-person team can also help portfolio companies with marketing, operations and finance.
Since its founding, Jonas said CoPeace has evaluated more than 140 companies to invest in. In the impact investment world, Jonas said it's easy to get hung up using a standard format to rate how good a company really is. For this reason, CoPeace analyzes each company individually, looking at its business plan, seeing if it has measurable impact CoPeace could express to its investors and studying if investment in the startup makes financial sense.
So far, CoPeace currently has three startups in its portfolio. Over the next year, it aims to grow that roster to about 10.
"A lot of sustainable investing is really doing a filter of what's doing less bad," Jonas said. "What we're trying to do is find direct investments that are doing genuine good."
Jonas said he only knows of one other impact investment holding company, which focuses on CBD healthcare. Impact investment is a relatively new field, he said. He views the Denver-based Change Finance investment advisors as competition, along with ETFs or mutual funds that are "doing less bad." As information about impact investing grows, he said he expects more funding vehicles to enter the space, since investing in environmental, social and corporate governance (ESG) companies only makes financial sense.
"In the ESG impact investing space it's quite a better return than the S&P 500," Jonas said, noting that impact investment has significantly outperformed the market during the COVID-19 pandemic. "So I do feel like our timing is particularly good right now, but we're in this for long-term."