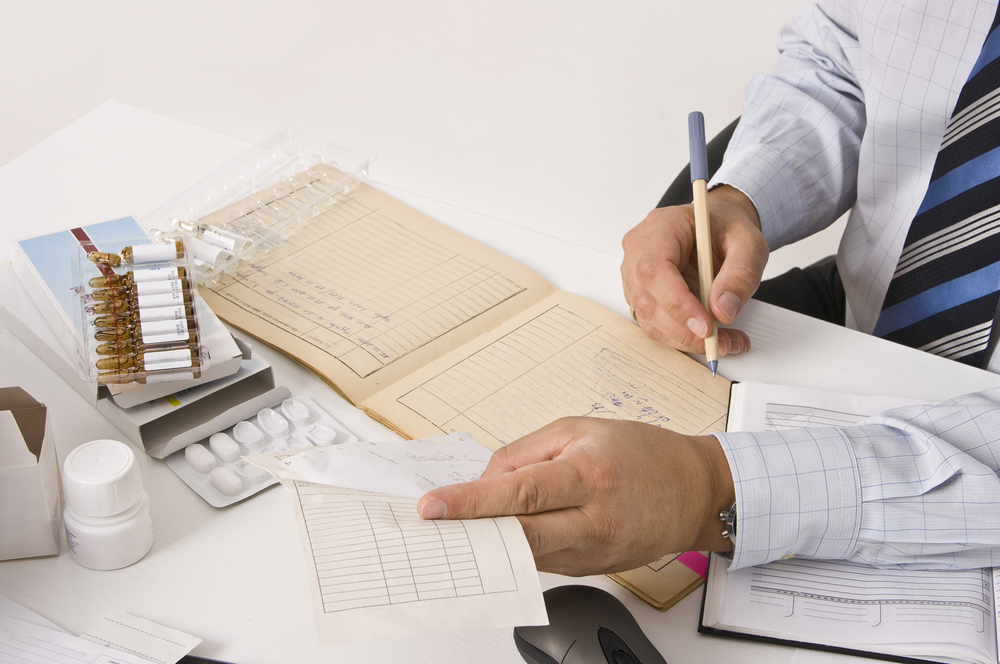 Before that life-saving drug was put on shelves, it had to go through rigorous testing to make sure it was safe. This involves various stages of clinical trials, and one Denver-based company is working to make these trials more effective.
On Tuesday, ClinOne announced that it raised $3.6 million in Series A funding led by the CU Healthcare Innovation Fund. This fund is associated with the Anschutz Medical Campus in Denver, as well as UCHealth, the University of Colorado and Children's Hospital Colorado. The company also notes that this is the "first closing" of its Series A, leaving open the possibility that more funding may be on its way.
ClinOne has built an online platform that automates certain aspects of clinical testing. The platform helps pharmaceutical companies, research sites and clinical trial participants with tasks like clinical trial recruitment, study execution, compliance and patient retention. It can also handle sensitive information like consent documents and patient-reported outcomes.
"Through these uncertain times, it is comforting to know that technology exists to allow individuals to participate in clinical trials with minimal physical contact with the research site itself. This funding will allow us to expand our product suite and sales efforts to meet the high demand we are seeing," Rob Bohacs, co-founder and CEO of ClinOne, said in a statement.
The company has also partnered with BioIntelliSense in order to provide remote patient monitoring.
Although ClinOne is headquartered in Denver, the company conducts its trials in 55 countries across 43 languages.