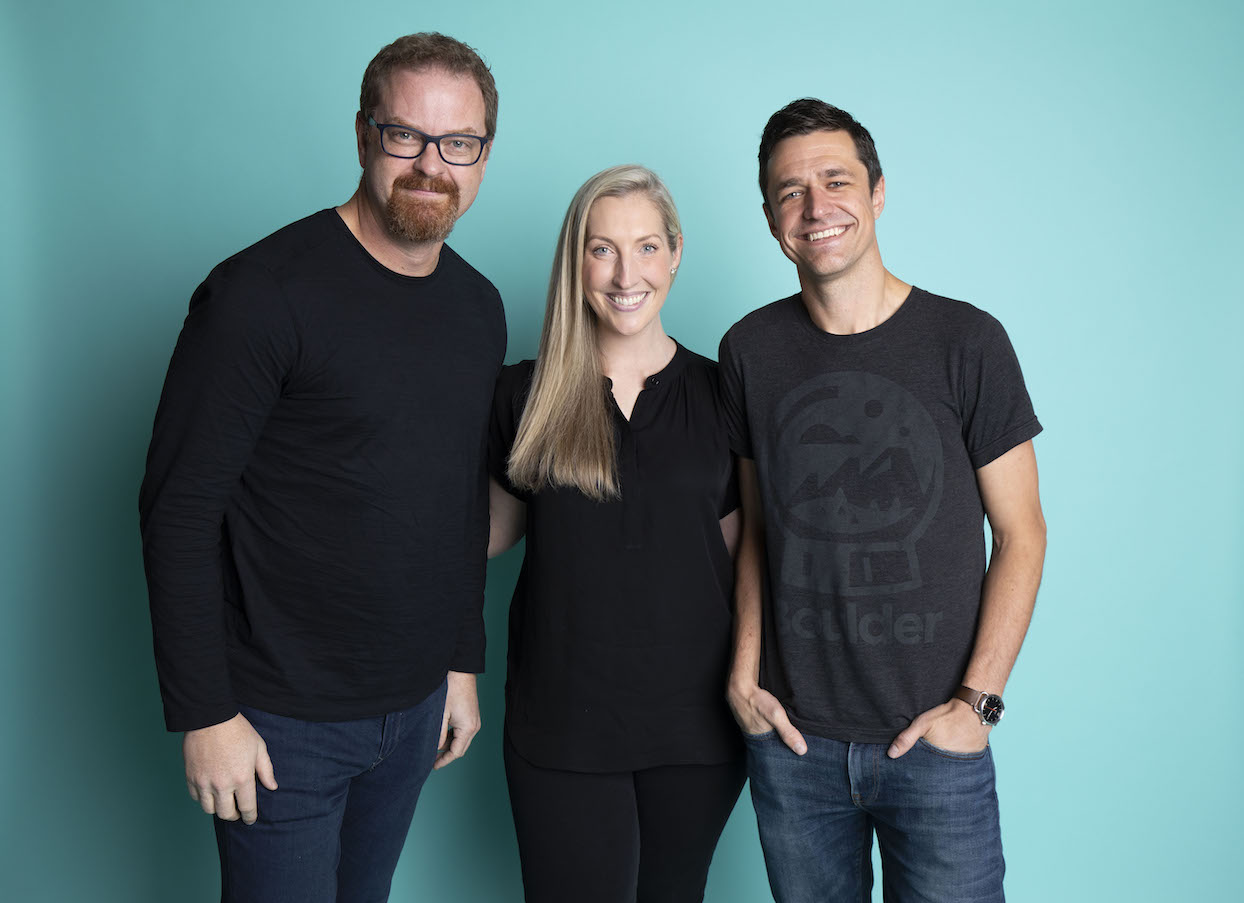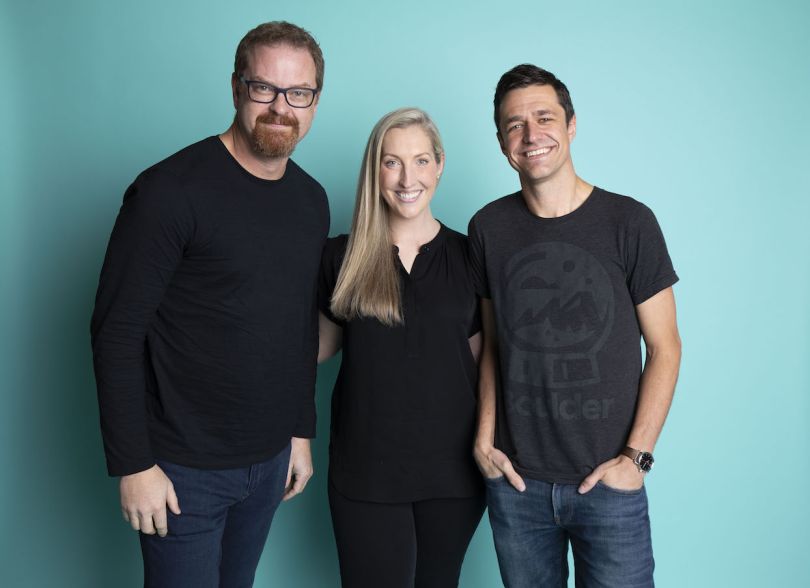 StackHawk, a SaaS startup out of Denver that helps engineers find and fix security bugs during development, announced Wednesday it closed on a $2.5 million financing round. This money, coupled with a $2.1 million seed round last July, brings the company's total funding raised to $4.6 million. 
CEO Joni Klippert and her co-founders Scott Gerlach and Ryan Severns have decades of experience working in both security and DevOps collectively. Klippert says they noticed the tools they were using at the time weren't made with engineers in mind, so they saw an opportunity to fill that market. From that observation, StackHawk was born.
"There's this sort of Mobius diagram that you see in the DevOps ecosystem of tools and processes that people are buying or engaging in to make sure that they can ship software faster. Security hasn't really made it into this Mobius, it's like this silo outside of it," Klippert told Built In "Today, the security of our software is only being evaluated once, twice, maybe quarterly. That's problematic in a world where we deploy software to production every single day." 
This means that, when bugs are found, it is usually weeks or even months after the software has been developed. This can lead to massive delays and security breaches. StackHawk's security software was created to address these vulnerabilities as they come up, rather than months later.
Since its launch last July, StackHawk has released a scanning capability that lets developers find security bugs while writing code, before being deployed to production. On Monday, the company also released an early access program, which provides a web interface capability for reviewing and managing vulnerabilities so they can be fixed even quicker. Interested participants can sign up to be on the waitlist on the company's website. 
Klippert says the company plans to use this funding to hire more engineers to continue developing the product.