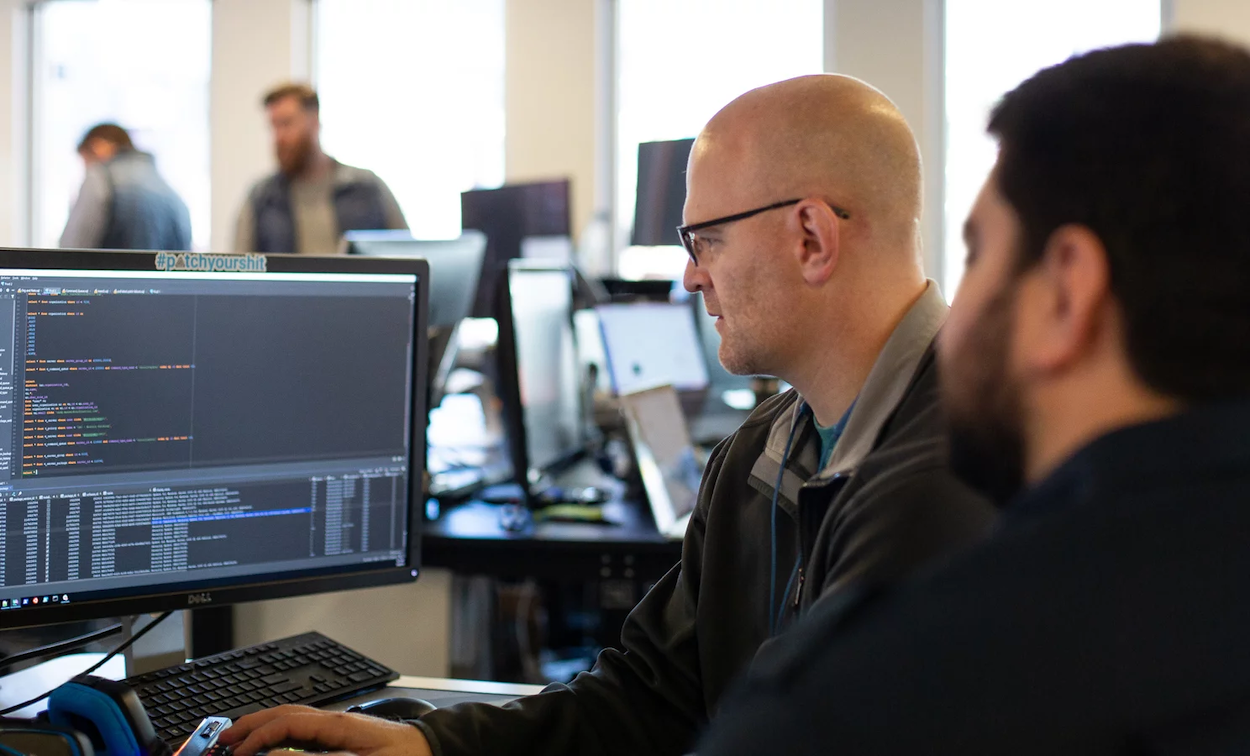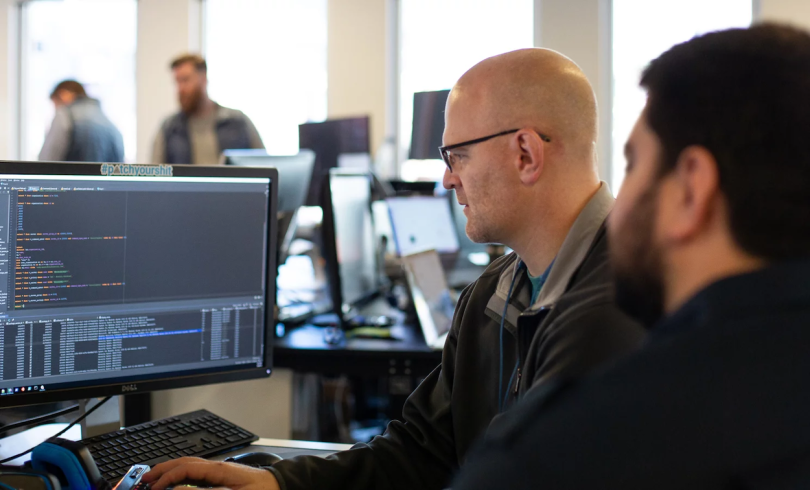 Automox, a cybersecurity startup based in Boulder, announced Tuesday it raised $30 million in Series B funding. 
Jay Prassl, the company's founder and CEO, likens security breaches to burglaries. While most of the cybersecurity software on the market is reactive, working to stop the "burglar" once they're already in the house, he says Automox tries to keep the burglar from ever entering at all.
"So much of the dollars and investment and energy in the security space up to this point has been spent making sure that, if a burglar gets into your house, they don't go lateral, they don't break out. They are trying to contain the breach as much as possible," Prassl told Built In.
"But Automox is really focused on being ahead of that incursion. You are keeping the windows and doors locked proactively throughout the infrastructure, making sure it's very hard for a burglar to gain access to begin with."
Automox's cloud-based platform works to reduce a company's risk of being exploited by eliminating the vulnerabilities adversaries target most frequently. It does this by automating its enforcement of critical patches, software updates, security configurations and custom scripting across all endpoints. This enables IT and security operations teams to better anticipate and respond to threats quickly. 
Prassl says, on average, it takes an attacker about seven days to exploit a weakness, so speed is critical to effectively thwarting security breaches. Automox claims to patch holes 30 times faster than the industry norm, aiming to remediate critical vulnerabilities within 72 hours.
"There's always going to be holes. Things are always going to break and people are always going to try and exploit that," Prassl said. "So if you take that as a given, you now have to kind of resolve yourself down to the fact that I've just got to act faster than my adversary. If I can act within a seven-day window, hardening this infrastructure proactively, then I make the target really small. A small target is harder to hit." 
Prassl says Automox's cloud-based design is another key aspect of the platform's success because it allows companies to keep all their software up to date without having to rely on the clunky on-premises servers that are traditionally used. Taking a cloud approach saves time and money, enabling its customers like TripAdvisor and NASA to act quickly and more efficiently.
"This problem has existed for a very long time and there has been very little innovation around it. One of the major things that excites me as an entrepreneur is the ability to truly try and bring to closure a problem that has, for a very long time, been a massive thorn in companies' sides across the landscape," Prassl said. "All of these companies have the same problem and are all looking for light-weight, cloud-based solutions for it. So there's a lot of validation to us solving this hard problem."
Automox is one of many cybersecurity outfits coming out of Colorado, including CyberGRX and Red Canary, and it certainly isn't the first security platform to receive funding this year. In fact, the industry is attracting "unprecedented levels of VC deal making," according to a year-end report by the National Venture Capital Association and Pitchbook.
"Here's an industry that's getting massive amounts of investment. Yet, the news that talks about vulnerabilities and breaches and hacks doesn't seem to be going down," Prassl said. "I think that's one of the neat things about this Series B is kind of a continued validation of not only the size of this problem, but the intensity of it and how a cloud-native platform like Automox can actually solve it."
Prassl says this most recent funding will be used to accelerate key feature development for the Automox platform and expand the company's sales and marketing teams to support its customer base. The plan is to hire between 40 to 50 people over the course of this year.