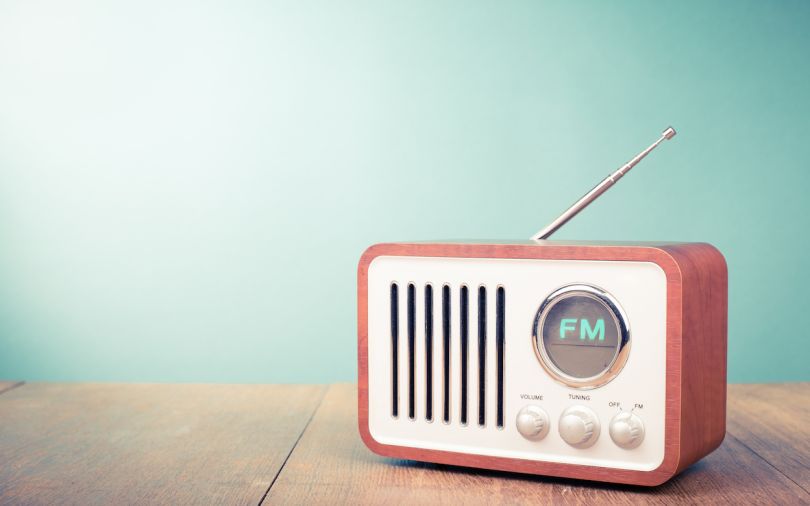 Popular platforms like Sirius XM and Spotify Premium have proven that users are willing to spend a little extra to avoid commercial breaks while listening to music. Auddia Inc., a Boulder-based startup, is bringing that model to AM/FM radio. Today, the company applied to go public, according to SEC filings.
Auddia, formerly known as Clip Interactive, uses its AI-enabled software to identify advertisements and remove them, allowing its app users to listen to the AM/FM radio stations they love without having to endure an average 16 minutes of commercials per hour. The idea is to give users more autonomy and commercial radio broadcasters a path to subscription revenue. 
Also, Auddia is entering the increasingly popular podcasting industry with an interactive Vodcast format, which will allow publishers to add video and other supplemental content that correlates with and expands on a given podcast. This is meant to make podcasts more interactive, going deeper than audio can. 
The company filed for an initial public offering of $6 million, selling 1.2 million shares of its common stock valued at $5 a share. However, according to the Denver Business Journal, Auddia has incurred significant net losses and will likely continue to do so, even after the IPO, which means the company will require more funding. 
The app is expected to launch early this year, giving AM/FM radio the potential to take a bigger piece of the music revenue pie that has become dominated by streaming services.