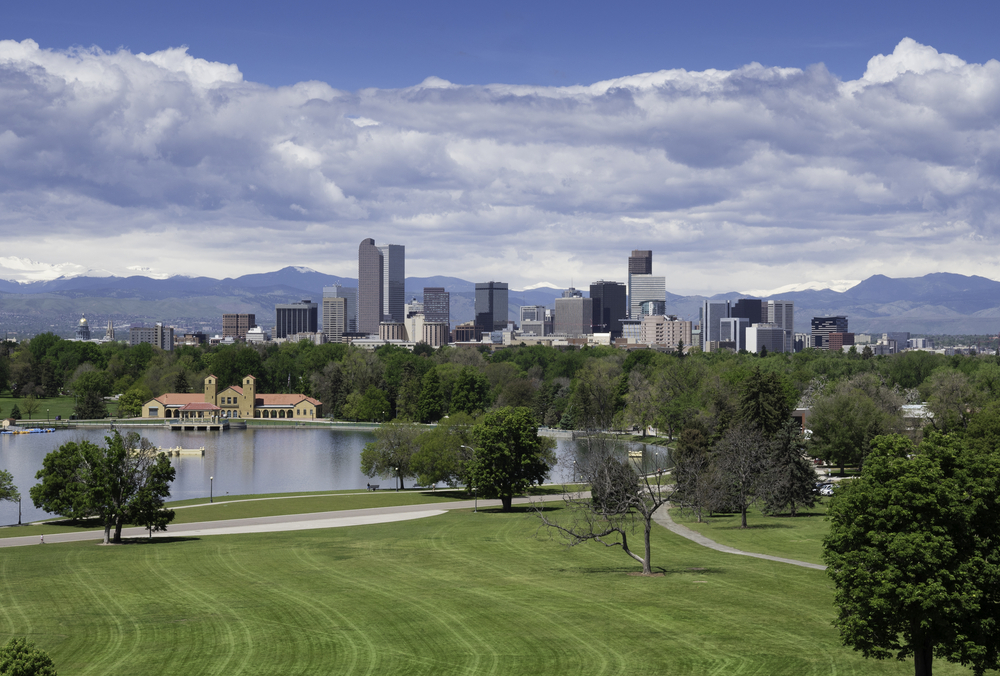 Freshworks created a global brand by building software services for businesses. The company has 10 offices across the world, ranging from the Bay Area, to Bengalaru, to Berlin.
Now the company is opening its 11th.
On Wednesday, Freshworks announced its new office in Denver. This is the company's second office in the U.S. after its headquarters in San Mateo, California.
To support the new office, Freshworks aims to hire over 100 sales and solution engineers to support its business in the region. Freshworks has more than 2,500 employees worldwide.
Freshworks started as Freshdesk back in 2010 as a software tool built for customer support teams. Over the next few years, Freshdesk raised millions of dollars in funding before launching Freshservice, a software tool for IT professionals. Ever since, the company has expanded to include even more SaaS products and has rebranded as Freshworks to encapsulate its entire product offering.
Now, over 150,000 companies use Freshworks software and the company has been growing steadily. Freshworks signed 52 partners in third quarter of 2019 alone, and its new team in Denver will help attract more partners in the region.
In 2019, Freshworks was recognized in three different Gartner Magic Quadrant reports and ranked in the Forbes Cloud 100 list.