For a business to grow successfully over time, it's imperative that pathways to growth are established well ahead of time to set the proper benchmarks for measurements throughout the process. Despite having the right intentions, however, businesses are commonly faced with the realization that they do not have tools or capabilities to accurately plan ahead for challenges that come up along the way, leading to a cycle of consistently falling short of the goal.
Top Consulting Firms in Colorado
Ciber
Optiv
RevGen Partners
FCC Services
Thought Ensemble
Xtivia
Regardless of where a business is heading, these 14 consulting firms in Colorado possess the know-how to keep them on the right path — from growing finances to adding new technical capabilities and anything else in between.
Founded: 2003
Location: Denver
What they do: Blue Moon Digital is a strategic digital consultancy focused on the e-commerce space. The company's proprietary data analysis tool set arms brands with actionable insights to determine actions that will drive results. 
One thing that would surprise people about Blue Moon Digital: The company is employee-owned. "In a landscape that shifts at breakneck speed, it is nice to know that we have a stake in the company and that the insights we are providing directly correlate to our growth as individuals and as a team," said Senior Account Director Jennifer Wilner.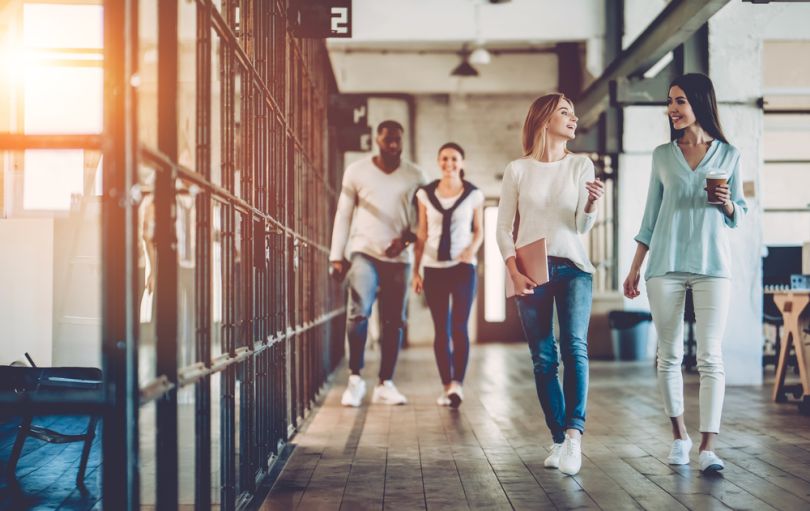 Founded: 1998
Location: Boulder
Industry: Marketing
What they do: For brands looking to reinvent the way they present themselves to the world, BrandActive has the answers to even the biggest questions. BrandActive goes beyond establishing just a name and logo, laying out a plan with each client that includes scope and assessment, preparation, rollout, maintenance and brand governance solutions, putting companies back in charge of the way they are perceived.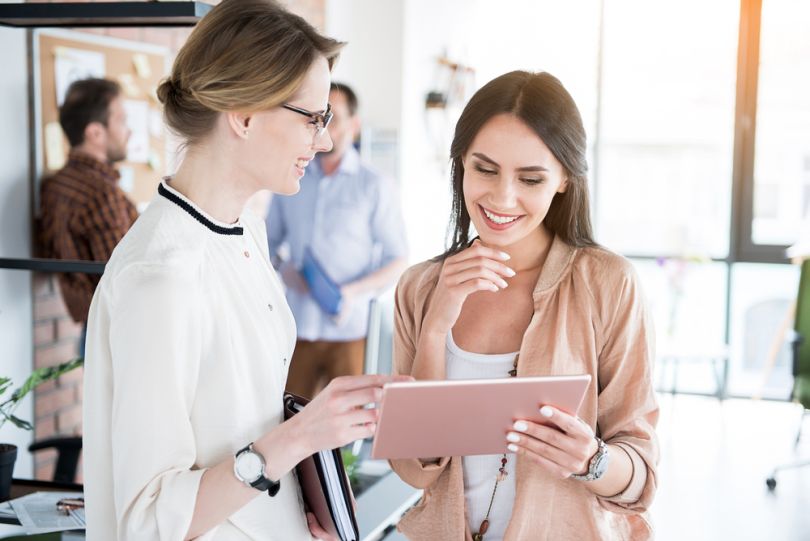 Founded: 2009
Location: Evergreen
Industry: IT & Leadership
What they do: Capto Consulting provides every client with a senior advisor to assist with their consulting needs from start to finish, focusing on management consulting and IT innovations that drastically improve operations. Capto Consulting's advisory staff is capable of strategizing for revenue growth, IT and cloud-based transformations, cost efficiencies and more while helping execute and guide businesses through cyber security upgrades, workforce planning, portfolio management, contract negotiations and a variety of additional offerings.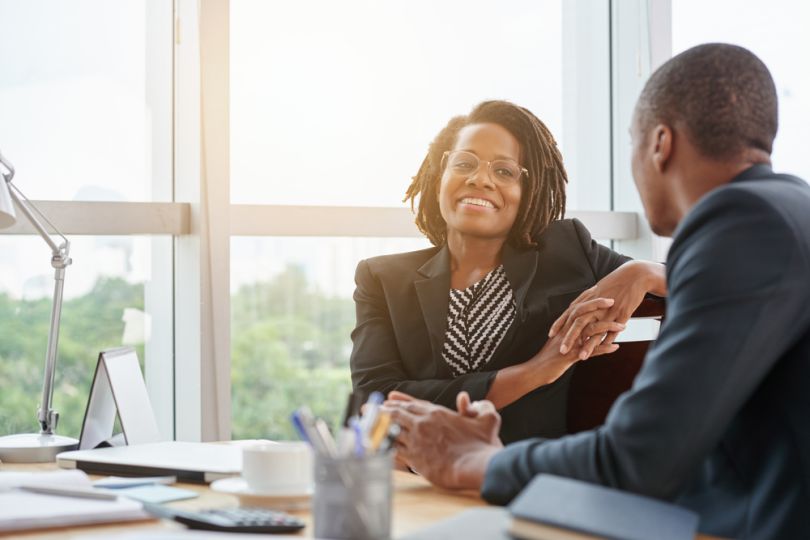 Founded: 2009
Location: Boulder
Industry: Channel initiatives
What they do: Helping clients navigate a path to stronger leads and better partnerships is what Channel Maven Consulting is all about. The company provides guidance so clients can begin implementing initiatives through their Channel, which acts as a portal or partner relationship management tool. The firm also offers marketing services to get the right messaging out, along with lead and demand generation services.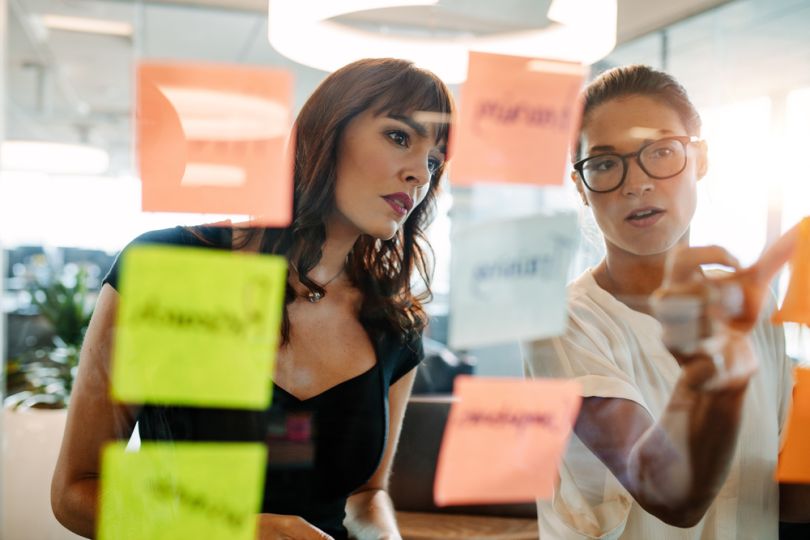 Founded: 1974
Location: Greenwood Village
Industry: IT + Tech
What they do: Offering a variety of IT and tech services to make your company stronger across the board, Ciber's goal is to inspire, innovate and allow businesses to succeed. Ciber operates in diverse industries, including financial services, transportation, manufacturing and education, offering modern solutions in cloud tech, AI, quality assurance, experience-driven design, marketing tech, change management and more.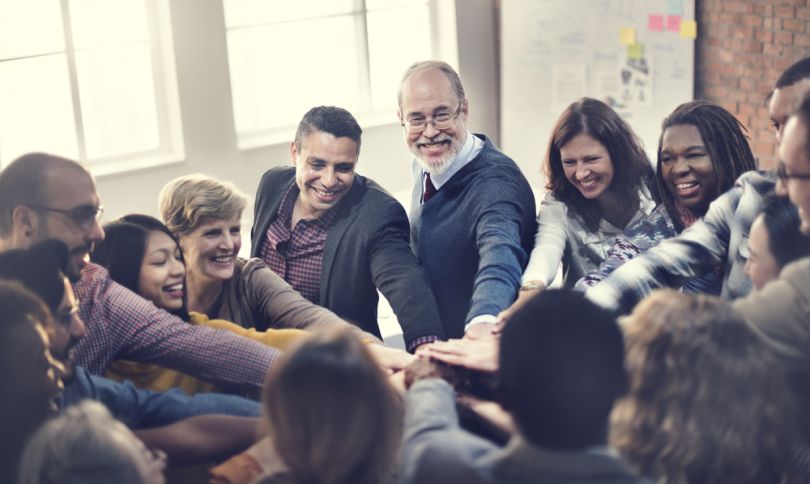 Founded: 2017
Location: Greenwood Village
Industry: Sales
What they do: A growing startup with a goal to be a powerful ally to big businesses, Denver Concepts helps clients increase revenue by reinventing their sales process. Denver Concepts not only puts a game plan in place for businesses to grow into, it helps them execute on it, utilizing the power of face-to-face communications to meet with targeted business owners and delivering the leads back to their clients — resulting in longer lasting relationships.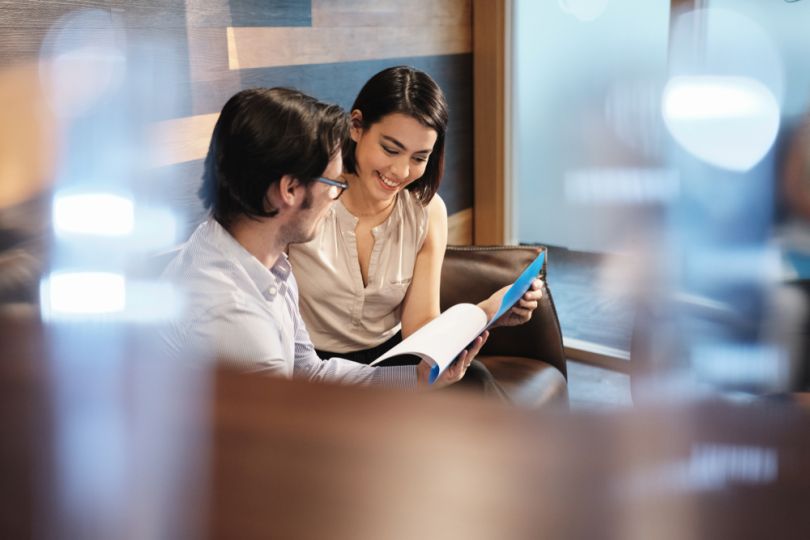 Founded: 1975
Location: Englewood
Industry: People & Finances
What they do: FCC Services takes many of the stresses of administrative and managerial maintenance out of businesses' hands and provides them with the necessary solutions for growing faster. Covering a variety of processes, including leadership development, executive coaching, merger and acquisition advising, risk management, talent management and more, FCC Services allows businesses and those who build them to thrive.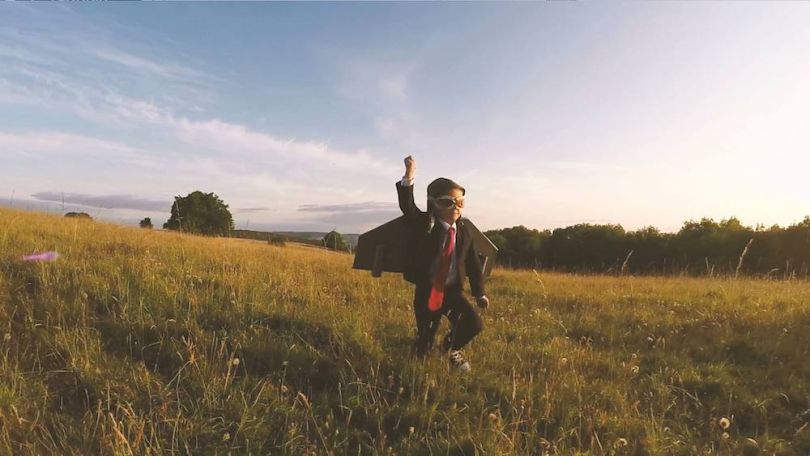 Founded: 2010
Location: Boulder
Industry: Recruitment
What they do: Operating as a part of the Sanford Rose Associates network, Hire Education offers recruitment and education services for both hiring businesses and professional candidates alike. The company understands that no two businesses will be searching for the same qualities, even when filling similar roles and possesses expertise on how hiring managers think and interview.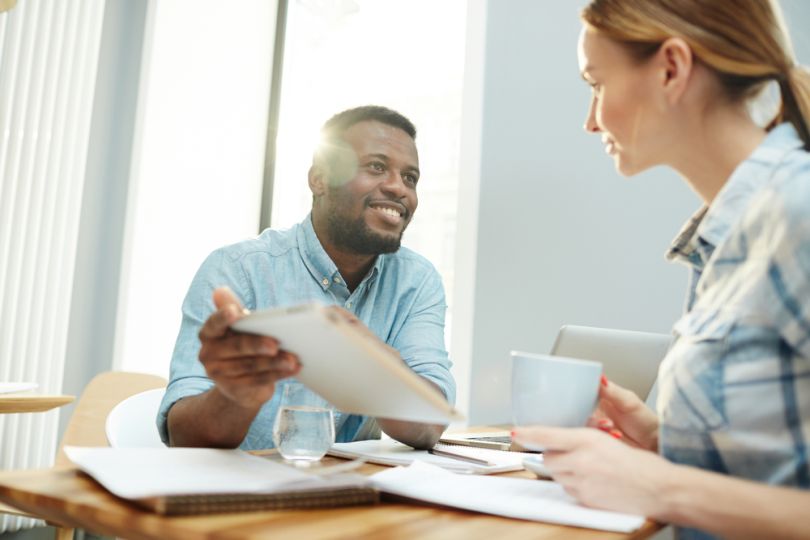 Founded: 2015
Location: Denver
Industry: Security
What they do: Optiv empowers its clients with the ability to build a sustainable, risk-centric foundation for cybersecurity, with an emphasis on putting programs in place that are both proactive and measurable. The company's full-suite of consulting services cover a variety of security needs, including application security, attack and penetration, GDPR, cloud security, cyber operations, identity and data management, security tech and risk management, empowering businesses to grow faster.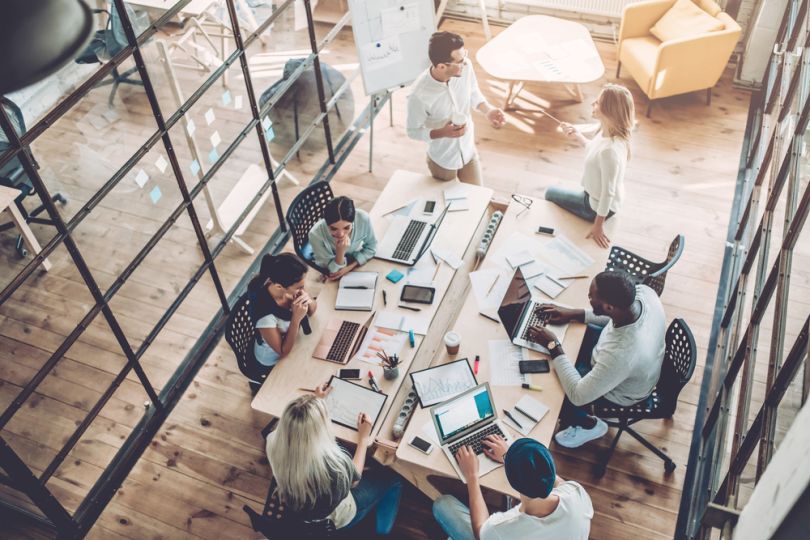 Founded: 2008
Location: Centennial
Industry: Data & Tech
What they do: RevGen Partners provides a variety of administrative services that create a path for companies to navigate and thrive within disruptive business environments. Covering areas like analytics, insights, customer experience and digital enablement, RevGen's approach is to start with a businesses' objectives in mind so services can be tailored towards clients' exact needs.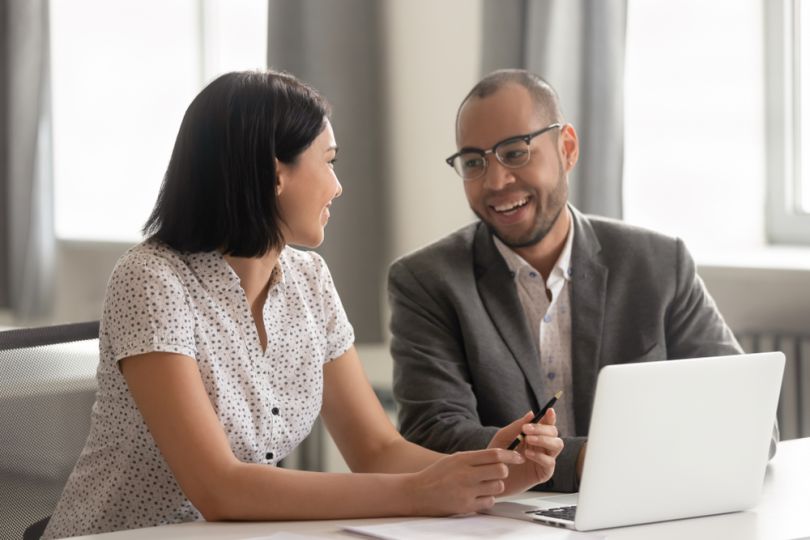 Founded: 1999
Location: Longmont
Industry: Finance & Investments
What they do: An independent financial services insurance consulting firm, Rothe Financial Group prides itself on offering objective solutions without trying to sell proprietary solutions to clients. The firm collaborates with businesses to identify the right financial goals to set a path for, developing an appropriate plan of action and tax-efficient strategy that allows for results.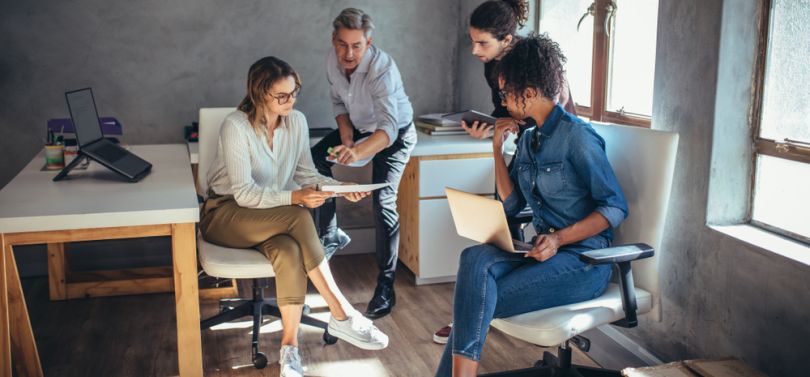 Founded: 1996
Location: Fort Collins
Industry: IT & Software
What they do: Squarei Technology is a consulting firm with services that range from analyzing ongoing systems and processes for improvement to the deployment of brand-new business applications. The company specializes in database design, interactive web applications and Windows applications, utilizing tested methods to deliver solutions that are cost-effective, maintainable and scalable.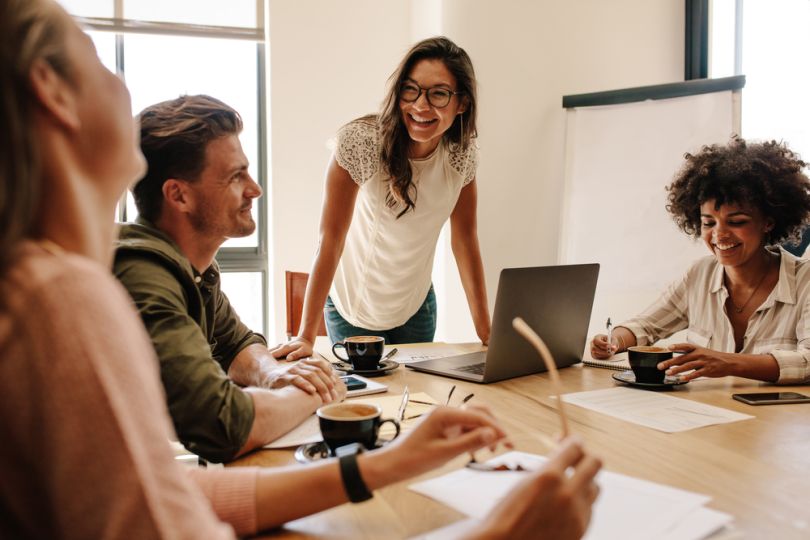 Founded: 2009
Location: Denver
Industry: Strategy, Tech, People, Process
What they do: Thought Ensemble utilizes an approach and framework that carries throughout industries, offering a web of services that lead to companies transforming from the center. Featuring skilled instructors in strategy, tech, people and process, Thought Ensemble's entire team participates in applying solutions to organizations, including partner-level staff leading the way throughout.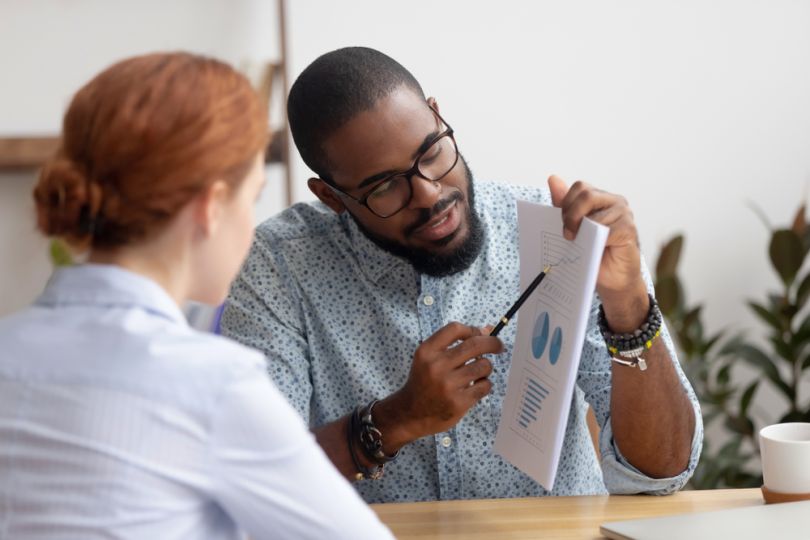 Founded: 1992
Location: Colorado Springs
Industry: Software & IT
What they do: Xtivia delivers software solutions to achieve the tech goals businesses are targeting. Working with companies throughout industries, the firm designs unique solutions for businesses looking to grow in a singular or multiple areas, including app development, cloud and data warehousing, CRM platform deployment, database support, digital experience offerings, Microsoft solutions and business intelligence.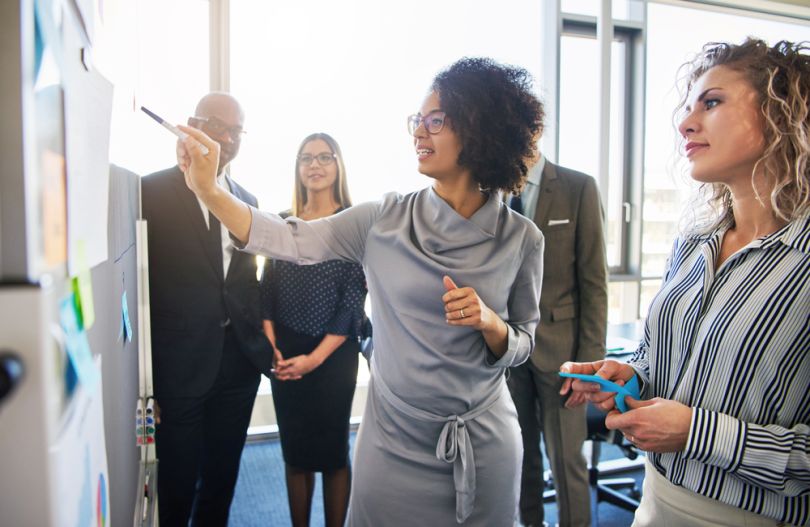 Founded: 2006
Location: Denver
Industry: Nonprofit
What they do: Working exclusively with nonprofit organizations, ZIM Consulting aims to grow its clients' networks and build their capacity to bring a higher impact to the causes they serve. Operating in areas where nonprofits often need the most help, like grant research, fund development, training and strategic planning, ZIM Consulting makes it easier for nonprofits to reach for goals previously unattainable.