Brands become more beautiful when they're put into the right hands, especially in a city as artistic as Denver. Regardless of industry, businesses throughout the city are constantly looking for new ways to push their creative endeavors into new directions, from emerging brands searching for an identity to storefronts in need of eye-catching signage and so much more.
It takes years of training and a focused eye to create powerful designs that can impact entire audiences, but luckily, these eight graphic design agencies in Denver are home to powerful creatives ready to create pieces that will blow audiences away.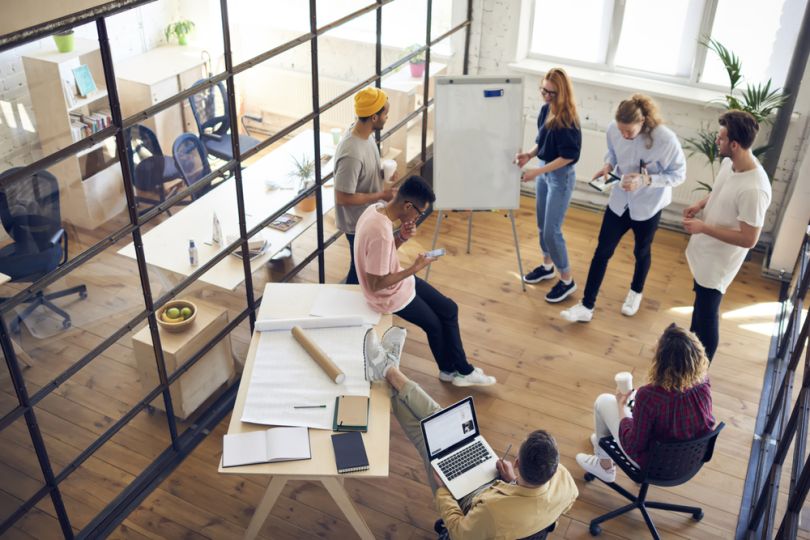 Founded: 2007
What they do: Envie Media works with businesses to amplify the message they want to tell, catering to nonprofits, corporations, small businesses and start-ups of all varieties. The agency offers a full-suite of design services, including graphic and logo design, videography, professional printing, app design, web design and much more.
Clients include: Colorado Health Network, BioMeds of Colorado Springs and Denver Drinks.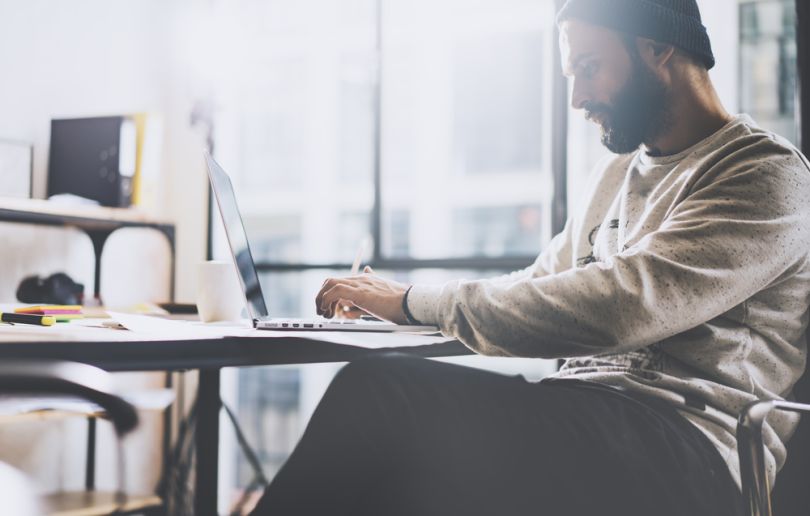 Founded: 2002
What they do: Visual storytelling sits at the center of everything MBR Studios does, bringing even the loftiest visions to life with 3D rendering and architectural design expertise. The studio offers customized solutions for any challenge, including logo design, messaging, branding, graphic design, 3D design and 3D animations.
Clients include: The Platform at Union Station, Bloom, Mosaic, Clocktower Residencies and Fluent.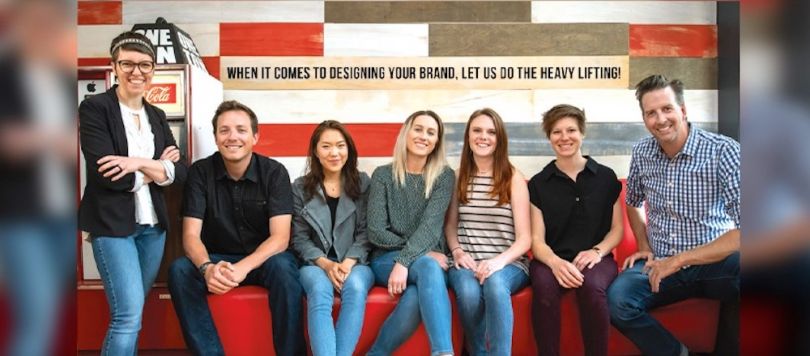 Founded: 2007
What they do: As a small, boutique graphic design firm, One Ton Creative works directly with clients to understand their needs and create professional design solutions. Logo and print design, website design, social media management and photography services are all on the table with One Ton, with additional video production, copywriting, vehicle wraps, apparel and event services available as well.
Clients include: Blackbird Public House, McKennie and Company Real Estate and Take Care Therapeutics.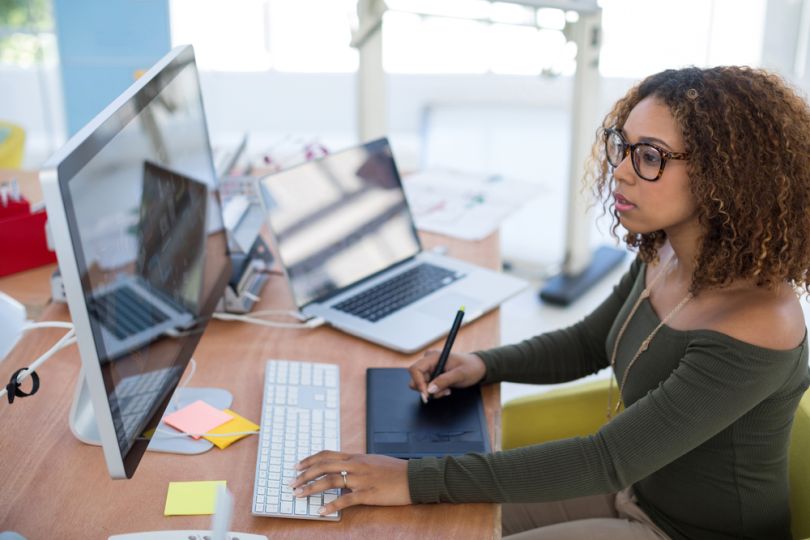 Founded: 2002
What they do: PivotPoint is home to talented designers who know how to create solutions that drive results, not just create attractive artwork. The agency focuses on combining innovation with functional and user-friendly design, offering graphic design, branding, package design, web design and WordPress development services to its clients.
Clients include: Brand 44 Colorado, Heat Is On Colorado and Ball Aerospace & Technologies Corp.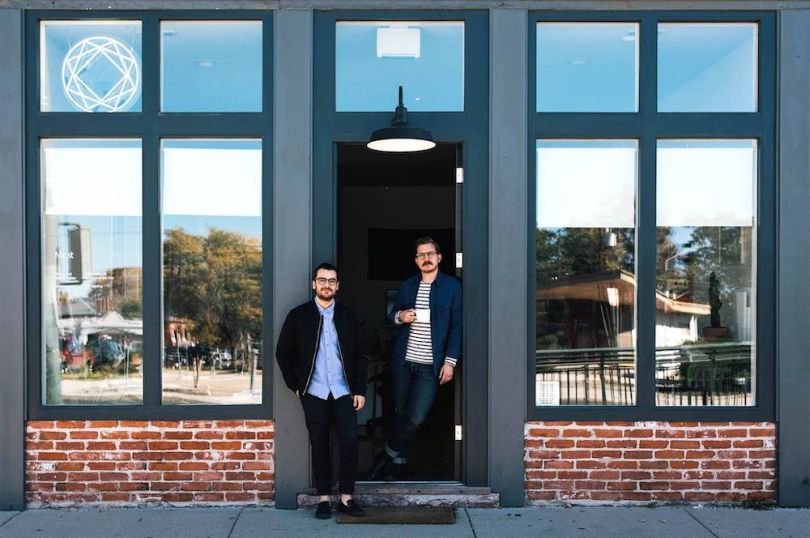 What they do: As an independently-owned graphic design and branding studio, Studio Mast has the ability to be uncompromising when it comes to creativity. The two-creative team has serviced clients locally, throughout the US and even into the United Kingdom, providing art direction, branding and strategy services to growing and niche brands.
Clients include: Abodu, Poplar, Sett, Founders Pledge, El Paso Opera, The Ramble Hotel and Crown Coffee.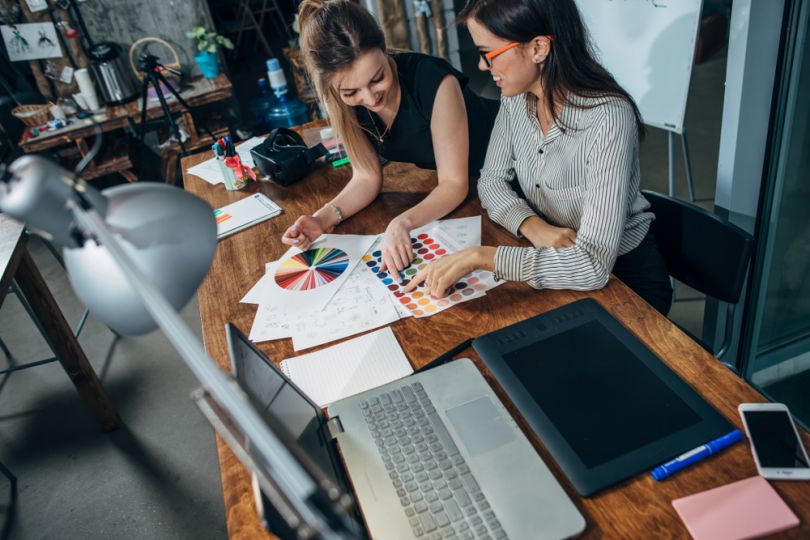 Founded: 1985
What they do: Tacito Design brings a full-suite of design services to its clients, including logo design, signage, packaging and uniform design. The firm takes a focused look at brand messaging to create designs that are instantly recognizable and consistent with company stories, but also offers a fresh look a company can grow into. 
Clients include: Hyatt Regency Convention Center Hotel, Charles Schwab Regional Campus, Denver Public Library and The Coloradan.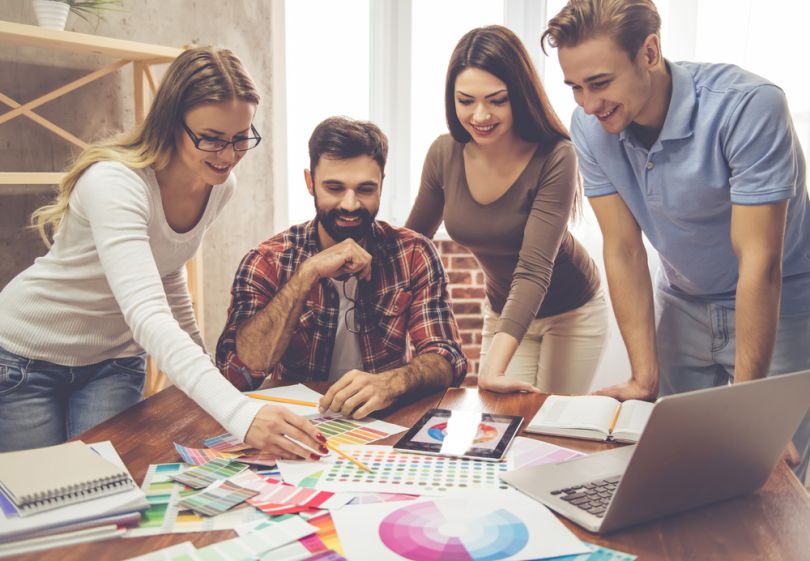 Founded: 2001
What they do: With nearly two decades of experience servicing the creative needs of Denver brands, Twist Design Group has become masterful at creating cohesive and recognizable designs. The agency offers branding, logo design, publication design, packaging, web design, trade show, direct mail and restaurant design services that make profound statements.
Clients include: Big City Burrito, Cusa Tea, Hall Brewing Company, Fern Creek Confections and Fido's Cookies.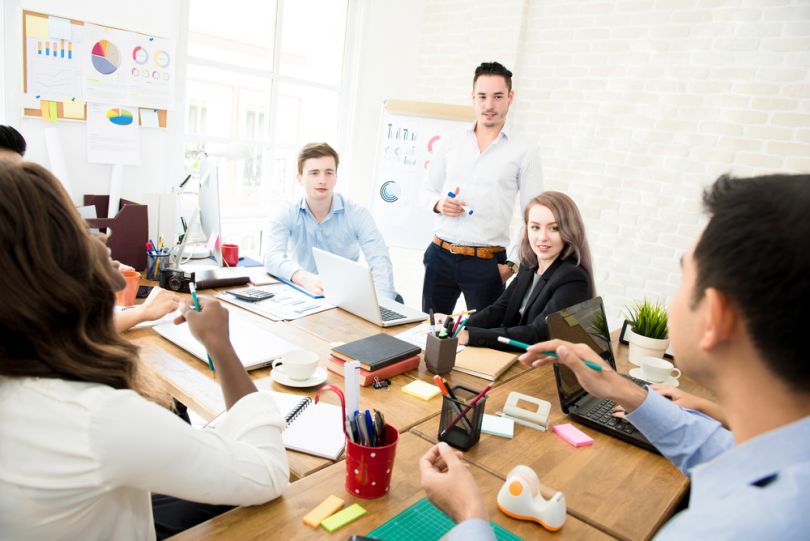 Founded: 1994
What they do: Ultimax is a full-fledged graphic design studio with an in-house creative team and this is just the beginning of what they offer. The company also provides professional printing, plastic fabrication, point-of-service display manufacturing, packaging and finishing services, working to eliminate any frustration that can occur when bringing designs into the production stage.