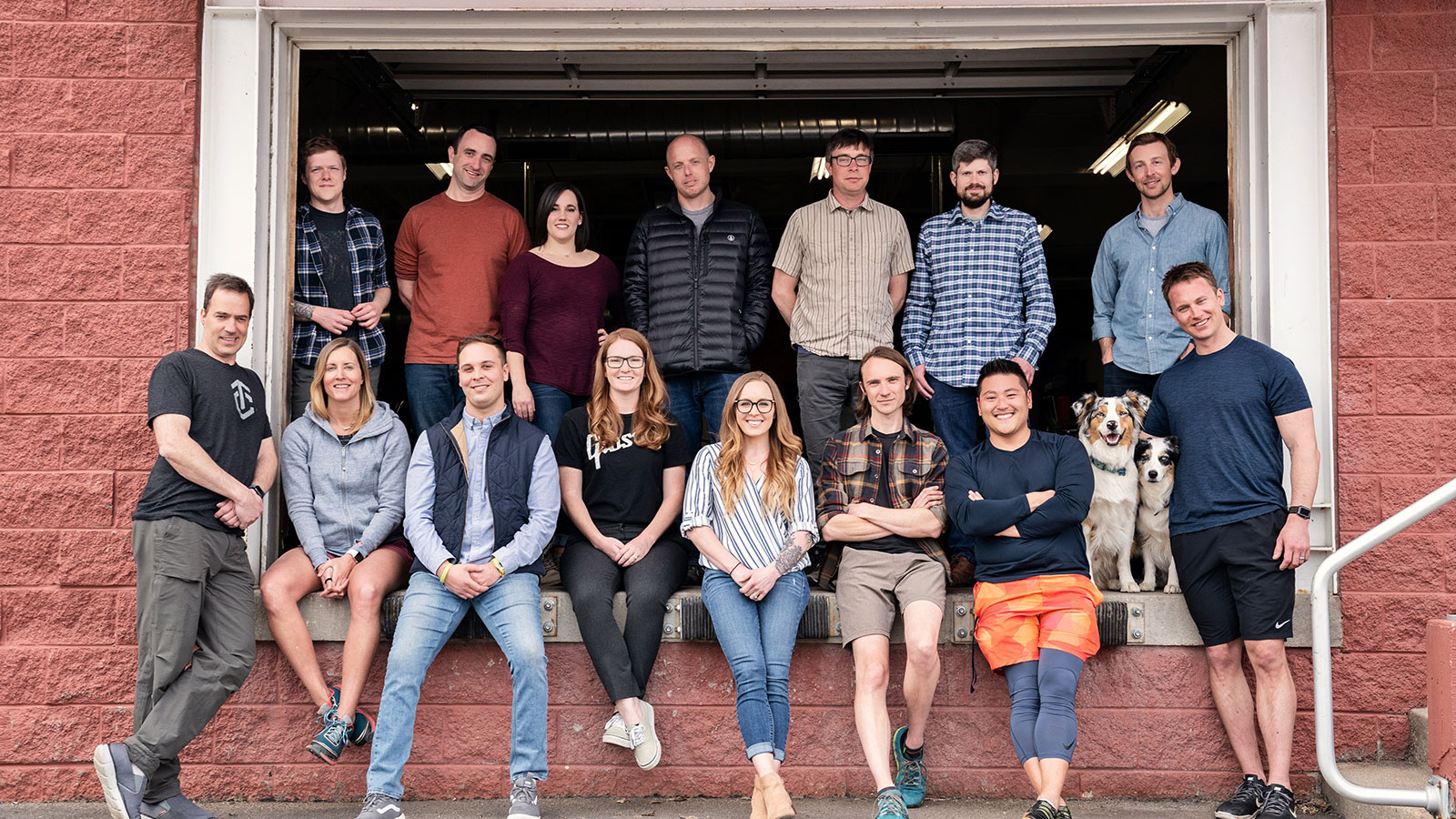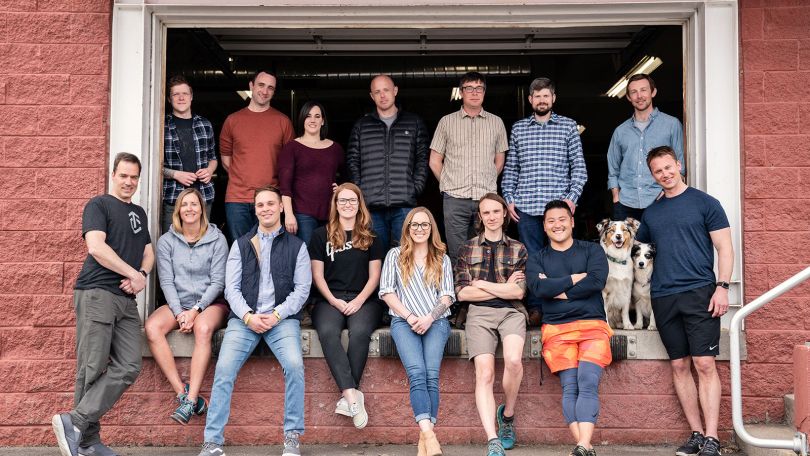 When you think of personal training, you may think of a one-on-one coach training five or six clients in person every day. However, most people don't have the budget for that kind of personalized trainer attention.
Nowadays, personal training has become more affordable through videos and digital workouts. Trainers have the ability to coach an even wider client base of 50 or 60 people each of which has their own goals, motivations and challenges.
Needless to say, staying organized can be a full-time job in itself. And TrueCoach wants to help trainers stay ahead of the game.
TrueCoach's B2B software helps coaches and personal trainers manage and scale their client loads. Coaches are able to upload videos and store them privately, message clients and track their progress in exercise, nutrition and compliance. 
"Rather than most fitness apps out there, our value is coming from the coaches," co-founder and CMO Robbie Jack told Built In. "TrueCoach is powered by our coaches' content and communication." 
TrueCoach is powered by our coaches' content and communication."
TrueCoach just announced a seed round of $2 million to fuel growth. Eric Roza led the round, and is joining the TrueCoach team as a chairman. Other angel investors in the round include executives from Evercommerce, Moat, Adobe and Amazon. 
With over 10,000 coaches and 200,000 users, TrueCoach provides personalized training through a video library attuned to client's unique fitness goals. Clients are continuously engaged and can easily log their workouts in the same application. 
Robbie, who along with his co-founder moved the company to Boulder from Chicago, said the city's thriving tech ecosystem, especially for a fitness startup, made it a good fit for the company. 
"Boulder is a small town with a high density of entrepreneurs, fitness enthusiasts, professionals and students," he said. "Strategically, it is the perfect city for a tech startup to be in."
A graduate from Techstars Chicago's 2016 cohort, TrueCoach now operates in 80 countries. Their app for coaches is available and free to try for 14 days.
TrueCoach has doubled its 10 person team to 20 in the past six months and plans to hire in engineering and customer success with the fresh funds. Who doesn't want to take a meeting in the chautauqua mountains?