No two people approach a problem — or, rather, a solution — in exactly the same way. And it's precisely this diversity of thought, which draws from a person's entire background and life experiences, that enables teams to innovate.  
This isn't just speculation, either.
A recent study by the Boston Consulting Group found that companies with above-average diversity within their leadership teams reported innovation revenue that was 19 percent higher than that of companies with below-average leadership diversity, as well as higher overall earnings. It also found that even relatively small changes to the makeup of a team can result in significant gains when it comes to innovation.
To see how this actually plays out in workplaces right here in Colorado, we talked to two local tech companies about the importance of having diverse teams, both when it comes to their company cultures and the products they're building.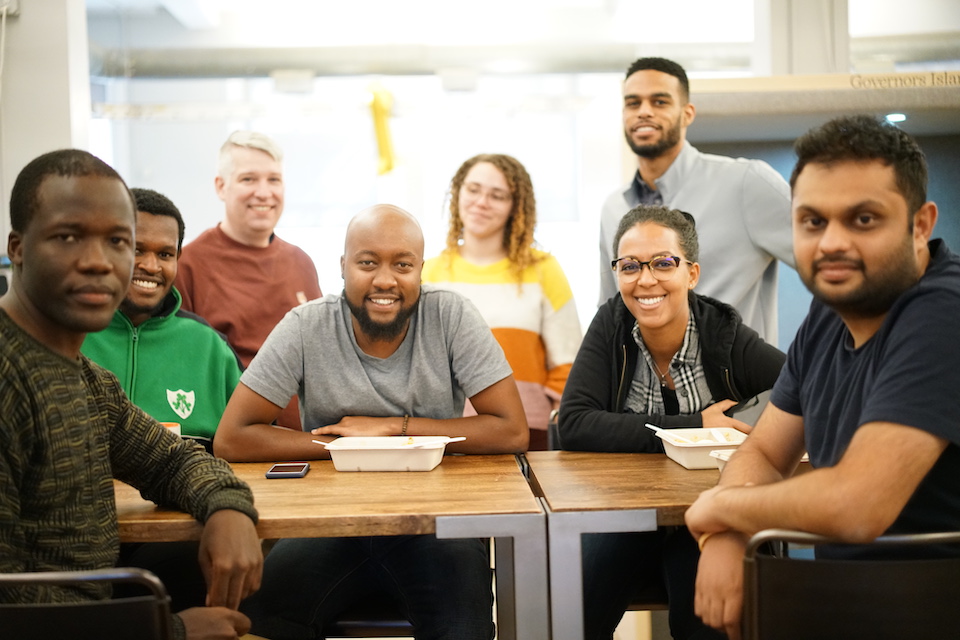 Percolate helps enterprises manage their day-to-day content marketing operations, from strategy and planning to development and execution — in order to increase impact and drive growth. Engineering Manager Charles Garrett shared how diversity — of all kinds — helps his team arrive at more creative and inclusive outcomes.
Tell us about a project where having a diverse team with different perspectives led to a better business outcome.
In collaborating with our design team on our campaign calendar, a colleague of mine brought to light a different approach to the color scheme in order to be sensitive to users with visual deficiencies or color blindness — something not many others would take into account. Diverse groups create diverse thought!
How does your company ensure that employees from a diverse range of backgrounds are included in making key business decisions?
Diversity — whether of thought, ethnicity or experience — is of the utmost importance to engineering organizations. With diverse backgrounds in the workplace, there's greater depth you get to pull from when troubleshooting an approach. A homogenous group of people will give you less creative emergence of new ideas if everyone is speaking from the same set of experiences.
By hiring a more diverse group of people, and ensuring a workplace environment where space is created for those voices to be heard, divergent ideas come to light and allow our team to discover a more robust way to approach a problem or a more well-thought-out definition of what winning looks like — whether that be attentive performance metrics that consider different network speeds in locations around the globe or the color schemes of a product.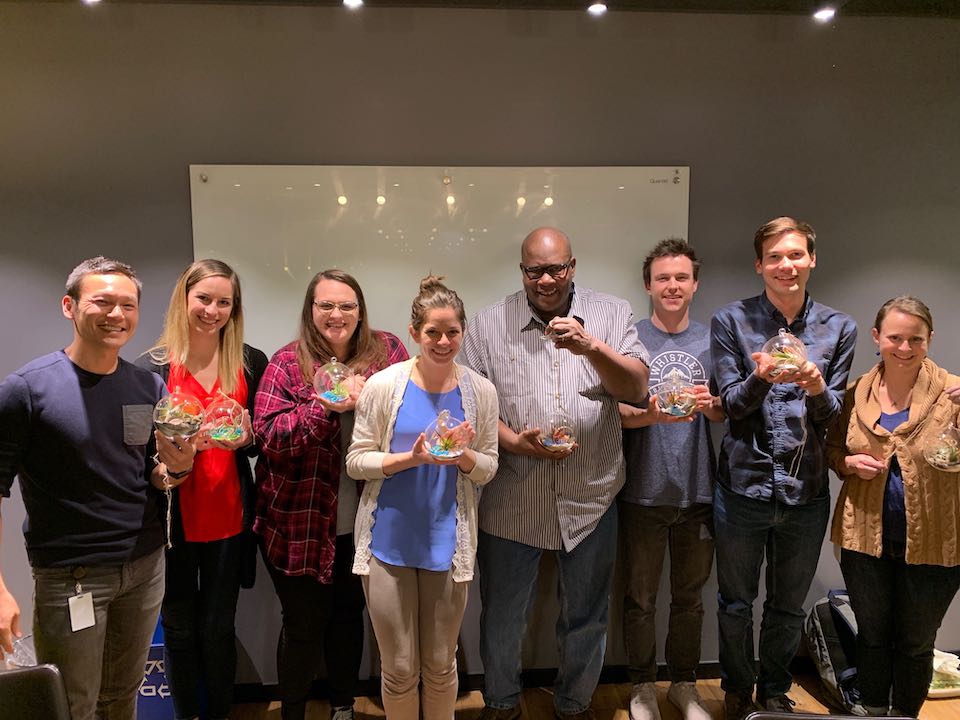 Greenhouse helps businesses level up their hiring strategies with its suite of talent acquisition software that streamlines the process of finding, hiring and retaining great talent. Manager of Customer Support LizAnn Nealing and Support Enablement Lead Jess Bertubin explained why Greenhouse takes its culture committee so seriously and how it's driving impactful initiatives that give employees from any department and any office a seat at the table.
Tell us about a project where having a diverse team with different perspectives led to a better business outcome.
Nealing: As the newest Greenhouse office, we know how important it is to align culture with company values. We are developing our Denver culture in an intentional and inclusive way through regular cross-departmental collaboration sessions. Employees with diverse skill sets, roles and backgrounds come together to celebrate diverse perspectives, identify initiatives that will make Greenhouse an even better place to work and plan socialization events. By rotating this responsibility among our 25 employees in four different departments, we ensure that each employee is able to participate. Opening a Denver office was a strategic business objective, and our local culture committee is helping to ensure its success!
How does your company ensure that employees from a diverse range of backgrounds are included in making key business decisions?
Bertubin: I have represented the customer support team on the Greenhouse Culture Committee for the past year. The Culture Committee is made up of a diverse group of employees from all departments. We keep a finger on the pulse of our company culture by representing the needs and interests of the departments we represent, providing executives with feedback about cultural trends, and contributing and executing on new ideas that move company culture forward.  
What makes this committee so special is that it is taken very seriously. Members have to be nominated and approved; our recommendations often go straight to executives; the company has allocated funding to help support and implement Culture Committee projects. We understand that culture isn't static — it is always changing — and Greenhouse believes that our success is directly tied to the time, focus and resources we put into shaping our culture.