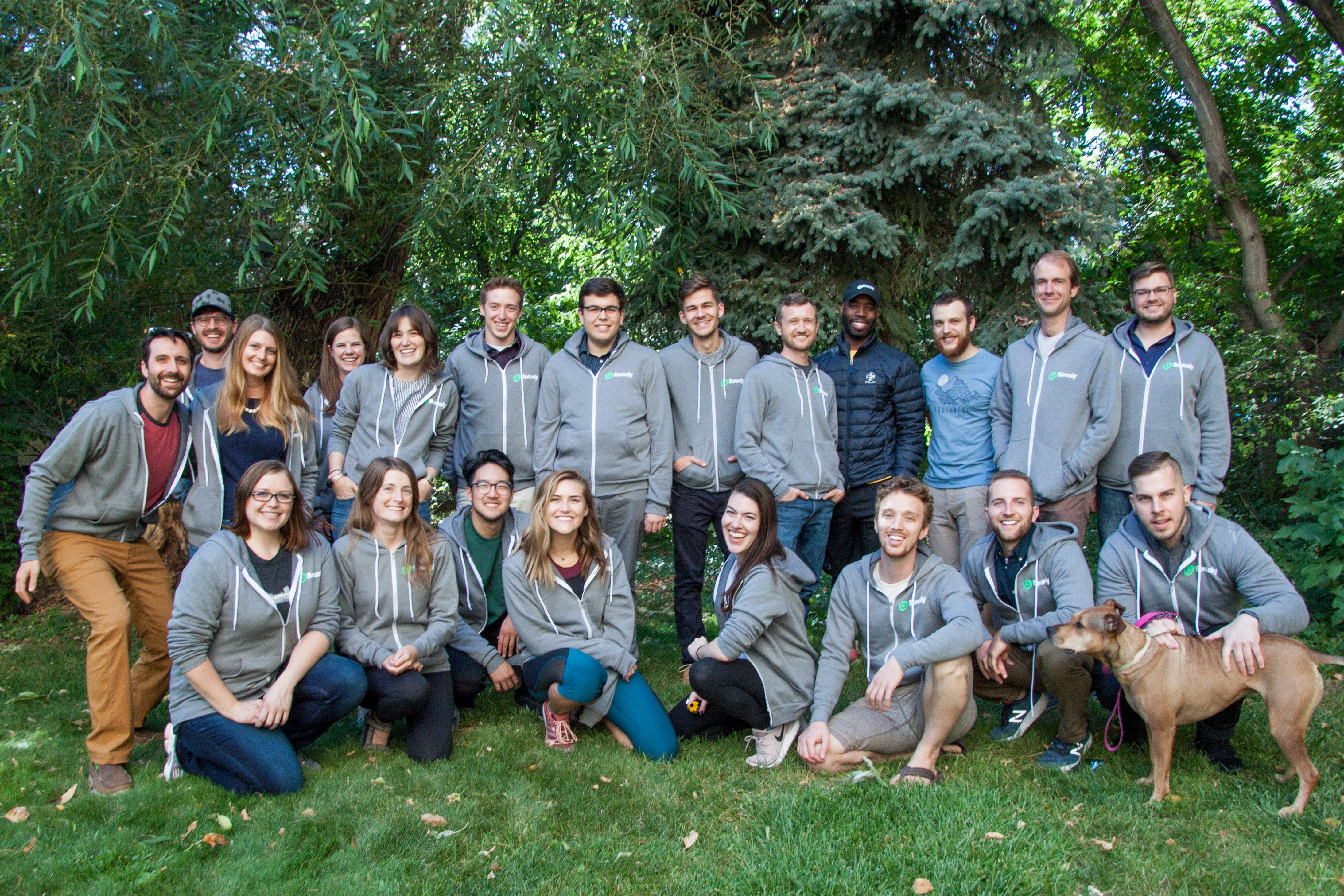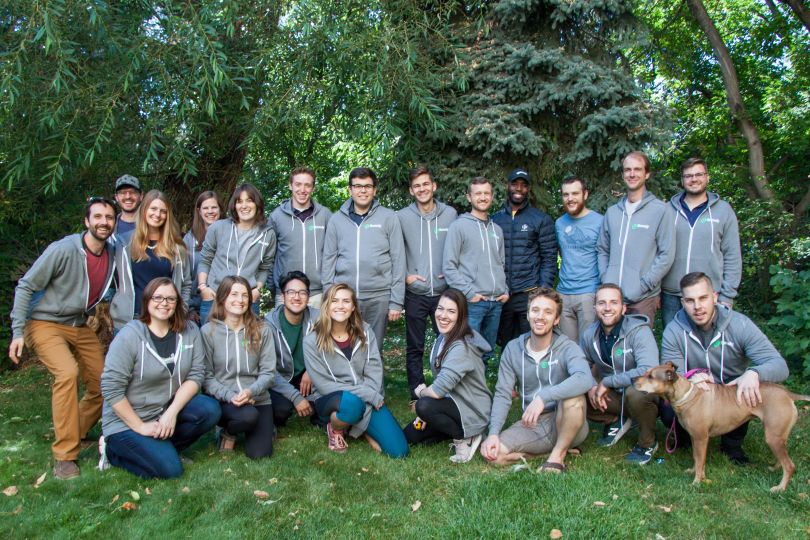 Money may not be able to buy happiness, but when it's tied to recognition, it can create a happier, more engaged workforce.
With unemployment rates in tech at an all-time low, that may be more important than ever, as it doesn't take much for an indifferent employee to job-hop elsewhere. But Bonusly, a rewards-based employee recognition platform, wants to help companies create an atmosphere where employees want to stay.
The company earned recognition for those efforts, announcing on Monday that it has raised $1.5 million in funding. The company plans to scale its software and analytics tools and hire employees across all teams.
FirstMark Capital and Bloomberg Beta led the round.
"Since we started, we've seen a sea change in the best practices around HR and people operations ... Companies are now seeing people as the key factor in determining business success," said Bonusly's CEO Raphael Crawford-Marks. "We've been one of the voices helping drive that change as well as surfing that wave of new awareness. We're now seeing, based on the organic uptake of our products, that there's a tremendous opportunity to grow even faster now that this awareness change is hitting its tipping point."
Founded in 2013, the Boulder-based startup set out to create a platform to help managers retain their best employees. They landed on a system where employees can highlight high-performing colleagues and reward each other for their work.
With Bonusly, employers can provide each employee an allowance of points to hand out to their colleagues. Those points can be redeemed for cash, gift cards and experiences. Last year, the company said users handed out 2.7 million bonuses and kudos in 114 countries.
[T]here's a tremendous opportunity to grow even faster now that this awareness change is hitting its tipping point."
The platform also allows administrators to track where team members excel, develop personalized bonus feeds and view team analytic reports.
But the rewards system isn't just limited to bonuses. Bonusly also works with dozens of national and international nonprofits to enable employees to give back to causes they value. Last year, the company reported that users gave about nearly $250,000 to charities like the American Red Cross, Girls Who Code and Habitat for Humanity, among others.
In 2017, users donated $60,000 in disaster relief in the wake of hurricanes Harvey, Irma and Maria, along with the deadly earthquake in Mexico City.
And as the needs and desires of the workforce evolve past the paycheck, Bonusly aims to help companies evolve, too.
"People work for reasons other than a paycheck," Crawford-Marks said. "Companies need to take the complexities of human psychology into account when they attract and retain the best talent."