Breckenridge is well-known for its year-round adventure tourism, but — at least until recently — it hasn't exactly been known as a hub for tech innovation.
But with the emergence of Summit County coworking spaces like ELEVATE and Evo3 Workspace, as well as community-based entrepreneurial events like Breckenridge Startup Weekend, the city is seeing a major surge in tech and startup growth.
We took a closer look at some of the tech companies putting Breckenridge on the startup map to learn more about what they do — when they're not busy shredding the slopes.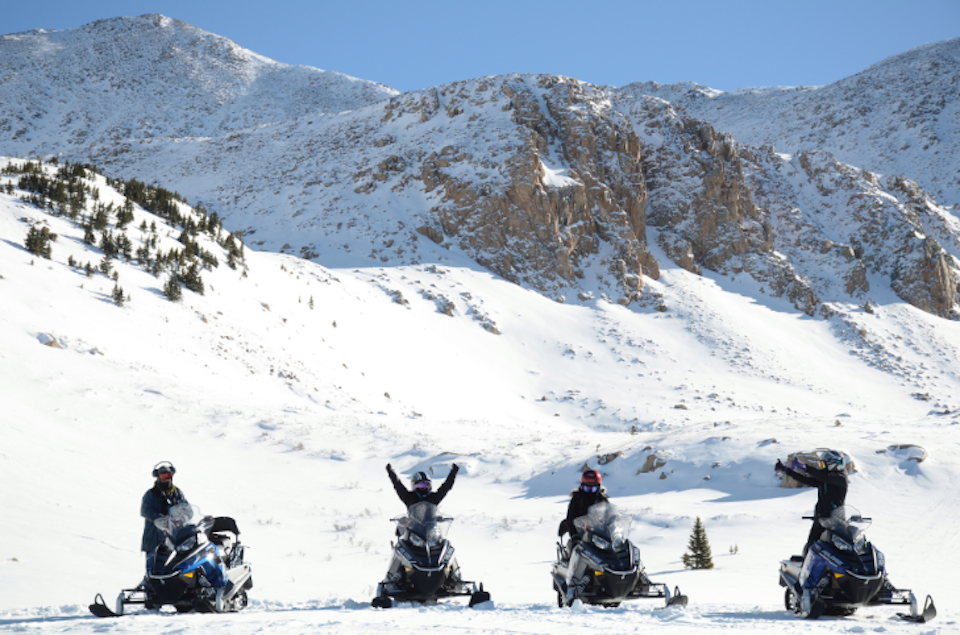 Drawing from its roots as a Breckenridge tour operator, AdventureBot offers an activities marketplace where locals and visitors alike can book outdoor adventures for any time of year. The site lets users browse activities by the season, book transportation to and from the mountains, create custom itineraries and even find local restaurants and outfitters to get the equipment they need.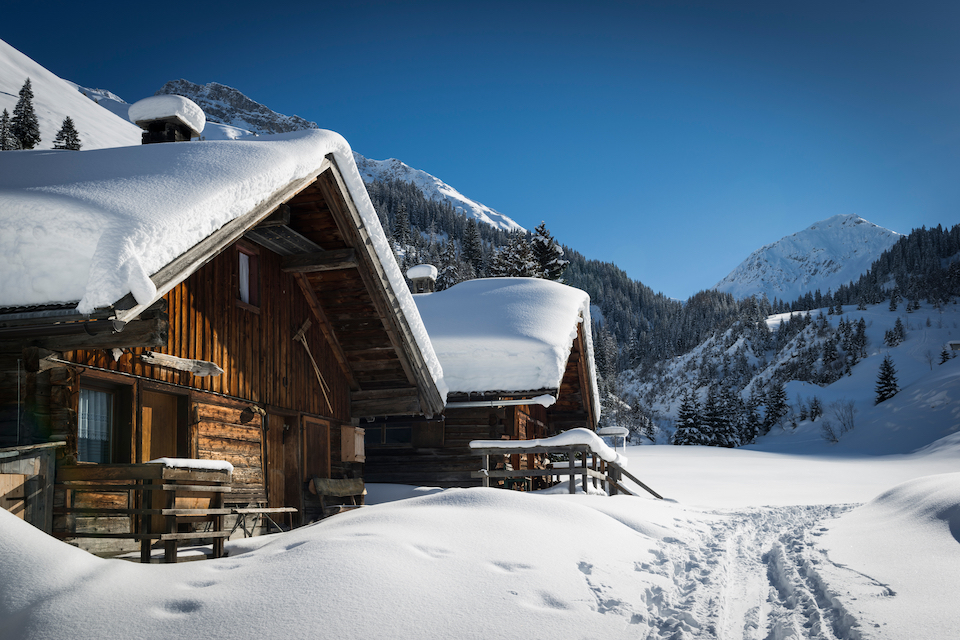 Real estate is a big business in Summit County thanks to its proximity to some of Colorado's best mountain getaways. But Houfy goes beyond vacation rental management, enabling its users to not only list rental properties and discover accommodations but also find or advertise real estate for sale, connect with other people on its social platform and share recommendations and local experiences. In essence, Houfy aims to be a one-stop shop for all things real estate — in the Rockies and around the world.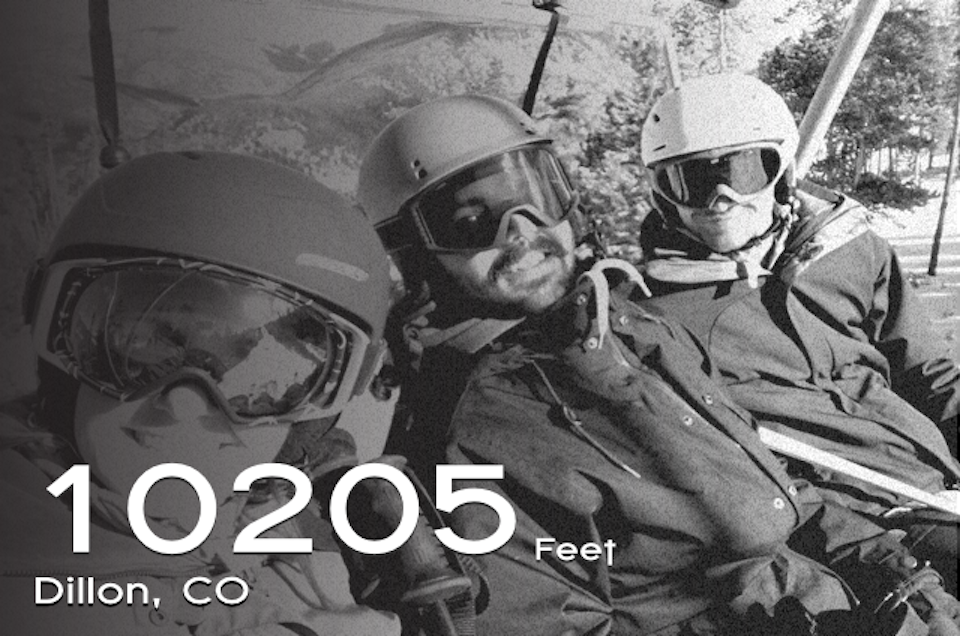 Female-founded and run, LadyBits Dev is a mobile development agency specializing in the creation of iPhone apps, mobile websites and tablet websites. In addition to developing projects for Summit County businesses, LadyBits Dev also designs and releases its own applications. Last year, the company launched its "Explore More" altimeter app, which lets users share their high-mountain adventures through Instagram-ready filtered photos stamped with their current altitude. 'Cause who doesn't love a good selfie from the summit?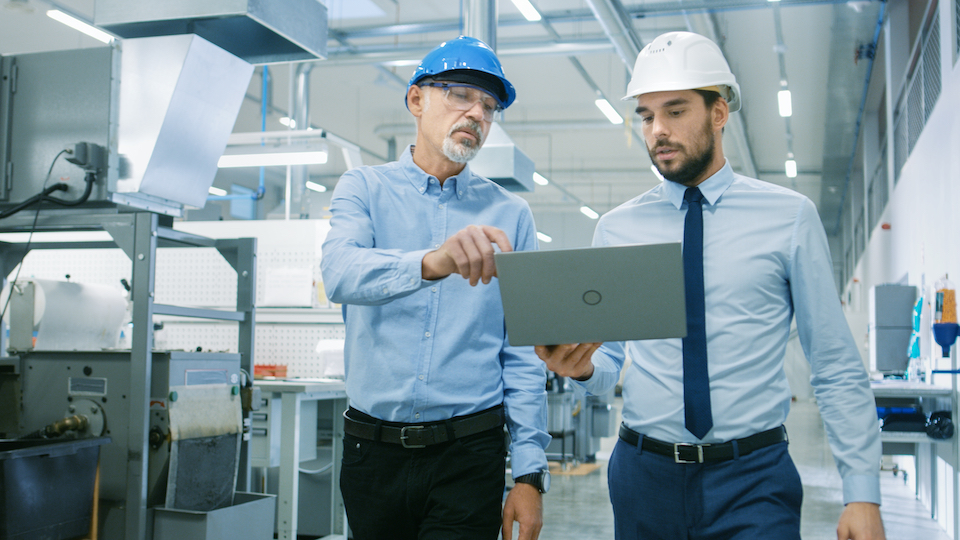 PHRED Solutions is in the business of problem solving, delivering software that helps manufacturers get to the root causes of their problems and identify ways to improve their operations. Its software offers easy-to-use tools for implementing three of the major problem-solving methodologies in the manufacturing industry — 8D, 5 Whys and A3 — making tasks like reporting and data analysis more accurate and efficient.