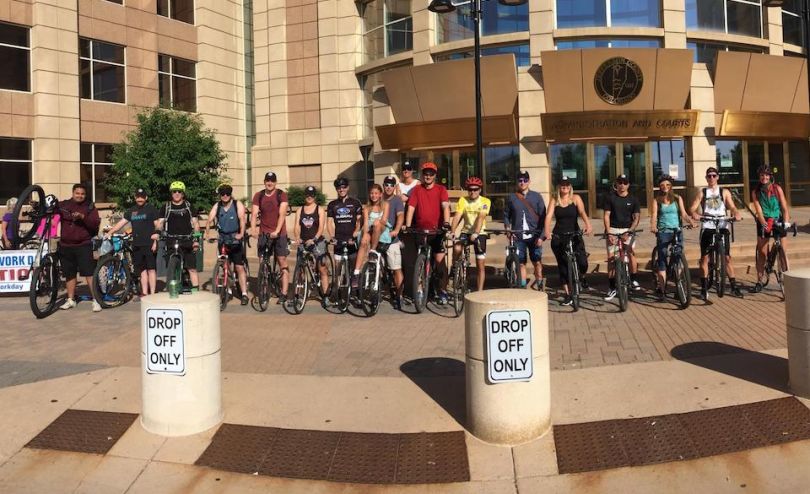 Golden-based Ascent360 is finishing out 2018 strong with the completion of a $4.1 million Series A funding round.
The investment comes after a year of triple-digit growth in which the customer database company doubled the size of its business and earned a spot on Outdoor Magazine's Top 50 Best Places to Work.
The company plans to use the new capital to continue building out features and integrations for its customer database platform, which helps businesses turn customer insights into action and create data-driven, omnichannel marketing campaigns. Ascent360's platform pulls customer data from a variety of sources — such as Facebook, Salesforce, BigCommerce and other software platforms and data sources — enabling businesses to better understand purchasing trends, customize marketing campaigns and create more targeted customer experiences.
"This investment will help us extend our software, helping our clients drive revenue and build lasting relationships with their customers," said CEO Scott Buelter in a statement. "Our vision is helping drive true one-to-one marketing at an affordable price. No one else in the market is doing that."
In addition to ramping up product development, Ascent360 will use the investment to help scale the business and extend its sales efforts to a broader market.
The Series A round was led by Fulcrum Equity Partners with support from Access Venture Partners, NelNet, Bialla Venture Partners and Rockies Venture Club.
"We are excited about working with the team at Ascent360," said Alston Gardner, a partner at Fulcrum, in the statement. "They have done a stellar job of bringing the power of sophisticated marketing tools to small and mid-size companies. They have created a powerful, yet affordable, solution for true omnichannel marketing."