Colorado is largely a state of transplants, and that's not changing anytime soon. With a booming economy, a passionate tech community, all the craft beer a person could want, and the endless allure of mountain adventure, who can really blame people for wanting to get in on the fun?
But uprooting your life and moving to a new place — even for your dream job — can be tough, not to mention prohibitively expensive. That's why many employers have started offering relocation assistance. When the right person comes along, these companies are stepping up to cover costs and even help with the logistics to bring them on board.
Ready to make the leap and take a job in Colorful Colorado? Take a look at these five tech companies — all of which offer relocation assistance.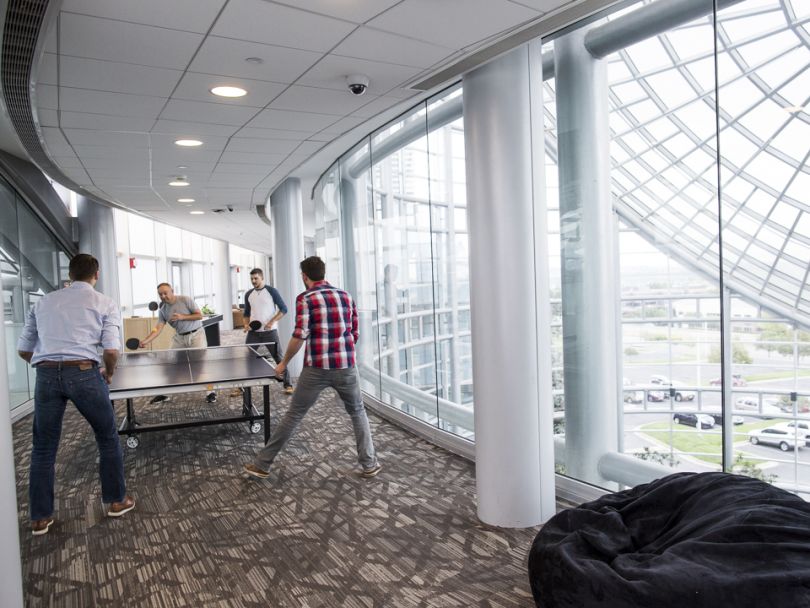 DigitalGlobe collects geospatial satellite imagery and turns it into information that helps people solve problems from food scarcity and natural disasters to infrastructure building and navigation. The company works with organizations and offices around the globe, leaning on a diverse pool of talent to drive the business forward. Knowing that great talent can come from anywhere, DigitalGlobe offers relocation assistance on a case-by-case basis. They also offer tuition reimbursement, a wide range of job training and certification programs, flexible time off and more.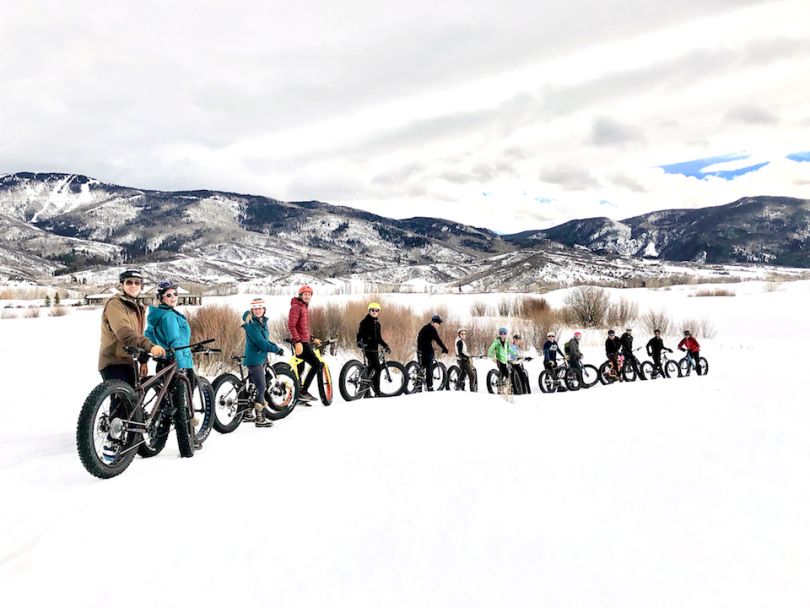 Wunder Capital helps develop, manage and fund solar energy projects through its online investment portal, providing businesses, nonprofits and community solar projects with the financing they need and enabling investors to put their money behind initiatives they believe in. It's no surprise, then, that Wunder Capital likes to put its money behind the people it believes in, too. Relocation assistance is provided for superheroes who can help further the company's mission of saving the world. Once they're in Colorado, employees also enjoy monthly massages, unlimited vacation time, abundant professional development opportunities and more.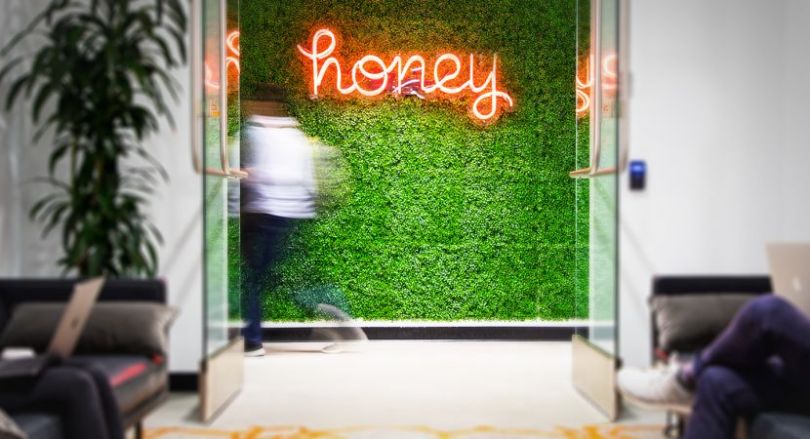 Honey's internet browser extension helps shoppers get the best deals online by automatically applying coupon codes to purchases, offering cash-back incentives and enabling users to set up alerts when prices drop on products they're watching. With offices in LA and Boulder, the company can appeal to lovers of both the beach and the mountains — and they don't discount people who live outside those two hubs. When the right person comes along, they help relocate them. To sweeten the pot even more, Honey offers employees equity in the company, time off to volunteer, flexible work schedules, and more.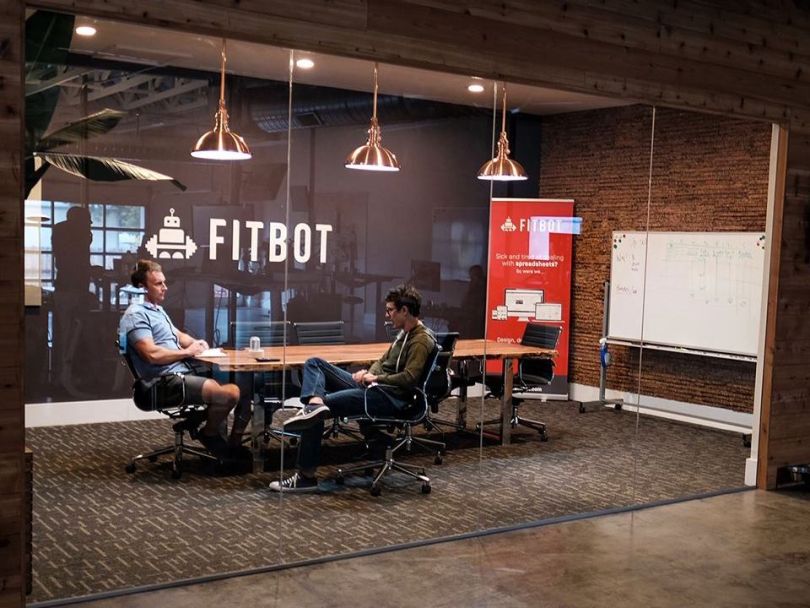 TrueCoach (formerly known as Fitbot) helps fitness professionals and personal trainers grow their businesses, engage their clients and create personalized training programs online. As a young, ambitious startup, they're looking for top talent to help them grow, and that sometimes means recruiting people from beyond Colorado. In addition to relocation assistance, they offer a flexible powder day policy, a dog-friendly office, your own personal fitness coach through the app, and more.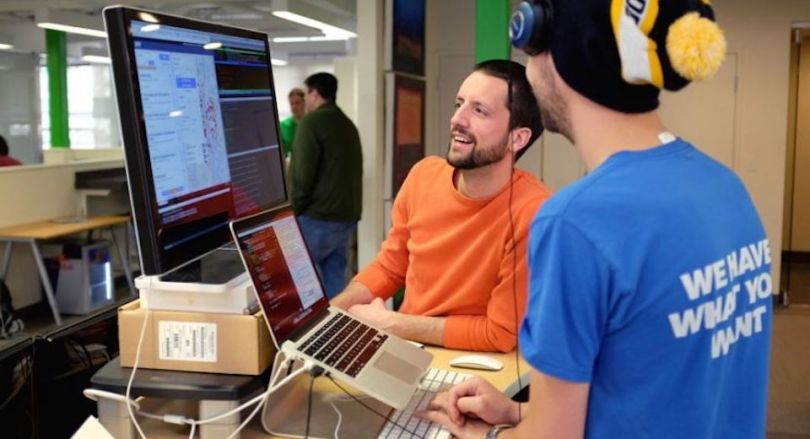 MojoTech is an engineering-only consulting firm that helps businesses modernize their processes and develop user-centric, cloud-based applications and software. With tech talent in high demand in Colorado, MojoTech leverages relocation assistance to bring in bright minds from out of state. In addition to opportunities to work with a variety of cutting-edge technologies, MojoTech also offers 401(k) matching, generous parental leave, unlimited PTO and more.