When it comes to employee perks and benefits, catered meals might not register as a "must have," but they sure rank high on the list of "nice to haves." Considering the time and money employees spend on preparing or picking up food every day, the promise of a daily, hassle-free, company-sponsored meal is enough to get any busy adult excited.
But more important than just keeping the mid-day hangries at bay, organized meals give teams a chance to step away from their desks and build relationships with coworkers they might not interact with otherwise.
We took a look at some of the local companies footing the bill to encourage employees to sit down together every day and share a meal. Read on to see what these companies are all about.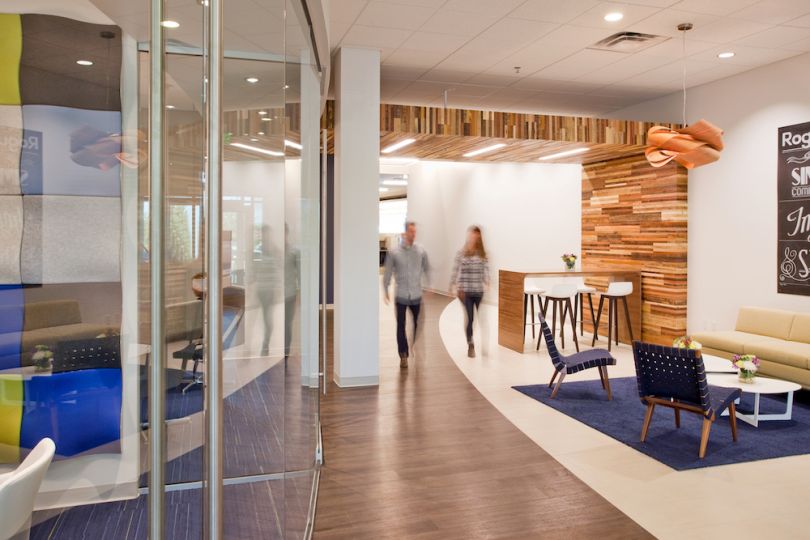 Location: Louisville
What they do: Rogue Wave delivers software, tools and tech services that help enterprises around the world build, connect to and secure applications, and then deliver them to customers with speed.
Other awesome perks: In addition to free daily meals and a kitchen stocked with snacks and drinks, Rogue Wave offers comprehensive health benefits (including FSA and life insurance), 401(k) matching, a flexible work schedule and tuition reimbursement.
Location: Denver Tech Center
What they do: RingCentral delivers cloud-based communication and collaboration solutions that keep today's mobile and distributed workforces connected via voice, video, messaging and more.  
Other awesome perks: Employees can work off those free breakfasts and lunches at RingCentral's onsite gym or over a round of ping pong in the game room. Other perks include unlimited PTO, company stock options, commuter benefits and company-sponsored job trainings and conferences.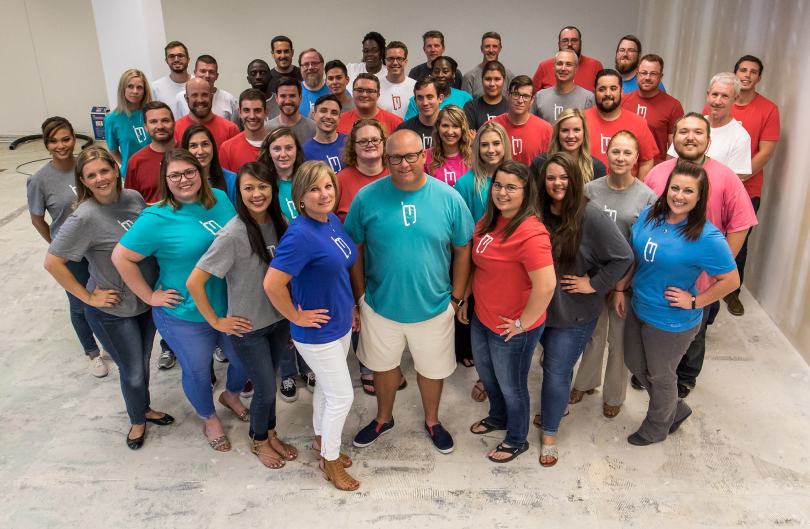 Location: Centennial
What they do: Brightfin boasts a team of dedicated "mobility advocates." Their SaaS platform helps businesses manage their mobile devices, carriers and plans — all from one portal — making mobile management more scalable.  
Other awesome perks: Brightfin keeps the office environment light with a casual, pet-friendly space. Employees also enjoy fitness subsidies, team happy hours, paid volunteer time and 401(k) matching — in addition to well-rounded health benefits.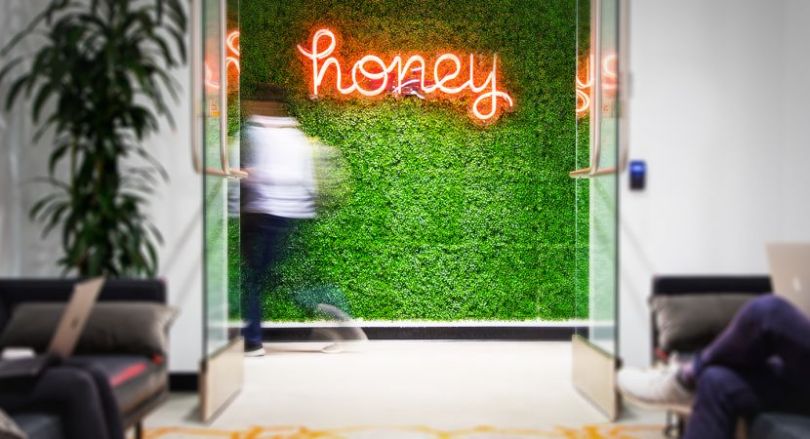 Location: Boulder
What they do: Honey's internet browser extension helps shoppers get the best deals online by automatically applying coupon codes to purchases, offering cash back incentives and enabling users to set up alerts when prices drop on products they're watching.
Other awesome perks: Free meals aren't the only perks keeping Honey's employees motivated. They also get a stake in the company and performances bonuses. A flexible work schedule, generous parental leave and PTO help employees balance work and life. Not a local? Honey also offers relocation assistance for the right candidates.
Location: Denver
What they do: New to the Denver tech scene, personal genomics service Helix is on a mission to make DNA learning accessible and actionable to all. Its in-house DNA-testing lab and online marketplace of products and services give people insights into things like health, fitness, diet — and even the genetic possibilities of their future children.
Other awesome perks: Comprehensive health insurance, fitness subsidies, FSA options, 12-weeks parental leave and four-weeks paid pregnancy disability ensure Helix's employees stay on top of their health. Employees also enjoy regular team happy hours and company outings — including time outside the office giving back to local charities.