Denver Tech Center is a business and tech hub located southeast of downtown Denver. Because of the high volume of tech companies and startups located in DTC, there are also an influx of job opportunities. Check out what the following companies do and what talent they're looking for in Denver Tech Center.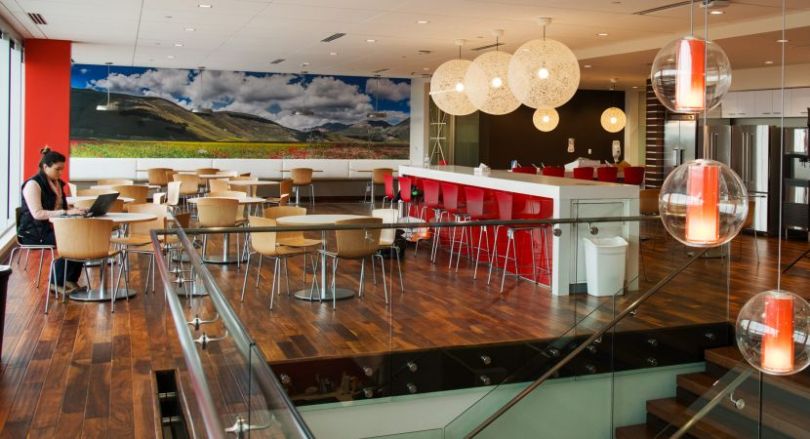 Industry: Internet of Things
What they do: CSG provides support solutions to help companies optimize their businesses, make faster data-driven decisions and deliver better customer experiences.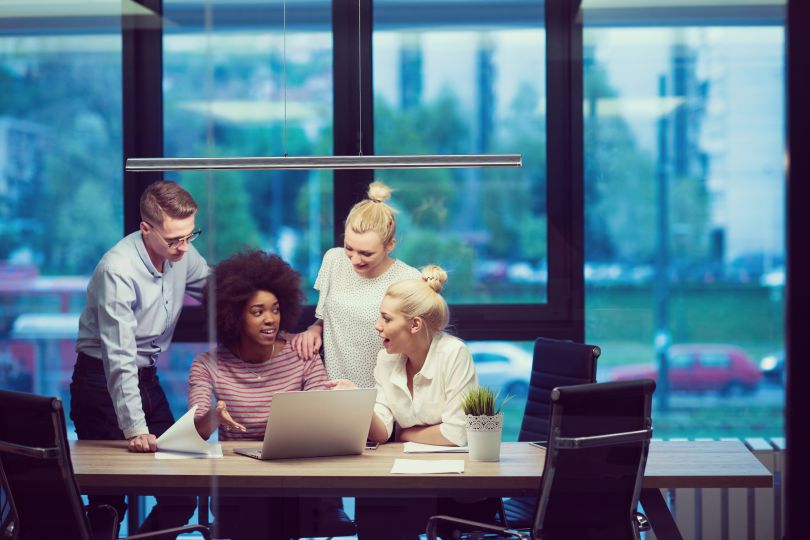 Industry: Professional Services
What they do: DHI Group offers hiring and other specialized services for a variety of industries and professions in technology, finance, security clearance and energy.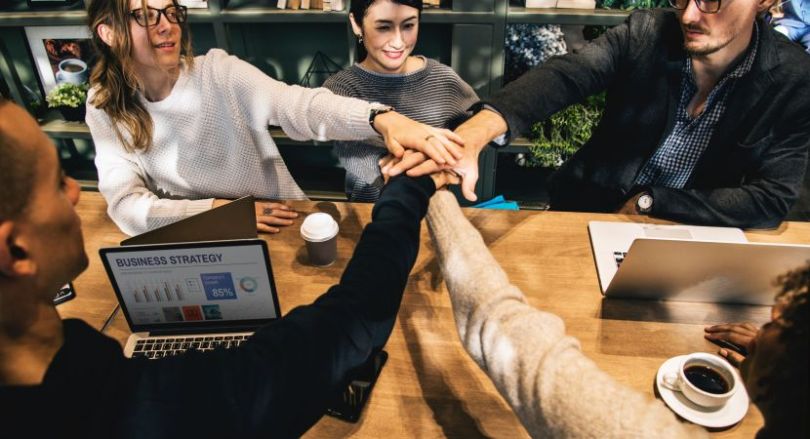 Industry: Fintech
What they do: FinFolio provides tools and solutions that simplify portfolio management for wealth managers and investment advisors.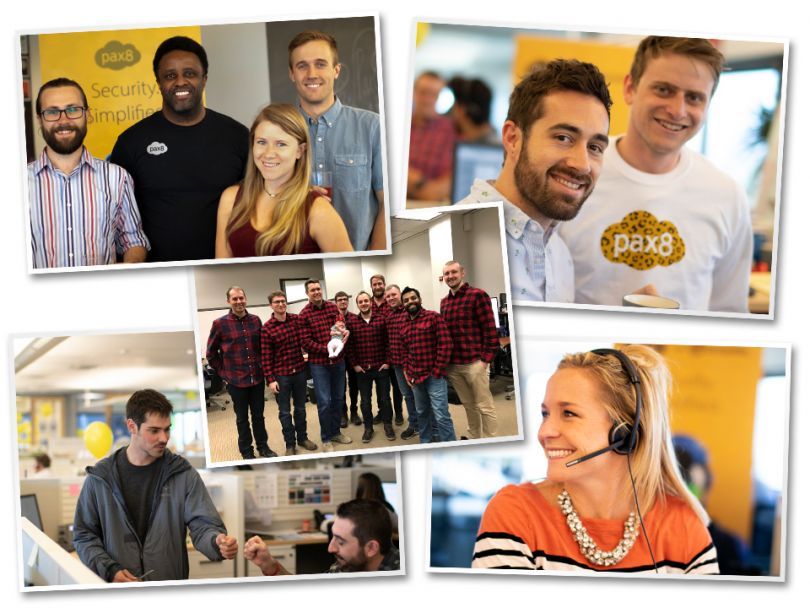 Industry: Cloud and Software
What they do: Pax8 is a cloud distribution service, simplifying the processes of cloud buying and streamlining operations while lowering the costs of customer acquisition.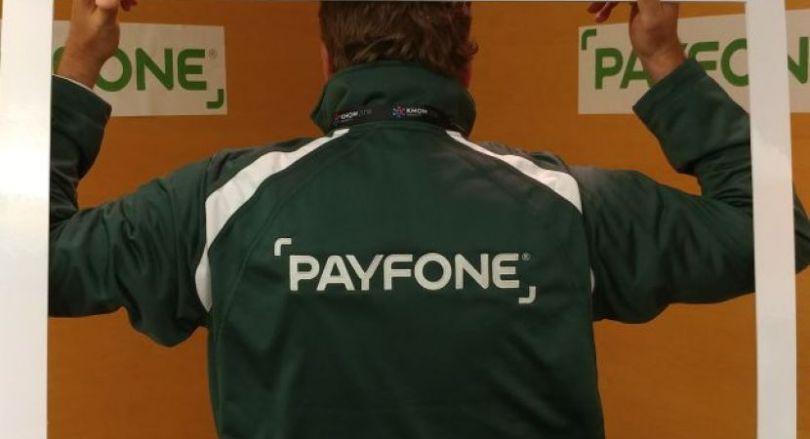 Industry: Mobile
What they do: Payfone's security solutions are utilized by leading banks, brokerages, insurers and tech companies for mobile and digital identity authentication.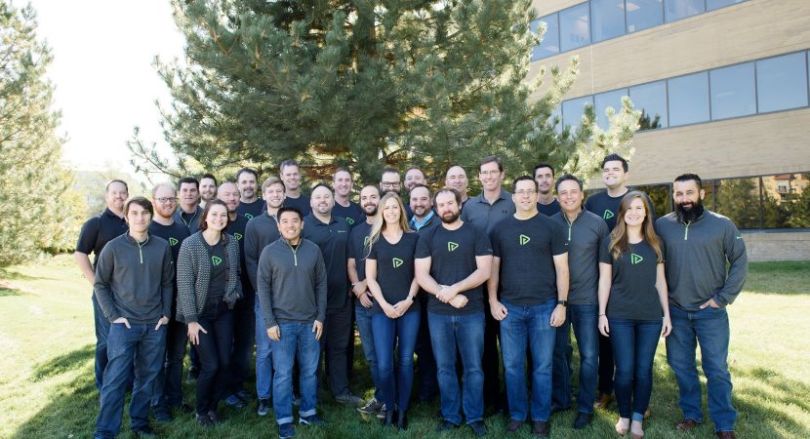 Industry: Software
What they do: PlayerLync makes learning software for operational teams, enabling them to improve performance, digitize processes, enhance communication and make information more accessible.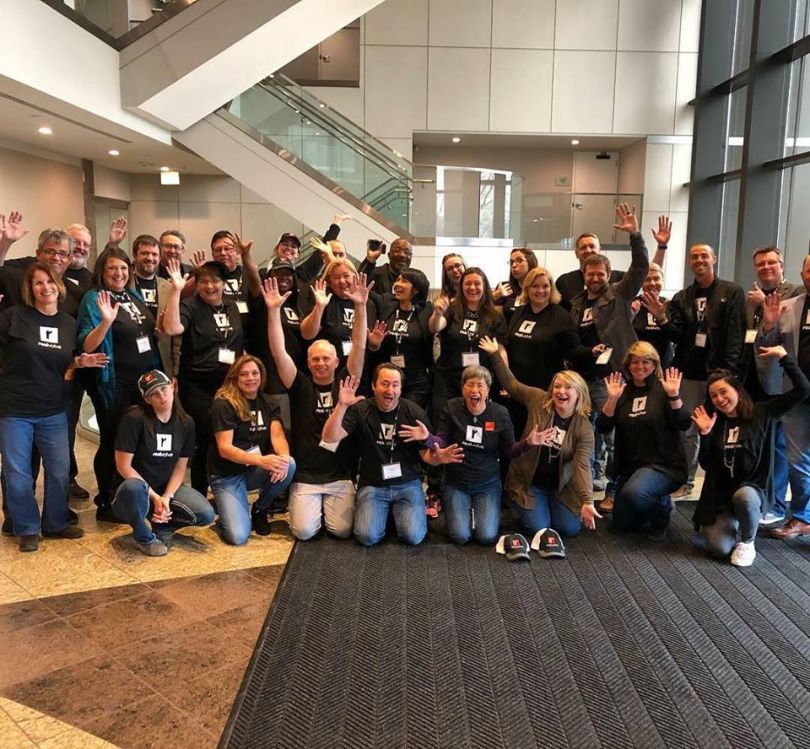 Industry: Real Estate
What they do: Realvolve is a customer relation management solution that provides tools like contact information organization, calendar management and transaction records for real estate agents and brokers globally.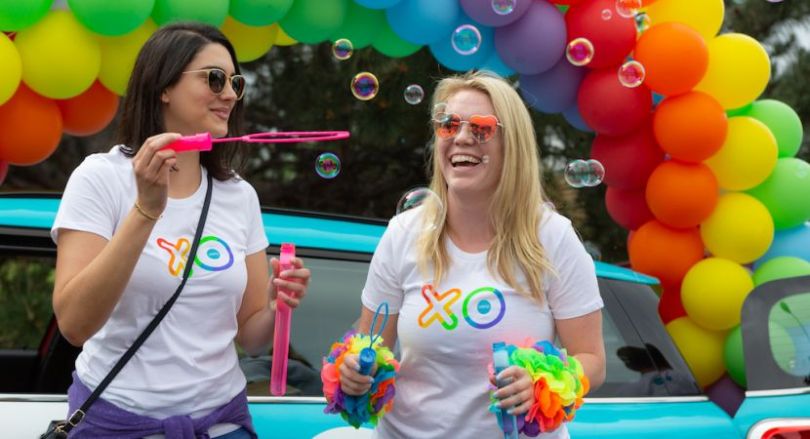 Industry: Cloud and software
What they do: Xero provides SaaS accounting solutions for small businesses within industries like construction, retail, agriculture, realty and more.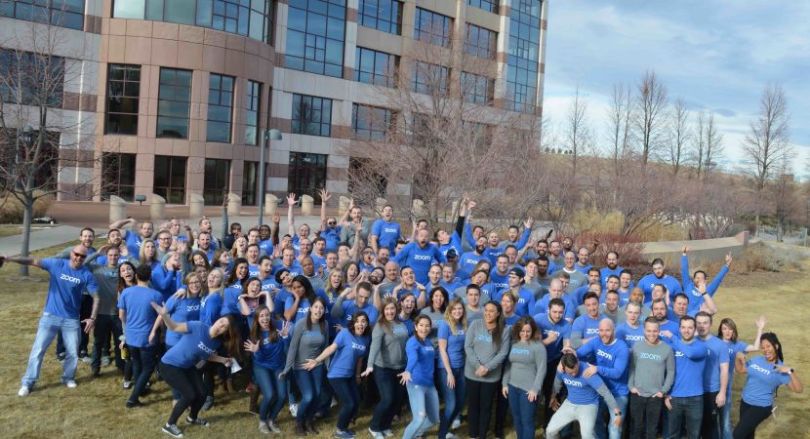 Industry: Software
What they do: Zoom provides communication software that makes online meetings, webinars, video conferences and cross-platform messaging simpler and more consistent across companies.