The traditional nine-to-five work schedule has reigned supreme for decades, but many companies today are taking a different approach and offering employees greater autonomy over when, where and how they work. In a place like Colorado, where people are particularly enthusiastic about creating a balanced, healthy and happy life, perks like flexible work schedules and remote work have become a boon to local techies.  
Looking for a job you can adapt to your lifestyle? Check out these six Colorado tech companies.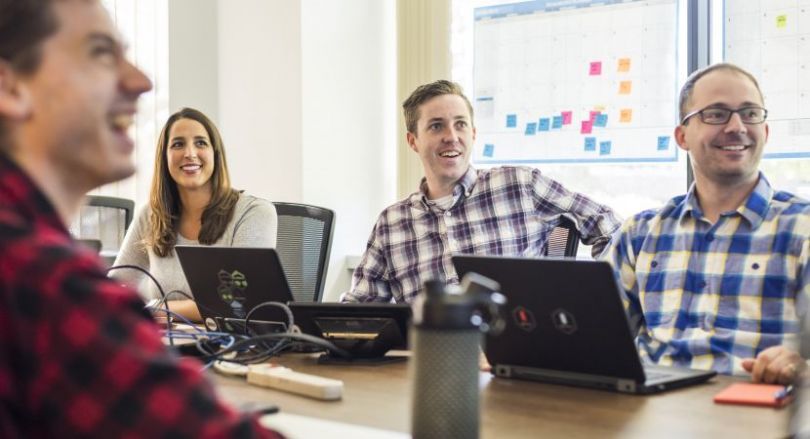 Carbon Black delivers cloud-based endpoint security for businesses, replacing traditional antivirus programs and using real-time data analytics to predict and prevent cyber attacks. Remaining one step ahead of ever-evolving cyber threats is tireless work that requires a sharp, passionate and engaged team. To keep its employees operating at their best, the company provides a slew of perks that encourage a happy, healthy and balanced life. In addition to a flexible work schedule, Carbon Black offers remote work opportunities, family medical leave and unlimited vacation.
International business consulting firm Slalom was built upon its commitment to give employees the "opportunity to love both their work and their lives." With flexibility and humanity at the heart of its culture, the company has attracted bright talent and a global network of clients that range in size from Fortune 100 enterprises to startups and nonprofits. Backing up its talk around culture are, of course, a flexible work schedule as well as perks like parental leave, family medical leave and generous PTO.
Workiva's Wdesk platform supports internal collaboration and business processes ranging from data and document management to compliance and reporting. Behind the scenes, the company works hard to support its employees, too. Beyond perks like flexible work schedules and parental leave, Workiva provides an open-minded and autonomous work environment where employees are empowered to drive their own career growth and shape the culture of the company.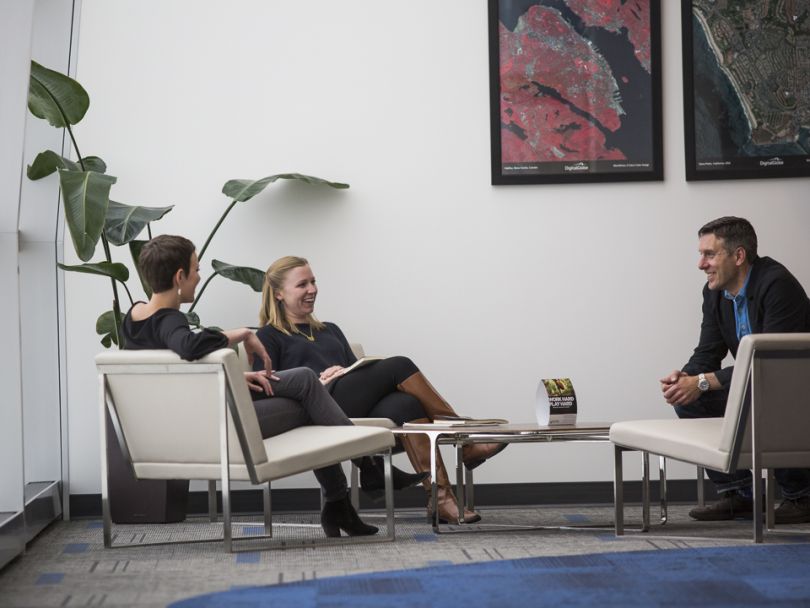 DigitalGlobe collects geospatial satellite imagery and turns it into information that helps people solve problems from food scarcity and natural disasters to infrastructure building and navigation. Working with organizations — and other offices — around the globe requires no shortage of flexibility, and the company ensures its perks enable employees to maintain balanced lives inside and outside the office. Alongside a flexible working schedule, employees enjoy unlimited time off, 10 paid holidays and leave for parents, active military, jury duty and bereavement.
Golden-based Wowza Media Systems aims to simplify media streaming to any device by providing customizable and scalable technology solutions. Flexible scheduling options, a remote work program, a pet-friendly office and generous PTO help support Wowza's team-oriented and autonomy-driven culture and ensure employees can juggle the demands of work and life in a way that makes sense for them.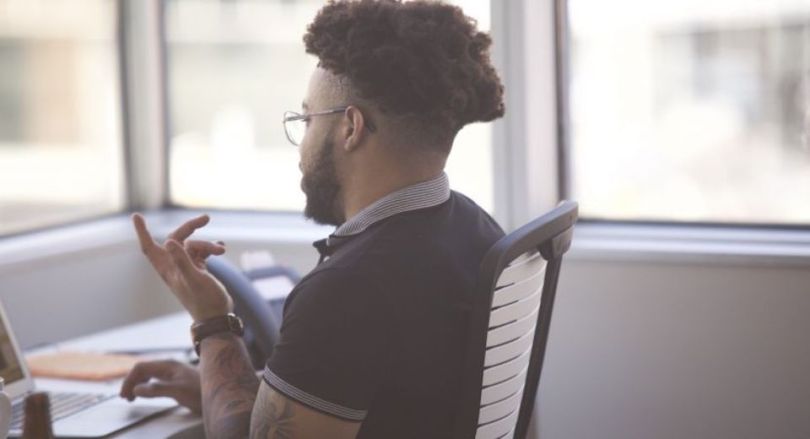 SoundHound leverages machine learning, speech recognition and artificial intelligence to derive meaning and understanding from sound. Its flagship product, an app used to discover and stream music through voice-controlled searches, has since spawned into a suite of voice AI and assistant products. To keep its team motivated and its tech on the cutting edge, SoundHound gives its employees plenty of flexibility and time away from their desks. Its core meetings take place between 10 a.m. and 5 p.m., which means employees can adapt their schedules to better fit their lifestyles and needs. Employees also get three weeks of paid vacation a year — and 20 days of PTO after they've hit their five-year milestone.