Techstars announced the inaugural cohort of its Boulder-based Sustainability Accelerator in partnership with The Nature Conservancy, a non-profit organization dedicated to conserving and protecting public lands around the world. The 2018 class features startups from across the country that have made it their mission to make businesses sustainable.
As part of the program, startups will receive mentorship from some of the world's leading scientists and subject matter experts from The Nature Conservancy as well as business and technology mentorship from the broader entrepreneurial community.
We took a look at the companies participating in the program to learn more about their work and how they're using technology to make the world a better place.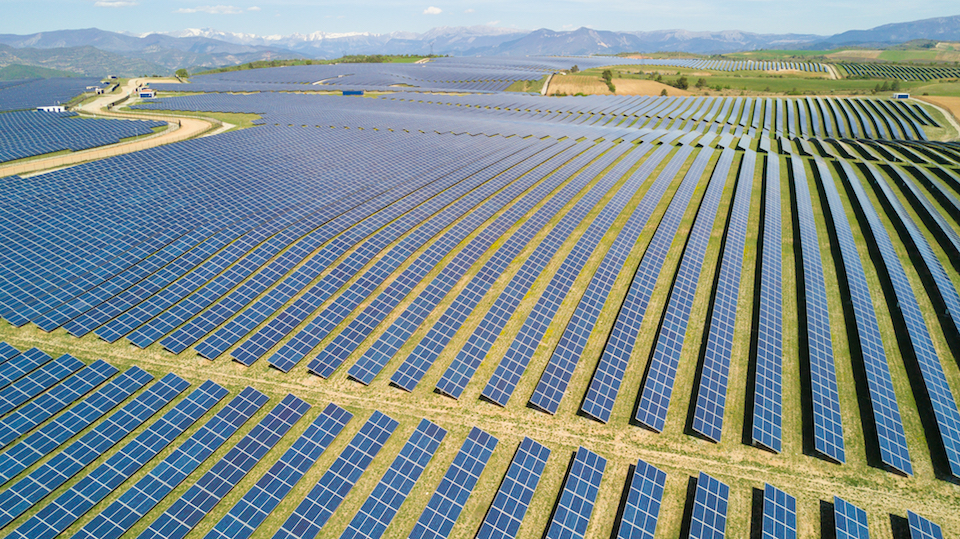 Named after famed inventor and engineer Nikola Tesla, Nikola Power develops and manages solar and renewable energy storage projects for public sector and commercial clients. Assisting with financing, project and software development, and operations and management, the Denver-based company focuses on creating reliable and bankable energy assets with the goal of building a 100 percent renewable energy-powered world.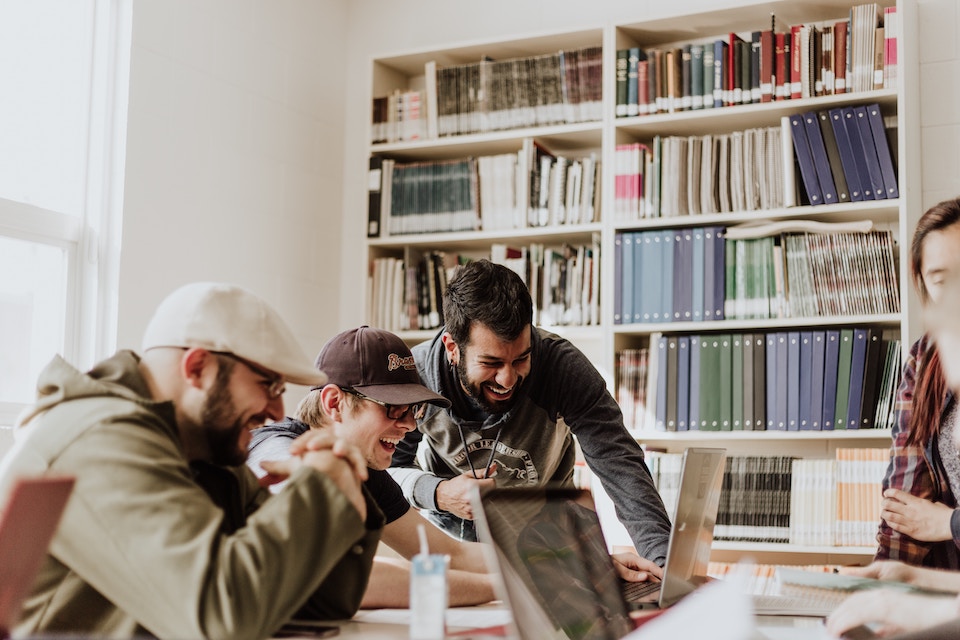 Denver-based Kodo helps companies build purpose-driven cultures that keep employees engaged in their work — and eager to stick around. Its B2B SaaS platform makes it simple for companies of all sizes to implement a range of initiatives, including team building activities, community volunteering events, wellness programs, professional development and much more.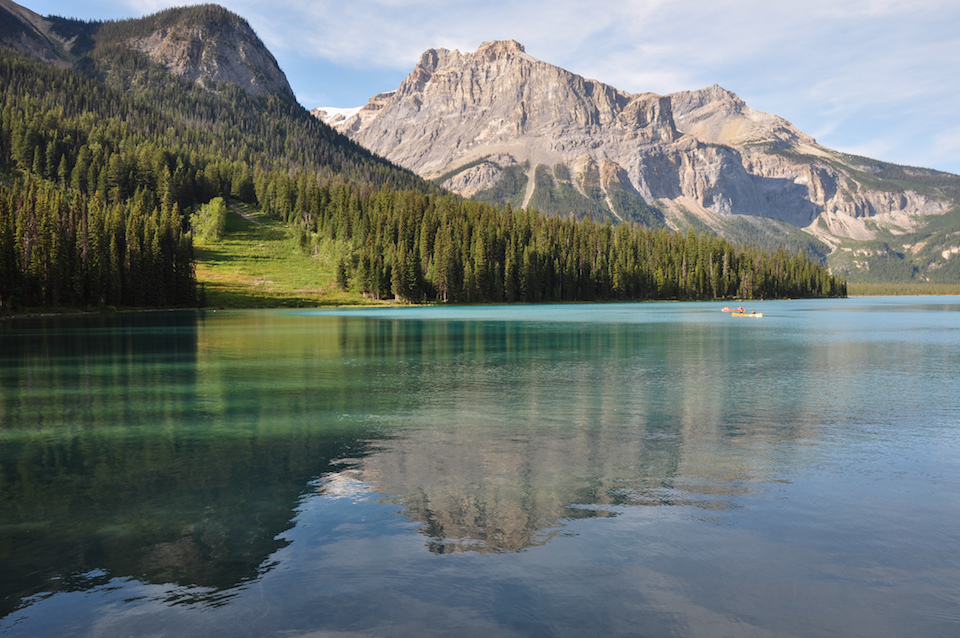 Natural lands are lost every day to development, and many conservancies lack the resources and funding to keep those spaces protected. Washington D.C.-based Conserve With Us has developed a crowdfunding platform that connects people with land conservancies that need financial support. Donors can browse conservation projects around the country, filter by the types of projects that matter most to them and then donate to organizations in need — all through the platform directly.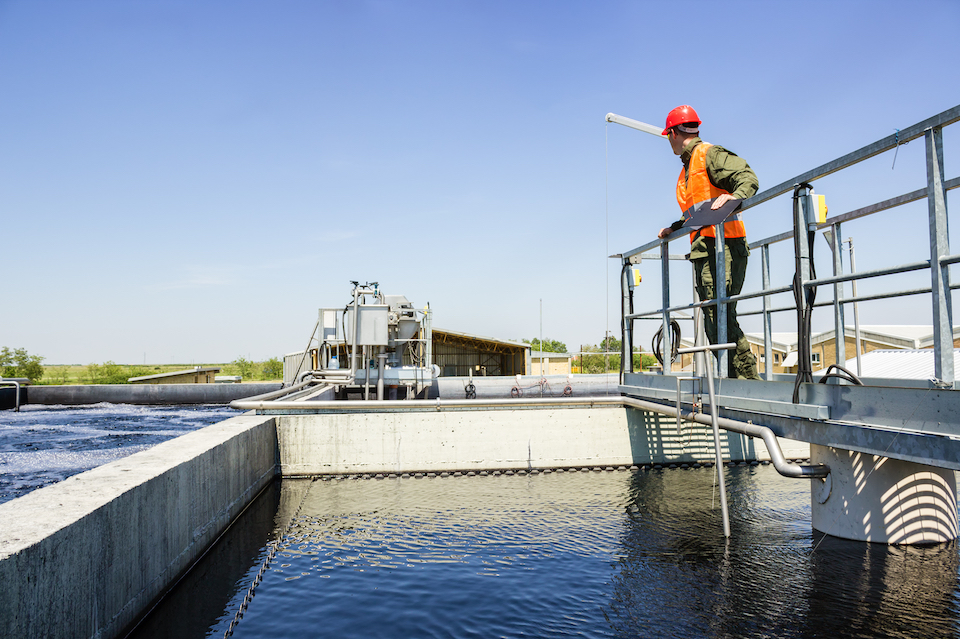 Protecting freshwater resources is critical to the health and safety of our planet, but in order to do that, organizations need the best possible monitoring tools. Aqulytics offers a water data management platform that helps governments, businesses, NGOs and communities track and protect freshwater sources. Leveraging big data analytics and cutting-edge monitoring technologies, the LA-based startup provides users with a holistic tool to survey water sources and maintain compliance with national and international standards.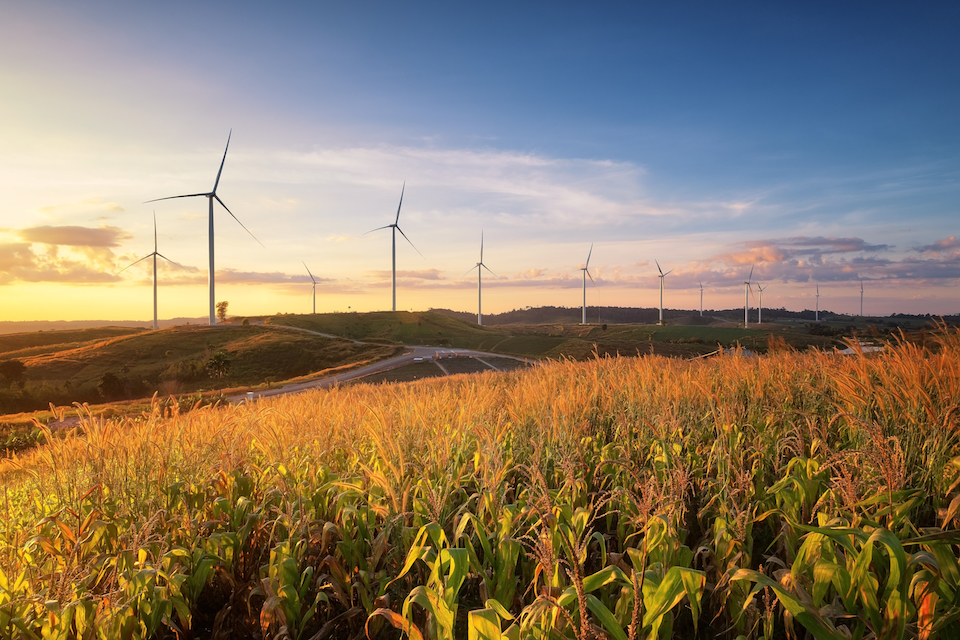 In a world where weather volatility and climate change are making an increasingly dramatic impact, Chicago-based Lotic Labs seeks to create stability and predictability. Its environmental data science and machine learning platform enables water utility providers to make better decisions around cash management, insurance and infrastructure investment. It also allows utilities to simulate and track the impacts of infrastructure projects and conservation programs.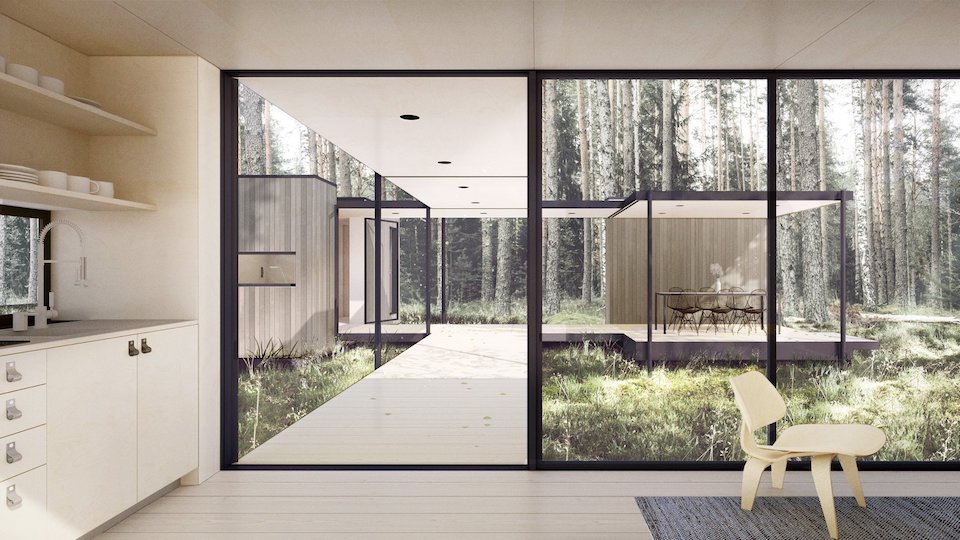 Environmental sustainability begins at home — and Seattle startup NODE wants to make the whole process a lot easier. The company offers a turnkey home building service for carbon-negative buildings. Not only are homes built to naturally consume less energy, but they are also built out of natural materials using renewable energy and water technology in order to eliminate the use of fossil fuels. The company also offers earth-friendly features like low-flow water fixtures, solar panels, water catchment and filtration systems, and composting toilets.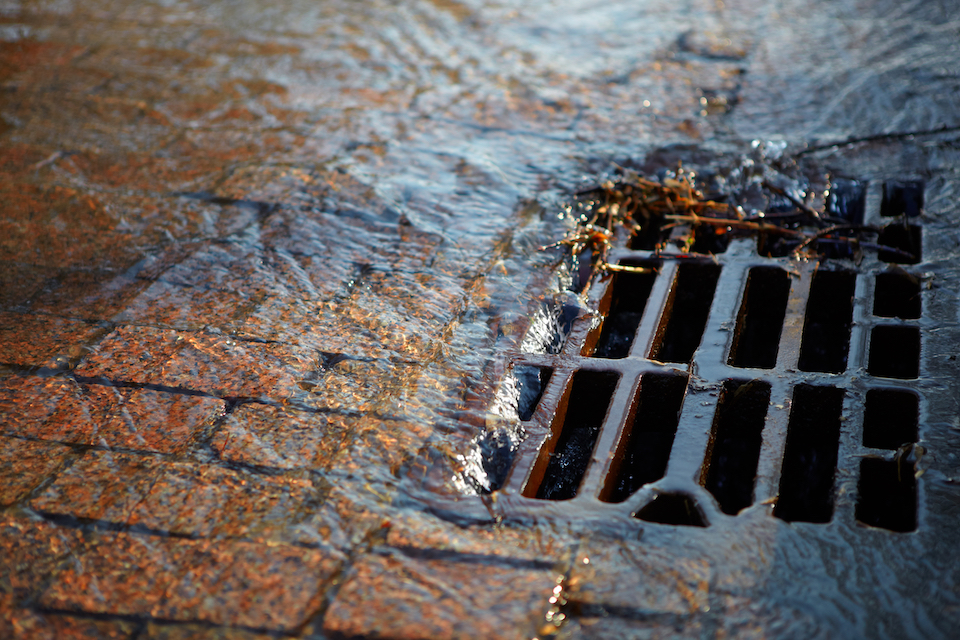 Stormwater is the leading cause of pollution in urban areas, yet the processes for monitoring and reporting stormwater quality are still largely the same as they were decades ago. StormSensor is using technology to give the industry a makeover and helping clients — including municipalities, construction companies, industrial facilities, and consultants — track, predict and prevent stormwater pollution. The platform automates workflows and delivers cloud-based tools that digitize processes like inspections, data entry and reporting.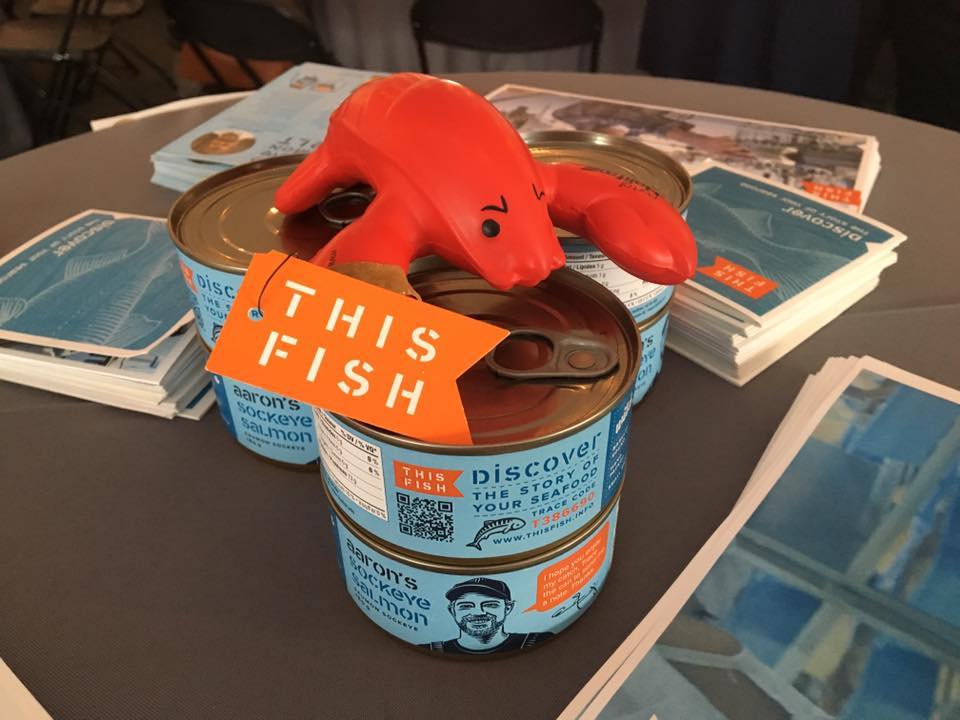 Consumers today are more conscious than ever about where their food comes from, and given the environmental impact of the seafood industry, people are particularly eager to support responsible fisherman. ThisFish makes the seafood-buying process more transparent by providing a software solution that connects consumers with the sources of their seafood. Buyers can look up the origins of their fish — down to the location, day, time and fish harvester — enabling them to make more informed decisions about the seafood they buy and rewarding sustainable fisheries for good harvesting practices.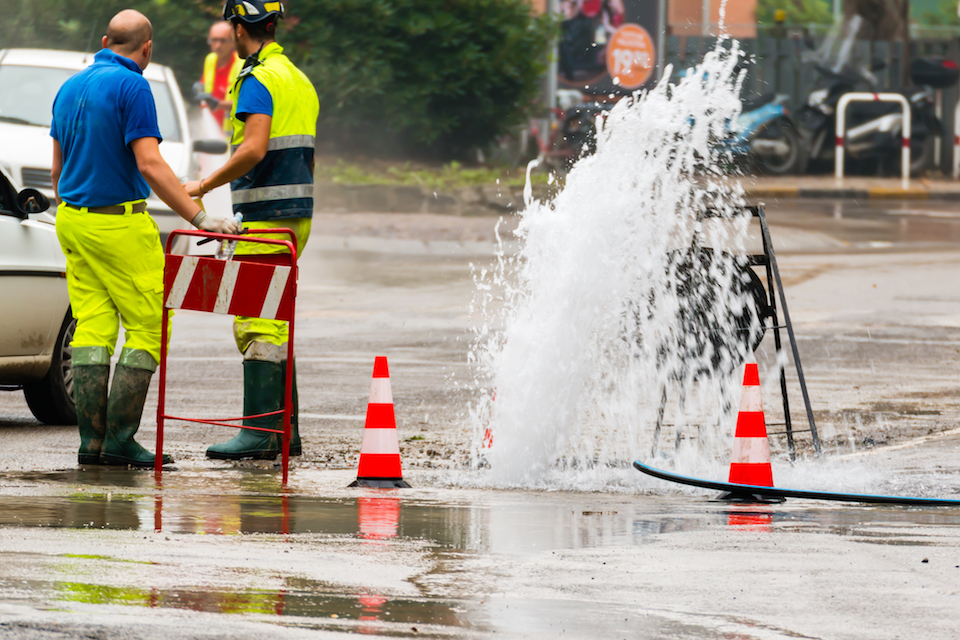 As U.S. infrastructure continues to age, water main breaks have become increasingly prevalent. Not only do breaks incur costly damage to city infrastructure, but they also risk the loss and contamination of treated water. In response, MIT startup Watchtower Robotics developed a soft-bodied robot that can move through city water mains to find leaks and save water. Robots can be placed into pipes through any hydrant or T junction to inspect pipes, creating a map of pipe systems and reporting back to operators about the location and size of leaks as well as the likelihood of a catastrophic failure.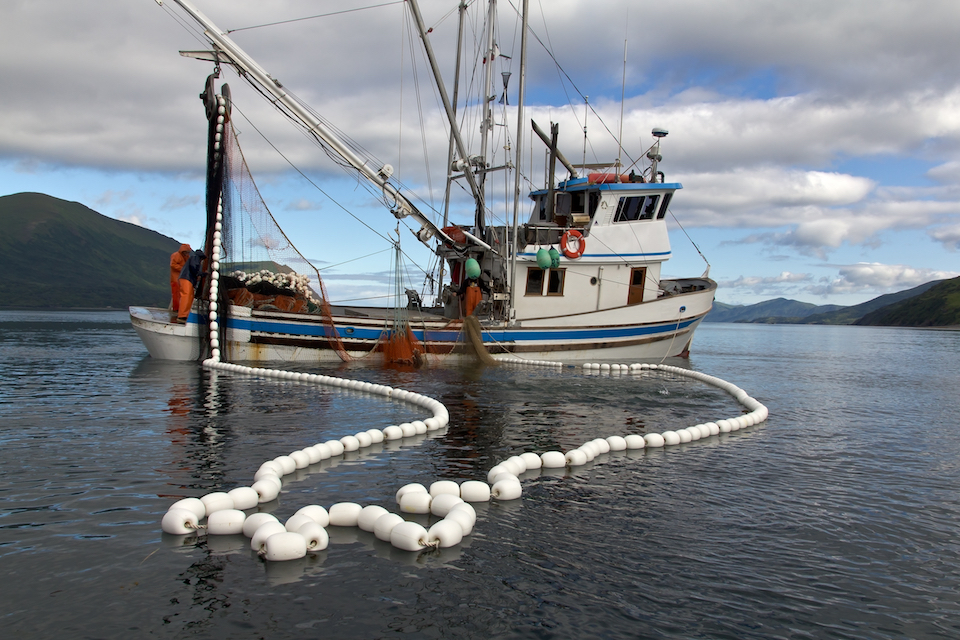 Honolulu-based FlyWire creates line-of-sight cameras with a number of applications, from security and sports to healthcare and job training. However, the application that landed this startup in Techstars' Sustainability Accelerator is its electronic monitoring solution for fisheries. Without adequate observer data and oversight, fisheries are unable to become certified sustainable. FlyWire's patented video technology enables fisheries to implement electronic monitoring programs quickly and encourages them to improve the sustainability of their fishing practices.