Digital agency is a broad term these days. For many years, most advertising, marketing or design agencies had a set amount of channels to work through like print, radio and television. Now, digital agencies and firms have so many channels available to work within, they provide services across devices, platforms, technologies and interfaces. Get to know these 15 digital agencies building brands, developing products and driving results around Denver.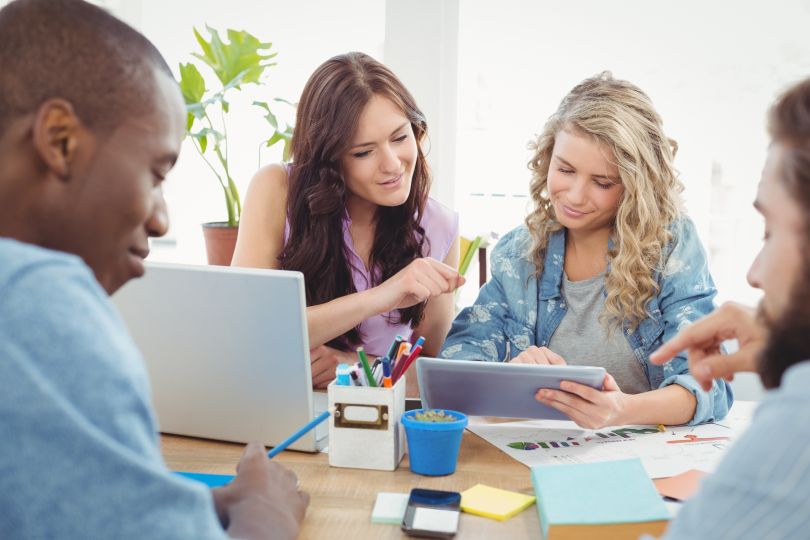 Type: Digital Marketing Agency
What they do: 90octane creates highly targeted marketing programs, focusing on a business's top pursuits. Their approach spotlights each client's most important prospects and provides sales enablement, quality-based lead generation and account cultivation.
Who they work with: Magento, Oracle and Feeding America.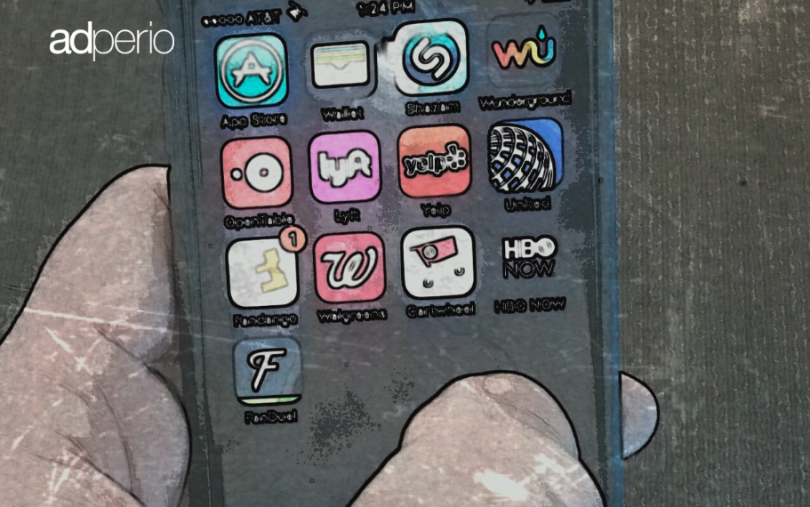 Type: Mobile Advertising Agency
What they do: Adperio is a driving force behind user acquisition for mobile applications. Going beyond the download, the team of mobile experts develop strategies and campaigns and enhance app engagement through constant optimization.
Who they work with: Lyft, Hulu, Target, Spotify, Letgo, Postmates and Marvel.
Type: Digital Marketing Agency
What they do: Blue Moon is a boutique agency combining marketing and data to drive measurable results. Offering everything brands need to put their message in front of the right audience at the right time, the team at Blue Moon specializes in the e-commerce and retail space.
Who they work with: Kate Spade, Reebok, Wrangler and Vans.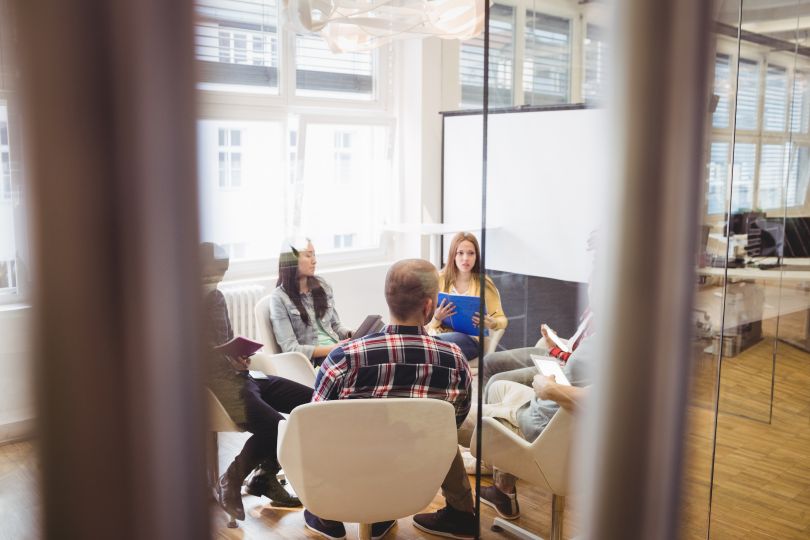 Type: PR, Web Development & Digital Marketing Agency
What they do: Cast Influence is a digital agency and marketing consultancy offering a variety of services including public relations, website development, digital marketing and growth hacking. They offer services either as a package or on an individual basis and have experience working with startups, entrepreneurs and small to mid-size businesses.
Who they work with: Dribbble, 1UP Aerial Drones and RemoteLock.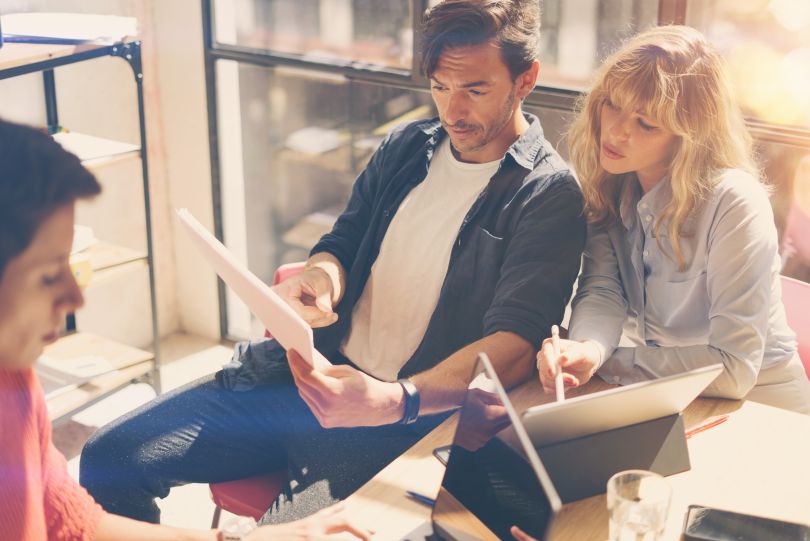 Type: Communications & Digital Marketing Agency
What they do: Manzer Communications is an agency specializing in marketing, public relations and social media. Working with leading tech companies as well as startups, the agency offers services ranging from brand strategy to crisis communications.
Who they work with: Dell, Cisco and Salesforce.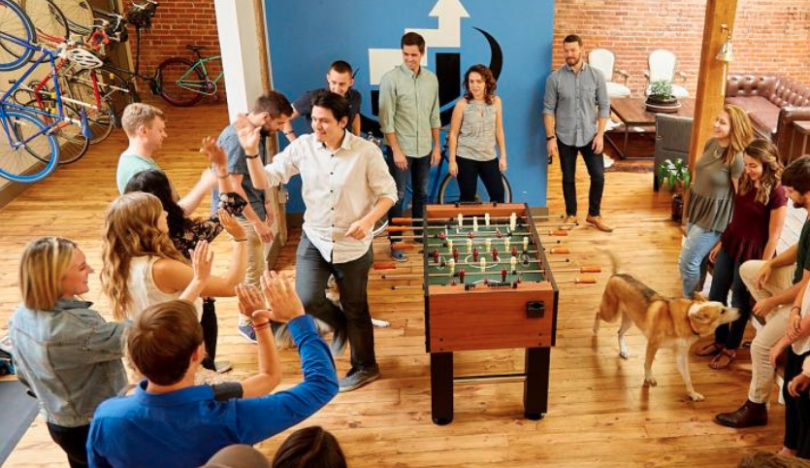 Type: Digital Marketing Agency
What they do: Metric Theory is a digital ad agency specializing in display and digital marketing. Providing services ranging from paid social to digital video, the agency has worked with hundreds of global brands and software companies, driving almost half a billion dollars in revenue.
Who they work with: Tradesy, The Walking Company, Reef and Five9.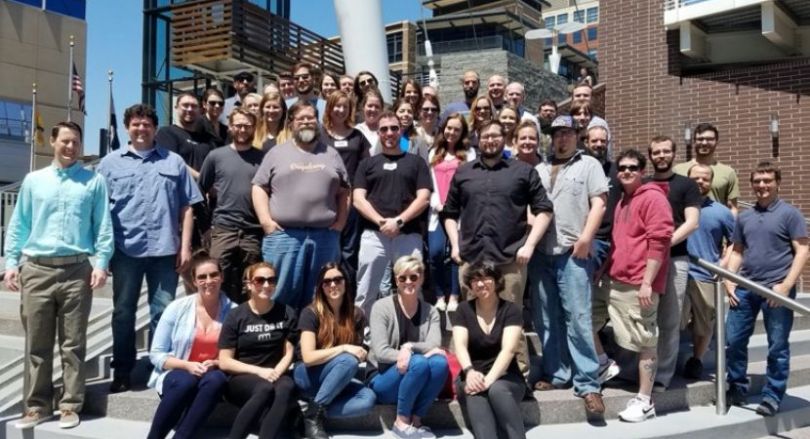 Type: Web Design & Digital Marketing Agency
What they do: NEWMEDIA is a full-service digital agency, offering services like web and mobile app development, UX, branding, website design and digital marketing. The team at NEWMEDIA takes a holistic approach to their projects, ensuring a low cost per lead spanning all channels.
Who they work with: Six Flags, Amtrak, Almond Board of California and Delta Sky Club.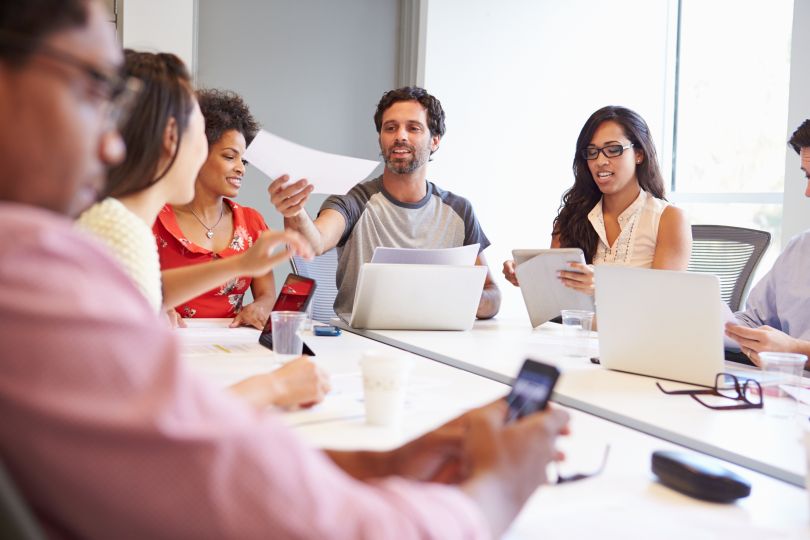 Type: Mobile Marketing Agency
What they do: The Mobile Growth Agency (TMGA) is an agency creating new strategies for engaging users on mobile and game applications. Through data-driven and strategic full stack app marketing, TMGA catalyzes app growth and connects users to apps, keeping them engaged.
Who they work with: RetailMeNot, Runkeeper and Shopkick.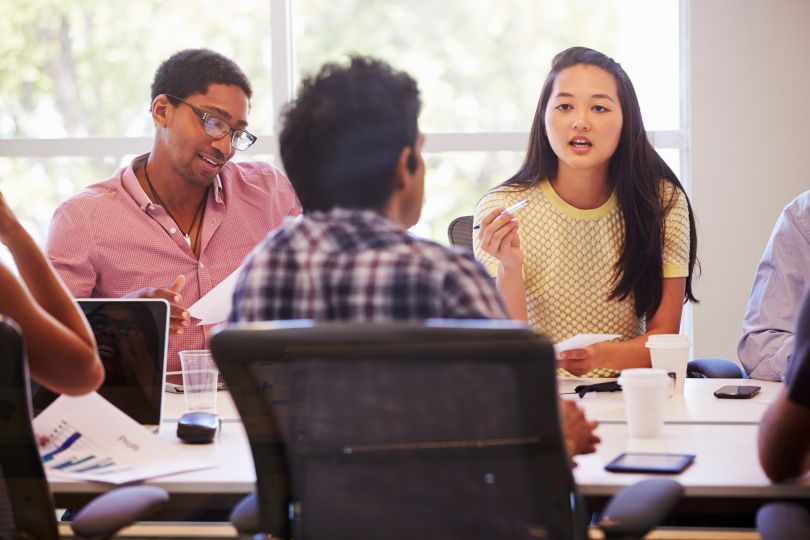 Type: Branding Agency
What they do: Bluebird helps companies build brand equity and increase demand for their products and services. Through brand strategy, identity development and design, visual communications and website development, Bluebird makes brands more pertinent to users in the digital space.
Who they work with: Locomo Coffee Company, Soaring Technologies and Sweet C's.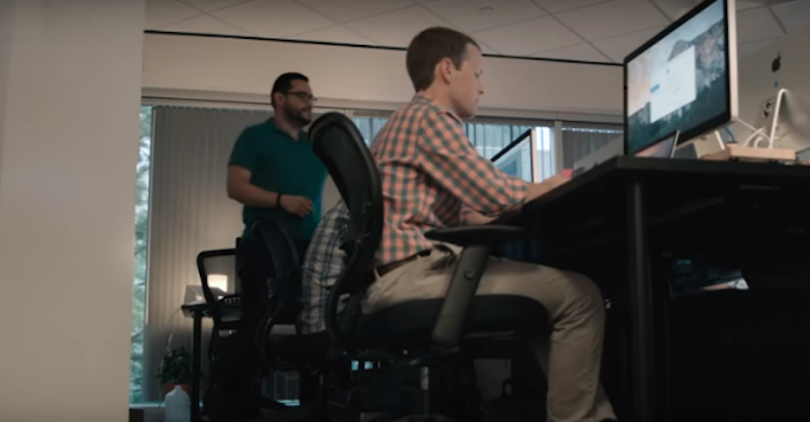 Type: Management & IT Consulting Firm
What they do: Credera provides technology solutions, user experiences and management consulting services for clients of all sizes. The firm offers their services to solve a client's most difficult challenges, providing expertise on everything from cloud and mobile solutions to brand identity and digital research strategy.
Who they work with: National Geographic, Gold's Gym, Chili's and On the Border.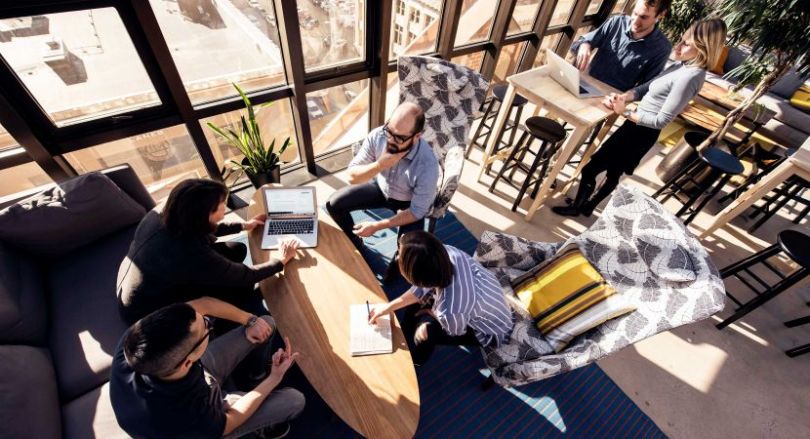 Type: Drupal Web Development & Digital Agency
What they do: Elevated Third is a development agency creating websites and digital solutions in Drupal. From digital design and user experience to basic strategy and Drupal development, the Elevated Third team helps enterprises, SaaS, health and real estate companies simplify their business problems.
Who they work with: Six Flags, State of Colorado, University of Colorado and Sprint Relay.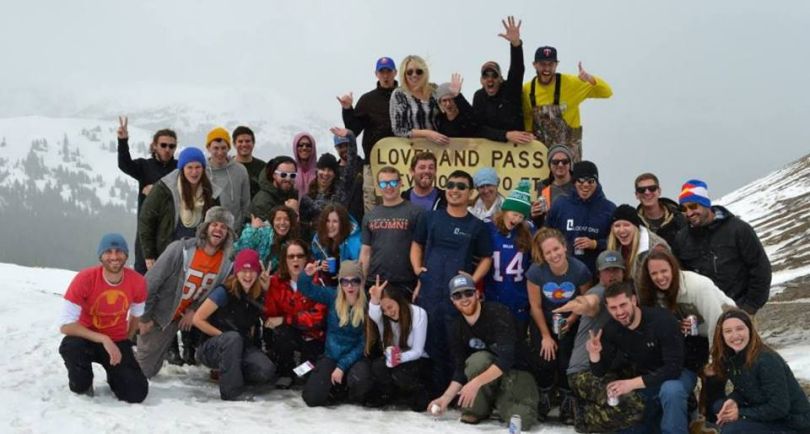 Type: Digital Marketing Agency
What they do: Location3 is a digital marketing agency focused on local market activation and providing services like SEO, paid search, content and analytics. Founded in 1999, the agency has continued evolving with the digital space, offering new services and keeping up with new challenges facing their clients.
Who they work with: Edible Arrangements, Honeybaked Ham, Advantage Rent A Car and Stetson.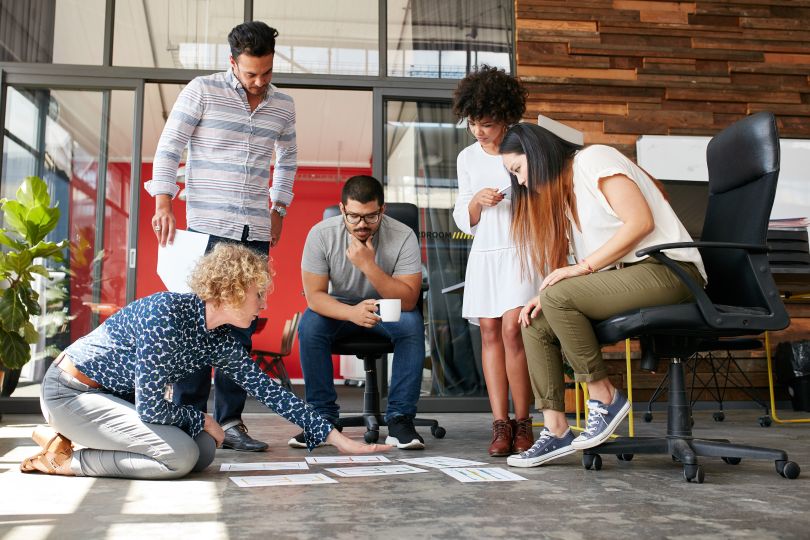 Type: Digital Marketing Agency
What they do: Look Listen is a digital agency providing solutions in marketing automation, brand experience and performance media. The Look Listen team works out of their Denver and Atlanta locations, developing strategies with their three most valued practices of creativity, data and technology.
Who they work with: American Express, GE, Marvel, Arrow and Phillips.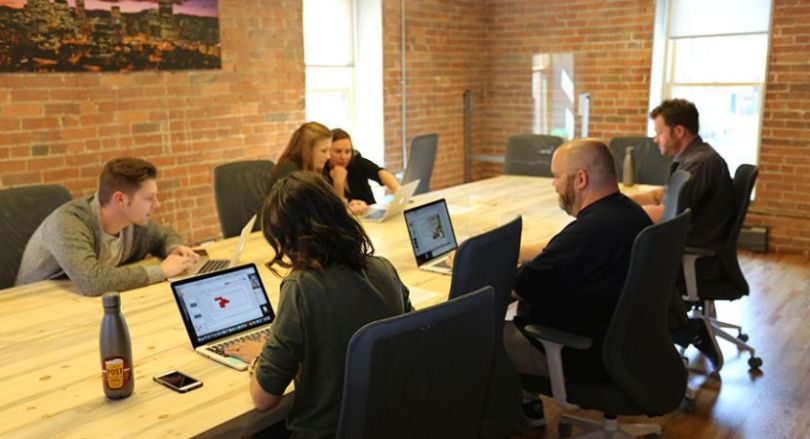 Type: Hospitality Marketing Agency
What they do: Screen Pilot provides digital marketing solutions for companies in the travel and hospitality market. Offering social, search, content, design and development, the agency drives direct bookings through their targeted strategies.
Who they work with: Hyatt Place, Hotel Contessa, Benchmark Resorts & Hotels and San Francisco Proper Hotel.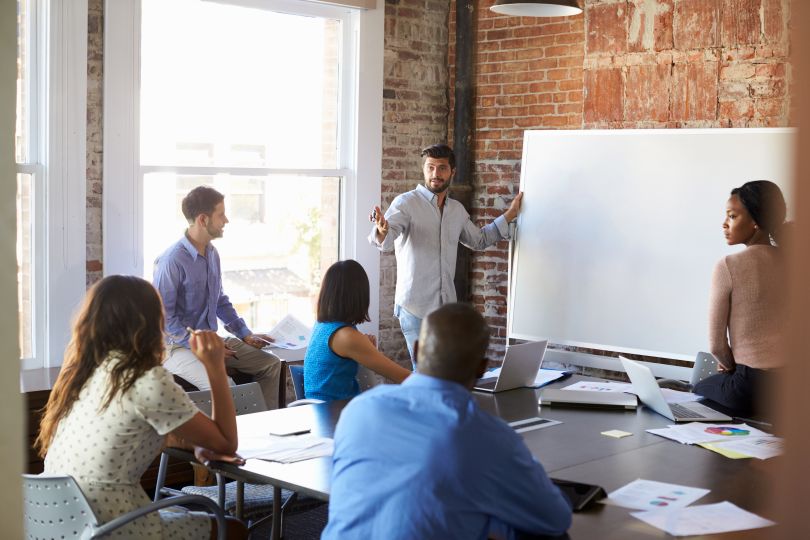 Type: Software Development Agency
What they do: Spire Digital designs and develops digital products for leading companies and brands. From user research and design to copywriting and usability testing, the team at Spire creates products to solve their clients' challenges.
Who they work with: MillerCoors, AT&T, Smithsonian Institution, USDA and Denver International Airport.