There are few things Coloradans love more than the mountains, but their pets are undoubtedly one of them. A walk through any park or past any brewery patio is evidence enough of the state's friendliness toward four-legged friends — and these days, that friendliness extends to the workplace, too.
Hate the look your dog gives you when you leave for work in the morning? Here are five Colorado tech companies where your pet can be part of the pack.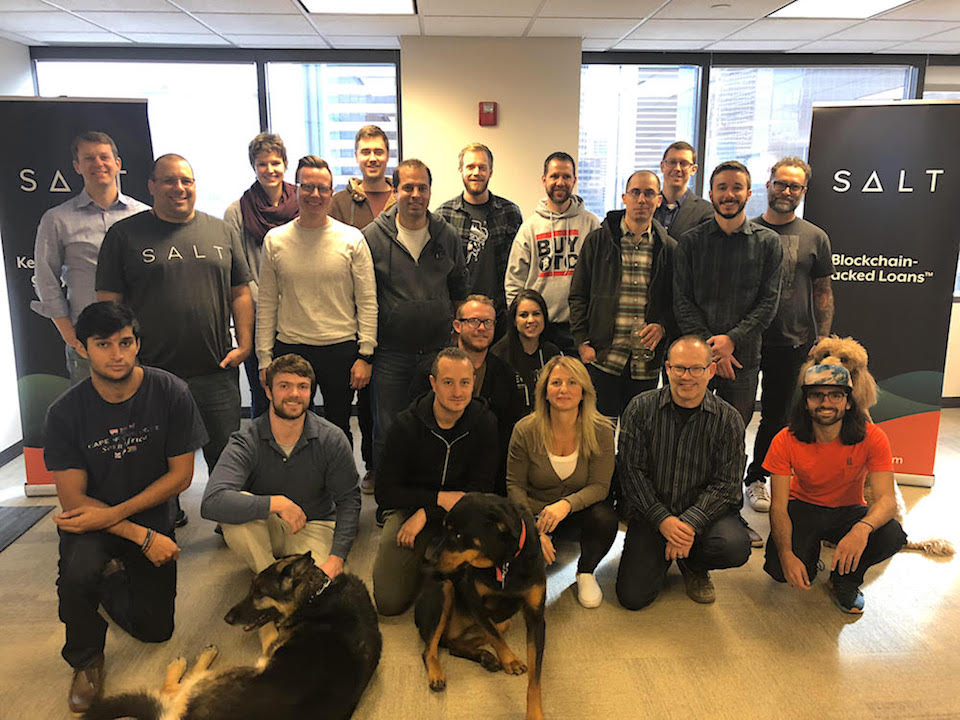 SALT Lending allows people to leverage blockchain assets, like Bitcoin or Ethereum, in exchange for cash loans — without having to sell their crypto-assets outright. Founded in 2016, SALT is a young, fast-growing startup, and they have the perks to prove it. In addition to embracing its employees' furry friends, the company offers incentives like daily meals and bountiful snacks, a casual dress code, an onsite gym and company equity.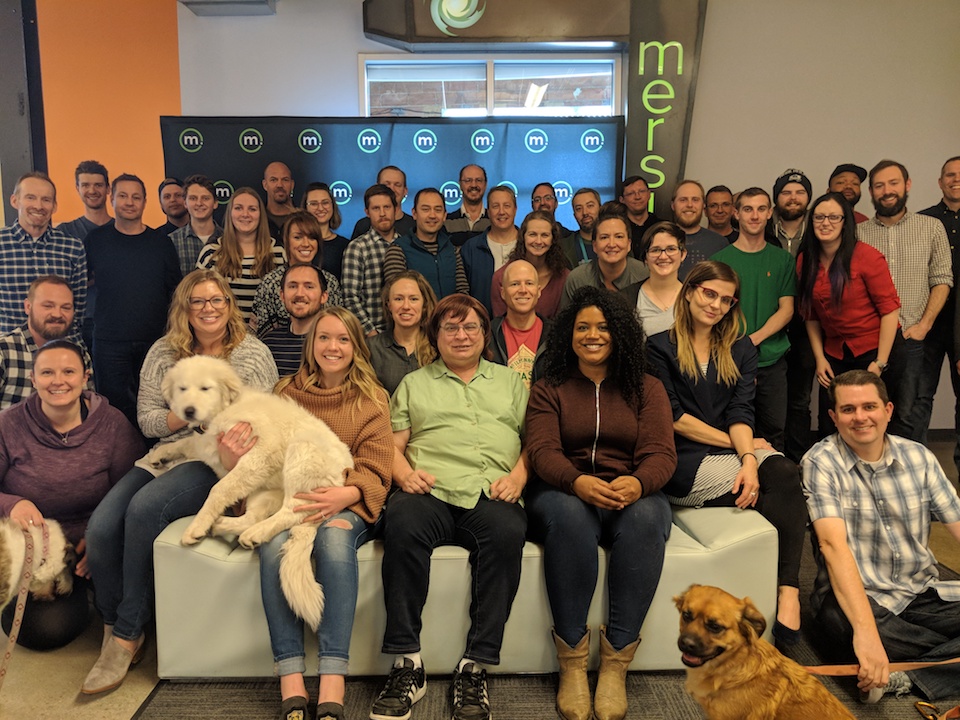 Mersive's Solstice software helps teams improve collaboration online and over video by enabling seamless and unlimited content sharing. At Mersive's Denver office, they invite pets to join in the collaboration. They also provide flexible spending accounts, 100-percent paid disability insurance, generous PTO, and company-sponsored happy hours and outings.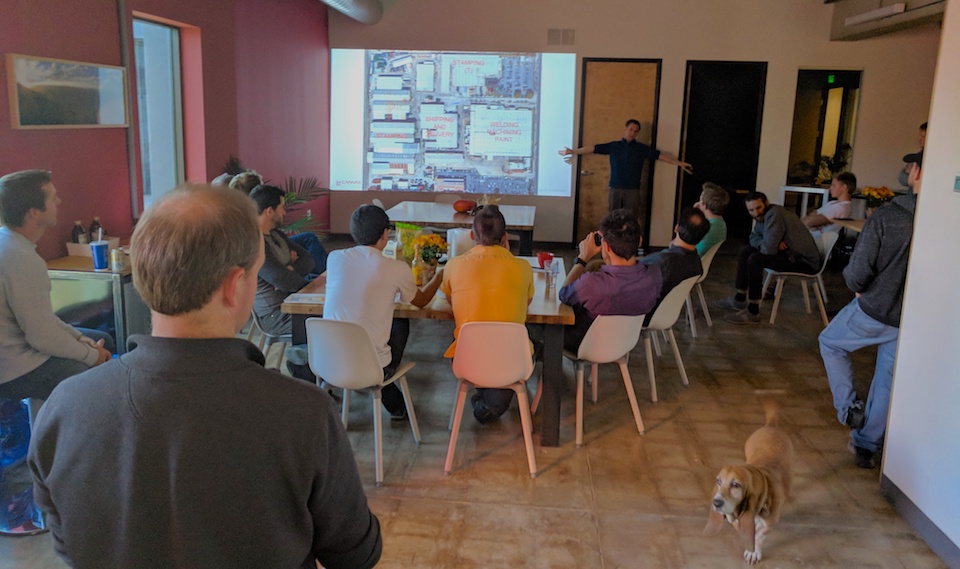 CANVAS Technology is on a mission to revolutionize the manufacturing, movement and delivery of goods with autonomous self-driving carts. Despite the highly technical, innovative nature of the business, the office environment at CANVAS is decidedly laid back. Jeans and tees are just fine and, of course, so are office pets. The company also offers fun outings to go skiing, hiking or climbing, as well as unlimited vacation and a stocked kitchen.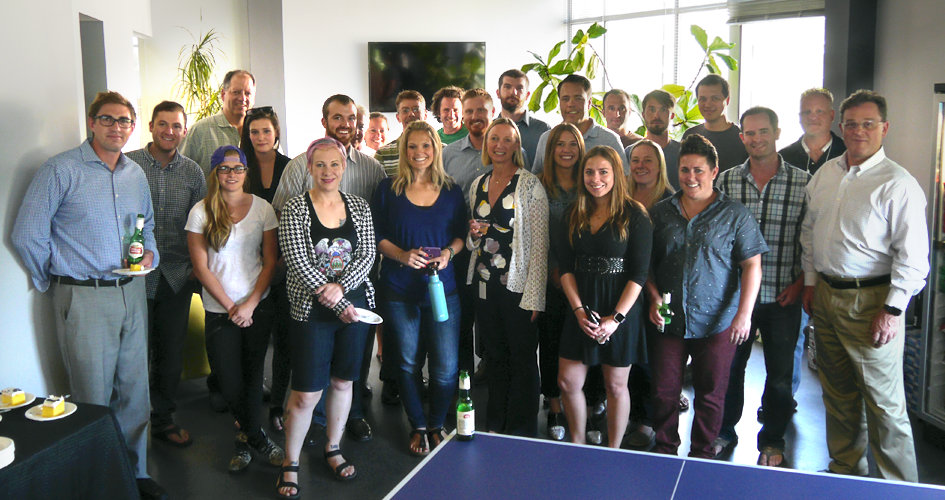 Documoto's SaaS platform is revolutionizing the way manufacturers create and distribute parts information, sell parts online and support their customers' technical needs. Unlike the manufacturing floor, pets are a welcomed and encouraged addition to the office. Documoto also offers flexible work schedules, team happy hours and outings, fitness subsidies, and free parking.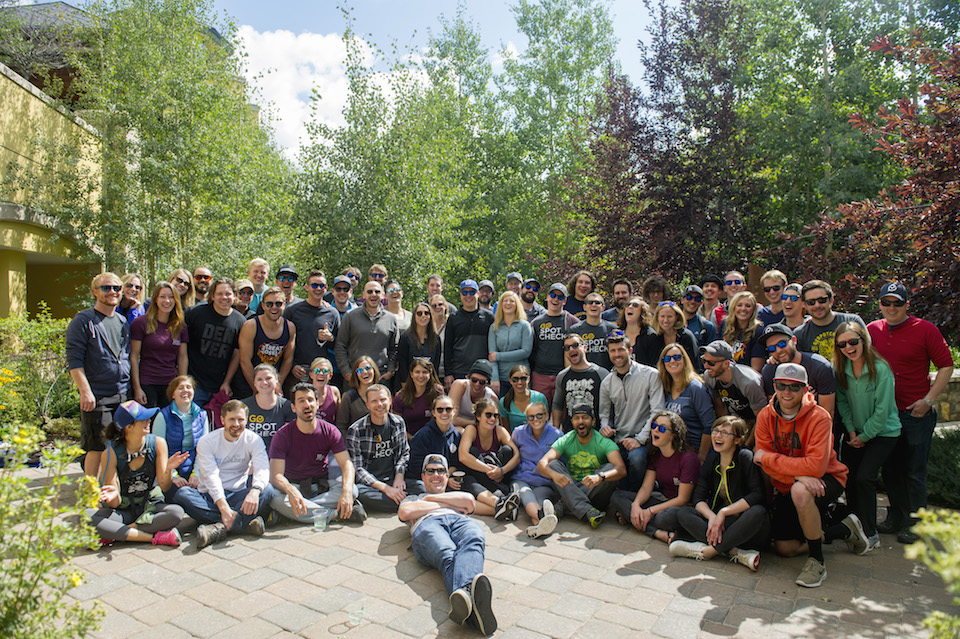 GoSpotCheck enables businesses to manage and collaborate with field employees by providing a simple SaaS platform to collect, structure and share retail intelligence. The company's new downtown Denver office space is home to well over 100 employees, meaning your four-legged friend won't suffer from a shortage of belly rubs. Employees also enjoy unlimited vacation, beer on tap, fitness subsidies, commuter benefits and parking.