Life is short, but careers are long. If you're not doing something you love — something that challenges you and helps you grow — then it might be time to start exploring the bountiful career opportunities Colorado tech has to offer.
What are you waiting for? These six Colorado tech companies are hiring like crazy.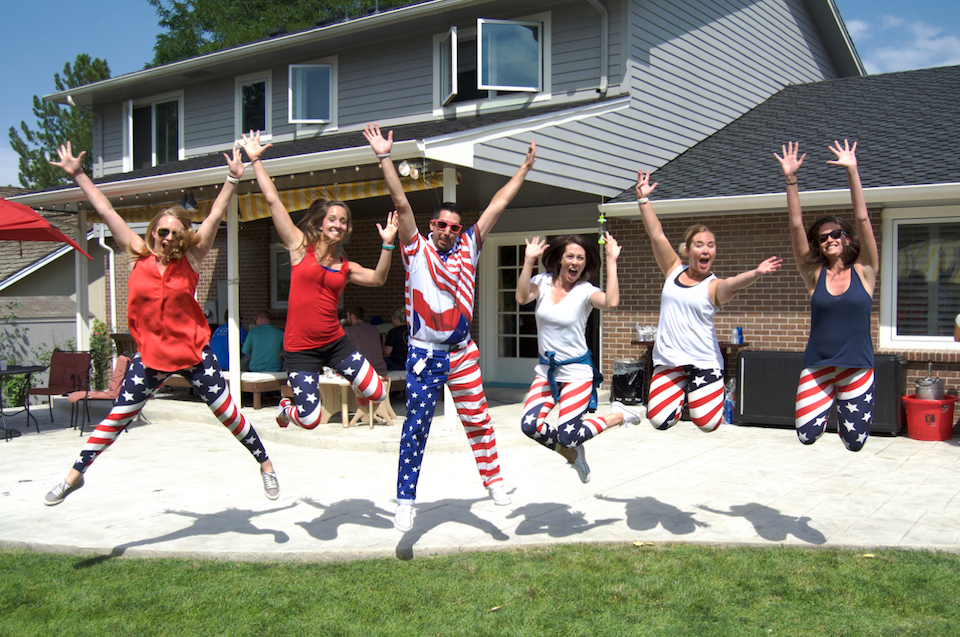 What they do: RingCentral delivers cloud-based communication and collaboration solutions that empower today's mobile and distributed workforces, connecting teams via voice, video, messaging and more.  
 
Coolest perks: 401(k) match, company equity, parental leave, unlimited PTO, paid volunteer time, commuter benefits, onsite game room, parking.
 
Hiring manager insight: "For the passionate person who wants to develop their career with the industry leader that still maintains its entrepreneurial spirit, RingCentral is the place to be," said Thomas Van De Bogart, director of signature accounts. "At RingCentral, we're not just the leader in unified communications, we genuinely want to improve the power of your connections. Apply now and become a part of something you'll be proud of. We're looking for someone with a sales-first mentality who also enjoys building and maintaining lasting customer relationships."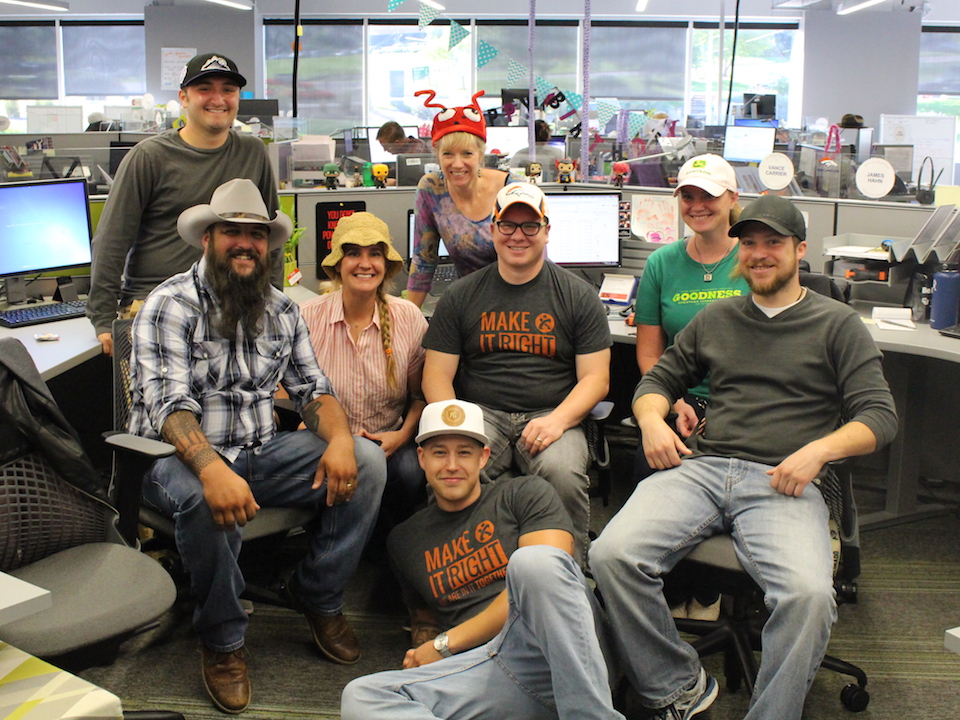 What they do: Businessolver combines a SaaS benefits administration platform with high-touch professional HR services that help businesses develop employee-first benefits programs.
 
Coolest perks: Comprehensive health benefits, onsite gym, 401(k) match, health and fitness program, catered breakfasts and lunches, weekly happy hours.
 
Hiring manager insight: "Our team has spent nearly two decades crafting a culture that challenges each employee to perform at the top of their game — and have fun doing it," said a Jeff Laurita, lead talent consultant. "If you desire to use your skills and experience in an environment where you can make a difference, we want to hear from you!"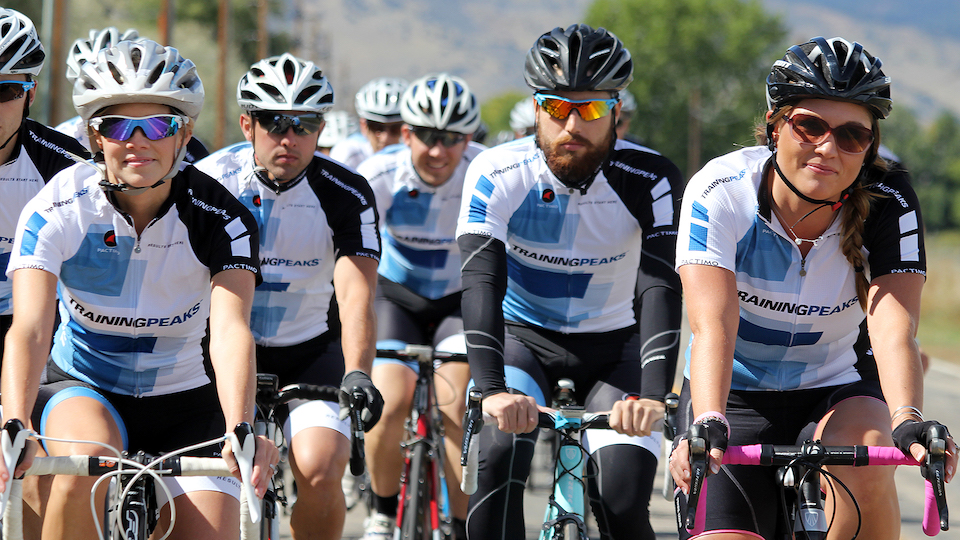 What they do: TrainingPeaks provides a platform that helps athletes reach their goals, whether they're looking to win the race or simply finish it. Its tools can be used to create custom training plans, find a coach and analyze performance to optimize training efforts.
 
Coolest perks: Onsite gym, fitness subsidy, 401(k), flexible hours, paid volunteer time, recreational clubs, team happy hours and outings, pet friendly office.
 
Hiring manager insight: "I look for engineers who are highly driven in their own work and equally committed to helping their teammates succeed," said engineering manager Micah Condon. "I also look for people who are humble and who always find a constructive solution to any challenge."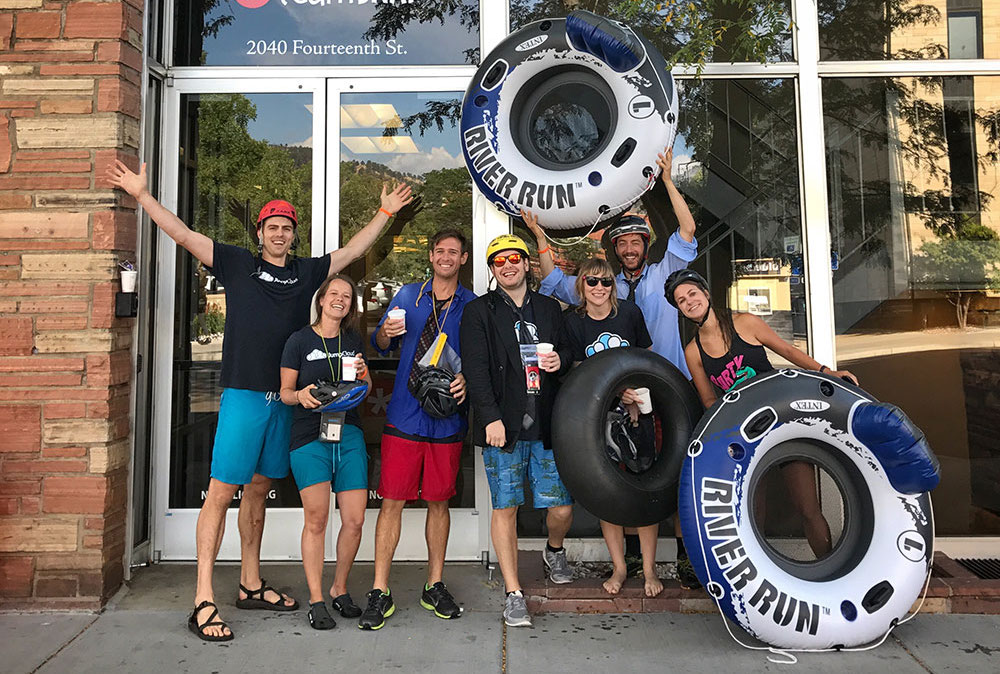 What they do: JumpCloud's cloud-based directory service securely connects employees with enterprise systems, applications and other resources through a unified platform that can be accessed from any device.
 
Coolest perks: Unlimited PTO, company equity, flexible hours, conferences and professional development opportunities, comprehensive health coverage, commuter benefits.
 
Note from the CEO: "We take the entire interview process extremely seriously," said CEO Rajat Bhargava. "The process is designed for us to learn as much about you as we can. We want to know what makes you tick, why you've been successful in the past and how you think. The more you can share about who you are, the better. And, if we miss something critical or didn't ask you about something, tell us! We want to know."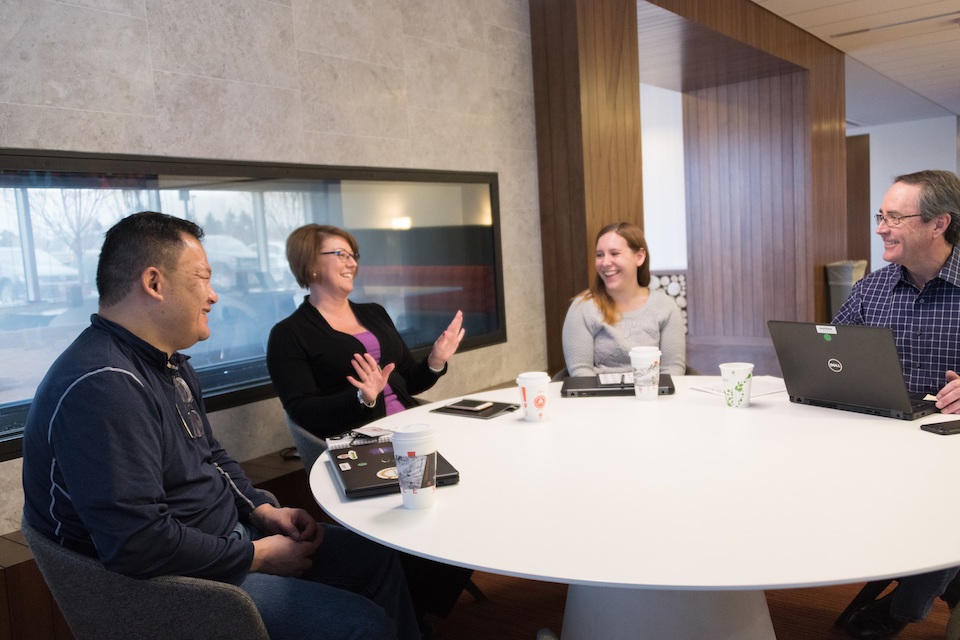 What they do: Webroot prides itself on its cloud-based cybersecurity intelligence platform, which serves everyone from the individual consumer to the enterprise-level security vendor.
 
Coolest perks: Subsidized medical, dental and vision plans; 401(k) match; onsite massage; yoga and gym membership discounts; paid volunteer time; paid and subsidized continuing education opportunities.
 
Hiring manager insight: "Webroot is looking for someone who has a passion for doing something that matters, so don't be afraid to mention it if you do," said Jason Berumen, senior global talent manager. "Protecting our customers and helping them be cyber smart is our number one priority. If you have the technical skills, if you like working within a team of professionals and if you like the idea of being a superhero of the internet, you will like being part of the Webroot team."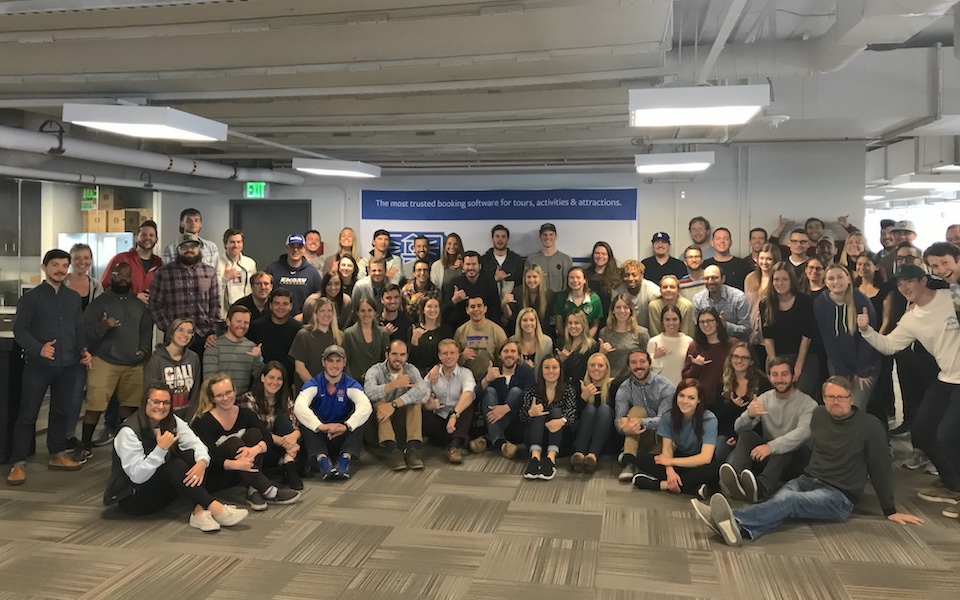 What they do: FareHarbor's SaaS platform helps tour and activity businesses manage their operations and bookings online.
 
Coolest perks: Social outings, comprehensive health coverage, unlimited vacation time, pet-friendly office.
 
Hiring manager insight: "The most important thing I look for in a candidate is the ability and desire to learn," said sites manager Maddie Chapin. "If you are curious, can solve problems and think outside the box, we can teach you the hard skills needed to succeed at FareHarbor."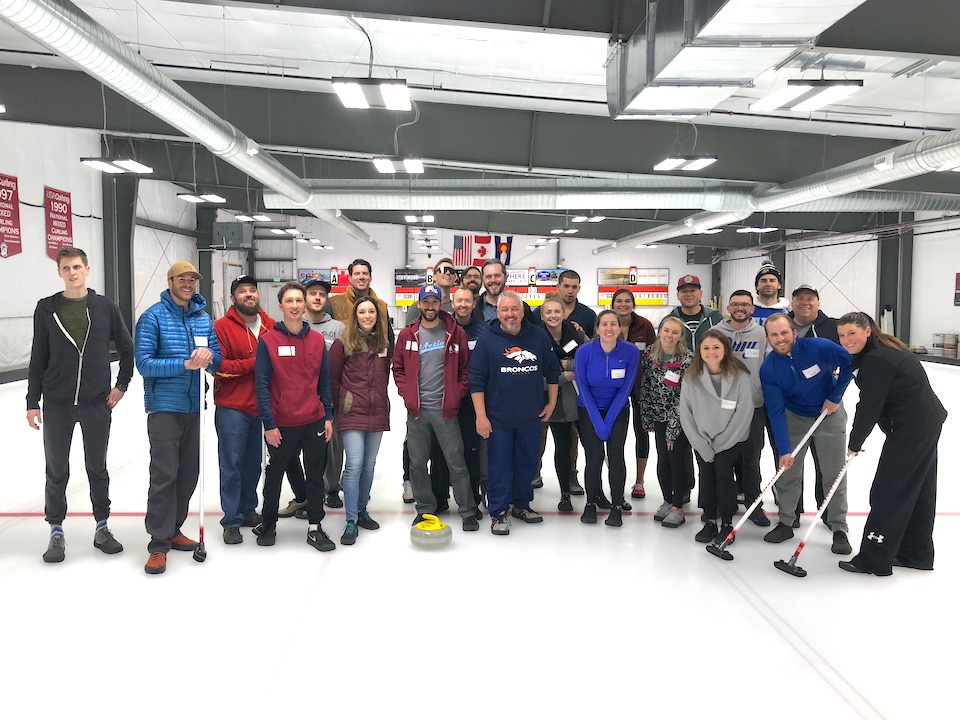 What they do: AdAction Interactive is a full-service ad platform that helps businesses accelerate user acquisition and drive performance of mobile marketing campaigns on iOS and Android platforms.
Coolest perks: Comprehensive health benefits, 401(k) matching, onsite gym, flexible work schedule, paid volunteer time, company outings and happy hours.
Hiring manager insight: "Do your research," said Dianne Wright, manager of people and culture. "I can always tell if someone has taken the time to look into AdAction and our industry before the interview, and it definitely sets them apart from other candidates who clearly have not. I don't expect you to be a mobile marketing expert during a phone interview and am more than happy to answer questions you may have, but I do expect you to be able to generally speak to what AdAction does as a business. I want to know that you are excited about a job with AdAction, not just any job."