When it comes to success at Workiva, Michael Bevilacqua understands that it's about more than just results. Instead, Bevilacqua, vice president of product development, also measures success by how satisfied team members are with their roles and contributions.
We spoke to Bevilacqua about what brought him to Workiva and his role in the leadership of 300-plus engineers.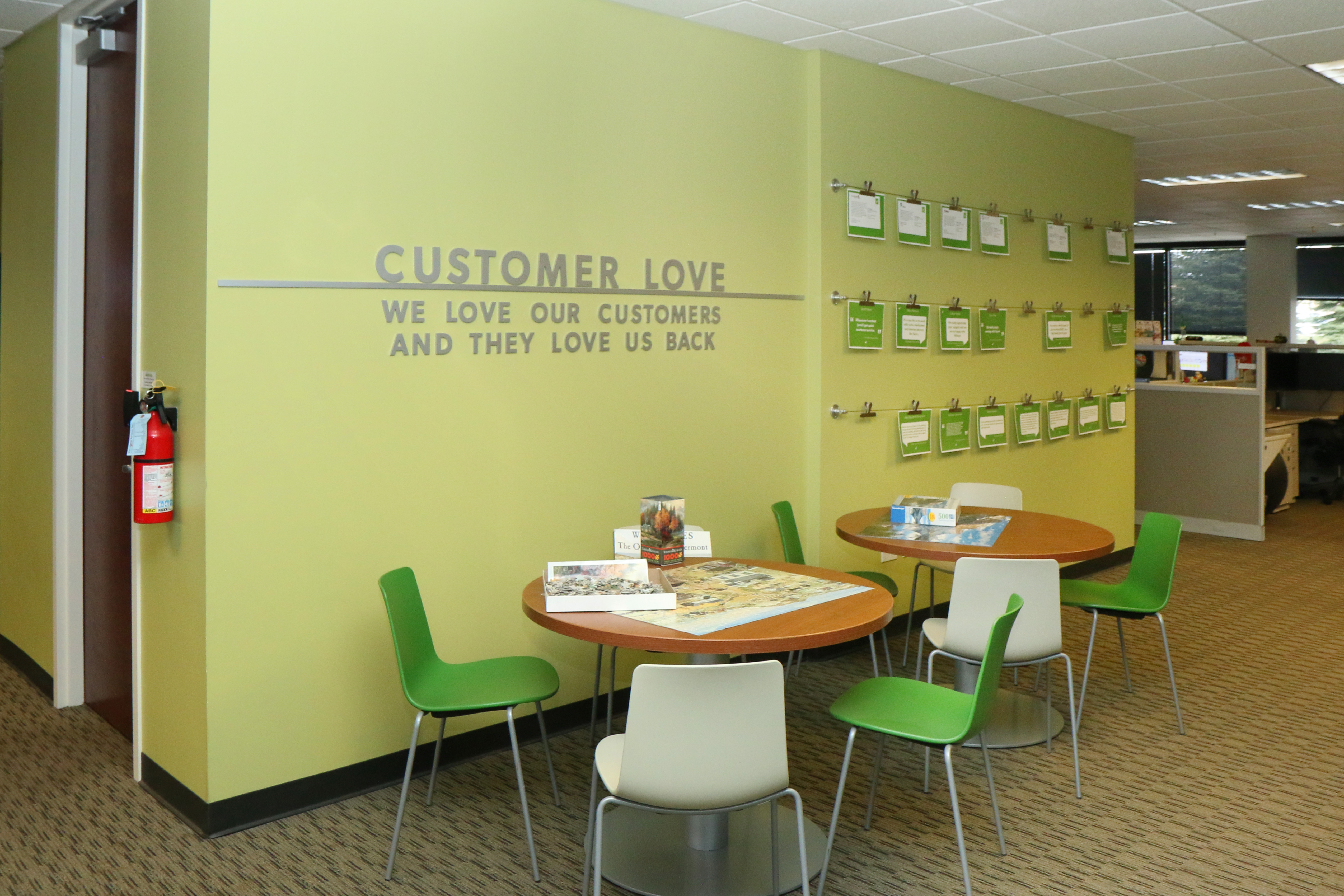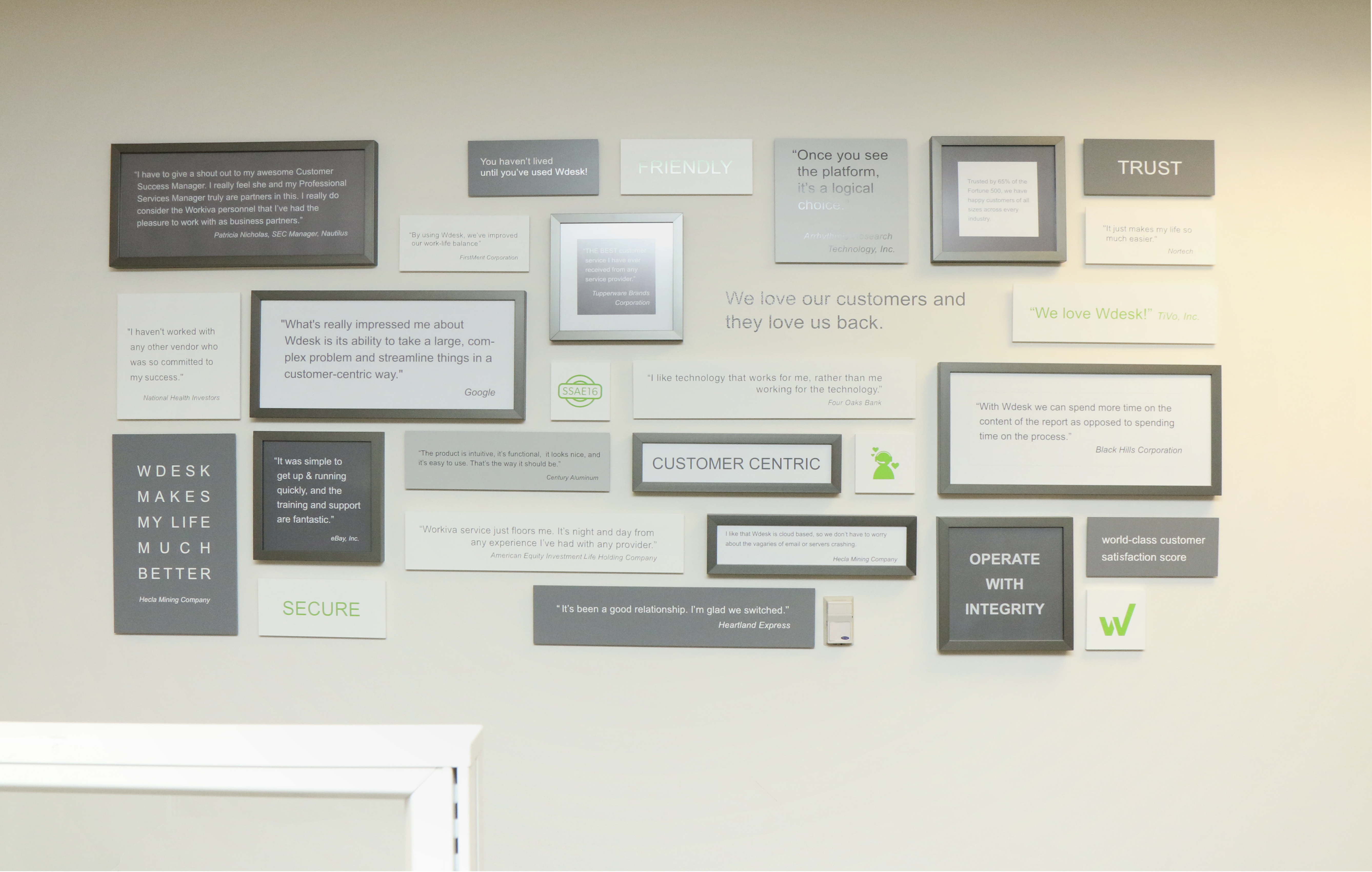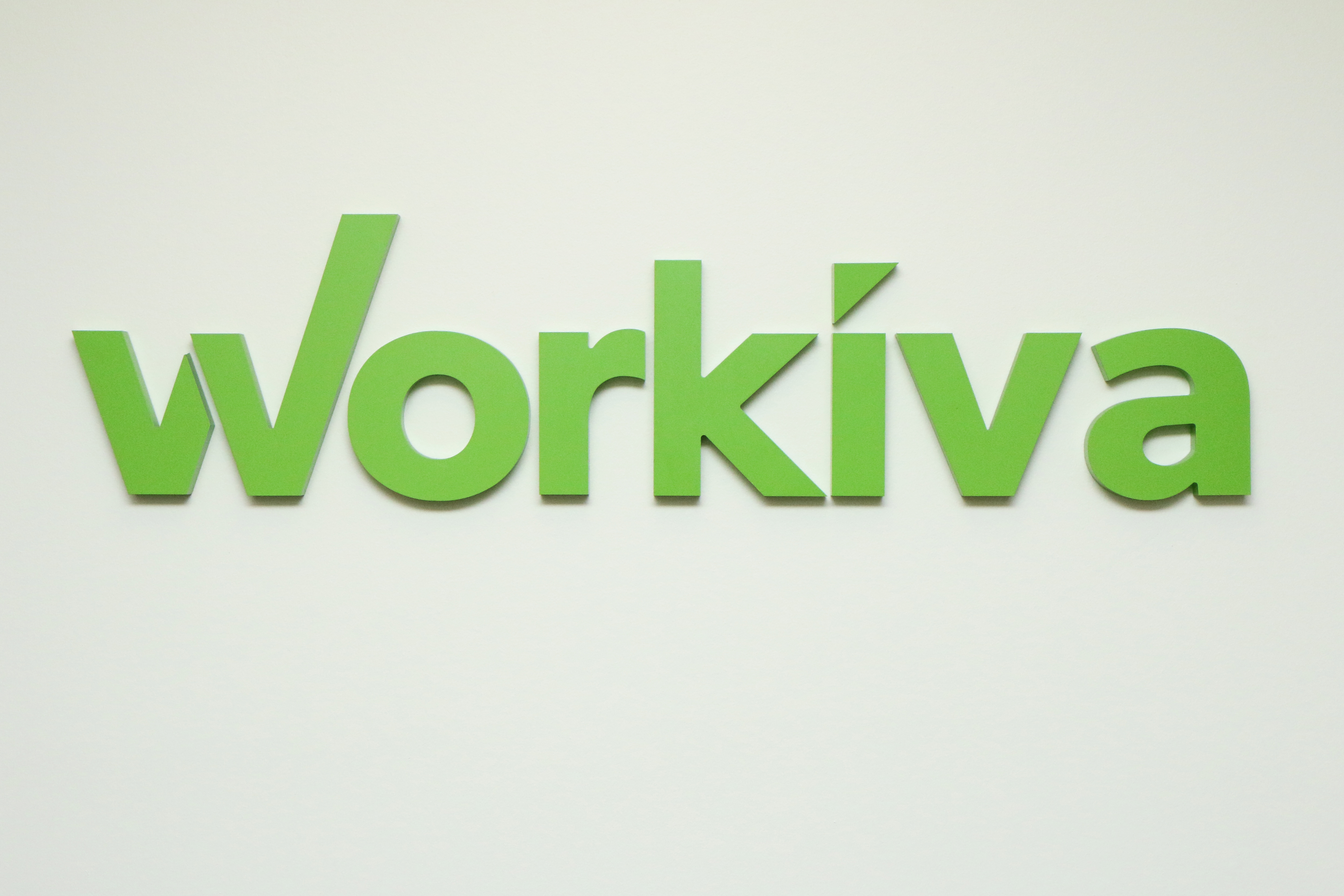 FOUNDED: 2008
EMPLOYEES: 124 (Colorado); 1,250 (globally)
WHAT THEY DO: Workiva's Wdesk cloud platform helps businesses reduce risk and save time by creating a single source of data across departments and collaborators for business processes like audit management, SEC reporting, performance reporting, financial planning and more.

WHERE THEY DO IT: Boulder and Denver consolidating to a new downtown Denver office at 17th and Platte in late 2018, plus 13 other offices around the world.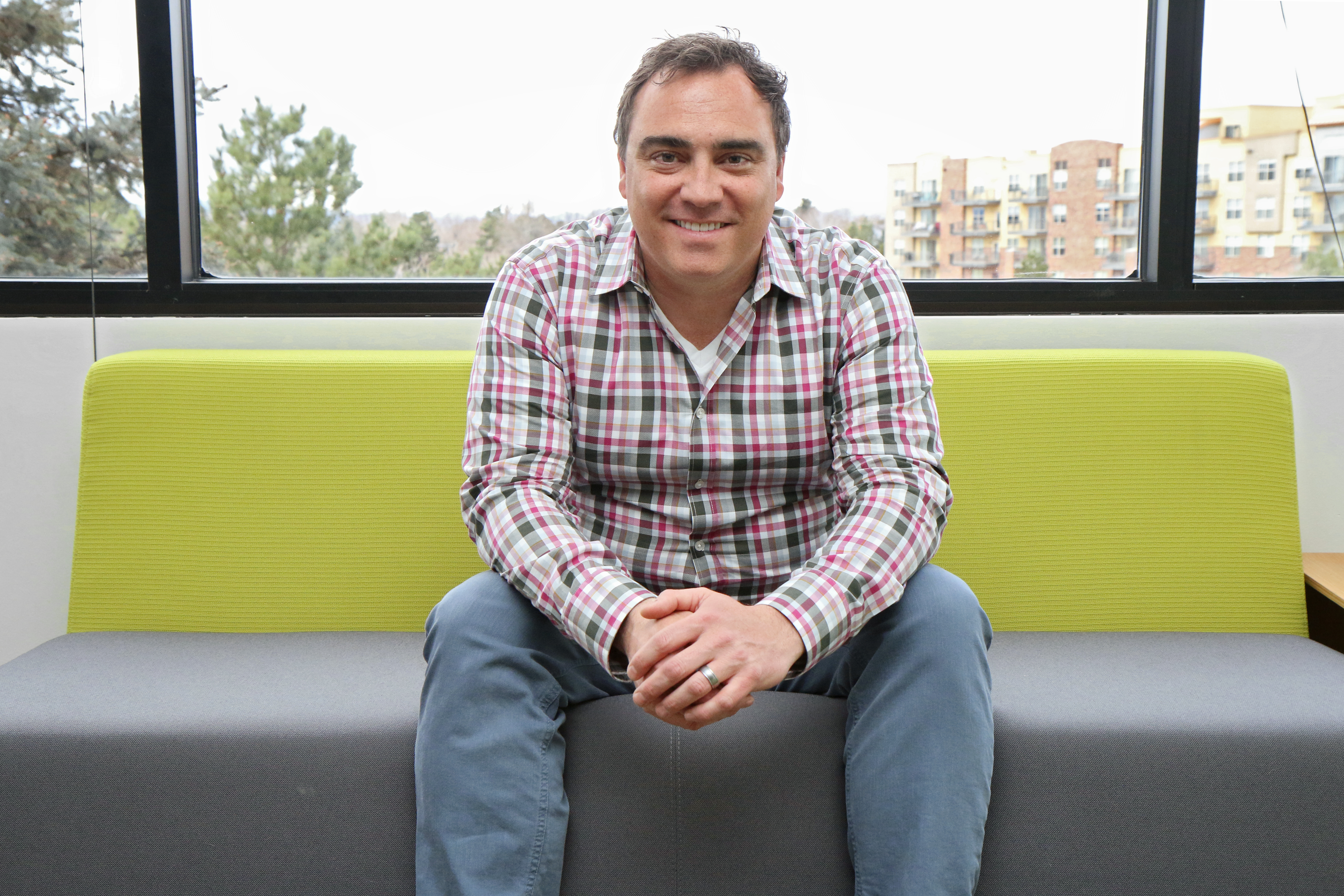 Michael Bevilacqua, Vice President, Product Development
Bevilacqua is part of the team that directs the software development function. He helps lead more than 300 engineers across a variety of disciplines at Workiva.   
BEYOND WORK: Bevilacqua loves skiing, hiking and road biking. When he's not outdoors, he's into gaming, foosball and spending time with his family.
Tell us about your first job. How did that experience shape the leader you are today?
My first "real" job out of college involved working at a global medical device company. I gathered data for a clinical study on the efficacy of their pacemaker product. The study progressed smoothly at first. Then suddenly, a few reports came into the company indicating severe complications with the product. This escalated into a U.S. Food and Drug Administration investigation. The data collected over the last year was now of critical importance to doctors, patients and the company.
I began working with world-renown cardiologists, statisticians from Ivy League schools and top-notch technologists to modernize our data reporting. The analysis affected the lives of hundreds of thousands of people. That experience taught me many lessons on integrity, honesty and the impact we individually can make on the world around us.
What attracted you to the company and the Denver office?
The people. I sensed passion and energy, a drive to succeed and a personal and professional connection. As I learned about the products, I saw them building something special and lasting. Workiva delivered innovative, high-quality software at a steady pace before I arrived. I realized this was not a platform that needed radical change or a hero. They were looking to add a capable person to their growing company.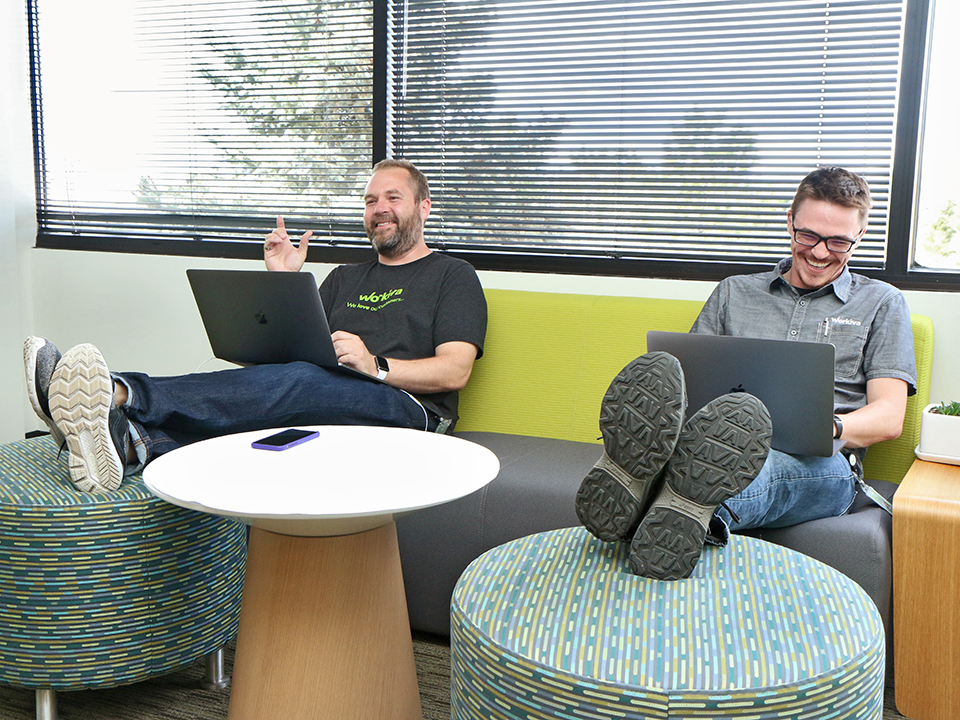 Describe your leadership style.
I enjoy building great teams that build great products and love that Workiva has a culture that is action-oriented, optimistic and open. This matches my leadership style. I strive to challenge and involve the team through active participation, conflict resolution, individual development and open, honest two-way communication.
Workiva has taught me that my role as a leader isn't just about achieving the results we've defined but about ensuring the way we achieve those results leaves everyone satisfied with their roles, growing as individuals and appreciative of what they were able to accomplish together.
I enjoy building great teams that build great products and love that Workiva has a culture that is action-oriented, optimistic and open."

 
What's the hardest goal you've asked your team to achieve — and how are you helping them achieve it?
Nurturing a high-performance, fast-paced, innovative culture where everyone's ideas are encouraged and collaboratively debated takes considerable patience, openness and vulnerability. I've found the best way to achieve this is by modeling the behavior.
How do you model this behavior?
It's important as a leader to be vulnerable and openly confront difficult issues for the health of the team. I quickly admit mistakes and take calculated risks in challenging the status quo, hiring for raw talent and moving fast. I encourage everyone to ask lots of questions until we have clarity and closure.
Workiva does a nice job of focusing on the collective success of teams by using clear visible goals and milestone markers. I've learned that this model feeds team and organization health. I am learning to dampen the ego and trust the team. Teamwork remains the one sustainable, scalable competitive advantage, particularly, in the age of information overload and rapid decision making.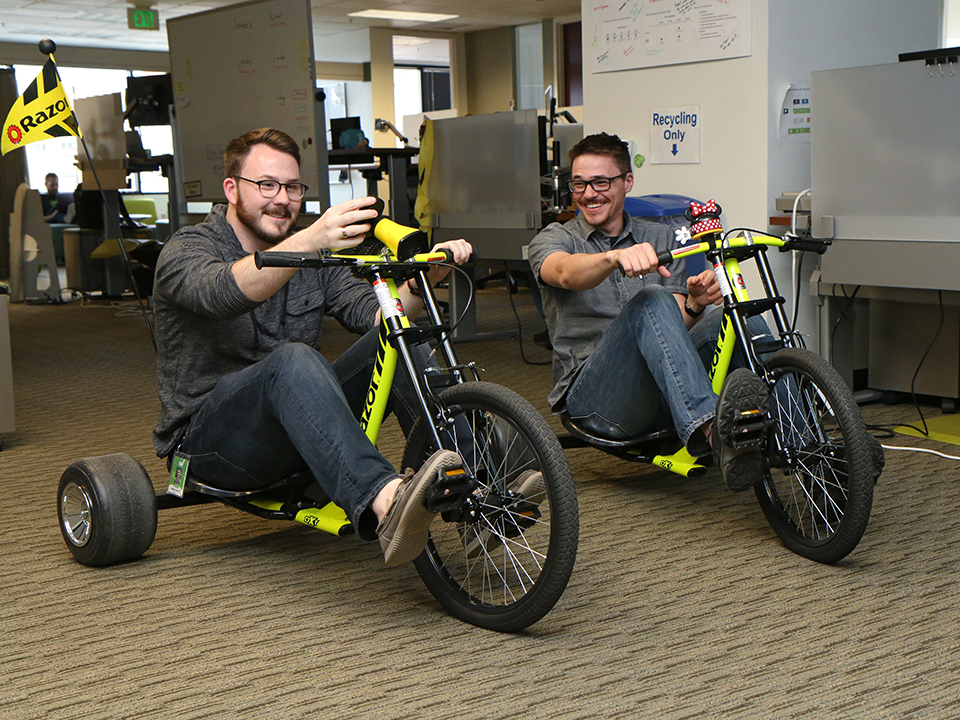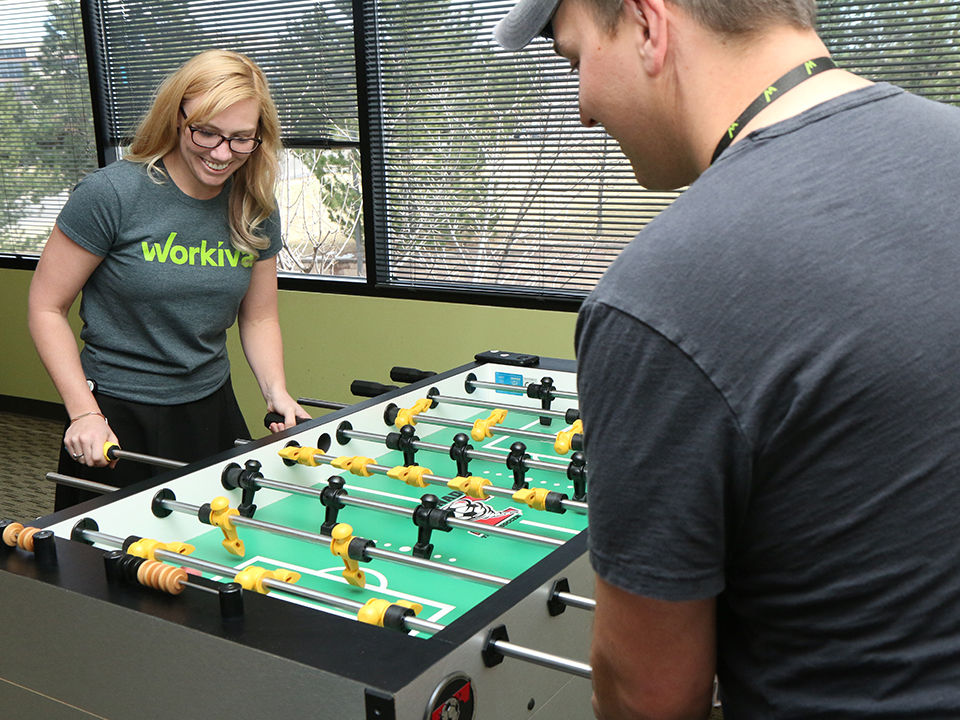 I understand that you do a lot of one-on-ones, so you clearly care about your staff. Is that personal approach a hallmark of your leadership style?
Frequent feedback — both giving and receiving — is important in connecting with people. I strive to recognize individual motivations and achieve outcomes in a way that leaves everyone involved satisfied with their roles and the results they achieved together.
I follow a model of team success that includes three components: effective in meeting goals and standards, efficient over time with continuous improvement and enjoyable in member learning and well-being.
How do you support a team member's individual professional aspirations?
I like the flexibility at Workiva. People can professionally move side-to-side and up-and-down. Minimizing the use of titles and focusing on roles allows team members to try on different hats. People can shift from a management role into an individual contributor role into a technical leadership role without feelings of inadequacy or failure.
We often create an empty space and see who starts to slip into the role. If they are comfortable and want to continue to do this, then we make it more official on the team and ramp-up support in the transition to these new roles and responsibilities. It is a natural progression versus a declarative one.
We often create an empty space and see who starts to slip into the role. [...] It is a natural progression versus a declarative one."
What is Workiva's vision? How do you help your people realize it through technology?
Workiva was founded to transform the way people were managing disparate business data with numerous collaborators, documents and spreadsheets. Workiva now supports over 3,000 customers to connect billions of data elements and modernize the way they work. We value our customers as part of our team. We strive to delight them and build lasting relationships.
This value becomes part of our development process in that developers understand why things need to be built before discussing what and how to build them. We encourage team members to contribute solutions and strive to get products into customers' hands early and often for feedback into development.
Are there ever disagreements about vision? How do you navigate that?
Our culture encourages everyone to share ideas and ask lots of questions. We openly share our viewpoints, debate vigorously, come to a collective clear decision, ask dissenters to disagree and commit, and then move on. I find that if a person disagrees yet has had the opportunity to raise his or her viewpoint, that person will be supportive of the final decision. It starts with being vulnerable and open; stifling dissent erodes trust, which is extremely toxic to a team dynamic. We seek out healthy disagreement.