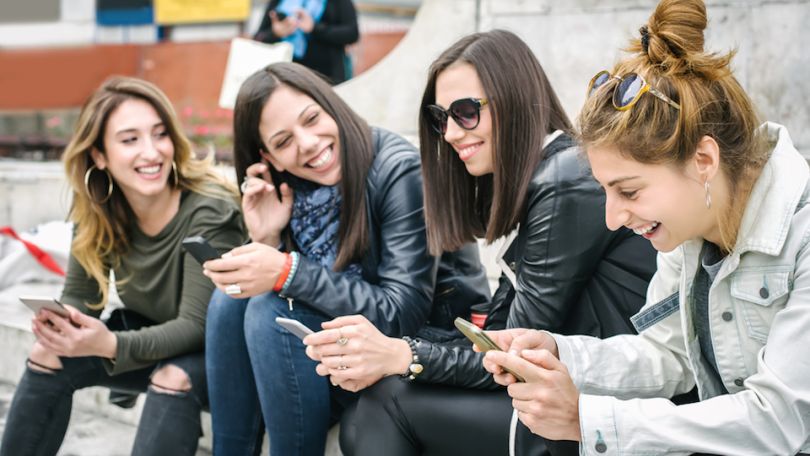 Every week, we dig through our events calendar and hand select five events worth checking out. Here's what we are looking forward to this week in Colorado tech.
Pitch Lab: How To Tell A Captivating Story Like A Comedian!, April 23 at 6 p.m.
Ever heard the saying, "Everybody's a comedian?" Now, you can be too, thanks to this event, where you'll to apply the storytelling skills of your favorite comedian to your next pitch. Co-founder of Pitch Lab, sales veteran and stand-up comedy producer Jay Mays will help you tackle your stage fright and channel your inner Tiffany Haddish.
Denver Founder Night Out - Entrepreneur Networking, Drinks, & Fun!, April 24 at 6 p.m.
Having trouble meeting your next co-founder? If you have the idea but need the talent to help get your venture off the ground, come out Denver Founder Night Out to mix, mingle and grab a drink with local entrepreneurs like you.
Product & Pints @ Healthgrades Denver, April 25 at 5:30 p.m.
Healthgrades helps people make healthcare decisions, and they're hosting a product meetup this week to share the dirty deets more about what they do. Come hang out with the team and meet like-minded product peers, all from the comfort of Healthgrades' new office.
Women in Computing with Dr. Maria Klawe, April 26 at 12 p.m.
Dr. Maria Klawe, the president of Harvey Mudd College and a former Microsoft board member, will be speaking on what's next for women in computing. Dr. Klawe is an expert on diversity in science, technology, engineering, mathematics, as well as gaming and gender, so she is bound to drop knowledge.  
The Break Changer: Taking a Break Can Change Everything, April 26 at 6 p.m.
Want to reset your work life? It's important to take a moment to breath. Self-care movement The Break Changer is hosting a workshop this week designed to help ambitious and creative people do what they call "breaking smarter." Creator Brit Stueven, who will head up the session, leads workshops for tech companies, coworking spaces, solopreneurs and more.
View all of this week's events — or submit your own — on our events calendar.