Game on: 6 Colorado game development studios giving us a break from reality
Video games have long captured the attention of the masses, inspiring creativity, immersing people in new, fantastical worlds, and giving them a much-needed break from reality. Surprisingly (or maybe not), Colorado is a leader in video game development, ranking ninth in the country according to Fortune's analysis from 2015.
The video game industry — especially among small, independent development companies — is flourishing in the state. Here's a look at some of the studios we're keeping an eye on.
Top Gaming Companies in Colorado
Serenity Forge
Leviathan Games
Backflip Studios
Actimator
IllFonic
Dire Wolf Digital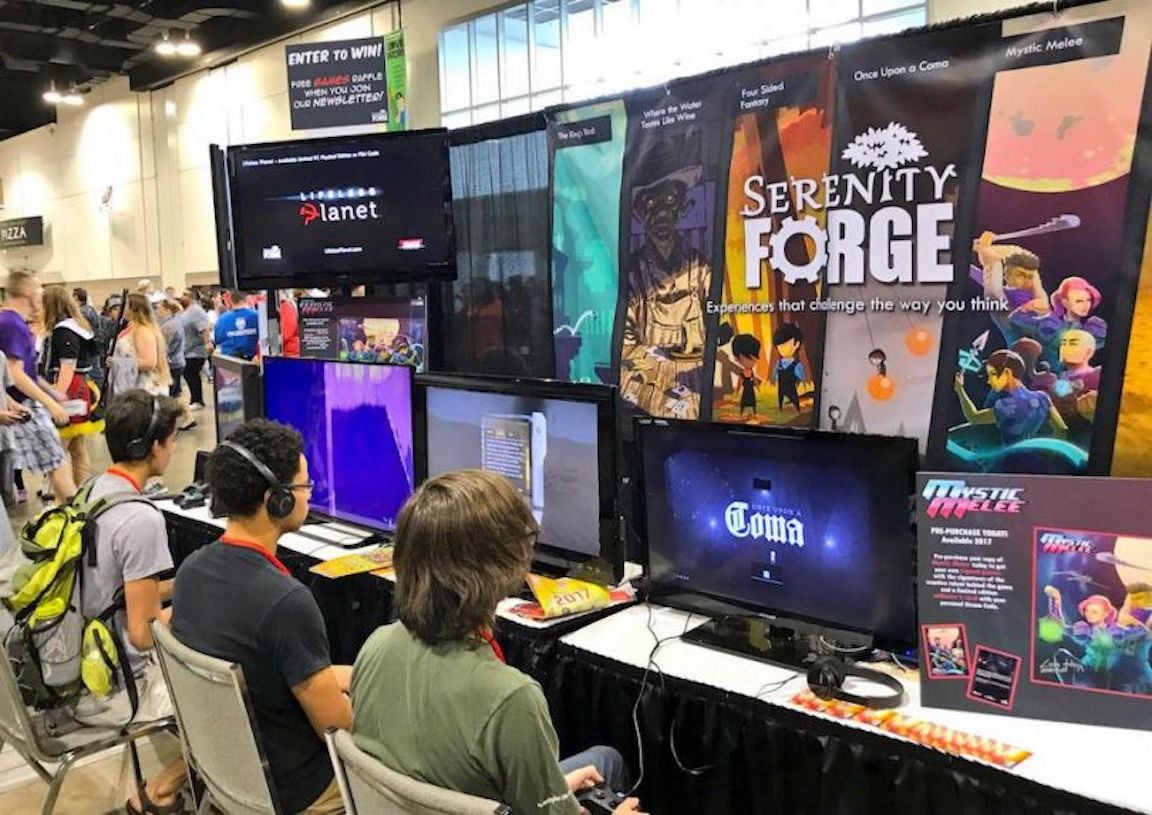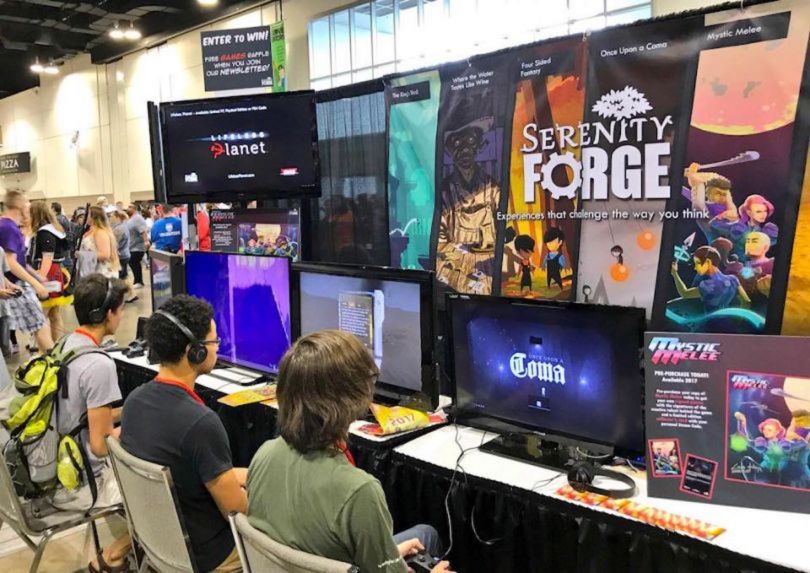 Boulder-based Serenity Forge isn't just a game development studio. Yes, the company produces its own video games — like The King's Bird and Pixel Galaxy — but it also acts as a video game publisher and provides video game and interactive software development services for businesses. Founder Zhenghua Yang is a TEDx speaker, the Colorado director of the International Game Developers Association and a leader in the local gamedev community.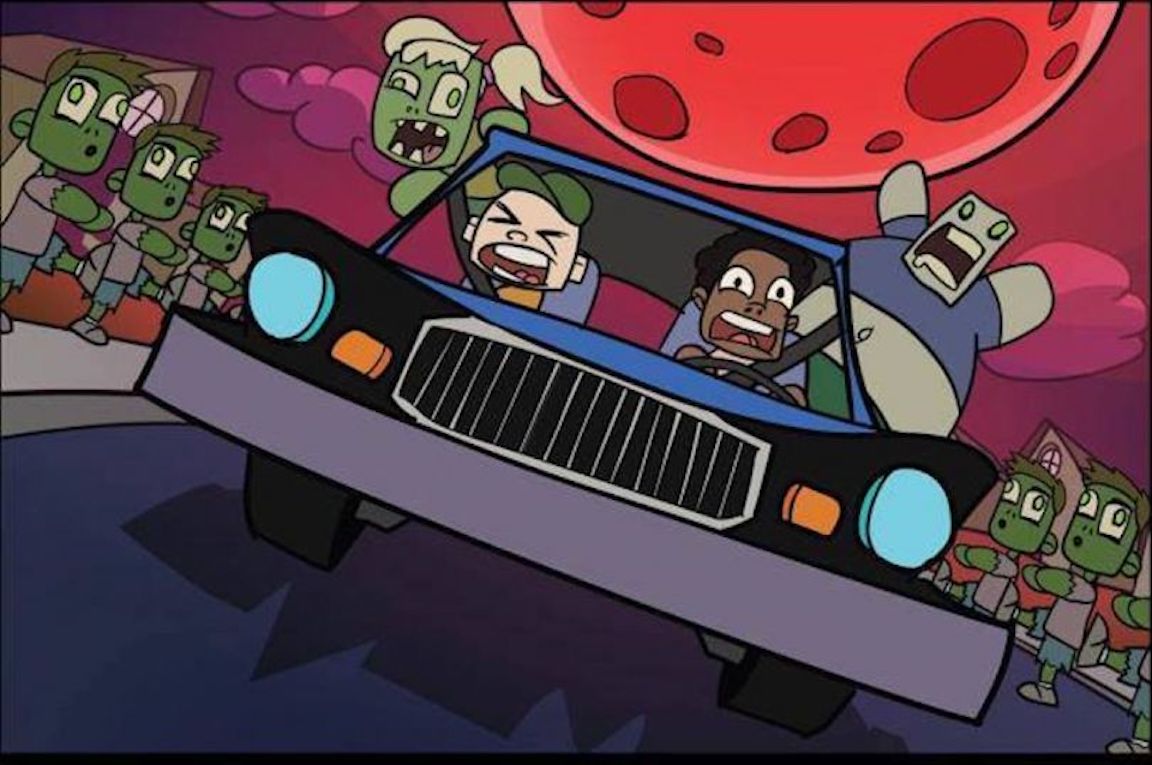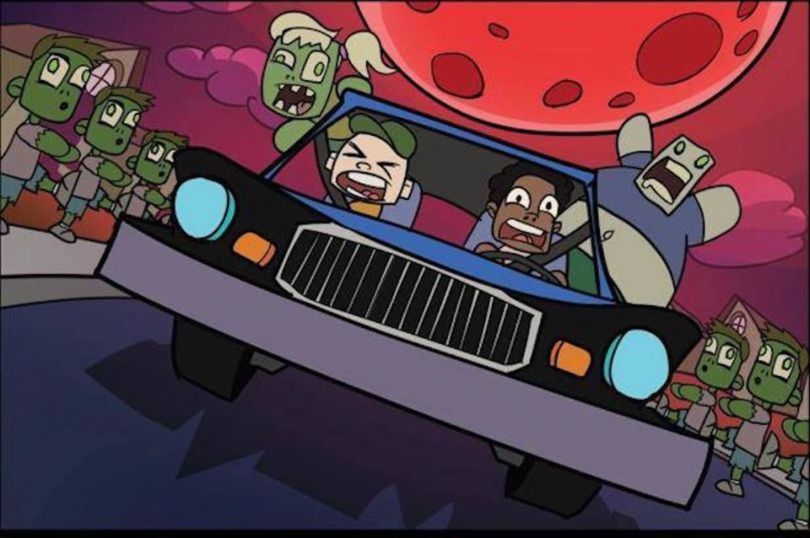 Boulder-based Leviathan Games is one of Colorado's OG game developers. The company has been around for 20 years and has worked with companies like Disney, Apple, CapCom and Google. They've developed games for well-known brands like Clash of the Titans, Lord of the Rings, Pirates of the Caribbean and South Park, as well as self-published many of their own creations. Despite its ongoing success, the company has flown largely under the radar.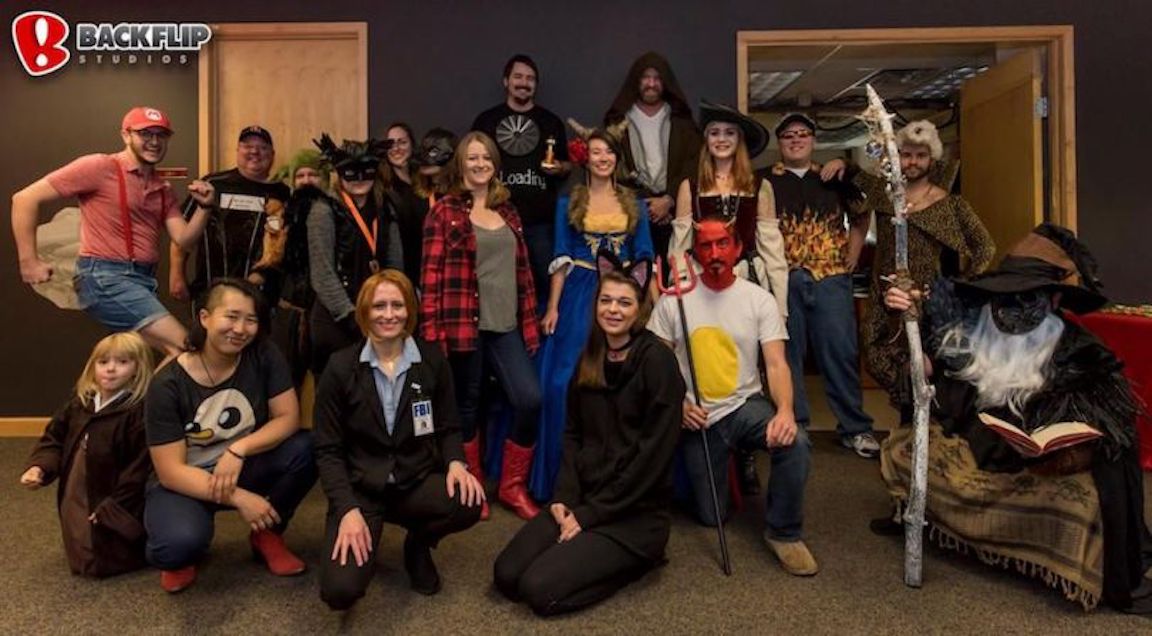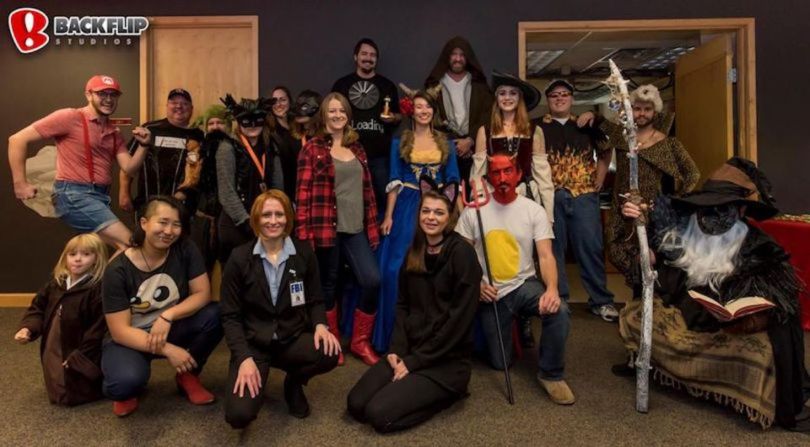 Founded in Boulder in 2009, Backflip Studios is the creator of popular mobile games like DragonVale, Paper Toss and NinJump. The company specifically focuses on iOS and Android apps and has garnered hundreds of millions of downloads and tens of millions of daily users. In 2013, toy and game giant Hasbro bought a majority stake in the company, enabling the studio to adapt some of its classic games for mobile.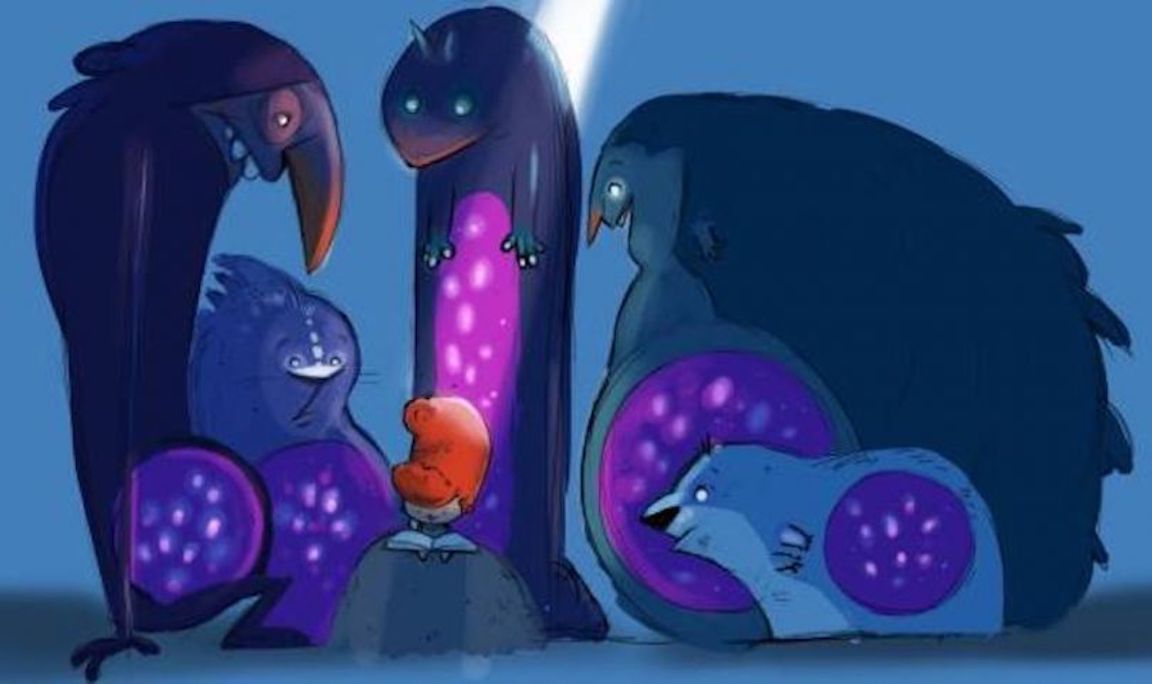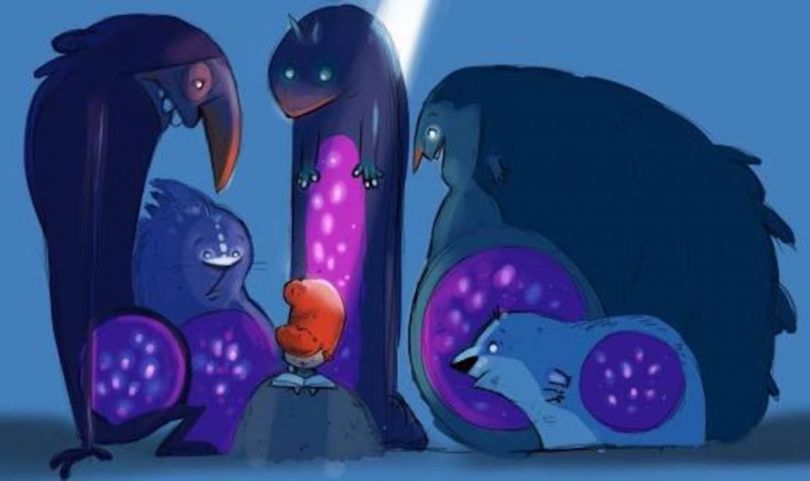 Actimator takes a different approach to gaming. The company's goal is to help kids learn the basics of coding — both inside and outside the classroom — by teaching them how to develop their own video games. The online platform caters to students in grades K through 12 and works to gamify computer science learning. The Actimator Academy also serves as a community for inspiring students to sharpen their STEM skills and spark a love for coding.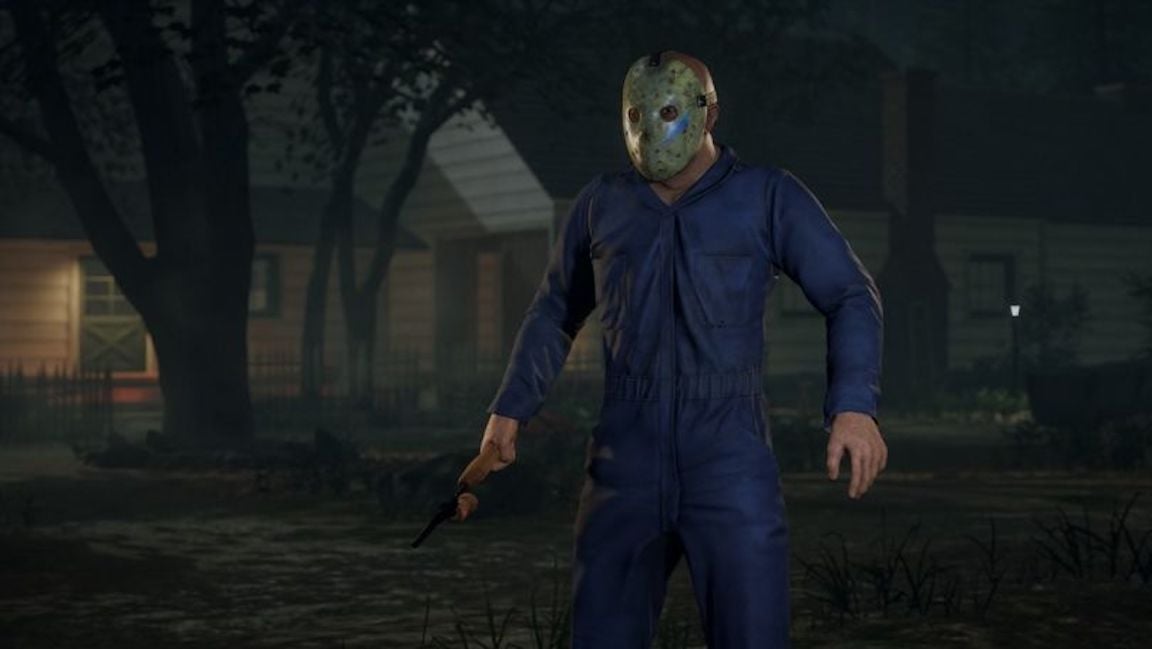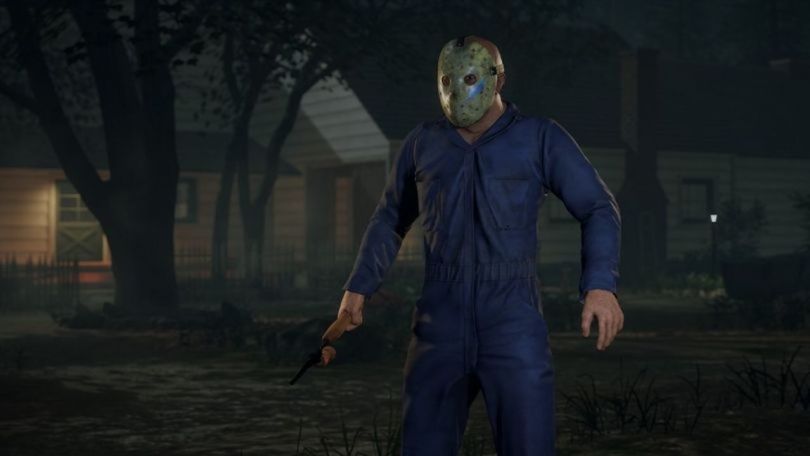 IllFonic develops games for PCs and consoles, with a focus on integrating aspects of popular culture and cutting-edge video game technology. The company employs a team of artists, developers, engineers, musicians and producers in hopes of fulfilling its mission to "make badass video games." In November, the company released its biggest game to date — Friday the 13th: The Game.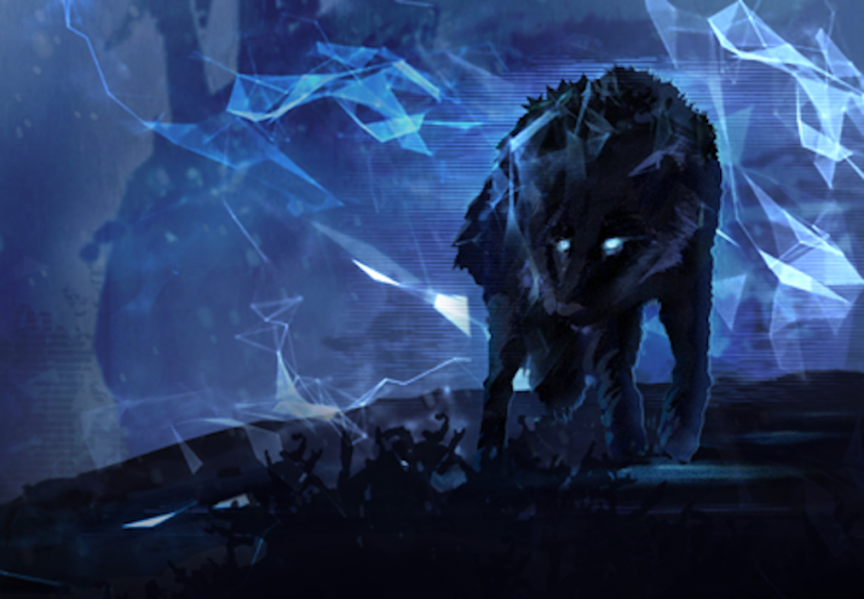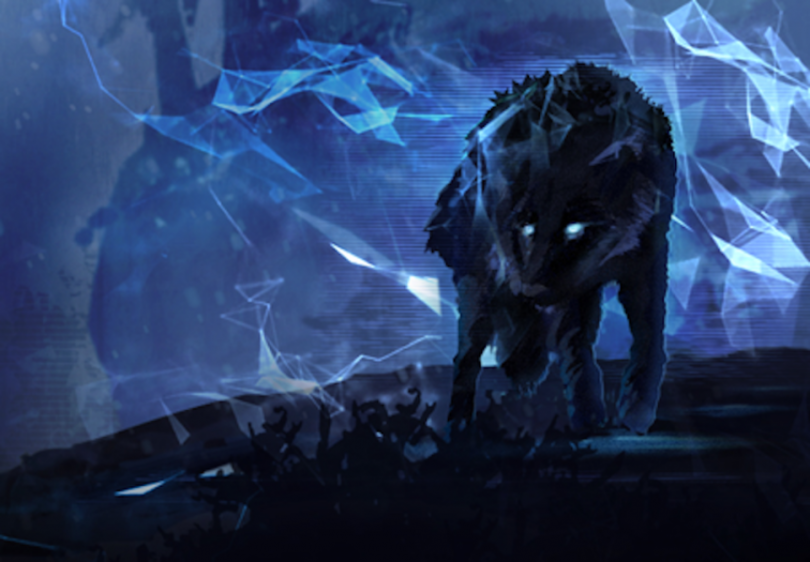 Dire Wolf Digital creates some of the industry's biggest online strategy card games. Think Magic: The Gathering, but in an online format. Its projects include Pokemon Trading Card Game Online, The Elder Scrolls: Legends, and Eternal. Since its founding in 2010, the Denver-based studio has grown to a team of more than 100 designers, engineers and artists.