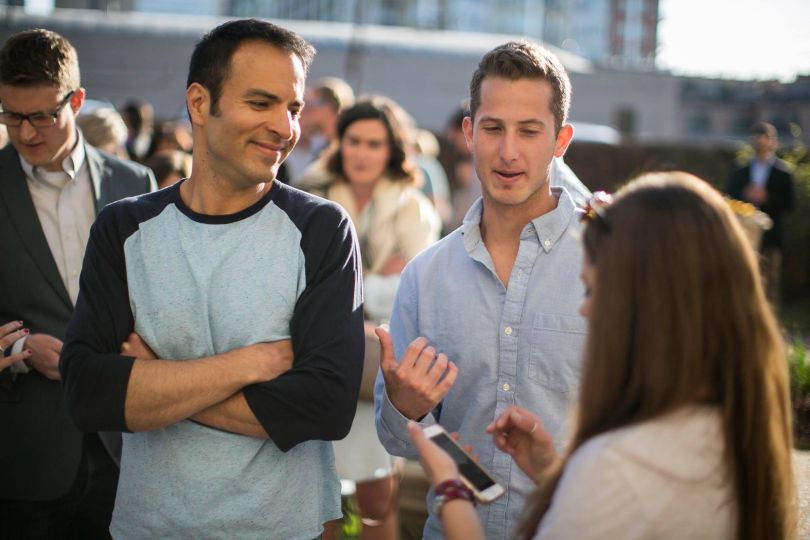 Every week, we dig through our events calendar and hand-select five events worth checking out. This week has a lot to offer. So pull up your calendars and see what's happening this week in Colorado tech.
Workplace Sexual Harassment: It happens. What do you do next?, January 23 at 5:30 p.m.
As the #MeToo and Time's Up movements gain momentum, more and more women are speaking out about sexual harassment. Hear from a panel of local techies about their experiences as women in tech and the best practices for reporting, coping with and preventing workplace sexual harassment.
Product and Pints at GoSpotCheck Denver, January 24 at 5:30 p.m.
Come check out GoSpotCheck's brand new office and mingle with fellow product managers at the Colorado Product Meetup's first Product and Pints. This networking event is a great opportunity for local product professionals to swap ideas and make new connections.
TechTalks: Resume workshop, January 24 at 6 p.m.
On the hunt for a new job? You'll want a resume that helps you stand out. Join General Assembly and Artisan Talent for step-by-step coaching on how to build a killer resume, with tips for tailoring your resume by industry and optimizing it for applicant tracking software.
Does our app still work? An intro to modern end-to-end testing, January 25 at 6 p.m.
Learn how to use the Cypress tool chain to develop and perform end-to-end tests on your browser apps. Guest presenter Will Klein will deliver a brief lecture, give a demo of the tech and then lead the group in a hands-on workshop. Bring your laptop and get ready to start testing.
Intro to App Building with Salesforce - Denver, January 27 at 9 a.m.
Salesforce skills are a hot commodity. In this class, you'll get a crash course in basic Salesforce app building techniques that don't require writing any code, as well as an intro to learning and development tools to help you continue building on the class's lessons.