November is here, and if you're on the hunt for a gig in tech, now is the time to make your last big push before the madness of the holiday season. The good news is, although the weather is cooling off, Colorado tech hiring is still heating up, with nearly 100 open roles between these five companies alone. 
Check out which companies are on hiring sprees right now.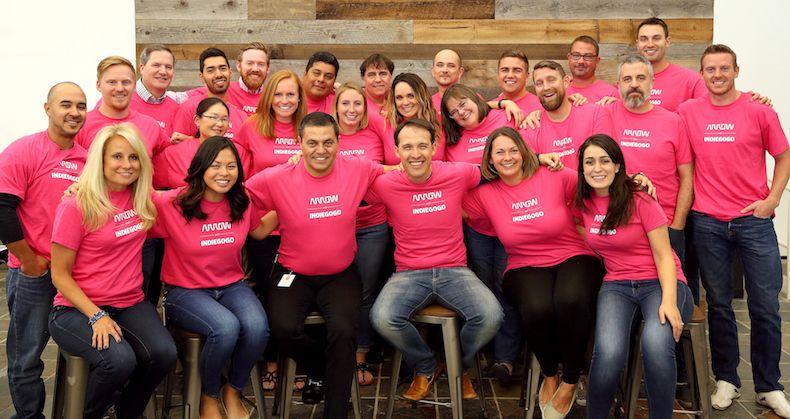 What they do: In addition to serving as a supply channel partner for over 100,000 OEMs, contract manufacturers and commercial customers worldwide, Arrow also operates its own innovation incubator in partnership with the crowdfunding platform Indiegogo.
Best perks: Employee discount programs, 401(k) matching, employee and family assistance programs, life insurance.
Insider tip: "Arrow Electronics is invested in helping entrepreneurs bring exciting new tech products to market," said Meghan MacDonald, Arrow's PR and media relations manager. "We need creative thinkers who can approach a problem holistically — guiding our customers through the entire product-development cycle, from 'sensor to sunset.' If you want to work at the vanguard of emerging technology, only Arrow is Five Years Out."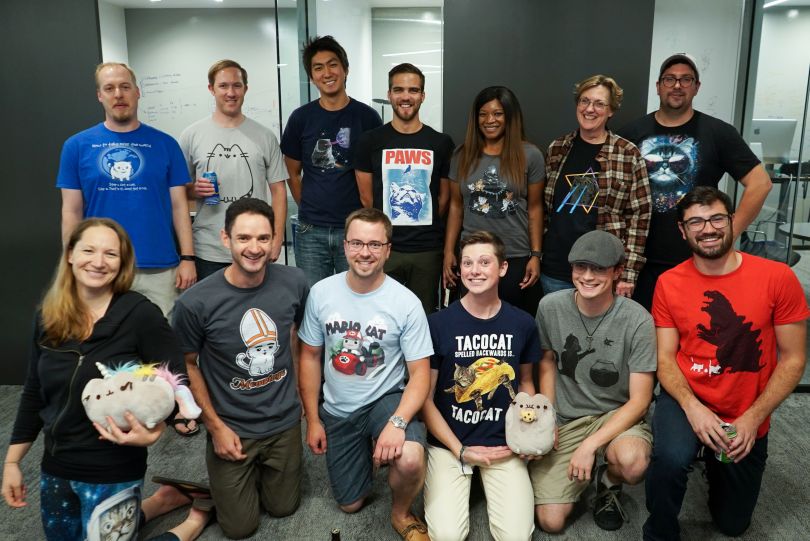 What they do: Sovrn is a partner and resource for independent publishers, helping them to make money sharing and more easily distribute their stories online. They're hiring like crazy right now, seeking two new people for many of their open roles.
Best perks: Cat shirt Fridays, 401(k) matching, company equity, comprehensive health benefits, team happy hours.
Tip from the hiring manager: "We look for technical agility, ownership and partners in continuing to make Sovrn the amazing place it is," said software engineering manager Paul Ramos. "Our engineering teams are continuing to grow, tackling complex problems within yield optimization, real-time auctions and large-scale traffic and data handling."
What they do: Zen Planner helps fitness businesses — from yoga studios to gyms to mixed martial arts facilities — manage their members, schedules, billing and daily business tasks through its cloud-based software platform.
Best perks: Weekly group fitness classes, fitness subsidies, team rec leagues, free parking, four-week paid sabbaticals, game room and an onsite gym.
Note from the boss: "At Zen Planner we want to shatter the perception that culture is defined solely by office perks. In fact, culture is what remains if you were to take all the perks away," said general manager Phil Stern. "For us, culture is defined by a passionate team of people committed to delivering on our company's purpose by living out our core values every day. This drives our strategy, permeates the language we use and creates an infectious energy in the office."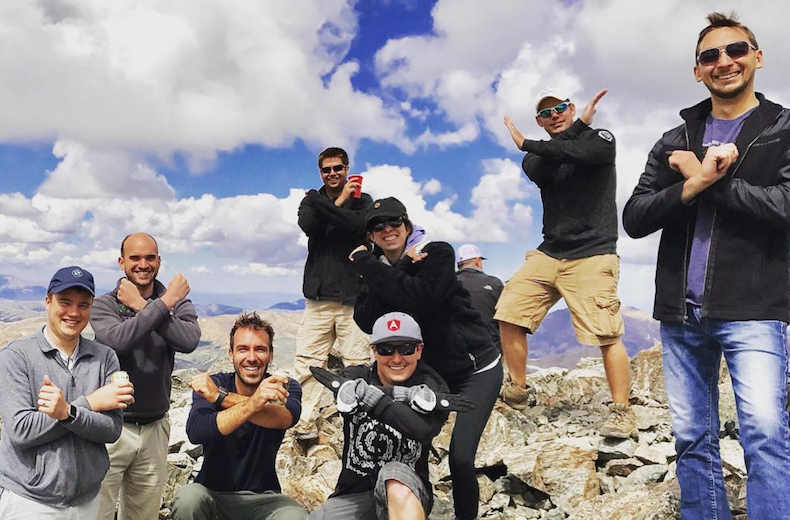 What they do: SpotX delivers a video advertising platform for online publishers, media owners and advertisers that enables them to buy, sell and analyze digital ads.
Best perks: Unlimited PTO; frisbees and foosball; casual environment; dental, vision and medical benefits.
Note from the boss: "At SpotX, we love developers at any level who are smart and not afraid to be right," said Ben Sullins, SVP of engineering. "If you like to laugh at yourself, love tackling hard problems and enjoy code reviews, then you will love working at SpotX."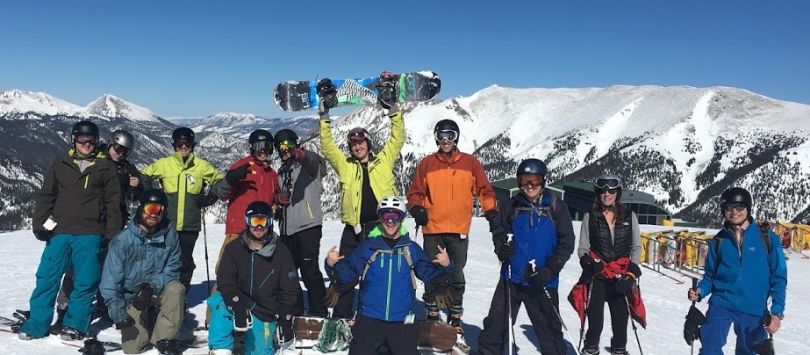 What they do: CANVAS Technology is on a mission to revolutionize the manufacturing, movement and delivery of goods through autonomous robots. Their recently launched self-driving carts use advanced robotic systems, 3D mapping and navigation, and machine learning to navigate complex and constantly changing environments.
Best perks: Pet-friendly office, unlimited PTO, team outings, casual office, comprehensive health benefits.
Tip from Hiring Manager: "We're building one of the world's most sophisticated autonomous robotic systems, and we're serving some of the world's most forward-thinking companies," said VP of marketing Sandra McQueen. "When we look for team members to help us meet our big goals, we look for the following attributes: Humility, urgency, tenacity and a mindset to take on a big challenge."