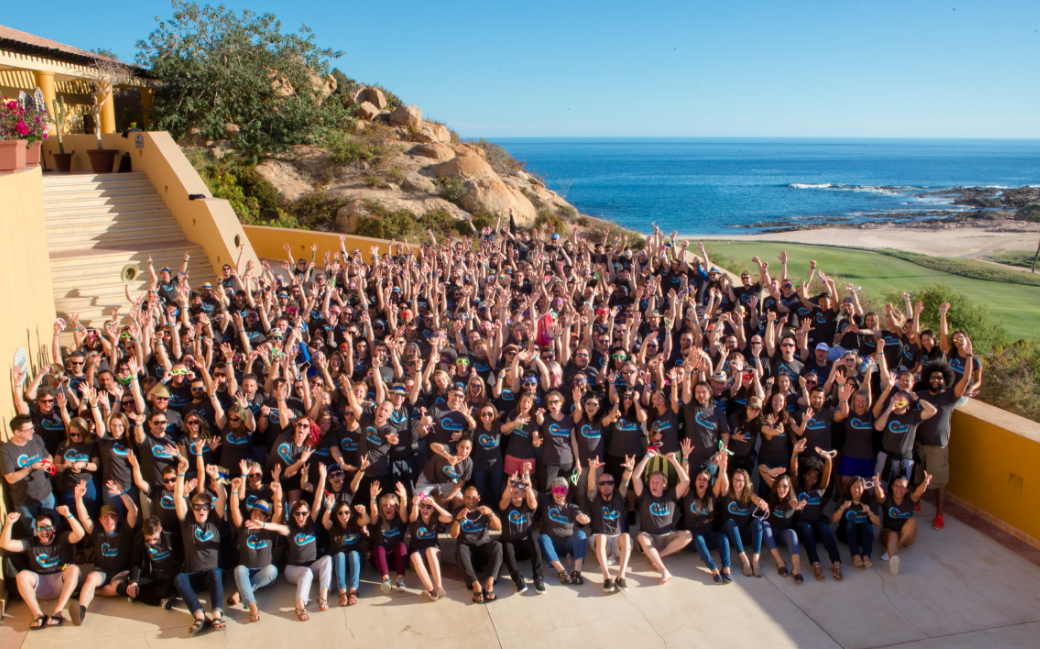 This week, Denver-based SendGrid filed an S-1 registration statement with the SEC relating to the proposed initial public offering of its common stock. The Techstars grad, which delivers cloud-based email services for more than 55,000 customers worldwide, was founded in 2009 and has since grown steadily, opening offices in London, San Francisco and Orange County and expanding to a team of more than 400 employees across markets.
The company, which has raised nearly $89 million in funding in total, began talks of an IPO last November after raising its biggest funding to-date, a $33 million round led by Bain Capital Ventures with participation from Foundry Group, Bessemer Ventures and SofTech Ventures.
SendGrid joins an elite minority of Colorado tech companies to go public since the dotcom bubble burst. The only other software company to do so was Boulder-based Rally Software, which went public in 2013 and was later acquired by CA Technologies. At the beginning of October, HomeAdvisor completed its acquisition of Angie's List, merging into a single publicly traded company, ANGI HomeServices. Telecom companies Zayo Group and Wide Open West have also IPOed in recent years, with WOW going public just this past May.
"You may not have heard of us, but you are likely interacting with us every day when you receive a receipt at the end of a ride share, when you book a reservation online, when you click on the 'Forgot Password' button, when brands you love send you their newsletter or offers," CEO Sameer Dholakia said in a letter to potential investors in SendGrid's S-1 filing. "We are likely in your email inbox — every single day."
Neither the number and price of shares nor the official IPO date have been determined, but the filing and an accompanying statement indicate the official offering is soon to come. The company intends to list its common stock on the New York Stock Exchange under the ticker symbol "SEND."
Photo via SendGrid.