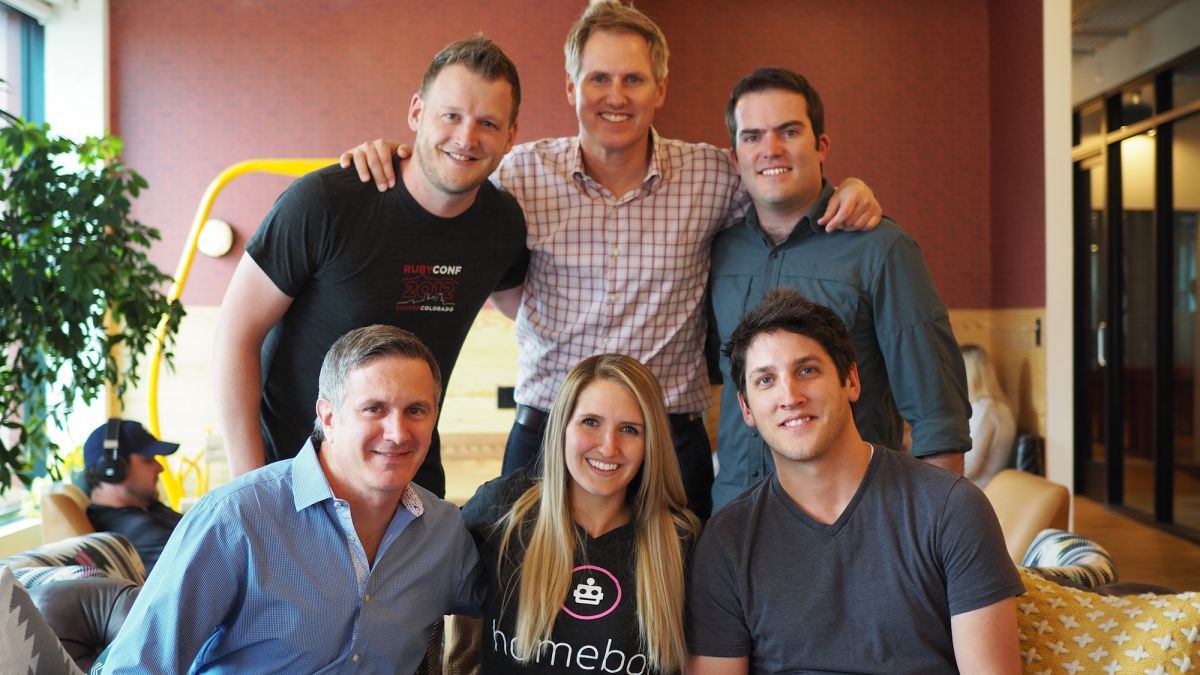 Denver-based Homebot announced this week the close of not one but two rounds of funding to grow its platform, which helps homeowners maximize their wealth and manage one of their most valuable assets: their home.
The company closed back-to-back pre-seed and seed rounds, for a combined total of $4.5 million. The pre-seed round included investments from Picus Capital and European media giant Axel Springer. Most notable, though, is the $4 million strategic investment from Black Knight Financial Services.
Black Knight's software runs about two-thirds of all mortgage servicing in the U.S. and supports about one-third of the real estate industry's multiple listing service users. As part of the new commercial partnership, Black Knight plans to resell Homebot's product nationally, enabling the tech startup to scale from Colorado to all 50 states in only a few months.
"Black Knight is one of those names that a lot of people don't really know, but they're so big and so important to the financial services industry," said co-founder and CEO Ernie Graham. "They provide the data and the services that keep mortgages running in U.S. So it's a very natural fit for us, and we're super, super excited about this partnership."
Homebot launched in Denver in 2015, but only within the last 12 months was the product available for purchase by real estate agents and lenders. In that time, Homebot has acquired over 800 customers and is now used by more than 50,000 Denver-area homeowners.
Graham cites the fertile real estate market and the diverse representation of lenders, real estate brokers and homeowners in Colorado for much of the company's early success.
"Denver isn't just a great place to have a startup," Graham said. "It's an amazing place to have a startup that is focused on the mortgage and real estate industry because we have such a rich base of customers right here in our backyard."
The company plans to use the funds to double its team, bringing on nine new employees to accelerate the development and distribution of its core product. Homebot also plans to double down on its efforts to adapt its product for renters, helping them to better understand when or if buying a home is right for them.
Graham also stressed the importance of maintaining a strong culture as the company scales.
"There are three things that are really important to us," Graham said. " First, we're servant leaders. We like to serve our teammates and our customers first. The second element is that we're always learning — learning from each other, learning from our mistakes, learning from our customers. And then, we support each other. We're in the same submarine, whether it goes down or it goes up."
Photo via Homebot.
Have some exciting funding news or know of a company we should be covering? Send us a tip.