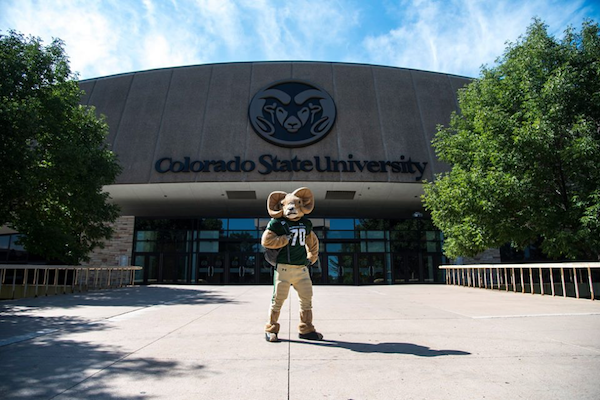 Located in Fort Collins, Colorado State University awards 30 percent of all the state's science, math, engineering and technology degrees. And that makes it a perfect environment for nurturing the ideas and ambitions of tech entrepreneurs.  
Here are several Rams alums who have gone on to found Colorado-based tech startups.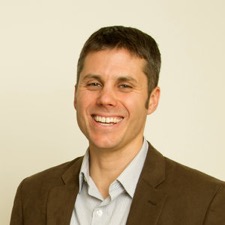 Steve Albers, co-founder and CTO
Living Ink Technologies
Steve Albers earned a Ph.D in cell and and molecular biology from CSU, where he met fellow doctoral student Scott Fulbright, with whom me co-founded Living Ink Technologies in 2013. Located in Aurora, Living Ink is a bioscience research and product company that is developing environmentally safe and sustainable printing inks grown from algae.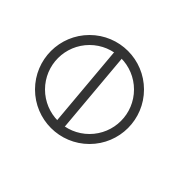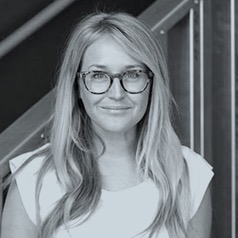 Shelby Carlson, co-founder
AdCellerant
After graduating from CSU in 2007, Shelby Carlson worked in sales and marketing at the Denver Post before co-founding AdCellerant with Brock Berry in 2013. AdCellerant, based in Denver, is an ad technology and digital marketing services company that executes multi-platform search marketing campaigns on behalf of local media companies.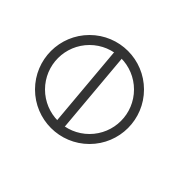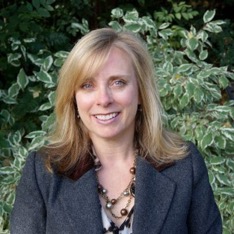 Anke Corbin, founder and CEO 
Globig 
Anke Corbin graduated from CSU, then earned a master's from the University of Colorado Boulder. In 2015, she founded Boulder-based Globig, a knowledge platform and global network of experts that make it easier, faster and cheaper to take products into new markets.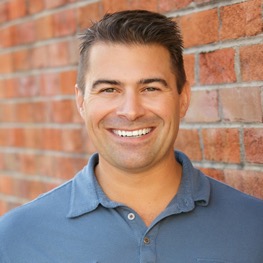 Dan Holt, co-founder and CEO
Billgo
Dan Holt holds an MBA from Colorado State University. He spent time in Silicon Valley working with startups before founding a SaaS Security company there. In 2015, he was back in Fort Collins as co-founder of BillGo, a B2B payments engine that offers real-time payments and revenue.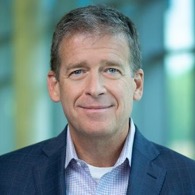 Michael Locatis III, co-founder nad 
915 Labs
Eight years after getting his bachelor's and working in several industries, Michael Locatis enrolled in CSU's executive MBA program. In 2014, he co-founded 915 Labs, a Denver-area global food technology company that's working to reduce food waste and increase food security around the globe.
Photos via LinkedIn.