Colorado isn't exactly known as a fashion capital, but there are a number of local companies putting more than just tech on the map. From high-end menswear to casual Colorado essentials, e-commerce brands are popping up left and right, taking a tech twist on local fashion.
Looking to lock-in your fall wardrobe? These five Colorado startups can help.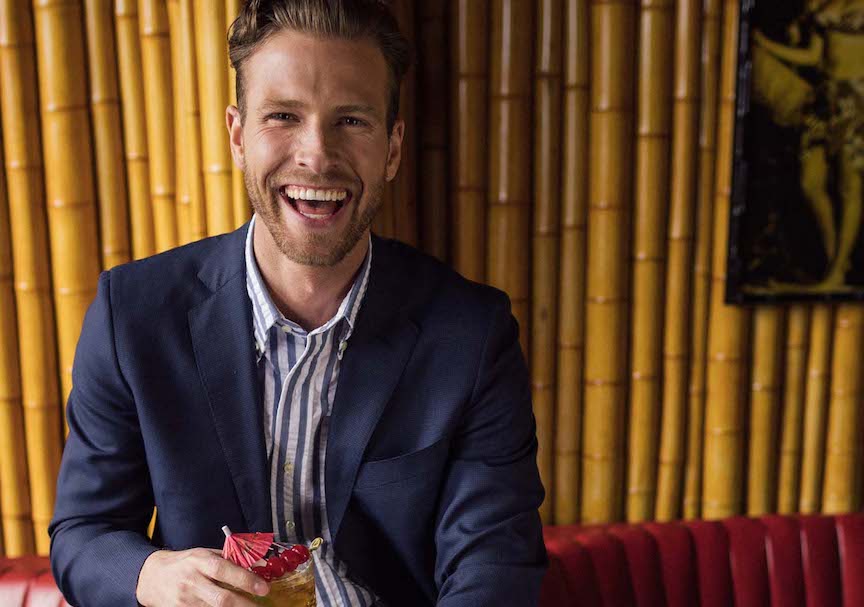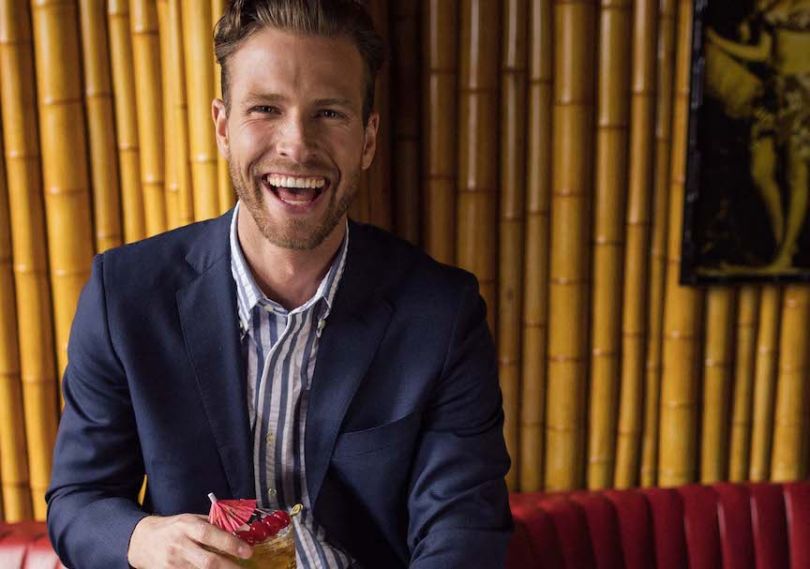 Ratio Clothing makes custom dress shirts, tuxedos and suits for the professional man — or woman — who likes a perfect fit. Consumers are asked a series of questions, including height, weight, age, clothing size, body type and style preferences, and once they've been sized up, the user can select from a variety of fabrics, colors and styles. Orders are custom made and shoppers can also pop into the local showroom for a more personal experience.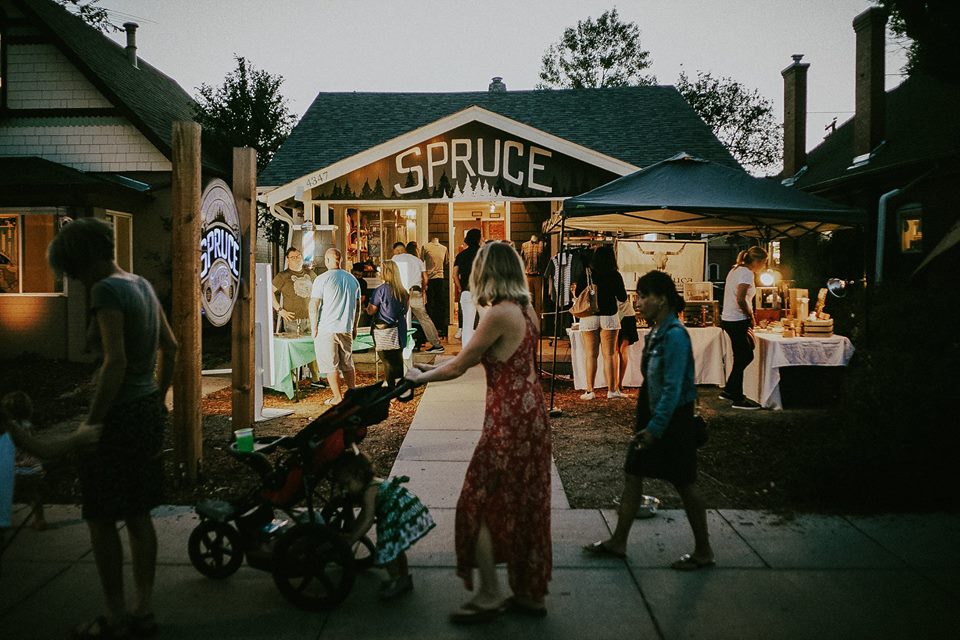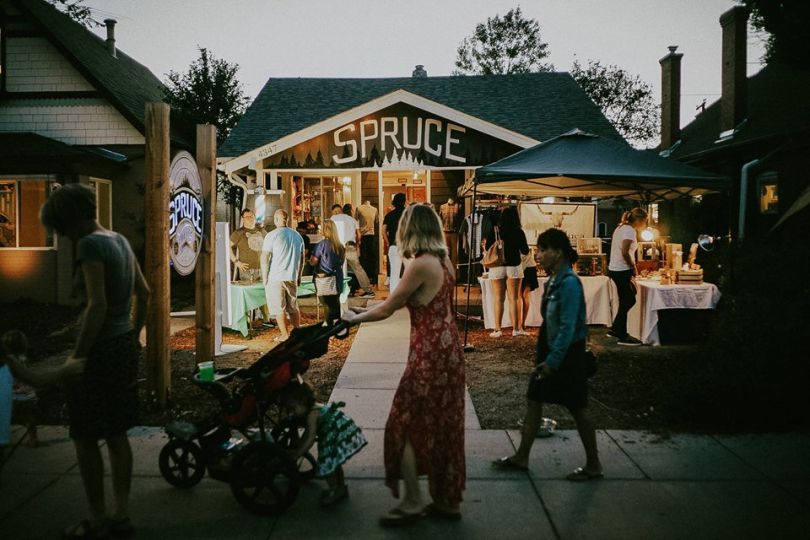 Part barbershop boutique and part e-commerce retailer, this Techstars grad is your one-stop shop for a hip fall look. The brand is all about personal styling, and they've managed to translate that aesthetic to their online shopping experience as well. You can shop seasonally curated "looks" on their site, book your next haircut or shave, or walk into the Spruce shop on Denver's trendy Tennyson Street.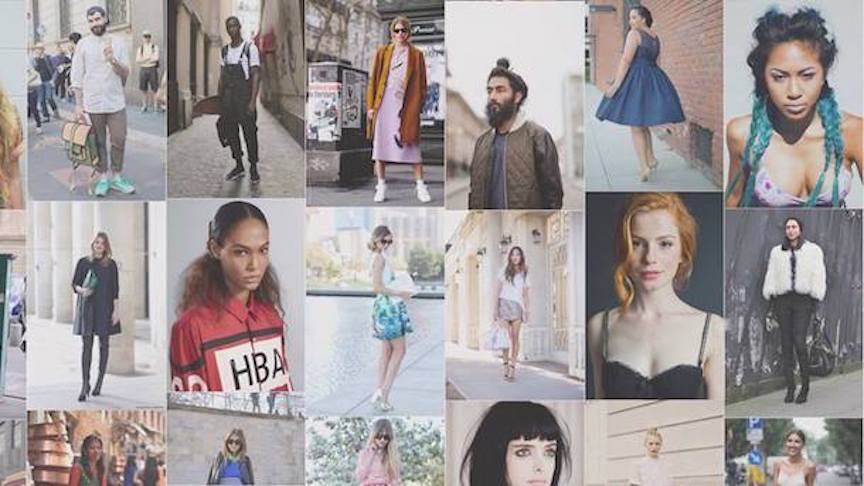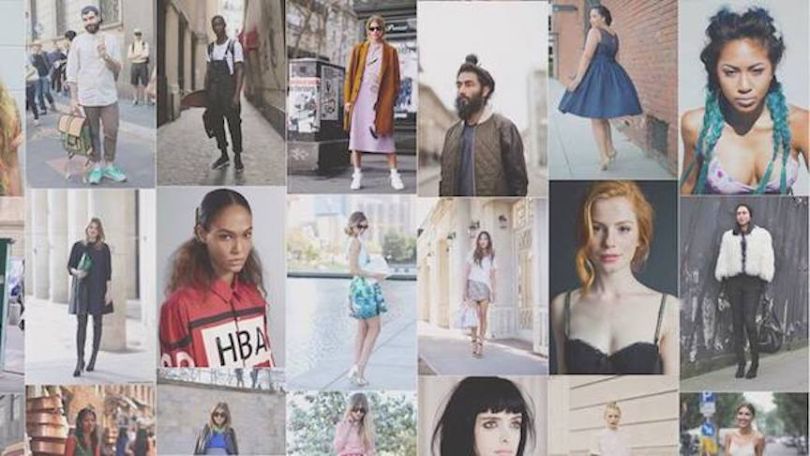 Looking for a little style inspiration this season? Looklist is a fashion community where users can either apply to become a verified contributor (for the fashion forward) or curate their own custom styles using a series of filters. Peruse clothing and hairstyles based on your preferences, "like" or save your favorite looks, or go directly to the source of the image to shop.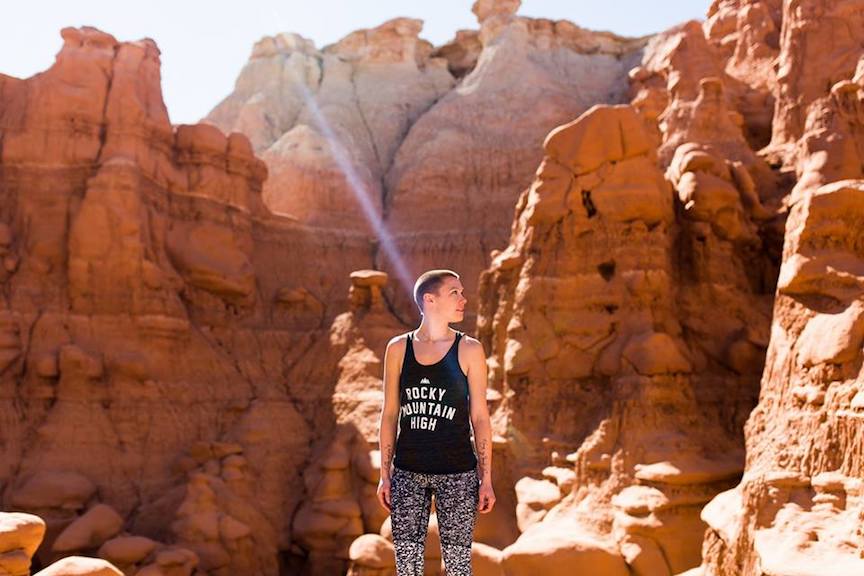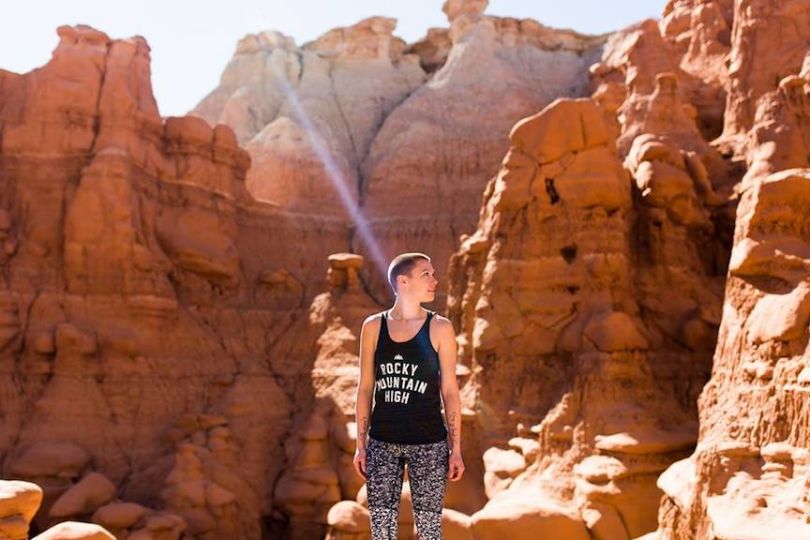 No Colorado wardrobe is complete without some proper Colorado gear. Mile High Clothing embraces the mountain style with soft, simple basics emblazoned with phrases like "Get out and explore" or "Let's camp," and images of the mountains. They even have a shirt that features DIA's fearsome Blucifer. While the brand is local to the Mile High city, it's strictly an e-commerce brand, meaning shoppers can cop their favorite Colorado looks from anywhere in the U.S.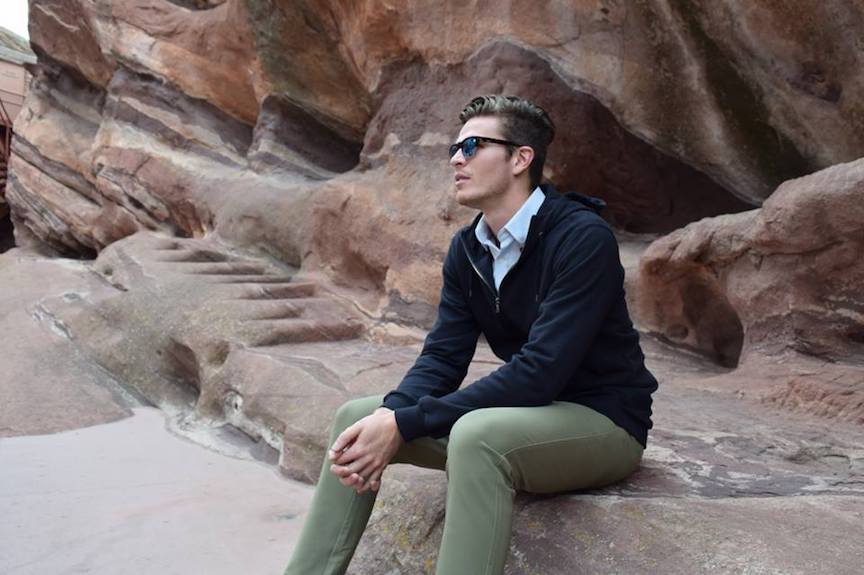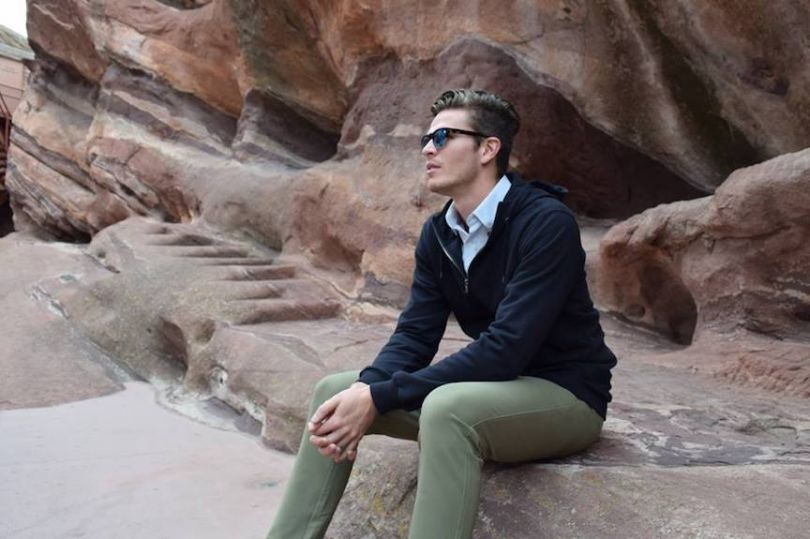 NINOX is the epitome of Boulder chic. This designer men's label sells everything from casual outerwear to mountain-ready flannels to stylish dress shirts. It sells its products primarily through its e-commerce platform — but also in some local boutiques. What really gives NINOX an edge is its work with local icons and ambassadors. Shoppers can find artsy short films and photo collections of local legends like investor and advisor Alex Bogusky and Congressman Jared Polis.
Photos via social media.
Have a tip or know of a company worth covering? Email us.