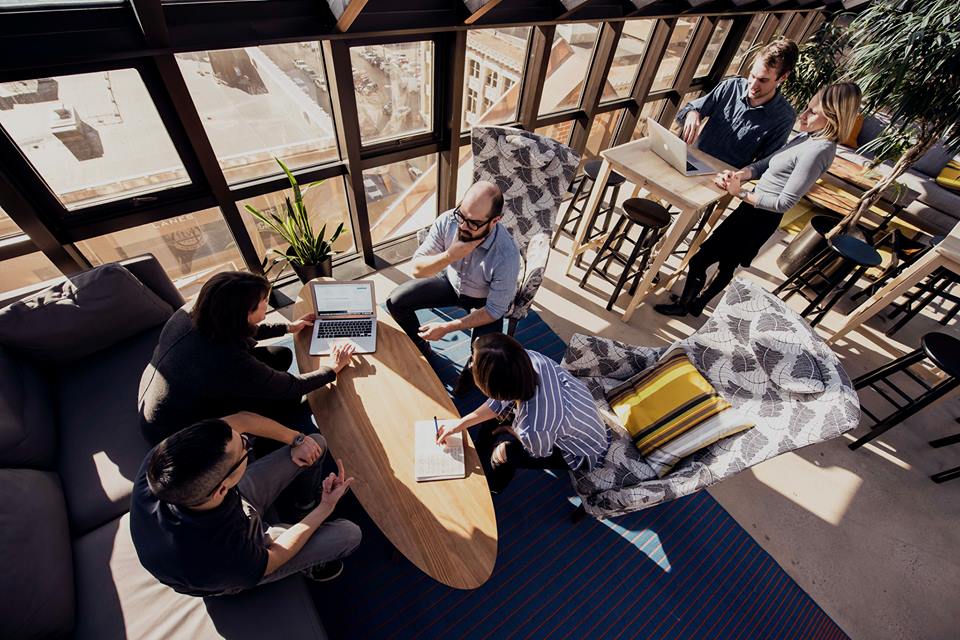 Violent crime in Colorado rose by 3.4 percent in 2016, and countless more violent crimes go unreported. These crimes leave thousands of victims in their wake, who often don't how or where to seek help, or even what the law can do to protect them.
These are the challenges facing the Rocky Mountain Victim Law Center.
RMvlc is a nonprofit organization that provides free legal services to victims of violent crimes. In addition to providing courtroom services, the organization educates victims about the legal resources and protections available to them. One way they do that is through the Legal Information Network of Colorado — a collaborative network that provides free, confidential and comprehensive legal information services to victims of crime in Colorado.
Realizing the untapped potential of tech, RMvlc recently partnered with Denver-based digital agency Elevated Third to create a web app that aggregates the information in the LINC system and delivers it to users based on their legal needs.
The LINC Online Navigator app guides victims through a series of anonymous questions, populating additional, increasingly specific resources with each question answered. The app also features a "safe browsing" tab that informs users how to browse anonymously and an "escape" button that immediately sends the user to a neutral website — the Weather Channel website, for example — in order to protect victims who may be experiencing abuse or violence at home.
RMvlc approached the team at Elevated Third in April of this year with a big idea and a lot of inspiration, but little knowledge about how it could be done. The organization needed a tool that was "trauma informed and victim centered," and that activated its existing database of resources in a way that was accessible and easy to navigate.
"One thing we focused heavily on in the discovery process was trying to get into the minds of the victims and the people who would be using this tool and seeking this information," said UX strategist Jill Farley. "These people have gone through a lot. Victims may have a different mindset when they're trying to use resources. They may be traumatized, they may need reinforcement, they may need hand holding. So there are some different ways you have to treat users who are looking for information in this situation."
According to Farley, the team took a content- and user-first approach, determining all of the copy and content before writing a single line of code. Because of the special user case, the team focused on how the information would be presented and how the app needed to function for, and communicate with, the users. The team arrived at a headless Drupal method, building the frontend with Ember and the backend with Drupal.
"It was a very abstract notion to begin with," said Ayla Peacock, business development strategist for Elevated Third. "Rocky Mountain Victim Law is innovative in the way that they support the community, and this was one of the initiatives they wanted to focus on for the year. No one else in their industry was really tackling this issue. They're really proud to lead the industry in a more technical direction that provides support through modern tools."  
Elevated Third specializes in Drupal and works extensively with local nonprofit organizations as part of its mission to give back to the community.
Last year, the agency donated hundreds of hours of pro-bono work, building a complete Drupal 8 site for the local Denver nonprofit Youth on Record. The company also provides discounted services for nonprofit organizations and volunteers in the community.
"We embrace a philosophy that nonprofits shouldn't necessarily have second-rate technology," Farley said.
Version one of the RMvlc web app launched on August 24, but the organization will work with Elevated Third to continue iterating and improving the tool.
Photo via Elevated Third.
Have a tip or know of a company worth covering? Email us.