12 Colorado Tech Companies Doing Big Things With Big Data
We're living in an increasingly data-driven world, so it's more important than ever for businesses to utilize big data to their advantage. But when it comes to collecting, aggregating, organizing and actually understanding that data, many businesses fall short.
In Colorado, we've seen a surge of businesses creating platforms that help both consumers and businesses access and analyze the information around them.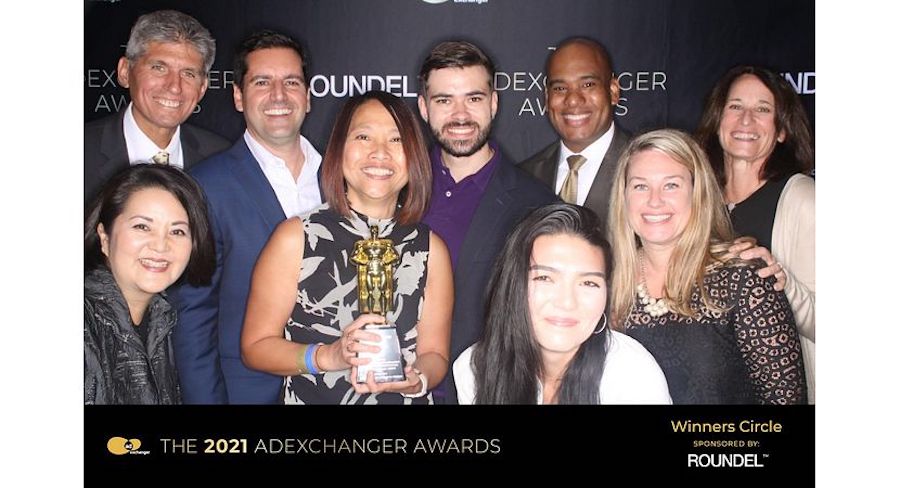 To create sharper marketing strategies, DELVE is bringing a data-centric approach to the marketing field. Companies utilize DELVE to reorganize their marketing tech, data practices, and campaign priorities for more effective results. With DELVE's solutions, marketing businesses can pinpoint their ideal channels and improve digital media ROI.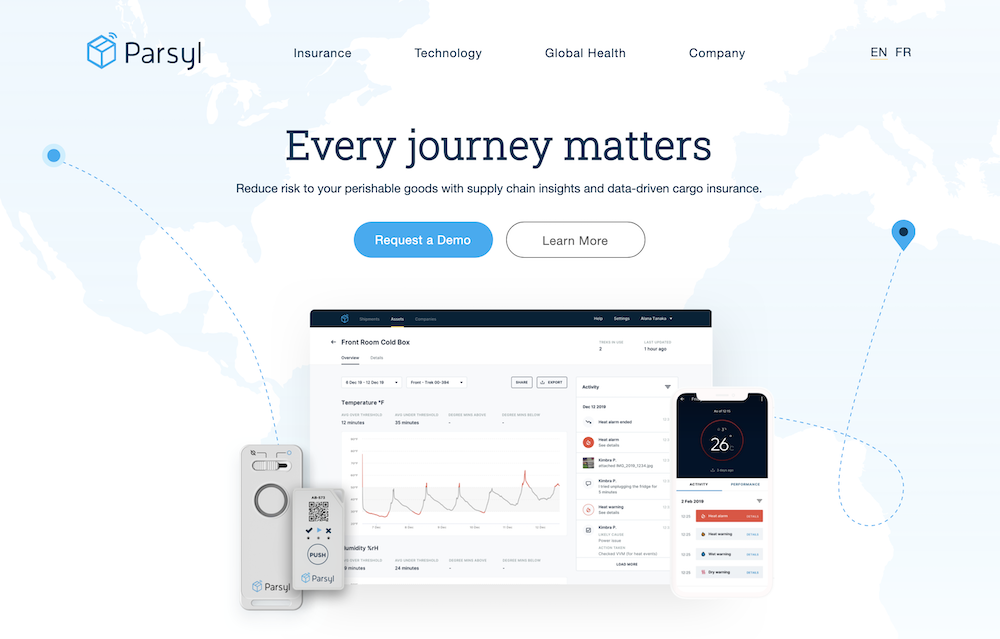 Parsyl is an insurance technology company that provides companies that are shipping perishable goods like food and medication, as well as the people receiving them, with better assurance that their packages will arrive on time and in good order. An intuitive dashboard provides insights into supply chain status while Parasyl's ColdCover cargo policies offers cargo insurance and quality monitoring for temperature, transit and additional specific perishable transportation contingencies.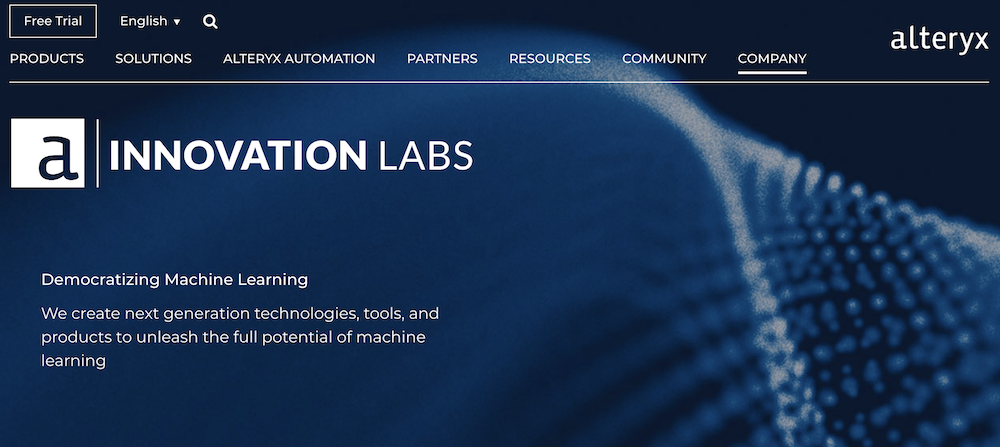 Alteryx provides advanced data and automation capabilities through its unified platform that combines analytics, data science and business intelligence capabilities through Analytic Process Automation. The process utilizes data blending, geospatial analytics, low-code data science, predictive auto ML, explainable AI and additional techniques to create visual dashboards, files, RPA bots and apps that help automate and optimize business outcomes for better intelligence and predictability.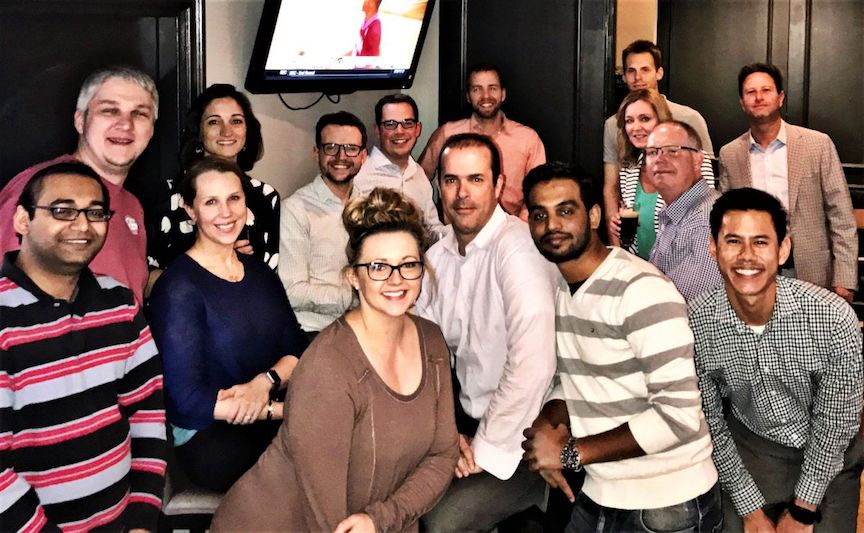 At NextHealth Technologies, they're using the power of Big Data to help healthcare providers better understand plan members, their behaviors and their needs in order to improve outcomes and reduce costs and inefficiencies for everyone. Through their predictive and prescriptive analytics platforms, this Denver-based healthtech firm is helping solve one of the most pressing issues facing our healthcare system today: costs.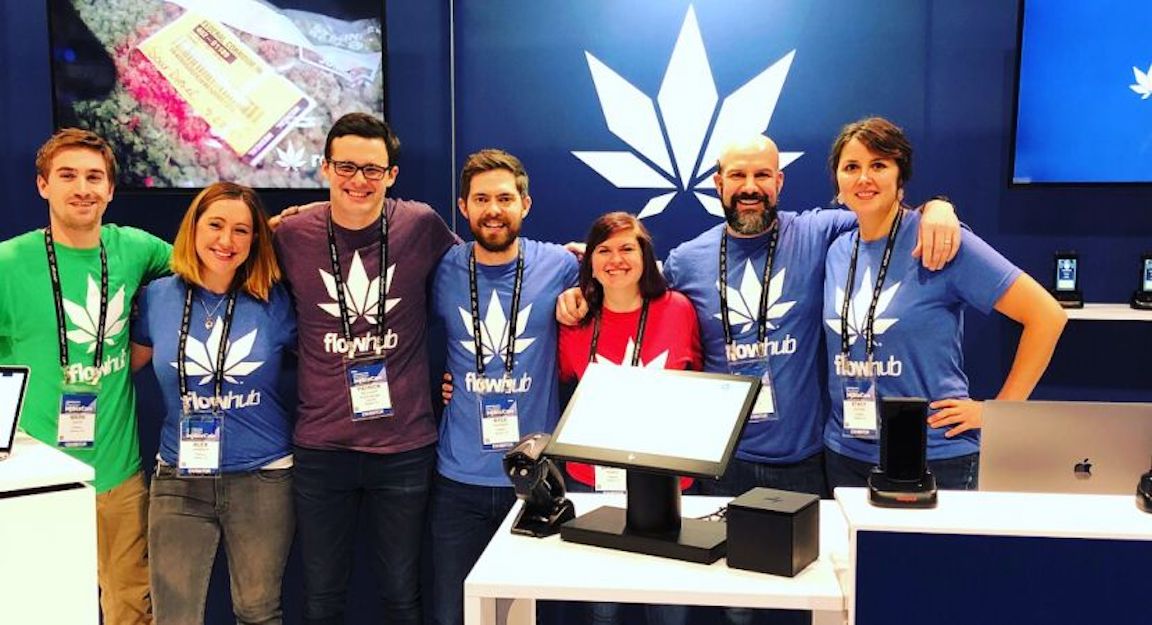 Denver-based Flowhub creates tailor-made management and compliance products for businesses in the cannabis industry. The company uses big data to cut product waste and optimize revenue. Flowhub's point of sale system helps cannabis companies manage the legality of the cannabis industry, while offering a tool that oversees the entire process from growing to selling their products.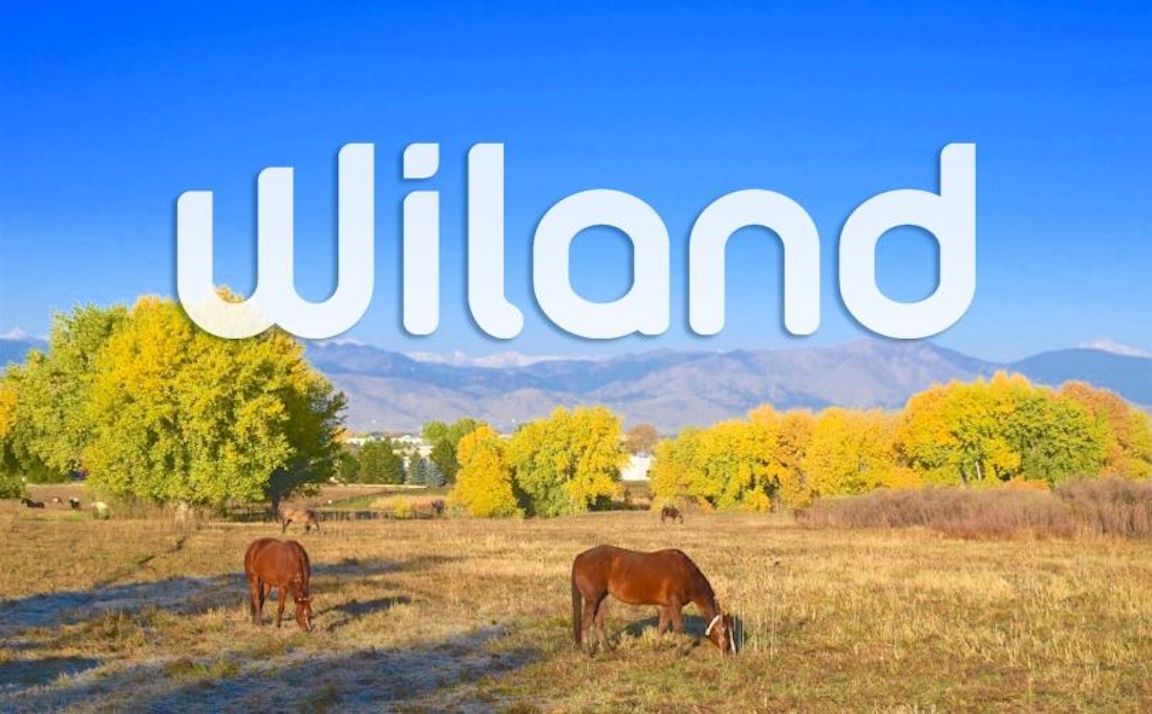 Wiland, Inc. is a leading marketing intelligence company that's helping businesses across every industry obtain powerful insights that drive targeted, customer-centric marketing strategies. By combining actionable intelligence with access to a highly responsive customer pool, this Niwot-based startup is working to change the way businesses invest their marketing dollars.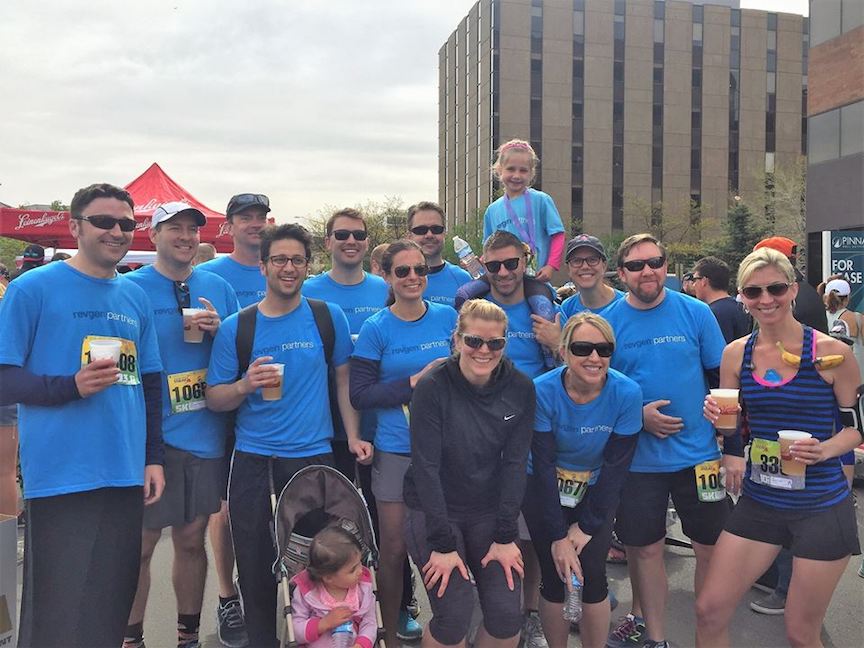 Centennial-based RevGen Partners understand that, in order to achieve long-term success, businesses have to look at the whole picture — from people to processes to technology. They work with businesses to help them manage and analyze their data so they can make smarter, better and faster decisions.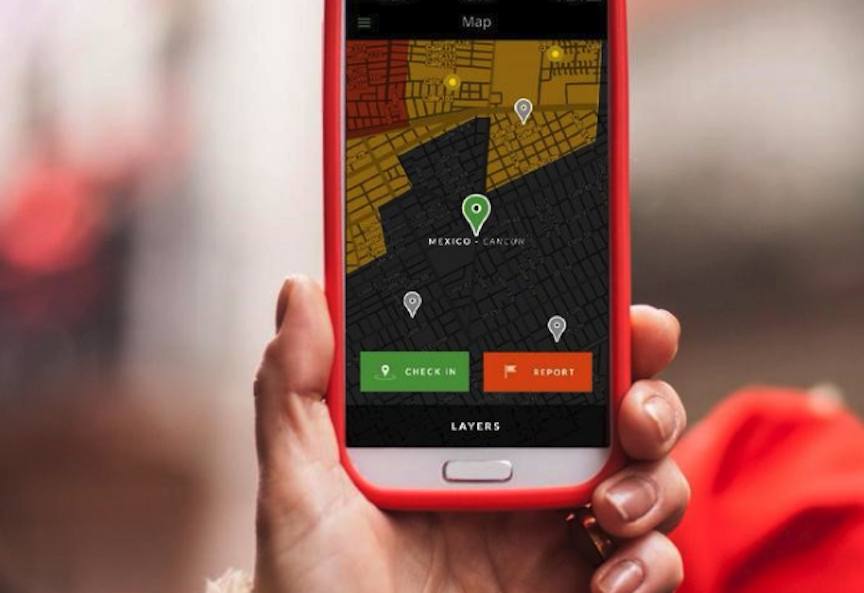 Big Data isn't just being used to help businesses make better decisions. At Travel Recon, it's also helping travelers. The company's platform aggregates data from a variety of international travel sources — including their own community members — to provide travelers with accessible, accurate intelligence that enables them to make smarter and safer travel plans.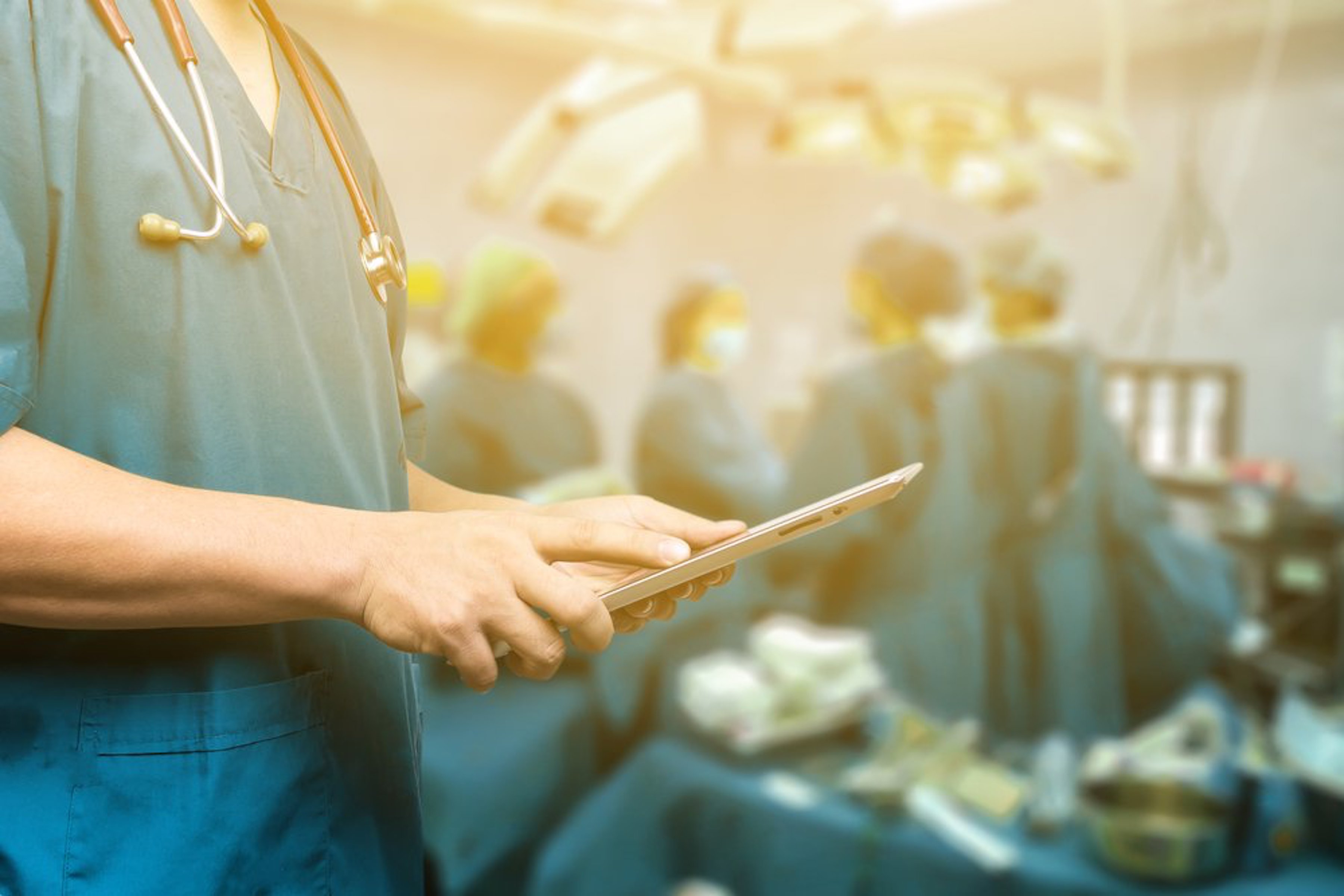 This Boulder startup is currently focused on developing its CipherSensor, a non-invasive medical monitoring technology that uses massive databases and machine learning to provide more accurate predictions and diagnoses in emergency rooms, critical care units, and even on the military battlefield. Using their Big Data technology, Flashback Technologies believes they can save lives and substantially reduce trauma-related patient care costs.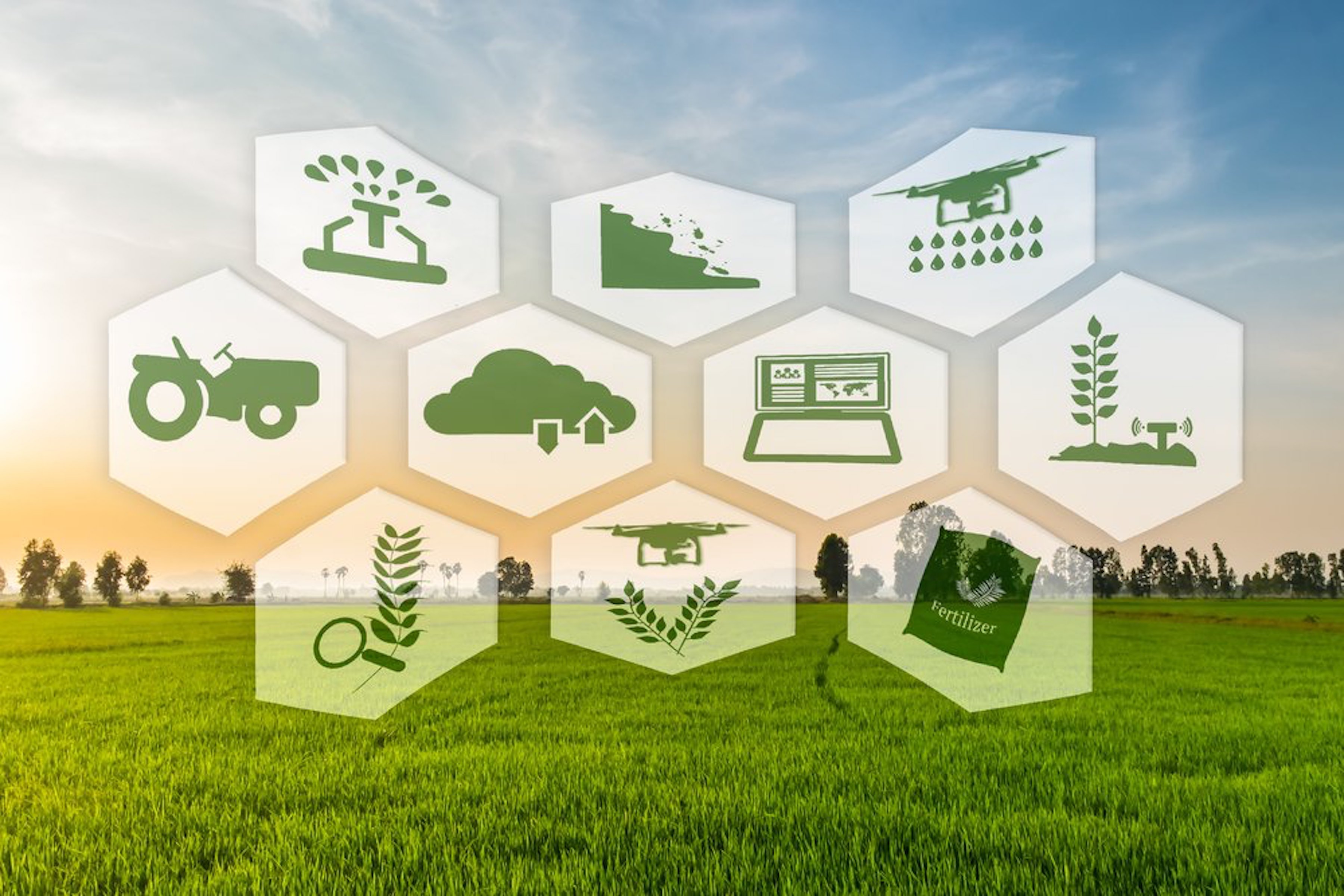 DN2K stands for "data into knowledge," which perfectly sums up the critical Big Data conundrum: What good is all that data if you can't turn it into actionable knowledge? Their cloud-based platform provides such a solution for businesses in agriculture and other verticals by collecting data from any device, filtering it for "good data," and organizing it into useful graphs and visuals that help businesses make better decisions.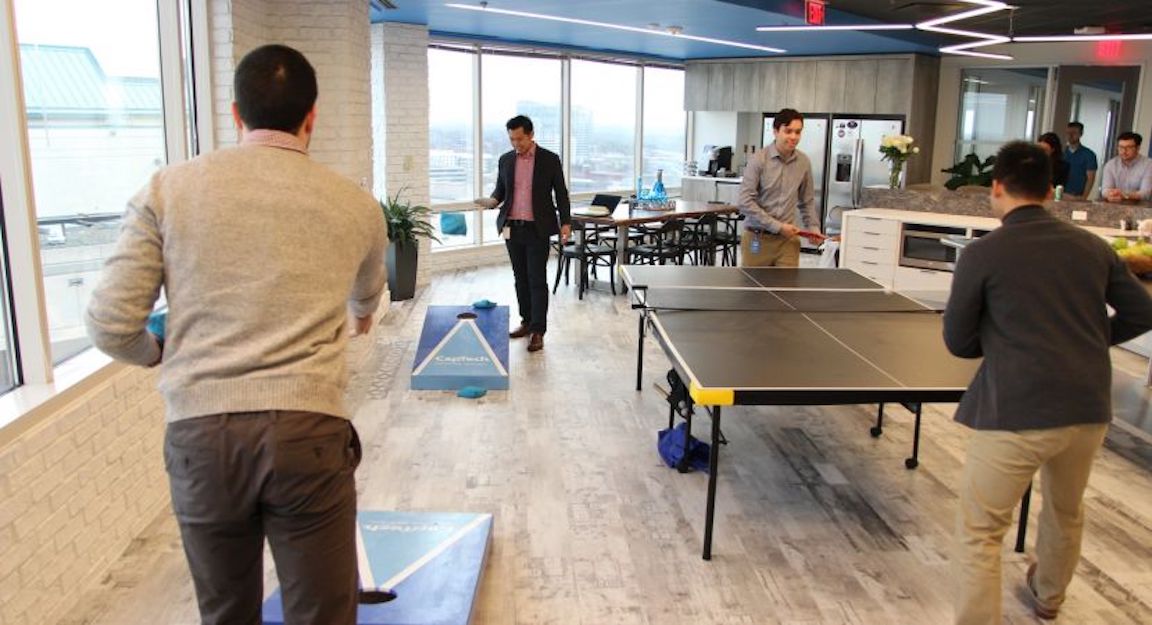 CapTech, with an office in Denver, partners with leading companies to design, develop and implement customized IT and digital solutions. The company consults others on everything from AR/VR implementation to how to interpret big data. CapTech's consultants help customers gain insights into their data to grow their product and business.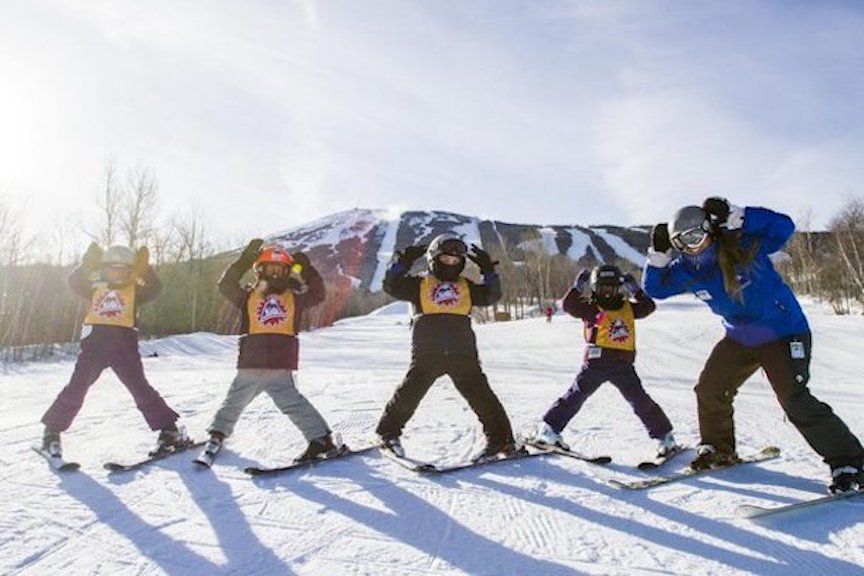 Flaik is marrying Big Data with an industry near and dear to Coloradans' hearts: the ski industry. With over 1.5 million students and instructors tracked since launch, their unique analytics platform enables ski resorts and schools to collect and analyze data in real time in order to increase customer engagement, satisfaction and instructor accountability, and improve operational efficiency.