Wiland, Inc.
Niwot, CO
Technology Company
AdTech, Big Data
Local Employees: 186
Total Employees: 216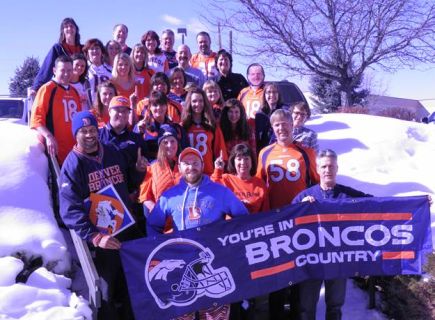 Hello, we're Wiland, Inc.
Wiland is a leading consumer intelligence company serving thousands of the nation's top companies and organizations. We use vast data and sophisticated analytics to predict marketing behavior. Our highly responsive marketing audiences and insights help organizations grow their business and improve profitability.
7420 E. Dry Creek Parkway, Niwot, CO 80503
7420 E. Dry Creek Parkway, Niwot, CO 80503