With recent advances in technology, the ad and media industries are changing at rapid rates — and Colorado startups are getting in on the fun. What's more, they're looking for talented people like you to join their teams.
At these tech companies, you'll be an integral part of shaping the future of advertising and media. Here are a few of the open roles at Colorado adtech and digital media startups.
The gig: Database Developer
What you'd be doing: Building out database solutions for Trueffect, whose platform helps marketers make people-first decisions when it comes to planning out and analyzing digital media campaigns.
Who they're looking for: Someone who's intimately familiar with database architecture, especially if you know acronyms like AWS, SLAs, RAC, RMAN and more — without having to look them up.
Why you should apply: This is a great opportunity to build a database from the ground up while working with teams across the company.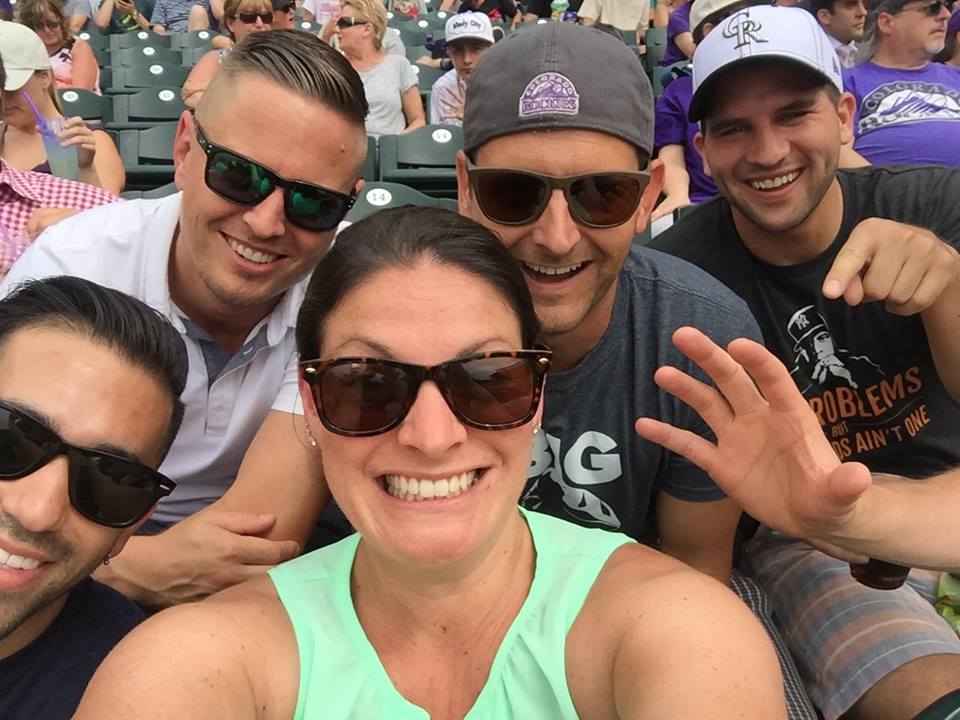 The gig: Senior Software Engineer
What you'd be doing: Crafting software as part of an Agile-focused team at Altitude Digital, whose video advertising and data capabilities give online publishers the power to expand their ad inventory and generate more revenue.
Who they're looking for: A dev with at least three years experience, some video experience and a collaborative attitude.
Why you should apply: The company's been around since 2009, but they shifted their focus to tech late last year. You'd be a key part of supporting the transition and strengthening their product.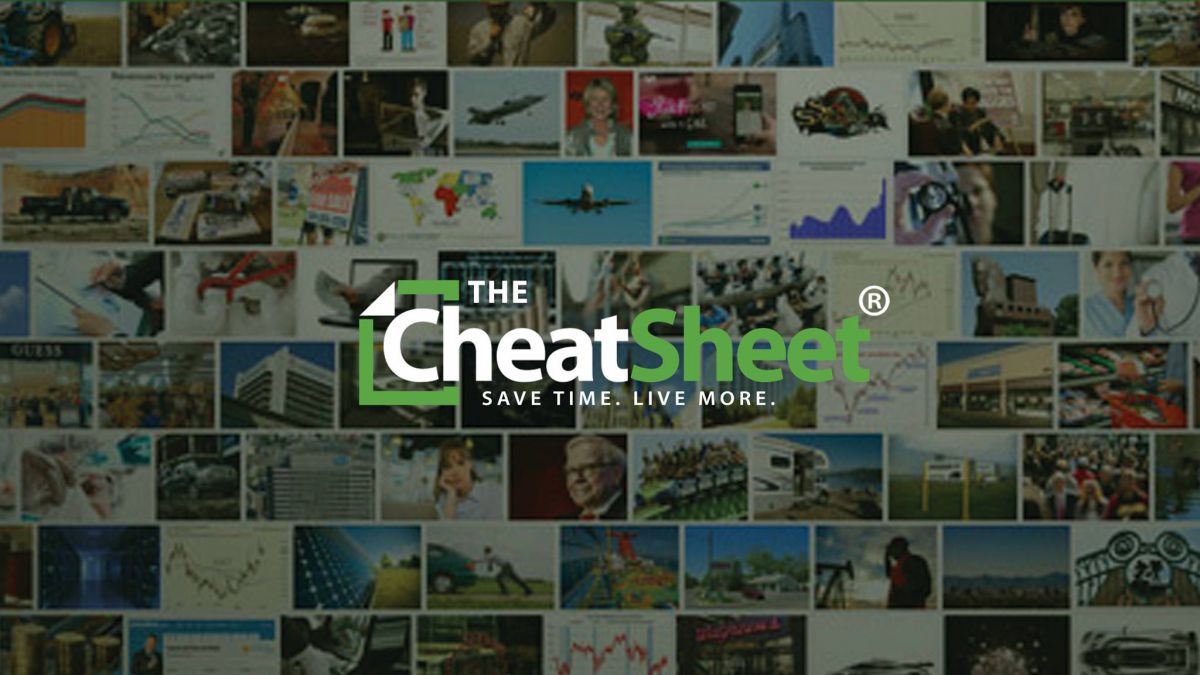 The gig: SEO Editor
What you'd be doing: Optimizing SEO value for content on The Cheat Sheet, a men's lifestyle website that focuses on tips and guides for men looking to make their lives easier.
Who they're looking for: Someone with at least two years of SEO experience who is capable of working remotely and can manage thousands of spreadsheets without breaking a sweat.
Why you should apply: The Cheat Sheet's team is 100 percent distributed, so you'd be able to work from home, a coffee shop or the other side of the world (not that you'd want to leave Colorado, of course).
The gig: PPC Analyst
What you'd be doing: Learning the ins and outs of PPC advertising with Metric Theory, whose platform serves ads across multiple media for their clients.
Who they're looking for: Someone interested in professional growth who has a college degree and a love for numbers.
Why you should apply: This entry-level role is part of Metric Theory's professional development program; instead of expecting you to know everything right off the bat, they train their PPC analysts for future roles within the company.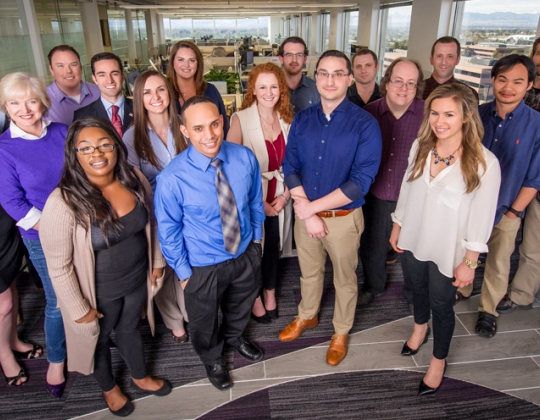 The gig: Director of Revenue
What you'd be doing: Leading the sales team for Marca Global, whose tech allows companies and individuals to manage their online reputations.
Who they're looking for: A strong leader with strategic thinking skills and experience with online reputation management.
Why you should apply: This job is perfect for someone who cares for people and wants to see them grow, along with a company's numbers.
Photos via featured companies and social media.
Want to scope out more adtech and digital media jobs? See 'em here.