Colorado tech leaders are making moves, with several companies adding new execs in recent weeks. The new members of six Colorado tech teams represent verticals across the board, from security to digital health. Here's a rundown of the new bosses: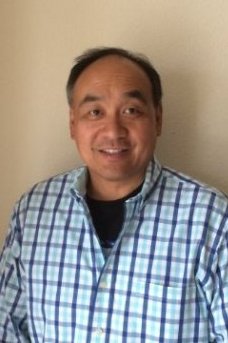 Video intelligence company Envysion promoted Calvin Quan to CEO toward the end of March. Having joined the team in 2015, Quan had previously been the company's president and CFO. As CEO, Quan will focus on growing the company and strengthening its technology. He has more than 20 years of experience as an executive.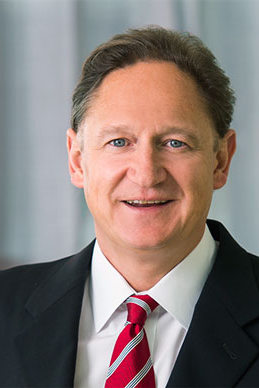 Fiber internet provider Zayo Group appointed Andrew Crouch as the company's new president and COO. Crouch comes to Zayo via Level 3 Communications, where he was the regional president for the company's EMEA operations. At Zayo, he will work on the company's five-year plan.
Photo courtesy Zayo, via Level 3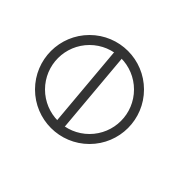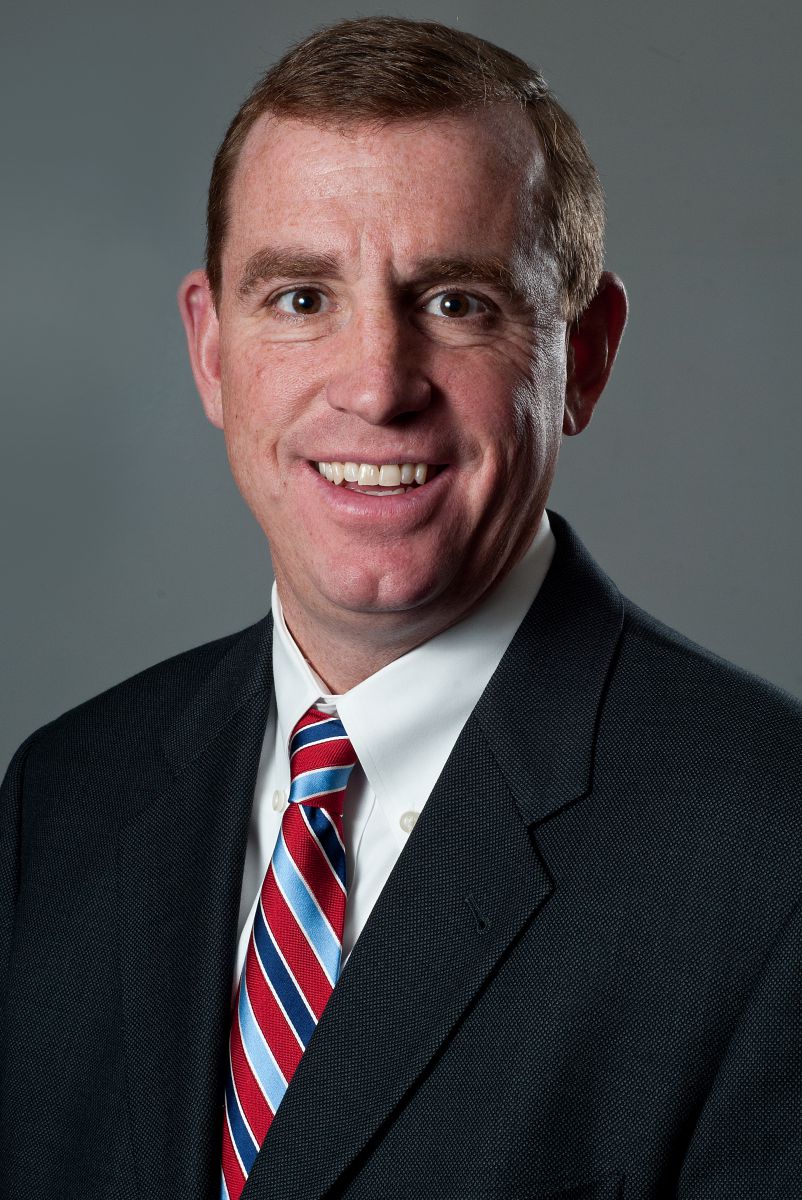 Following the installation of a new Chief Product Officer, cable provider Layer3 TV recently hired Amos Smith as their CFO. Smith was previously with Time Warner Cable and AT&T. With more than 20 years of experience in the cable industry, Smith will help the company grow as it expands into new markets.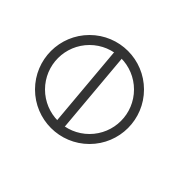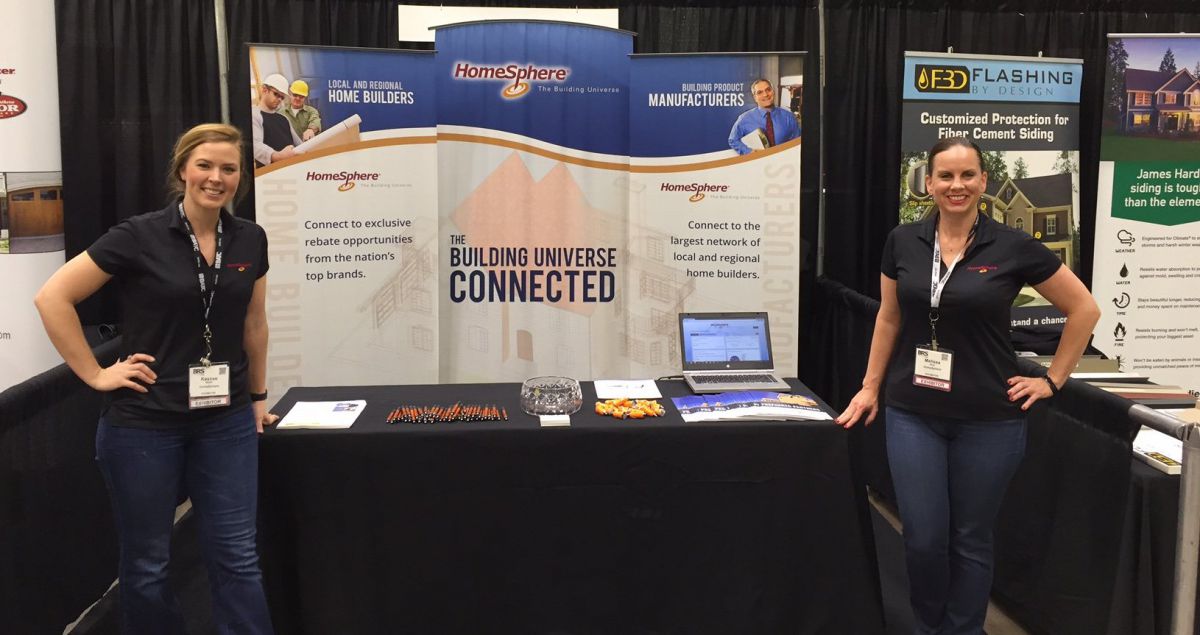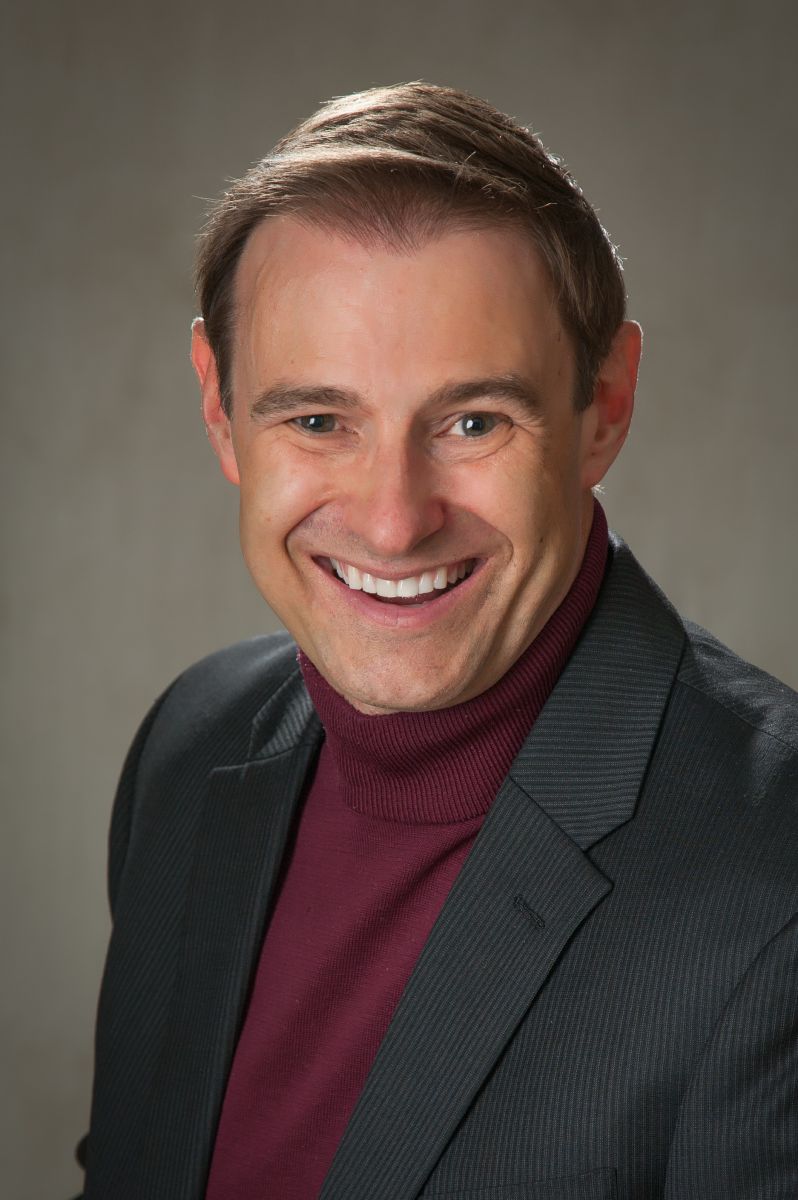 HomeSphere, a Denver-based digital lead generation company that works with the construction industry, added Keith Worfolk as their new CTO earlier this month. Worfolk will focus on building out the company's tech team as they look to expand their platform. He was previously CTO of AvantLogix and has worked with other Colorado tech companies like Webroot and IHS Markit.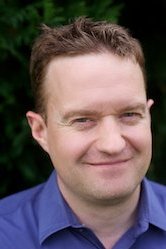 As part of their acquisition of Stelligent Systems, HOSTING has added Stelligent co-founder Paul Duvall (pictured) to their team, where he will serve as CTO. Duvall co-founded Stelligent with Rob Daly in 2006; Daly will also join the HOSTING team as EVP of public cloud consulting.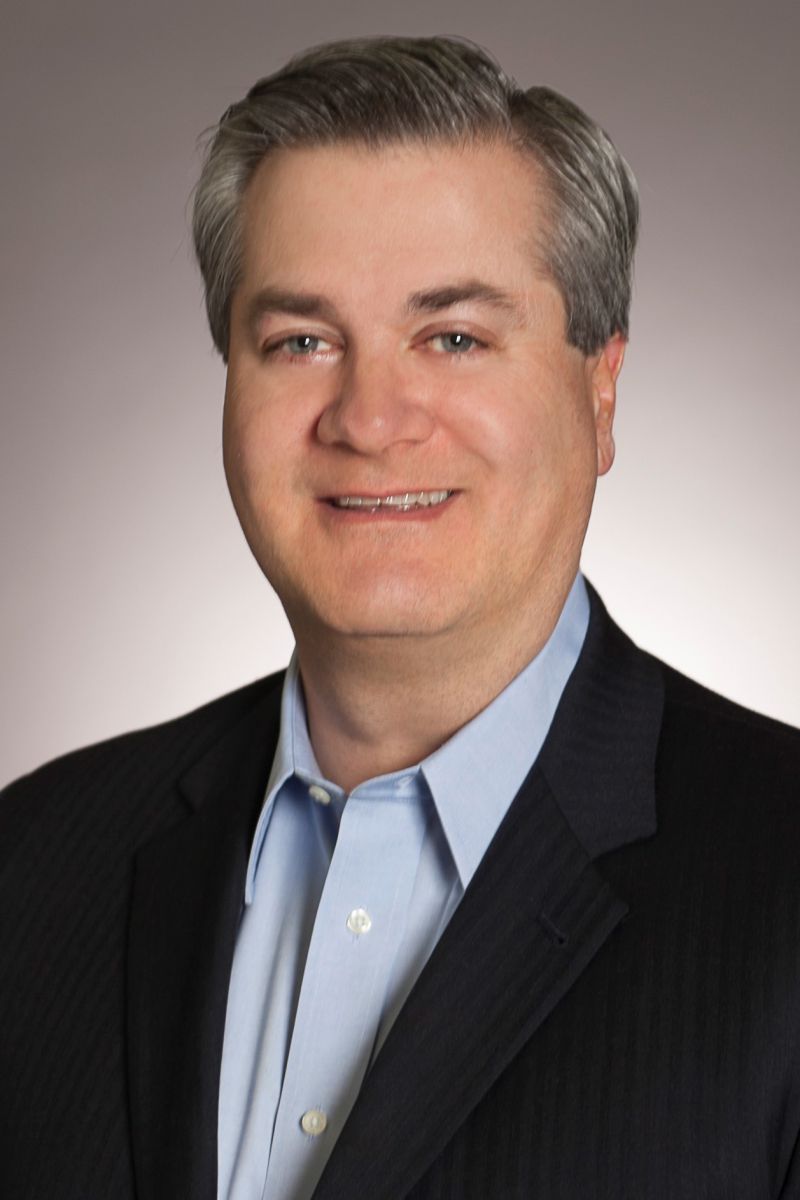 Cybersecurity company Optiv added David Castignola as EVP of worldwide sales last week. Castignola has nearly 30 years of experience and previously spent 20 years in sales and marketing at RSA. Castignola will focus on leading the sales team through the company's global expansion.
Photos via featured companies and LinkedIn.
Know of a recent leadership change we should cover? Email us.