As we enter this period of renewal, many of us turn our thoughts toward new opportunities — like finding a new job. But with hundreds of startup jobs open, the thought of sifting through everything to find the perfect position can be a bit daunting.
Fortunately, we've done the heavy lifting for you, picking out six refreshing Colorado companies that are growing their teams this spring.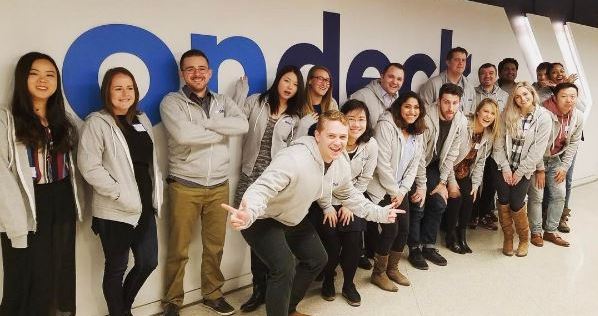 What they do: OnDeck is an online marketplace that helps small businesses get loans.
Perks: Free lunch, baby bonding and benefits that kick in on day one.
Note from the boss: "I come to work every day, I really enjoy my colleagues and I think everyone enjoys the mission we're on," said CEO Noah Breslow. "We're really 100 percent focused on being the best in the world at small business lending."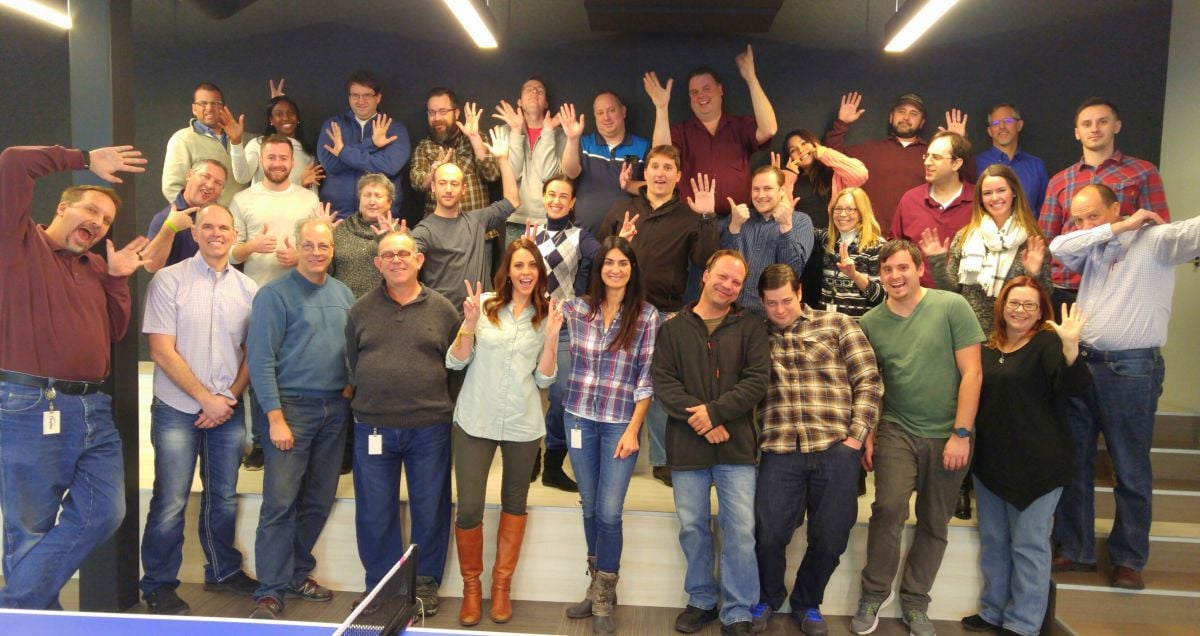 What they do: Billtrust's software helps their clients make invoicing and payments management easier.
Perks: Fully-paid health insurance, professional development and charitable donation match.
Hiring manager tip: "When I'm talking to a candidate, I'm looking for someone who knows what they want next in their career," said Steve Loper, VP of development. "There are tons of opportunities to grow and learn here at Billtrust, and I'm looking for people that know what their next step along their career journey is so I can ensure the role we are matching them with is compatible with their goals."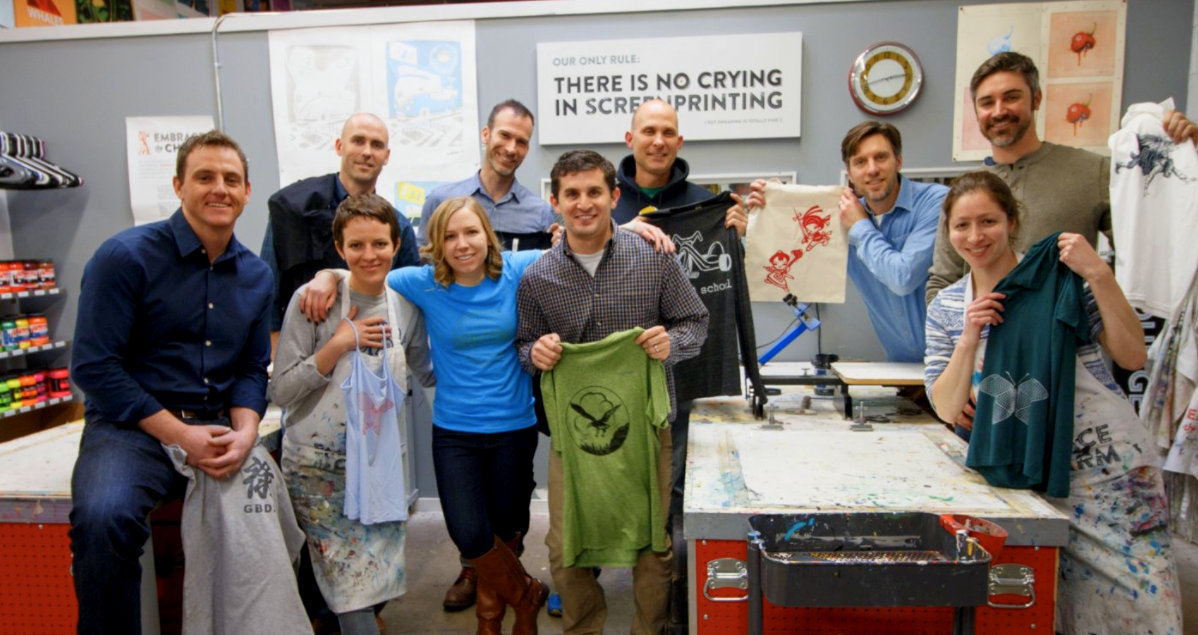 What they do: DigitalGlobe's satellite imaging helps their customers better understand the intricacies of the planet by accessing decades of GIS information.
Perks: Flexible time off, free general health care and fruit and bagels on Tuesdays.
Hiring manager tip: "The most important quality I look for in a candidate is the ability to get results without making excuses," said Nate Ricklin, director of platform engineering. "There will be many blockers, 'gotchas' and rabbit holes to dive into, but we need to sidestep them all and make our system work anyway. Rather than experience, I look for passion: what projects have you built in the past and what problems have you solved (i.e., I check your Github)."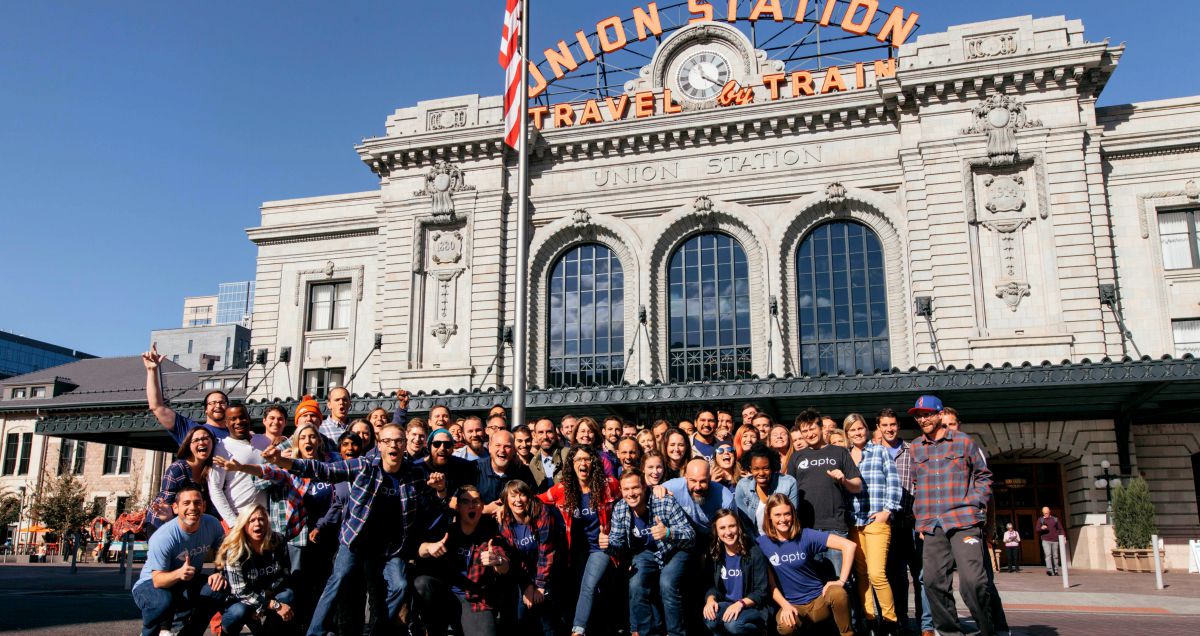 What they do: Apto's software helps commercial real estate agents manage customer relationships and listings.
Perks: Onsite gym, required 20 days off and a dog-friendly office.
Hiring manager tip: "We hire engineers who collaborate and thrive when solving complex technical challenges," said VP of engineering, Steve Neely. "Our Agile teams have built a remarkable culture of technical excellence through communication, continuous improvement, mentorship and growth. We don't just want Apto to be the best-in-class application suite for commercial real estate. We are cultivating an engineering organization to be the envy of every other team out there."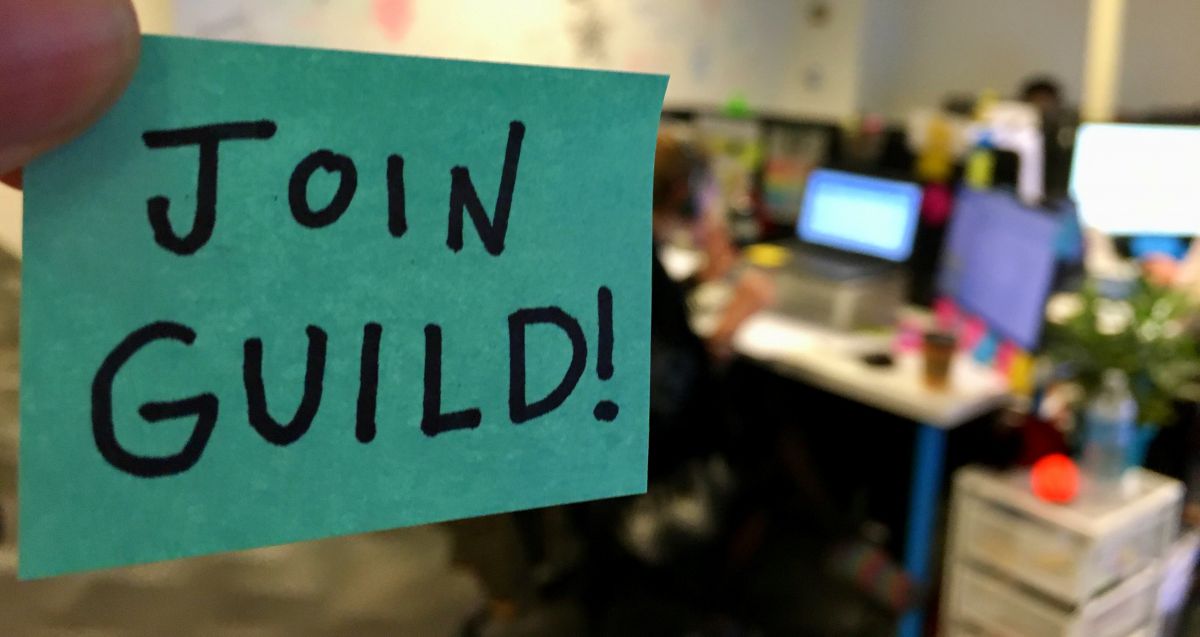 What they do: Guild Education's online platform gives adults access to high-quality education that helps them grow.
Perks: Education benefits, subsidized transit and a health and wellness stipend.
Note from the boss: "We are looking for passion for higher education and our mission, as well as demonstrated leadership in a data-driven startup environment. I look for someone who will strategically evaluate and prioritize decision and actions so that we can elevate our perspective and execution to best serve our students, employers and academic partners," said co-founder Brittany Stich.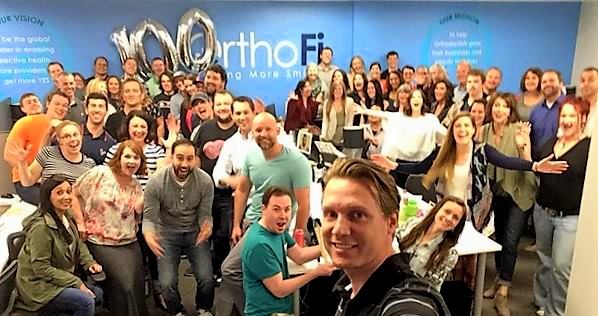 What they do: Using OrthoFi, dentists and orthodontists can attract more patients, and patients can save time and money looking for orthodontics care.
Perks: Catered lunches, team outings and a passionate team.
Hiring manager tip: "I look for the ability to critically think through complex problems, someone who thrives in fast-paced work and welcomes a good challenge," said Vern Baca, director of product support. "Customer centric innovation and keen collaboration are as important as technical ability. Passion for all three goes a long way."
Photos via featured companies.
Care to keep browsing other jobs? View all of them here.