Every year, dozens of tech executives and VCs gather in Denver to mix and mingle, have one-on-one meetings and explore mutual interests. These new relationships sometimes lead to funding deals right away; others can bear fruit a year or two down the line.
The stage for this life-changing experience is the Colorado Venture Summit, now gearing up for its fourth year. The exclusive, curated event has sold out every year, with 65 venture-backed CEOs and nearly 60 out-of-state VCs attending in 2016.
We asked three Colorado tech leaders to share their experiences at the Colorado Venture Summit, along with some advice for people considering attending.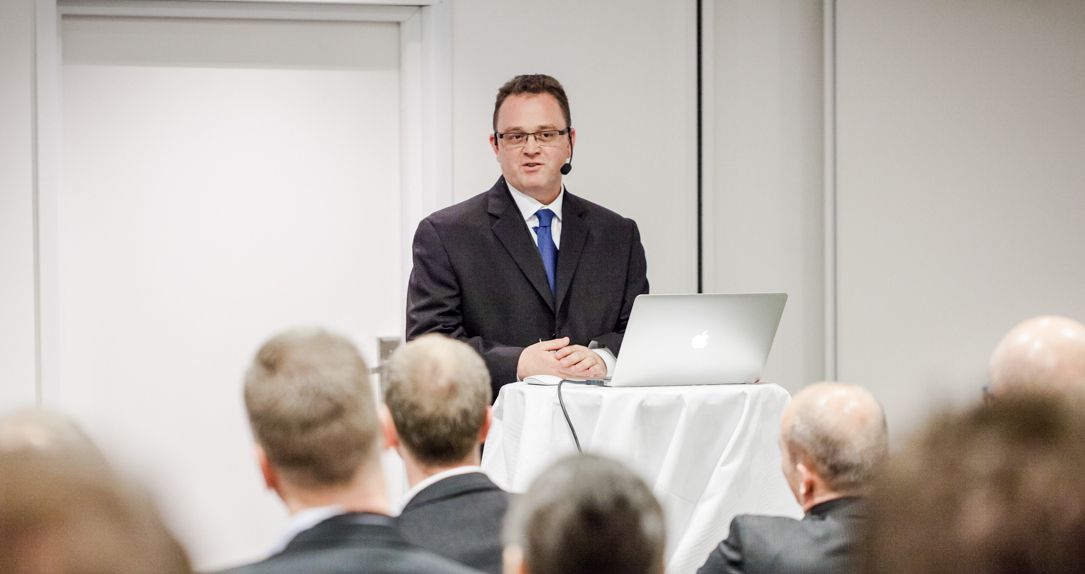 In 2014, Digabit CEO Alan Sage attended the summit for the first time. This will be his third year in attendance; he credits the event for roughly $7 million of the company's total $9 million in funding.
"I chose to attend the event due to its reputation and the quality of the attendees," said Sage. "It's very well-run and has always been a positive experience. In 2014 when I attended, I met Questmark there, and they invested in Digabit the following year. Meeting them was a game-changer for us because they had invested in companies in our space and really 'got' what we do right away. My advice for companies who are considering attending the event is to schedule a lot of face-to-face meetings. This is a wonderful opportunity to meet in person, and it could have a huge impact on your company."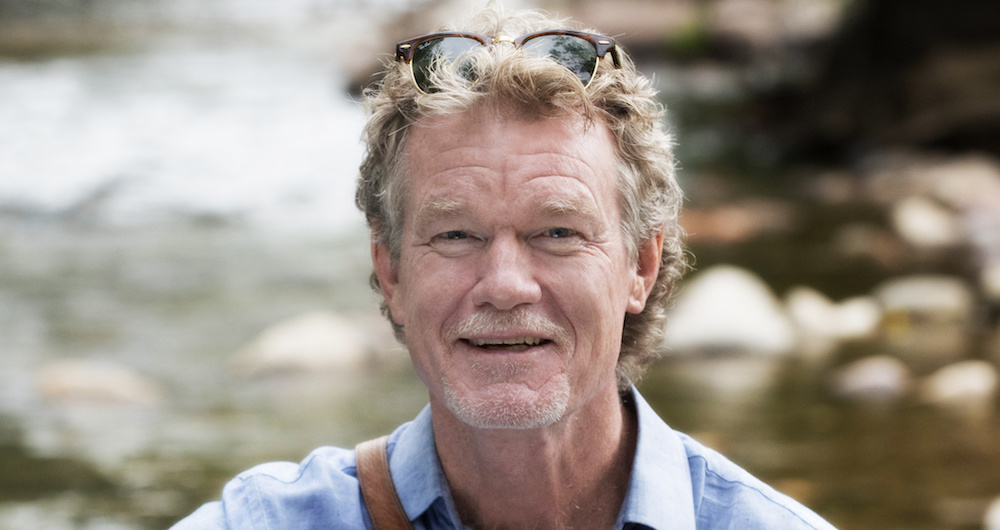 Boulder's TeamSnap is fresh off a $25 million round of funding, and they've found success at the summit, as well. TeamSnap CEO Dave DuPont started attending in 2015 and was at last year's event, too. He attributes $675,000 of the company's funding to his attendance at the event.
"I chose to attend the Venture Summit because I valued the judgment of VCs I know who personally invited me, the list of attendees was compelling and I knew from participating in the event the previous year that it was a good use of my time," said DuPont. "The attendees, as expected, were top notch and the event very well-organized. The Colorado Venture Summit has been a great opportunity to reconnect with many in the Colorado entrepreneurial community. If a Colorado company is considering or actually raising venture funds, the Colorado Venture Summit is a can't-miss opportunity."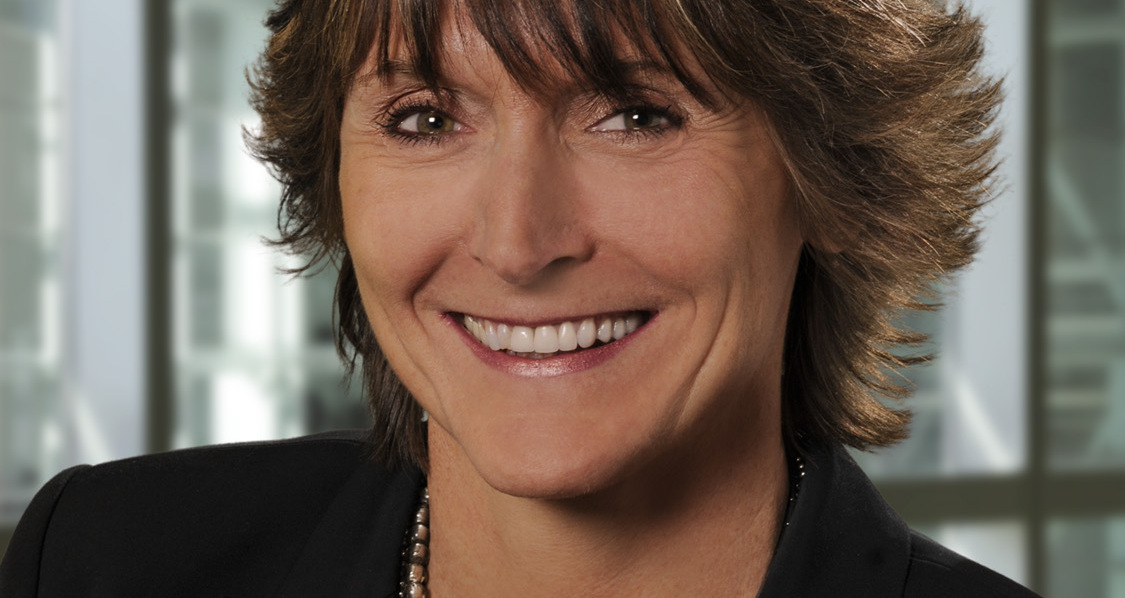 Pam Glick, CEO of Denver-based HR tech company SyncHR, first attended the summit in June of 2015. She attended in 2016 and will be at this year's event, too. The company's $18M Series A closed in September of 2015, which Glick attributes to having attended the summit.
"I thought it was a great way to network with potential VCs as I started my Series A fund raise," said Glick. "I met a lot of individuals in a short amount of time; it allowed for great networking and connections with others in the community. Attending will be very worthwhile for anyone looking to network with local execs or VCs interested in investing in Colorado."
Photos via featured companies. Responses have been edited for length and clarity.
Interested in attending the Colorado Venture Summit? Apply for registration here.