Do you love nerding out over numbers, data and statistics?
Data science is a powerful part of the tech world these days, and Colorado companies need people to help make sense of all the information they're collecting. Here are five jobs at Colorado startups that'll help you put your numbers skills to work.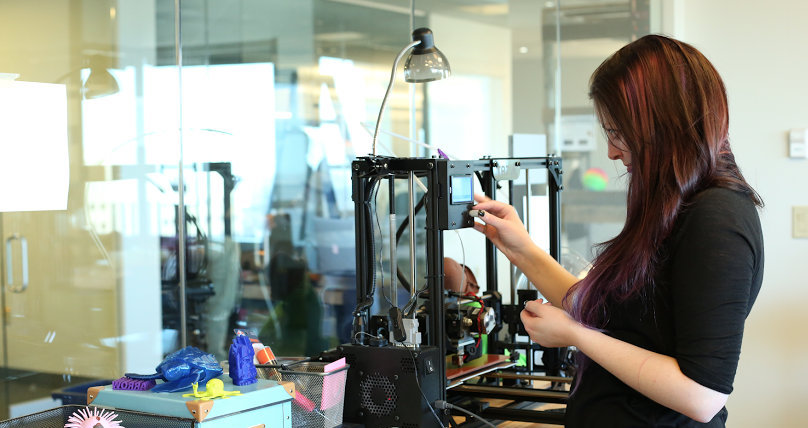 The gig: Big data analyst
What you'd do: You'd work with Arrow's data to determine which technology tools are the right ones to impact the company's business decisions.
Who they're looking for: Someone who loves data, is inquisitive and has some machine learning implementation experience.
Why you should apply: Arrow is one of Colorado's largest companies, but their teams often function as startups, giving you the flexibility to exert your expertise and collaborate with your team while having the backing of a global company.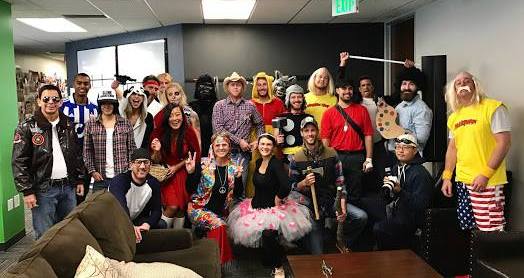 The gig: Implementation engineer
What you'd do: You'd help TrackVia's customers get started using the service, designing databases and building the architecture and workflow of their applications.
Who they're looking for: Someone with data modeling expertise who has between two and five years of experience and strong mathematical skills.
Why you should apply: TrackVia has a small team dedicated to helping their customers build their own apps and databases, so you'd get to work closely with data and people.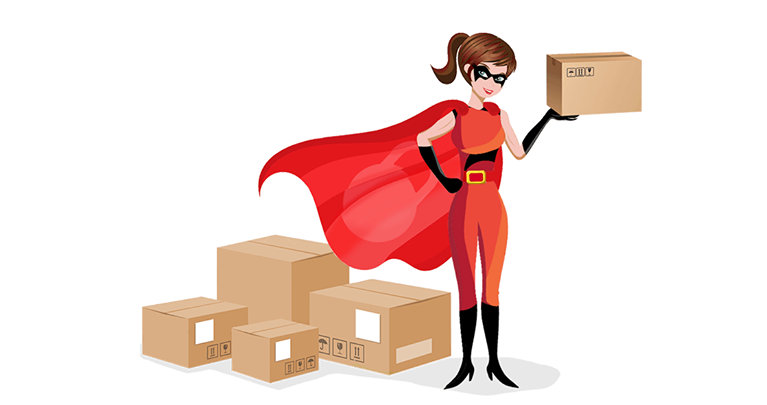 The gig: Market research analyst
What you'd do: You would gather supply and demand data for Red Dot's micro-markets, helping them identify new opportunities and assess the value of existing partnerships.
Who they're looking for: Someone interested in commercial real estate who is comfortable talking on the phone and good at multitasking.
Why you should apply: Red Dot has a dog-friendly office, a tight-knit team and is growing quickly.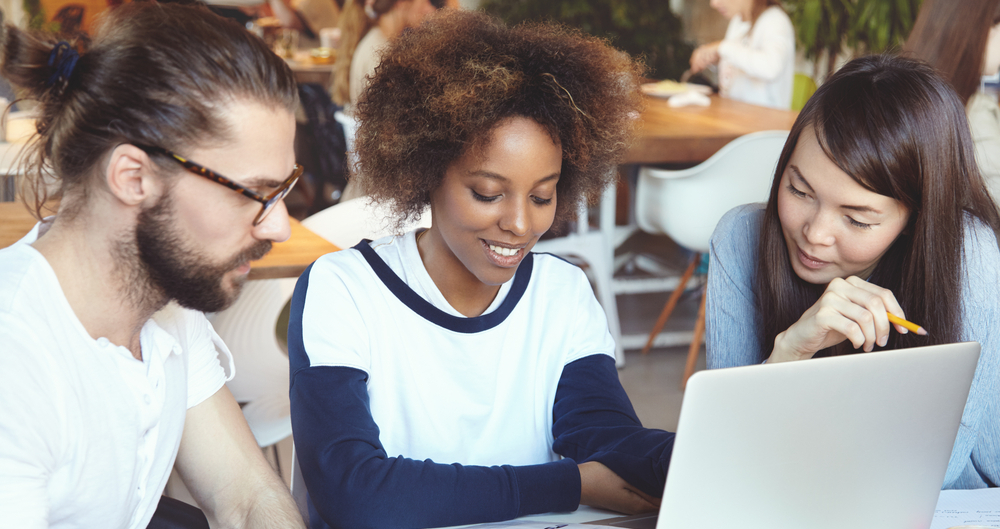 The gig: Data management specialist
What you'd do: You'd develop ETL processes for all of RO Innovation's client data sets, acting as the go-to person for clients' questions and challenges.
Who they're looking for: Someone who has at least two years of experience in data-focused customer support who is self-motivated and familiar with SQL.
Why you should apply: This role would give you the opportunity to flex your data and people skills while being part of a team working to make their customers' lives easier.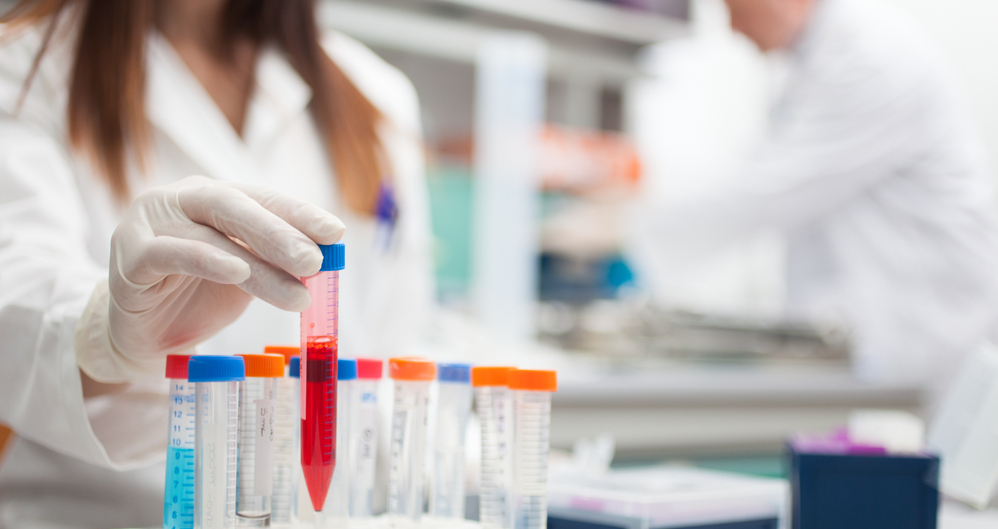 The gig: Senior director, biostatistics & bioinformatics
What you'd do: You'd lead a team at SomaLogic dedicated to analyzing data collected via pilot studies and clinical diagnostic programs.
Who they're looking for: Someone with an advanced degree in biostatistics, epidemiology or a related field who has at least five years of experience managing highly-technical teams, knows how to perform statistical analysis and has experience working with genomic or proteomic signals.
Why you should apply: Needless to say, this is a pretty niche role. You'd work with a talented team of scientists and technologists working to disrupt how life sciences research is performed.
Photos via featured companies, Shutterstock and social media.
Care to keep looking? View all open jobs.