With ever-changing laws and policies regarding healthcare, labor and hiring to deal with, staying on top of it all can be a significant challenge for HR managers. Add a growing list of employee requests and industry trends, and things can quickly get out of hand.
Fortunately, the HR tech industry is stepping up to the plate. Here are eight Colorado startups making HR and office managers' lives easier — and improving company culture.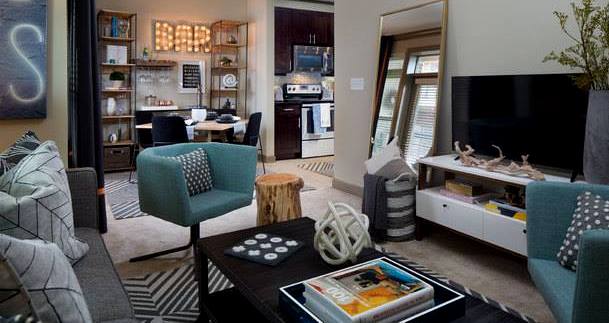 Booking hotels for employees who travel frequently — and at the drop of a hat — can be a logistical nightmare. Fortunately, Travelers Haven offers temporary housing solutions for corporate travelers. They partner with properties and hotels to save companies money and help making booking a breeze.
[video:https://youtu.be/T4olEQvSwx4 width:600 align:center autoplay:0]
Targeting small businesses like coffee shops and boutiques, Gusto's platform handles payroll, benefits and other HR functions like onboarding and time off tracking for all employees. Their average customer has around 10 employees, making it perfect for startups where HR managers wear a lot of hats.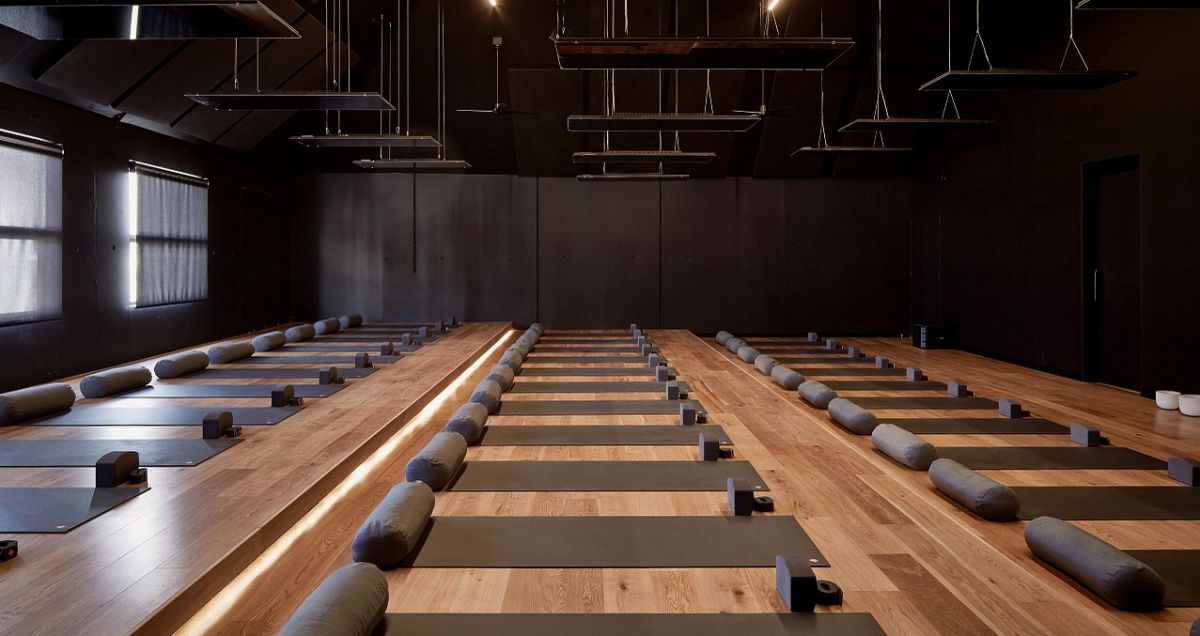 Thrivepass works with companies to offer health and wellness benefits to their employees. Through their "wellness savings account" and engagement platforms, Thrivepass customers can give employees access to a network of wellness partners like gyms, yoga studios and wearables.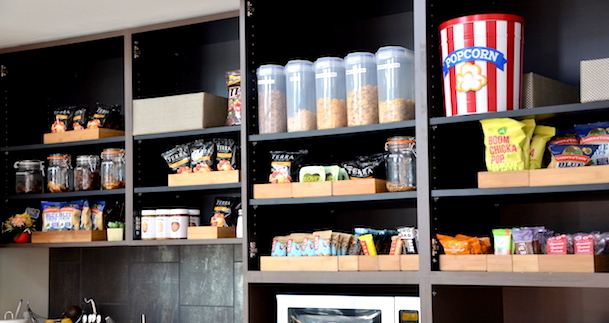 Let's be real: we startup employees love our snacks. But stocking the kitchen with everyone's preferred peanut butter and LaCroix flavors isn't exactly the easiest (or the most fun) task out there. ohmygreen uses an online platform to gather employees' preferences, and then their team will shop and stock the office with whatever your office needs.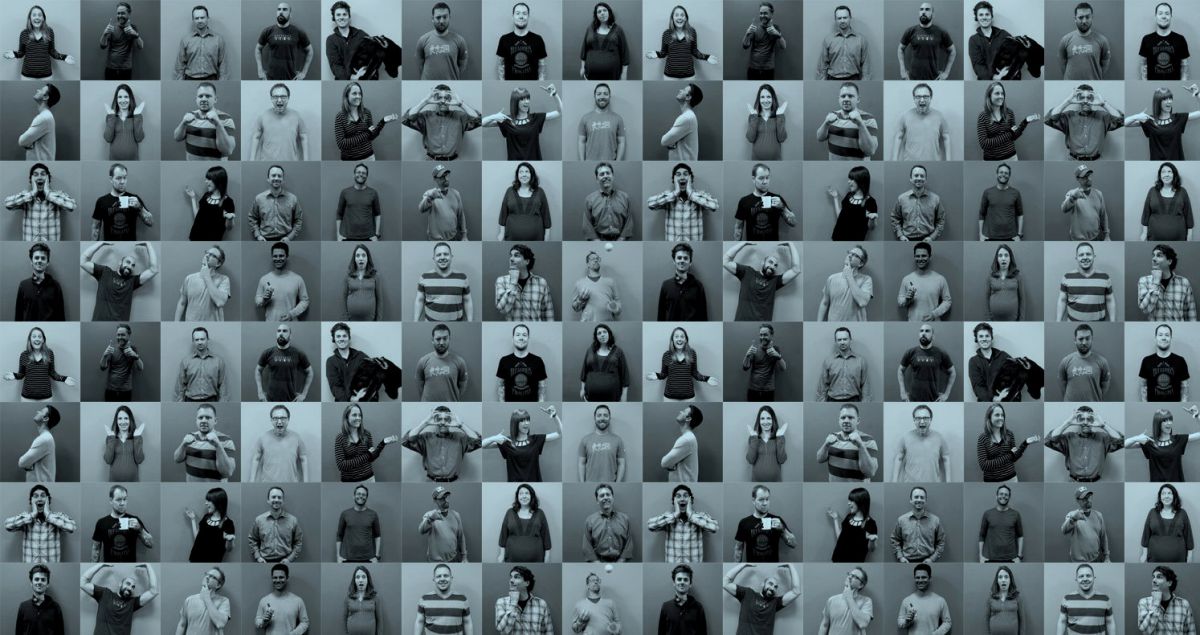 RoundPegg combines data analytics and scientific theory to help companies uncover their true company culture (and not just what they list on their website). By identifying shared values, talent development teams have a clear picture of culture fit, and company leaders can use the insights to make better coaching decisions and boost employee engagement.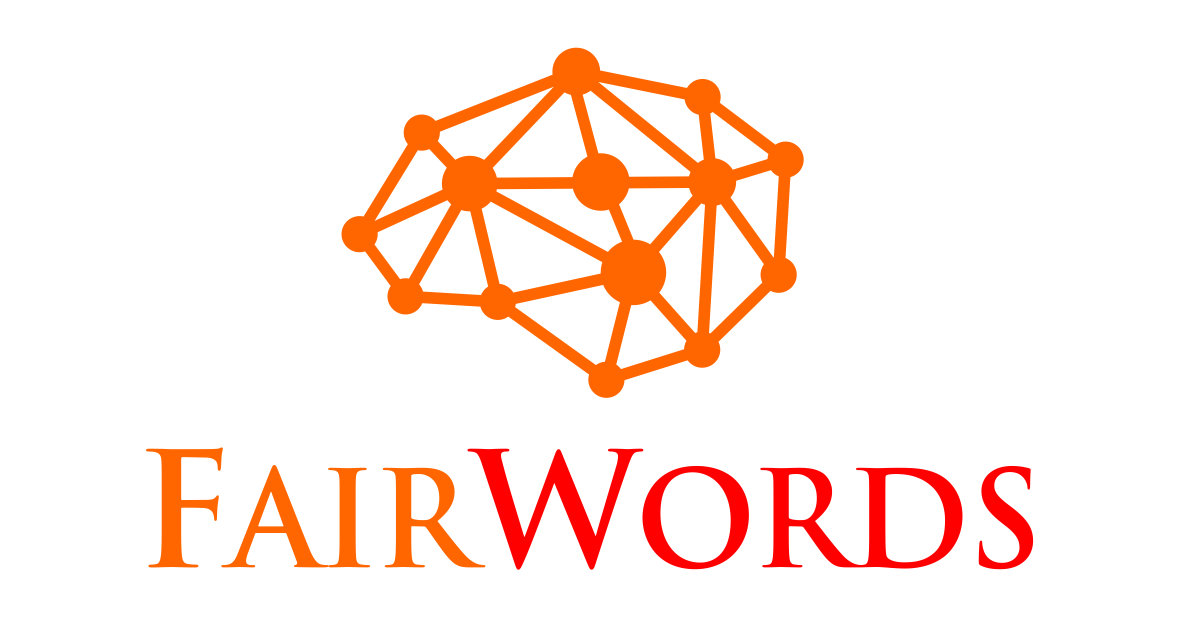 FairWords scans company communications at the enterprise level, making sure there aren't any regulatory issues and that harassment isn't taking place. It's a form of surveillance HR managers will need to train employees on, but a brief training is a lot easier than a lawsuit.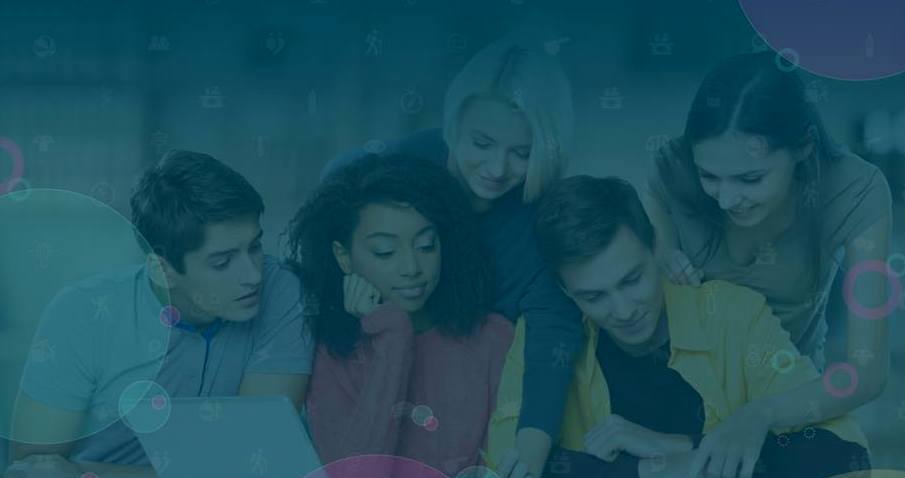 Pairin uses surveys that match behavioral patterns to uncover individuals' strengths. The platform's insights help HR managers develop strategic approaches to hiring decisions and can be used to create plans for coaching employees.
[video:https://www.youtube.com/watch?v=c9s5V6Myta8 width:600 align:center autoplay:0]
SyncHR offers enterprise-level customers the tech capabilities they need to handle payroll and benefits administration more efficiently. Their cloud-based technology automates these processes, providing a simpler and more streamlined experience.
Photos via featured companies and social media.
Have a tip or know of a company worth covering? Email us.