It's pretty common for companies to organize volunteer events or fundraisers around the holidays, but some companies take it a step further and find ways to give back during all four seasons.
Whether as part of a formal corporate social responsibility program or simply as a way to put company values into practice, having a regular system for supporting the community helps teams grow stronger, improves lives and often strengthens pride in one's workplace.
Check out these Colorado tech companies giving back to their communities year-round: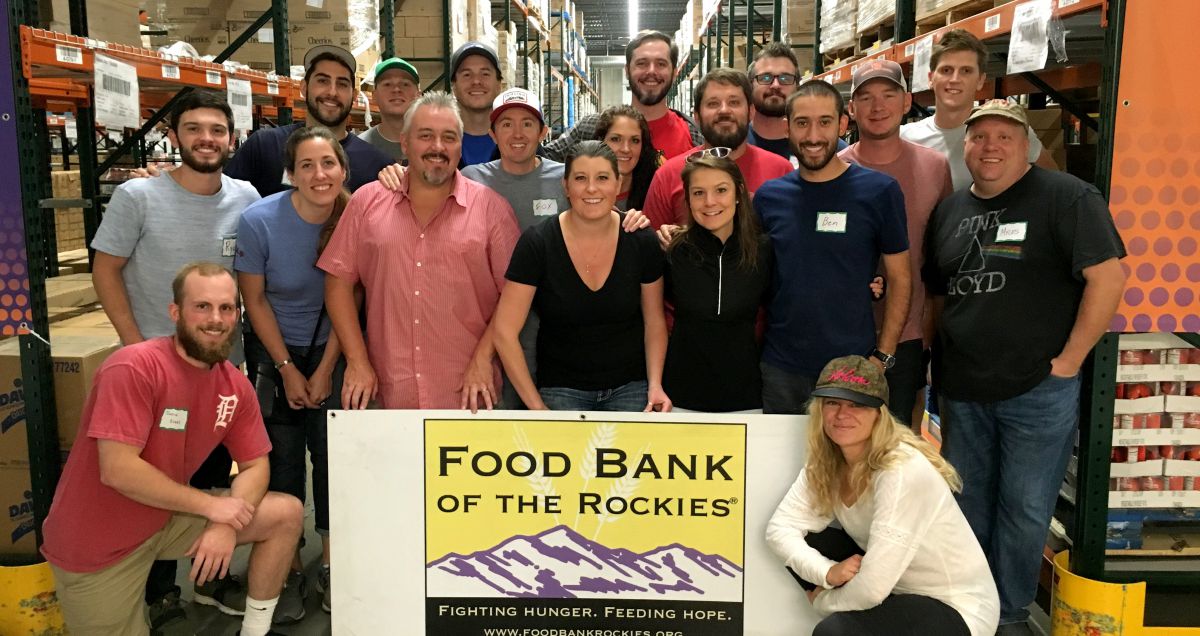 Lakewood's AdAction Interactive looks to diversify the groups they work with year-round, emphasizing local organizations like A Precious Child, Project Angel Heart and the Food Bank of the Rockies. They have quarterly, company-wide volunteer events and also participate in fundraisers and donating gifts to children in need.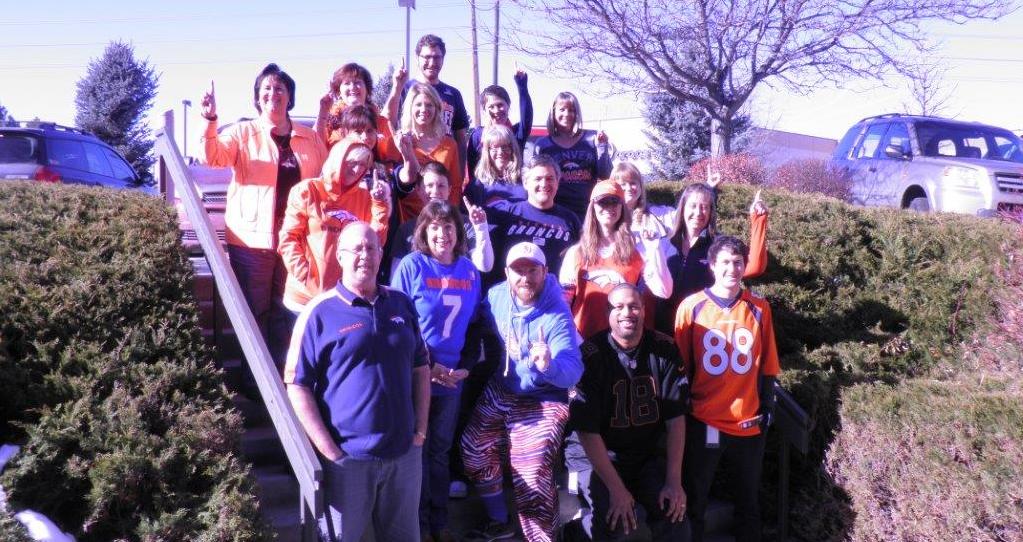 Wiland hosts two Have-A-Heart Drives every year, where they raise money for non-profits like the Longmont Humane Society and the American Red Cross. The drives involve activities like a homemade salsa contest, volunteer days, payroll deductions and a beard growing contest. Through last year's drives, Wiland's team was able to raise nearly $8,000 for their community partners.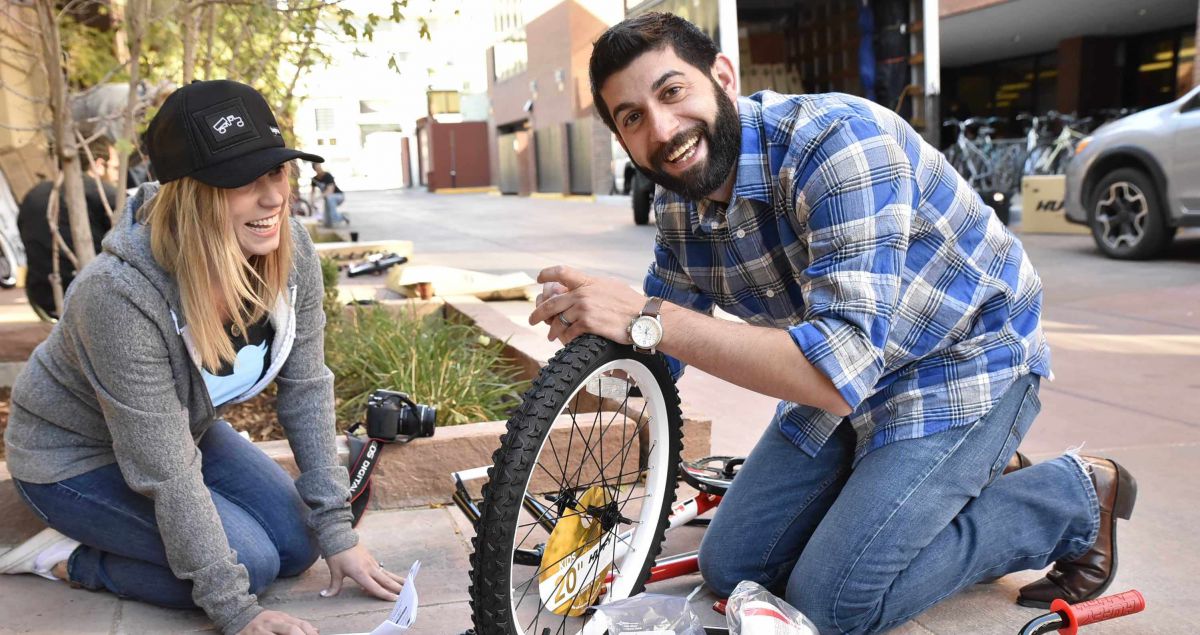 Twitter's Boulder office typically has between 60 and 85 percent employee participation in their community support efforts. Twitter has a company-wide "Friday for Good," where employees spend at least two days volunteering. But they also have ongoing local programs, like building bikes for kids with Wish for Wheels, raising money for There With Care (an organization supporting families whose children are experiencing health problems) and helping senior citizens in Boulder and Longmont learn how social media can be useful in their own lives.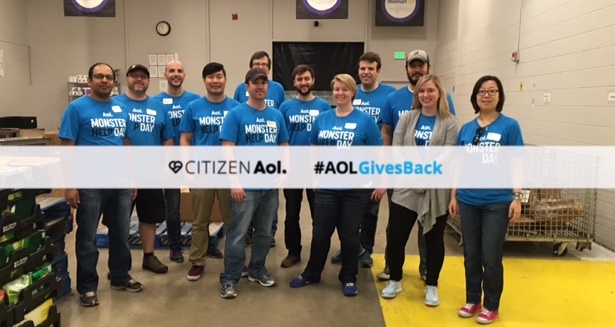 As a part of AOL, Denver's MapQuest has plenty of opportunities to give back to the community through AOL's Citizen AOL program. They focus on investing in women and youth, strengthening local communities and empowering their audiences to join them in doing good. Employees participate in "Monster Help Day," where everyone takes the same day to volunteer. Employees also get three days of PTO reserved specifically for volunteering — plus a charitable giving match of up to $500. For this year's Monster Help Day, MapQuest partnered with Food Bank of the Rockies, Junior Achievement and the Mile High United Way.
Photos via featured companies.
How does your company give back year round? Share a picture on Instagram or Twitter with the tag #techlovesCO.