From fishing supplies to makeup and even carefully-selected wines, subscription boxes are all the rage these days. But the coasts don't exactly have a monopoly on subscription boxes. These Colorado startups send their customers a little bit of joy, one box at a time.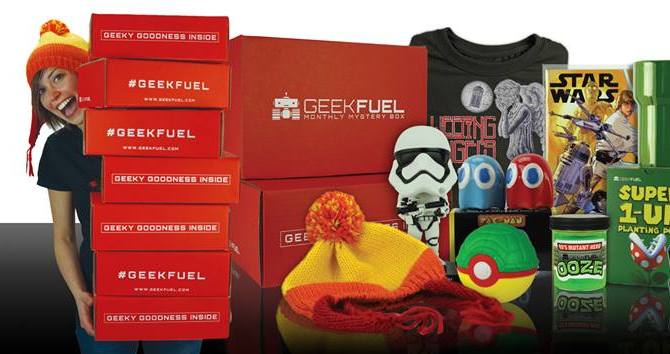 GeekFuel is here to help you indulge all your nerdy desires, including t-shirts, collectibles and comic books all related to some form of fandom. The Denver-based startup works with brands like Marvel, Doctor Who and Steam to select only the finest geeky goods. Plans range from $19 to $23 per month, based on whether you pay up front, and all boxes hold a guaranteed $50 worth of stuff.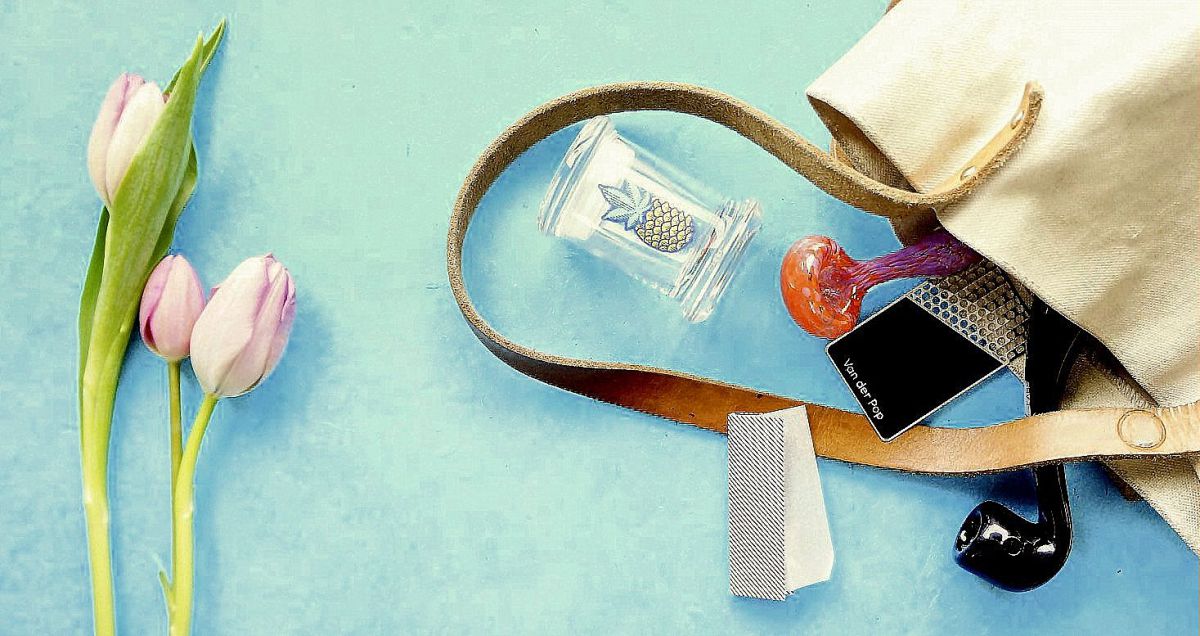 Boulder-based Stashbox is yet another company joining Colorado's cadre of canna-tech startups. They're still in beta, so users who sign up now become "Seed Subscribers" who get access to perks like the ability to select what goes into their boxes. For $30 a month (plus shipping), users get between five and eight items, from rolling papers and pipes to munchies and apparel.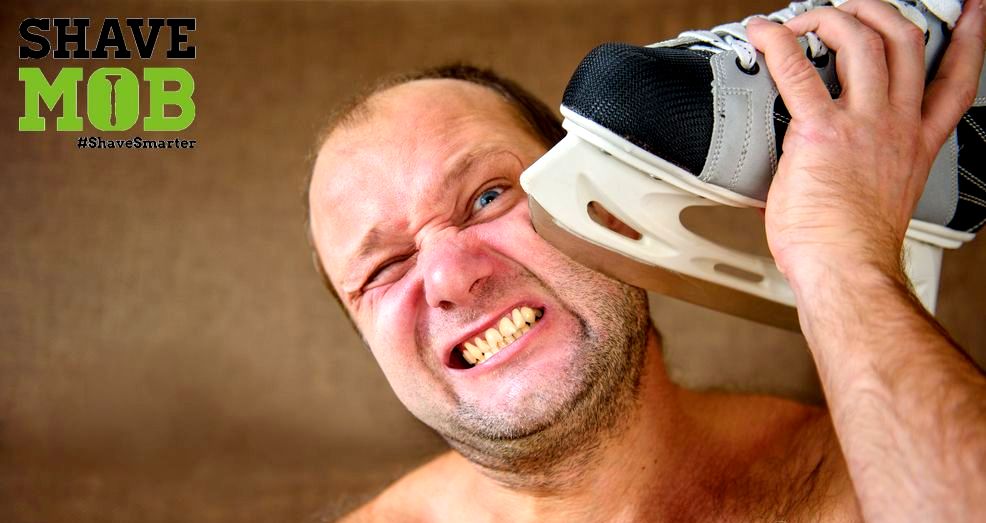 Denver's ShaveMOB promises to deliver the same quality as "other" shaving clubs, but at a significantly cheaper price point. They have razors designed for both men and women, and while prices vary depending on which razors you buy (and whether you pay for a year up front), a year's worth of razors will set you back between $40 and $80.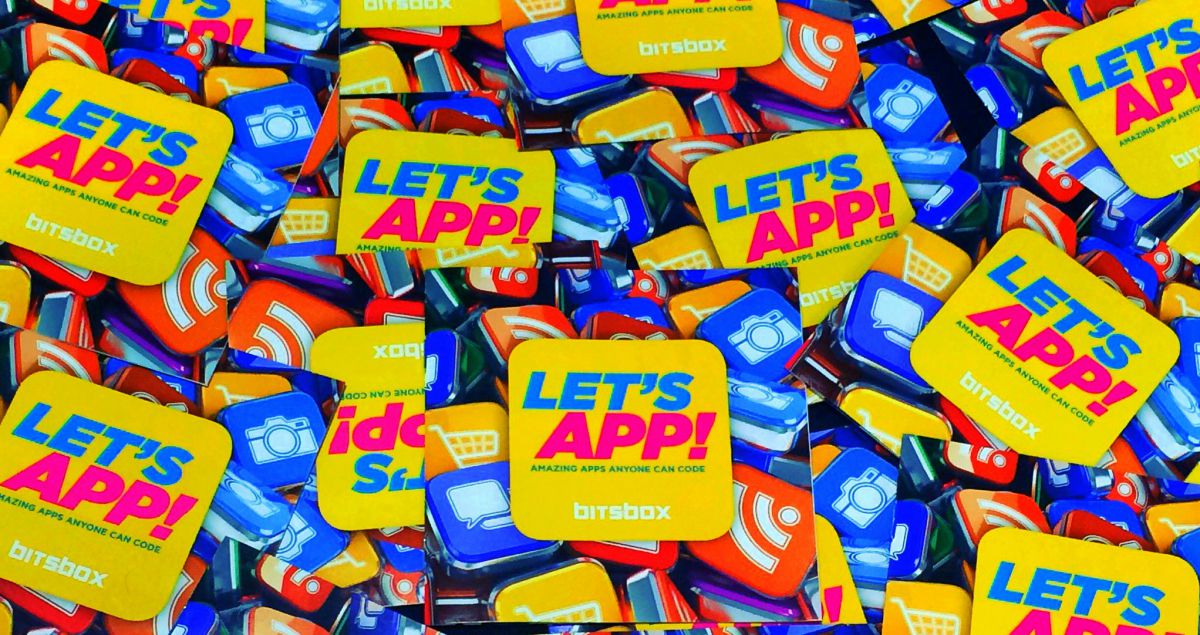 Bitsbox hopes to fight gender stereotypes when it comes to programming and STEM by exposing kids to coding through fun exercises. The Boulder company sends monthly boxes featuring games, toys and a booklet that walks kids through the steps of building an app. Boxes range from $20 to $45 each month, based on which level you choose.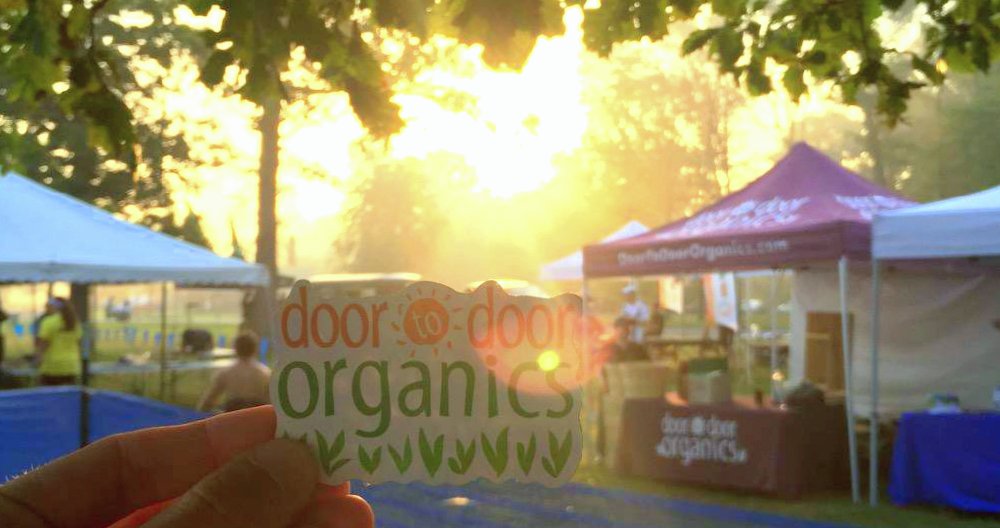 Door to Door Organics sends customers boxes of organic fruits, veggies or a mix straight to customers' doors, either weekly or biweekly. The Boulder company also allows customers to select add-on items like meat, dairy or additional produce for an extra cost. Their boxes range from $25 to $55 each, and customers can select which day of the week they'd like to receive their produce.
Photos via social media.
Have a tip or know of a company worth covering? Email us.