We get to visit dozens of startups' offices every year — honestly, it's one of the best perks of the job. And while startups are known for their creative and beautiful office spaces, some stand out among the rest.
Here are five Colorado startup offices we absolutely loved this year: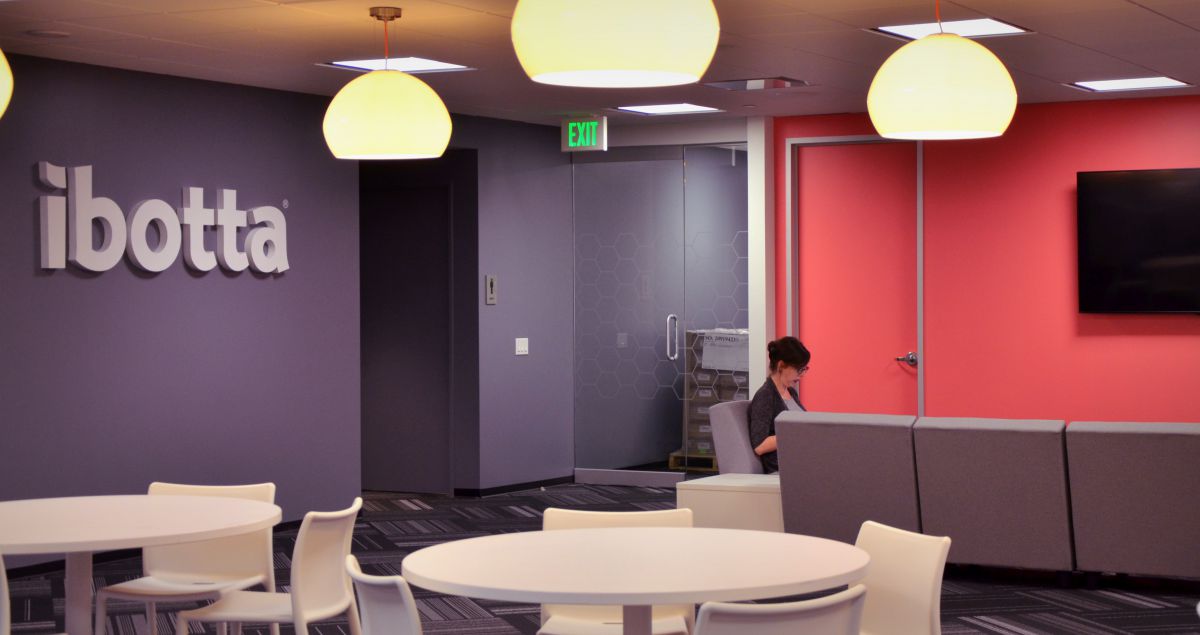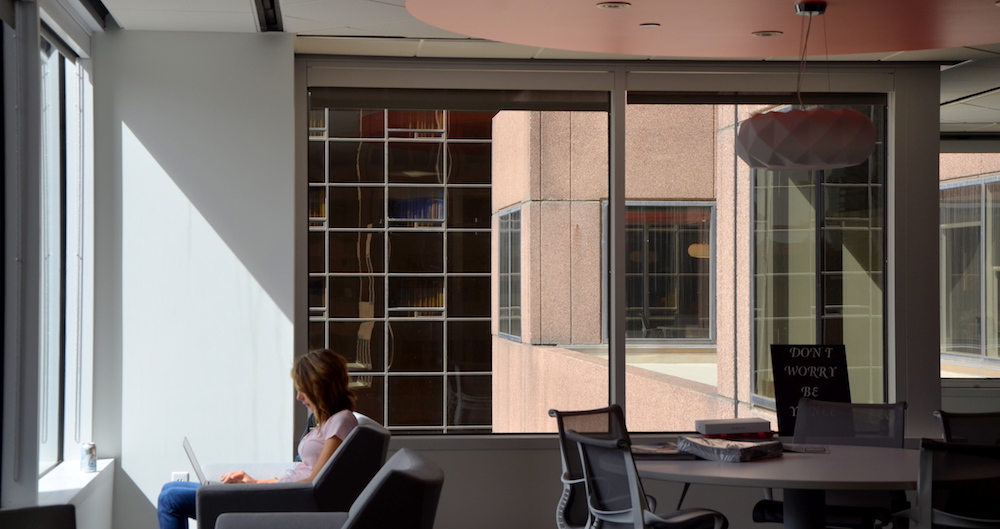 Located in Denver's iconic 1801 California building, Ibotta's office has a sleek grey-and-pink color scheme. Employees had a say in naming conference rooms, which are all named after inspiring figures like Malala Yousafzai and Stevie Wonder. They've also got access to electric sit-stand desks and cozy nooks to work from, along with a huge dining room area perfect for hosting events and all-team meetings.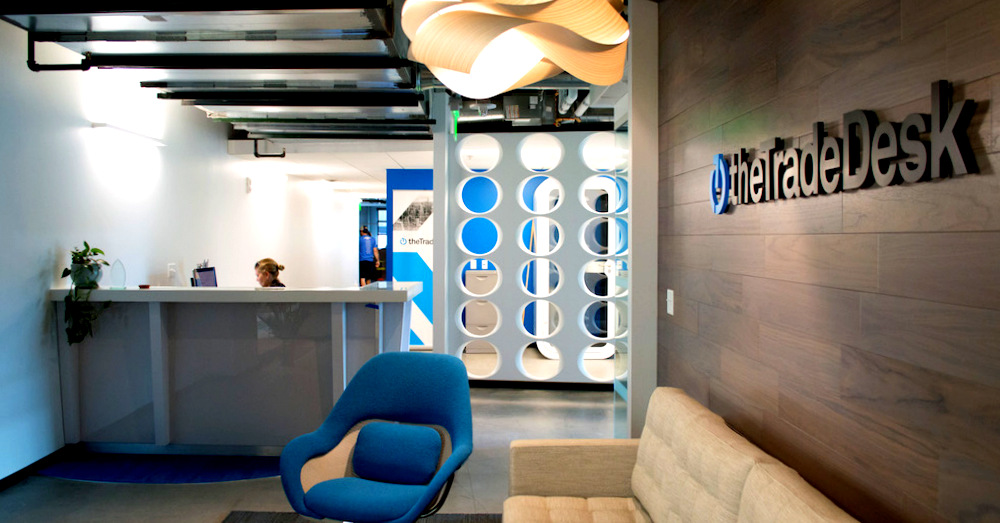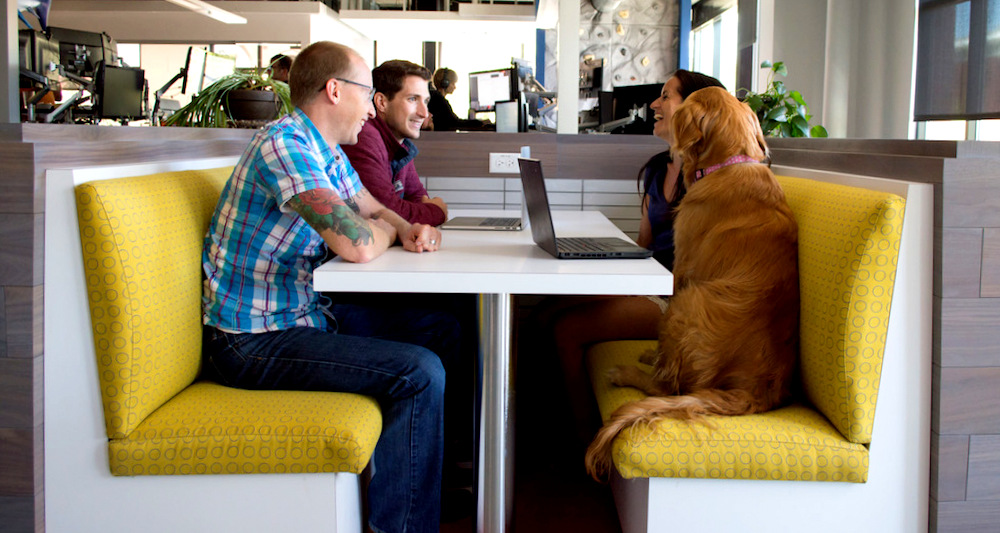 One of the first companies to move into Boulder's PearlWest complex, The Trade Desk's office is full of color and opportunities for fun. They've got an indoor rock wall, dog-friendly policies and plenty of snacks throughout.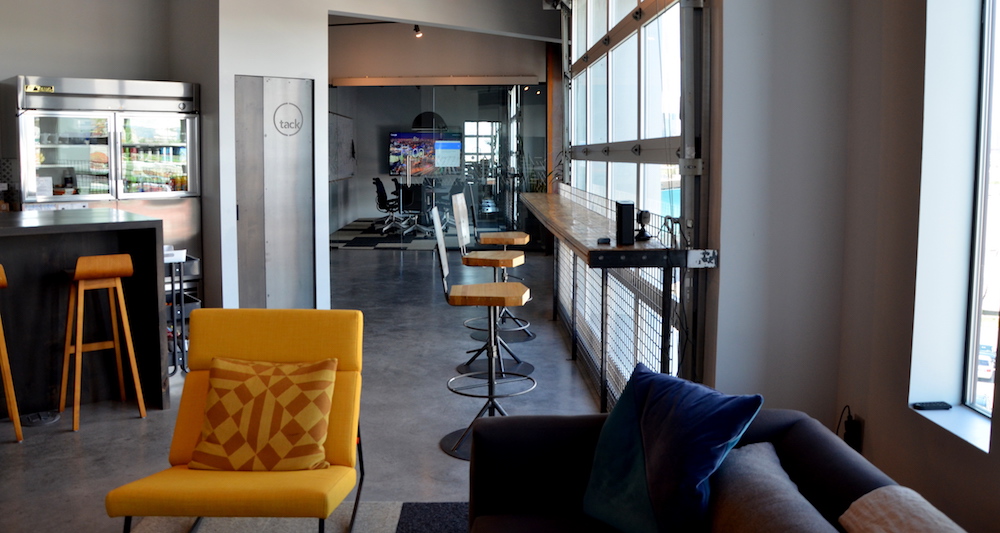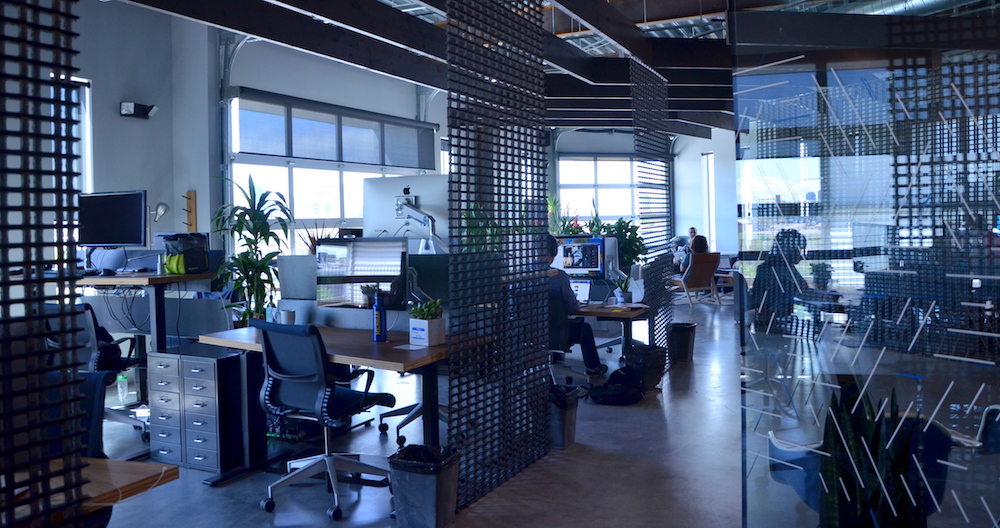 Situated in the TAXI development in north Denver, Tack Mobile's office is designed to promote creativity. From plants on every desk to their colorful kitchen and a balcony with a view of downtown, the fully-customized space presents plenty of opportunities for inspiration.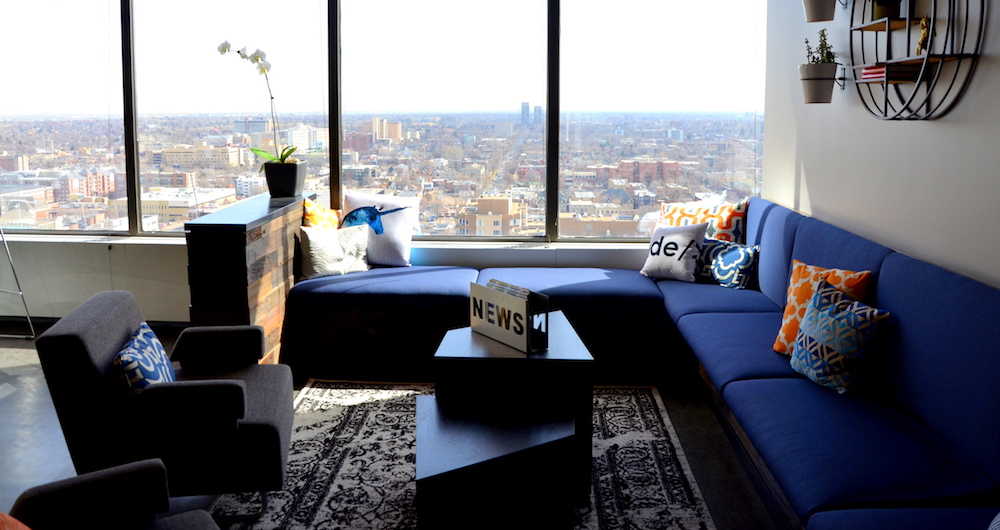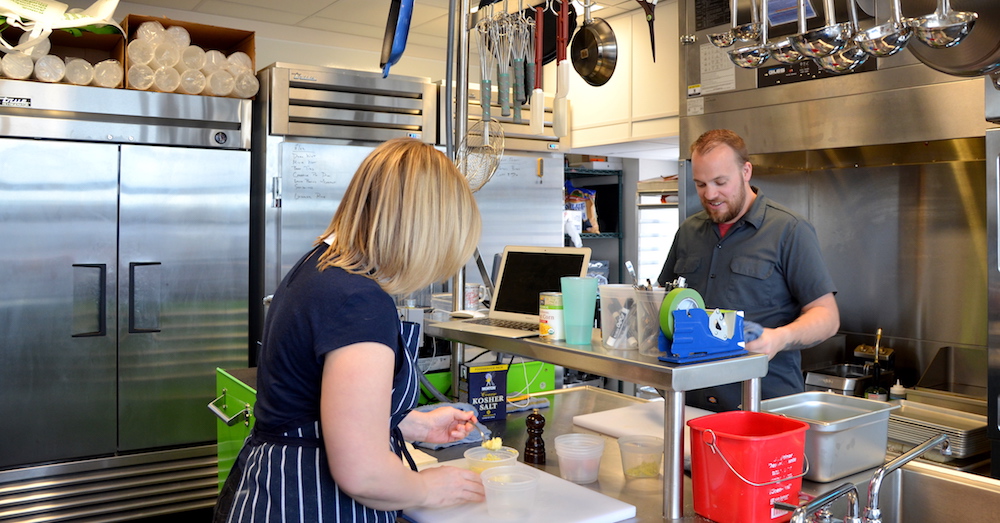 Stack Overflow's office is gorgeous, nestled high in the sky 23 floors above Downtown Denver. Their employees and guests are treated to stunning views, a game room and in-house private chefs who cook an array of dishes for lunch every day.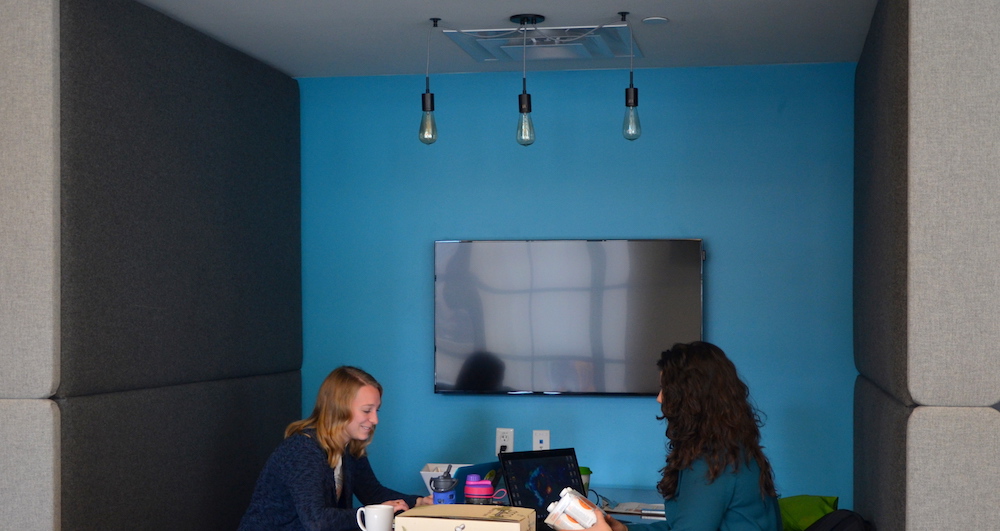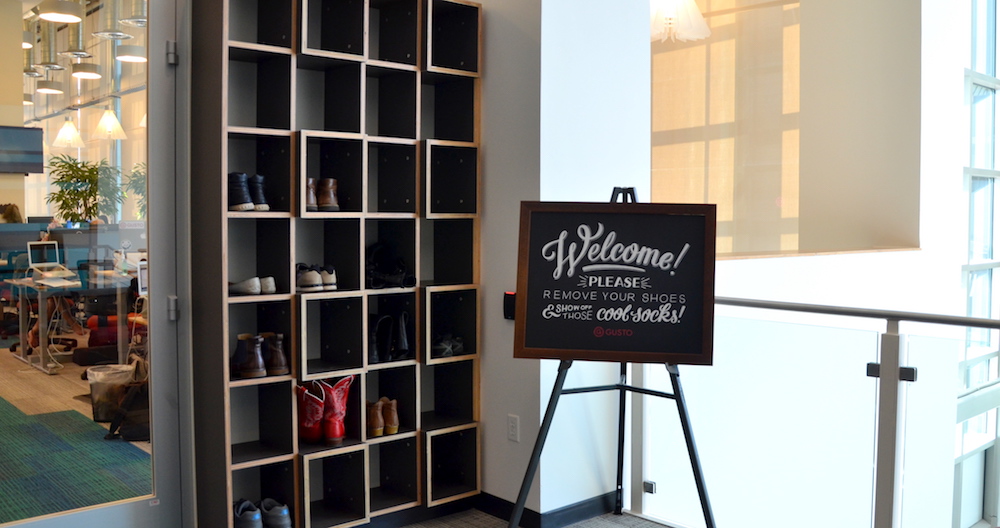 One of our favorite spaces to visit, Gusto broke in an expansion of their 16th Street Mall office at the beginning of the year and has grown their team steadily ever since. Among the office's unique points are a fully-stocked kitchen, cozy booths and bean bag chairs for working in and a no-shoes policy (which may seem quirky at first, but it's really just an excuse to wear rad socks and slippers every day).
Have a tip or know of a company worth covering? Email us.