Are you charismatic, organized and great at building relationships? These companies are looking to hire you. Sales jobs are in high demand in Colorado, second only to engineering jobs. The companies on our list have multiple sales positions open right now.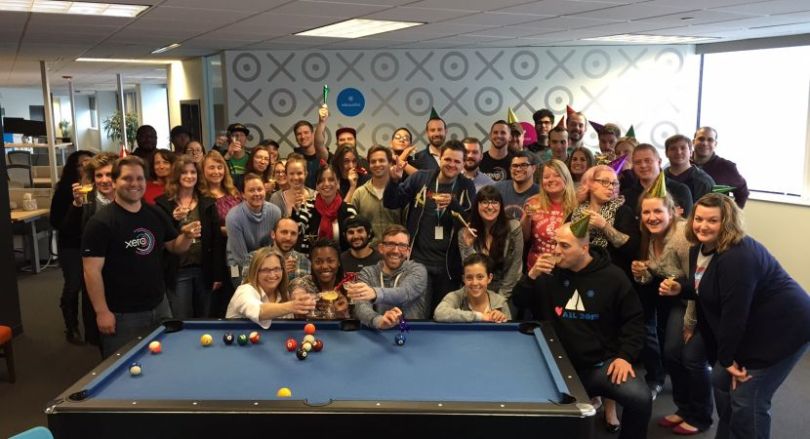 Sales jobs open: 2
Industry: Cloud/ Software
What they do: Xero provides accounting software for small businesses, providing them with real-time performance and financial position. Xero exists in the cloud, enabling users to access their information anywhere on any device.
Cool perks: Commuter benefits, game room, fitness subsidy, flexible work hours and free breakfast.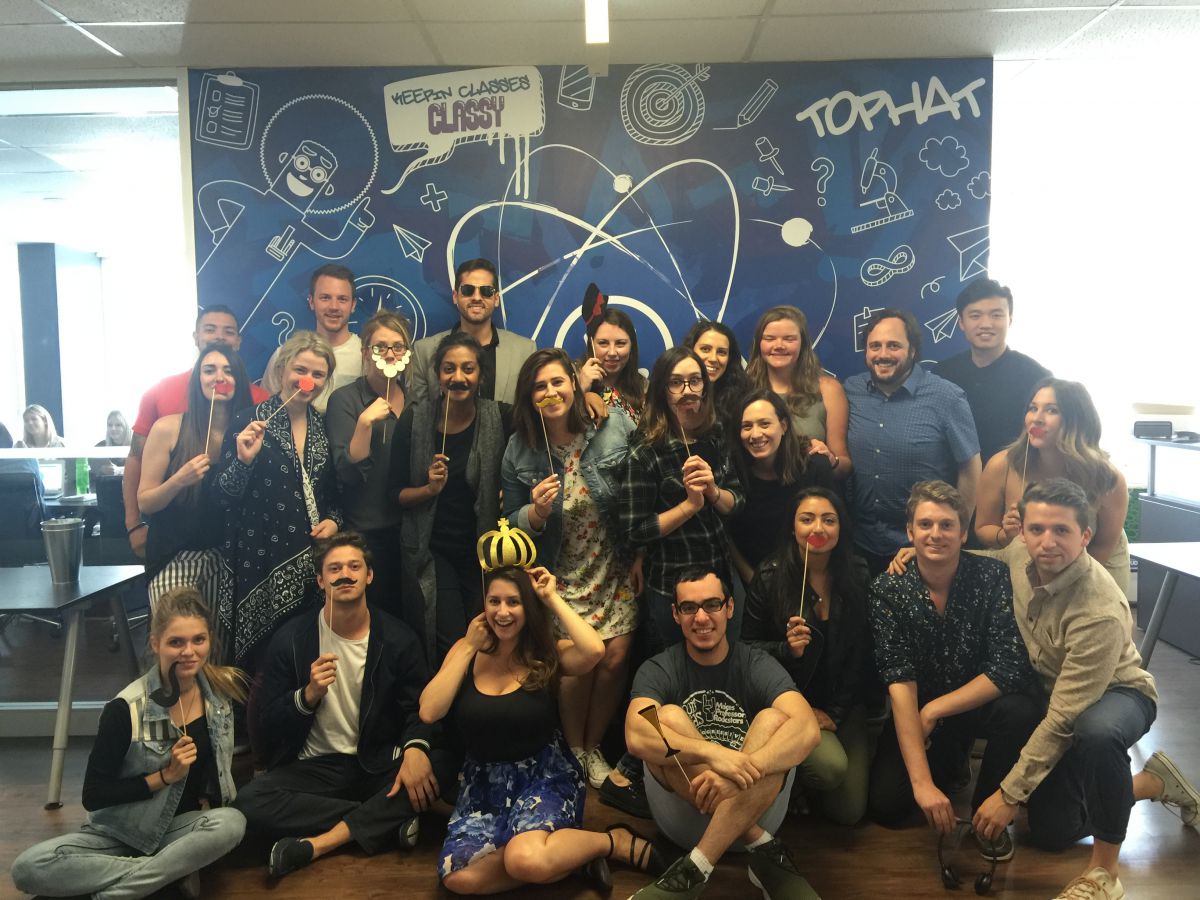 Sales jobs open: 5+
Industry: Edtech
What they do: Top Hat is working to solve the biggest challenge teachers have — keeping the attention of students. The company is tackling this issue with a mobile platform that engages students with customizable course content, like interactive homework and quizzes.
Cool perks: Transportation and fitness reimbursements, provided breakfast and lunch, and lots of team outings and sales competitions.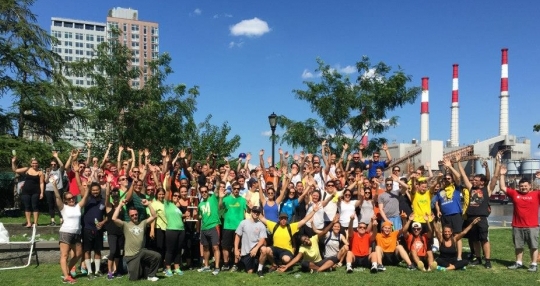 Sales jobs open: 3+
Industry: Advertising / Marketing
What they do: Trustpilot lets consumers rate and review businesses from different industries, all over the world.
Cool perks: No commission caps, free meals and commuter benefits.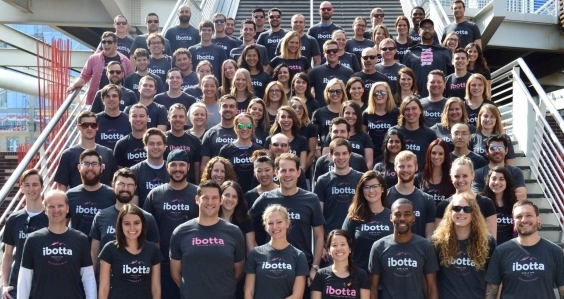 Sales jobs open: 5+
Industry: Daily Deals / Coupons, Mobile
What they do: Ibotta's app helps consumers unlock rebates on purchases at stores like King Soopers and through apps like DoorDash.
Cool perks: 100 percent-covered healthcare, leadership development and an on-site gym.

Sales jobs open: 5+
Industry: Consumer Services
What they do: Layer3 is reinventing the cable industry with a service that simplifies the process and lets users create custom, social media-enabled profiles.
Cool perks: New office in LoDo, competitive pay and opportunities for growth.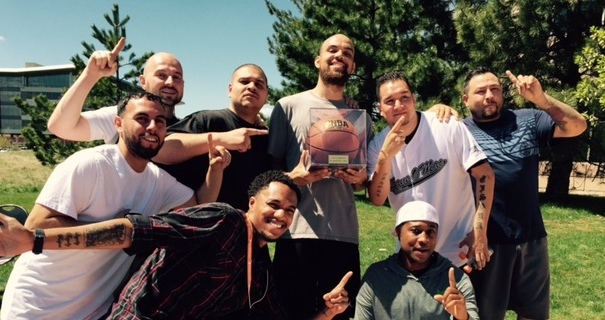 Sales jobs open: 3
Industry: Consumer Web, Real Estate
What they do: HomeAdvisor connects consumers with independent contractors in the home improvement industry.
Cool perks: Wellness program, casual dress and parking/RTD subsidies.
Photos via featured companies and social media.
Looking for something else? Browse all of the open sales positions on our jobs board.