Even with cooler weather, Colorado tech's job market is hot — with hundreds of openings in everything from engineering to marketing. To make your job hunt a bit easier, we've hand-picked five Colorado tech companies that want you to join their team.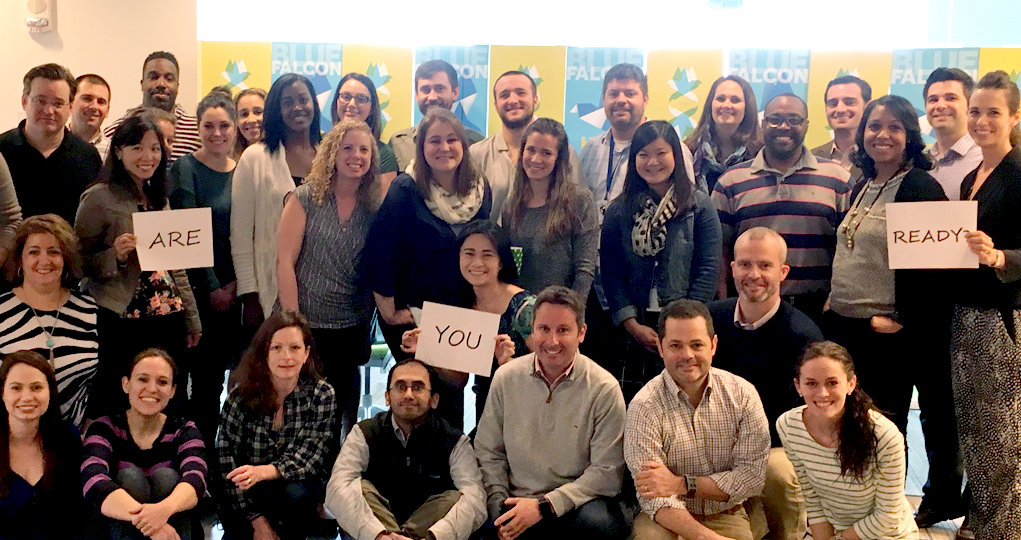 What they do: Healthgrades' mission is to ensure people have access to information about medical care. The site initially focused on hospital ratings but has expanded to include patient-sourced reviews of providers and a feature allowing patients to search for providers based on factors like specialty and procedures.
Open positions: 21 roles in engineering, product and more.
Hiring manager tip: "Our staff embraces an environment that evolves rapidly, and we employ a highly collaborative approach as we work to improve, perfect and move the needle. It is extremely important that we bring new staff on board that share this same perspective and can offer examples and insights from when they've gone from 'I don't know' to 'look what we've accomplished!' It is an added bonus when you really bring a fun, creative approach and geek out on technology like we do." — Troy Hall, Manager, Software Engineering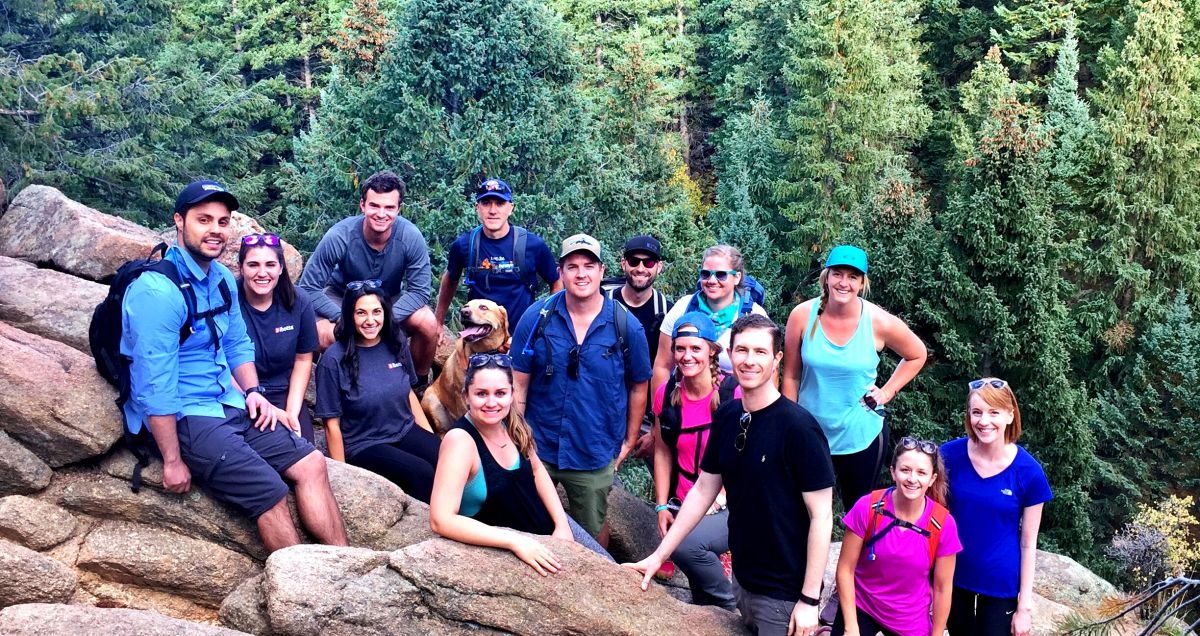 What they do: Ibotta's app makes it easy for consumers to get cash back and rewards every time they shop. The company partners with retailers like King Soopers and MAC Cosmetics to offer rebates and rewards, and consumers can transfer their earnings to Venmo, Paypal or gift cards once they've reached a certain threshold.
Open positions: 28 roles in engineering, sales and more.
Hiring manager tip: "I look for technical ability, strong communication skills and passion when hiring new engineers at Ibotta. I don't look specifically for Ruby, mobile app or web scale experience. We can teach the last three to those who possess the first three." —  Scott Bassin, Platform Engineering Manager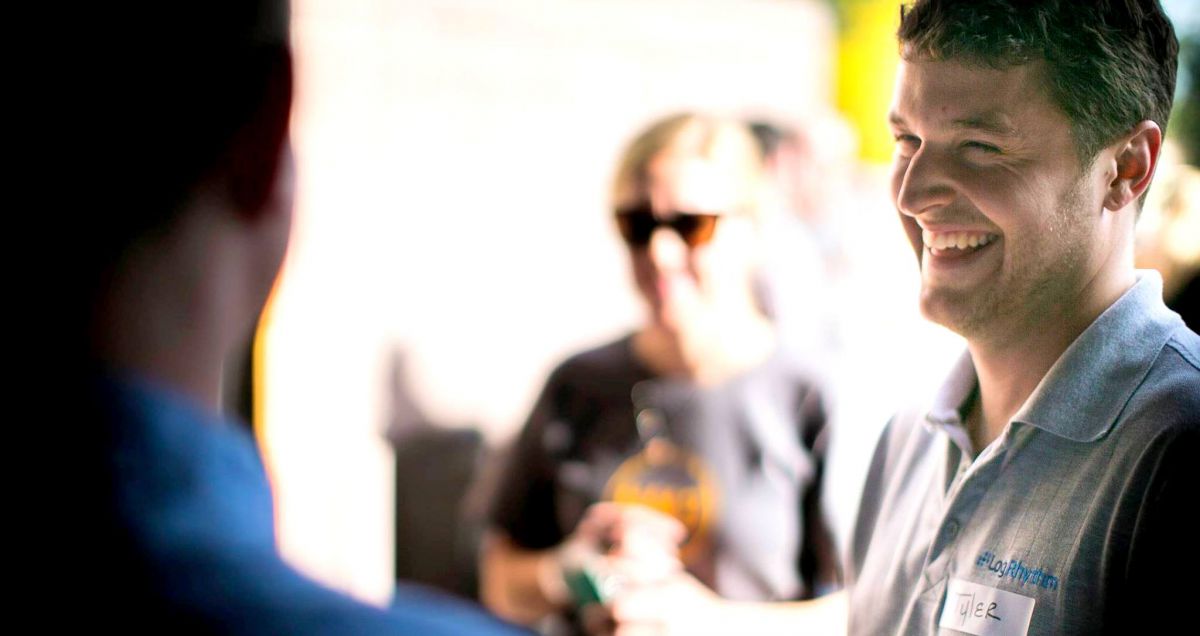 What they do: LogRhythm's security intelligence and analytics platform gives companies the ability to know what's happening with their network so they can detect, prioritize and neutralize cyber threats.
Open positions: 18 roles in engineering, operations and more.
Coolest perks: Yoga and meditation classes, free food on Fridays and mandatory PTO on your birthday.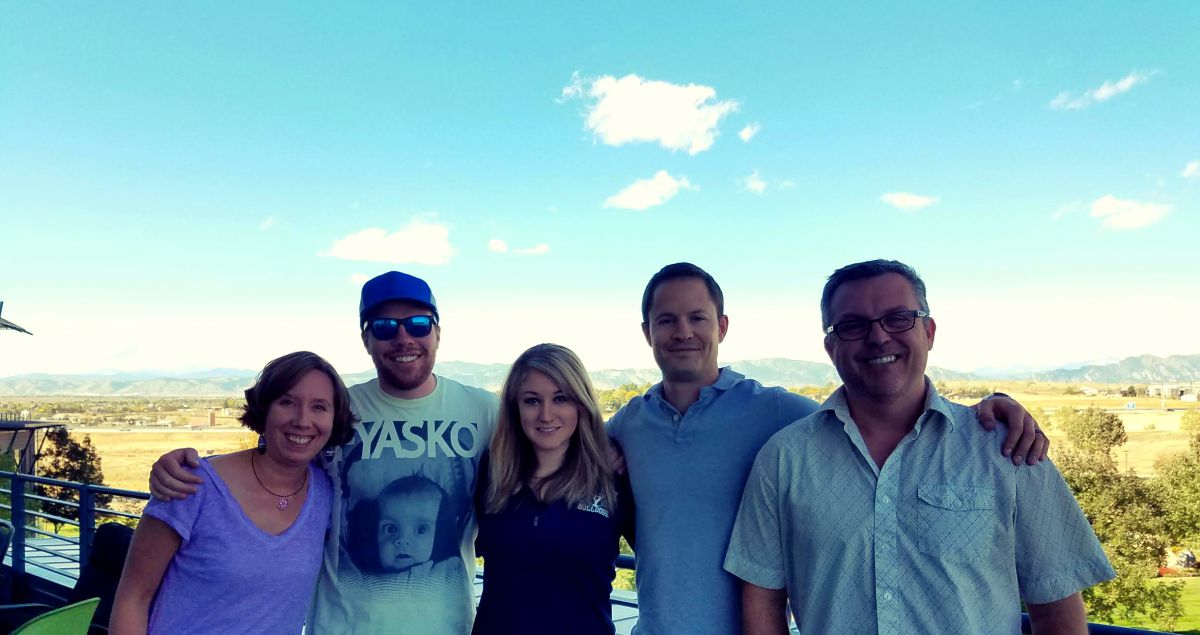 What they do: SpotX is a video advertising platform that helps users maximize their digital video advertising, buying and selling experience.
Open positions: 12 roles in engineering, product and more.
Hiring manager tip: "In an industry rapidly changing with technology, we look for people with a higher learning agility — the ability to learn, the motivation to learn and adaptability. We want people who are going to seek out opportunities, be curious and grow with the company." — Emily Weisiger, Director of Technical Operations, Engineering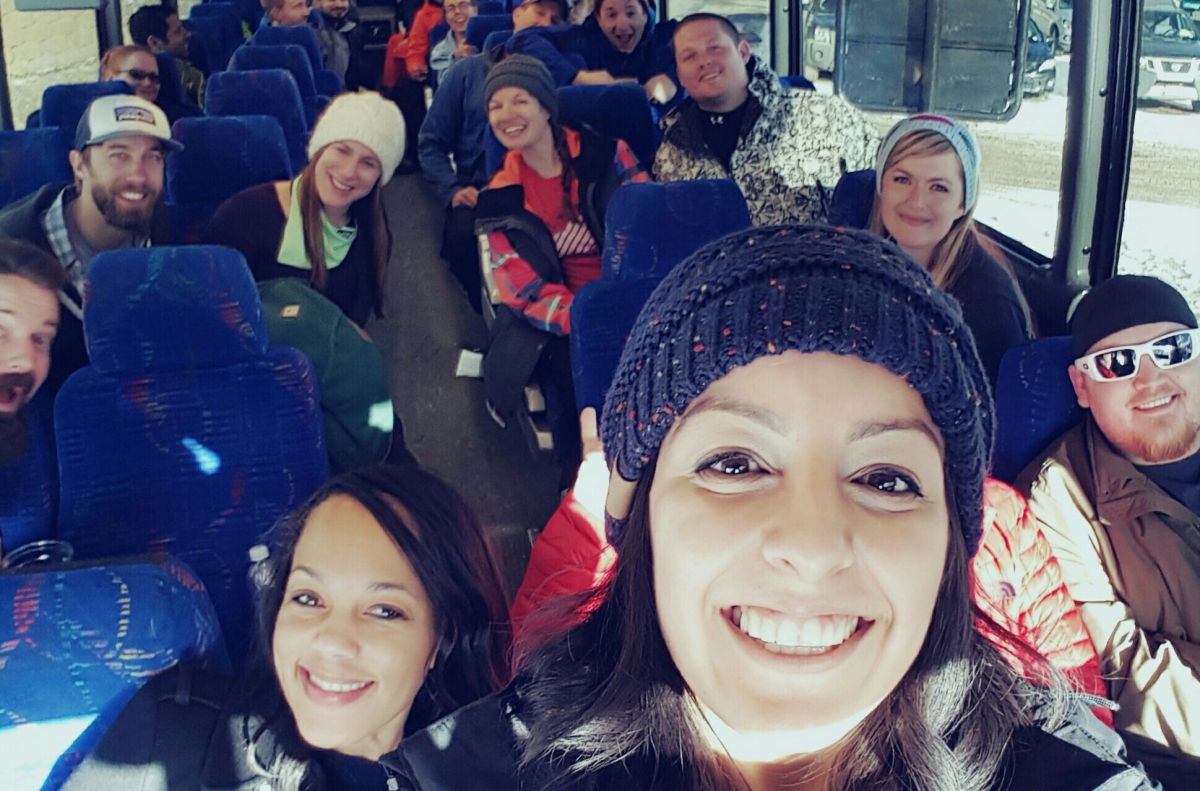 What they do: CA Technologies has a suite of software products that help customers with everything from agile project management to payment security.
Open positions: Three open engineering roles.
Hiring manager tip: "We don't hire for 'rock stars,' nor 'ninjas' nor 'unicorns.' We believe that empowered teams who can adapt to change and harness their collective creativity are essential for solving today's big problems. That's what our hiring process is designed to seek out: candidates that are team-oriented, adaptive, creative and passionate about solving today's big problems. Is that you?" — Steve Neely, Director of Software Engineering
Photos via featured companies.
Still not thrilled? View all open jobs.