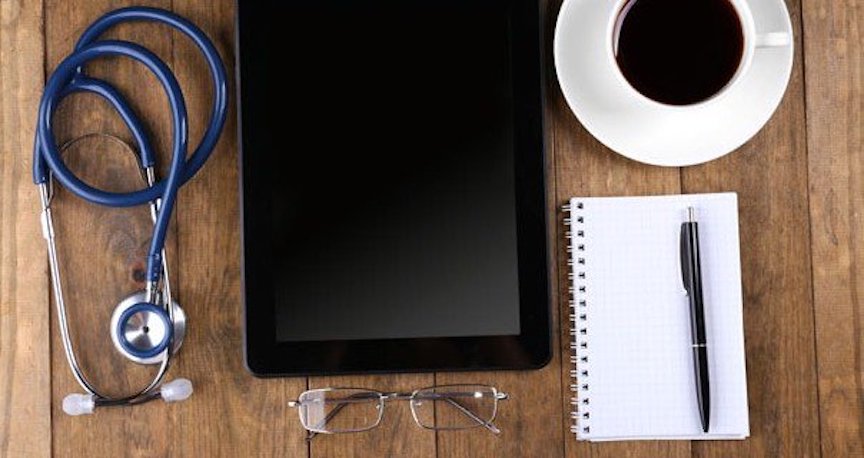 Colorado's got its head in the healthtech game, with organizations like Catalyst HTI preparing to bring private enterprise, government, nonprofit and academic organizations together in order to revolutionize healthcare.
And while many of Colorado's top healthtech companies are new to the scene, we've also got some companies that continue to make an impact on the industry, decades after getting their start.
Top Healthcare Companies in Denver, Colorado
Alto Pharmacy
DispatchHealth
CirrusMD
NurseFly
Healthgrades
OrthoFi
NextHealth Technologies
SonderMind
Virta Health
We've rounded up 16 promising healthtech players — both new and old — shaking up this rapidly-changing landscape.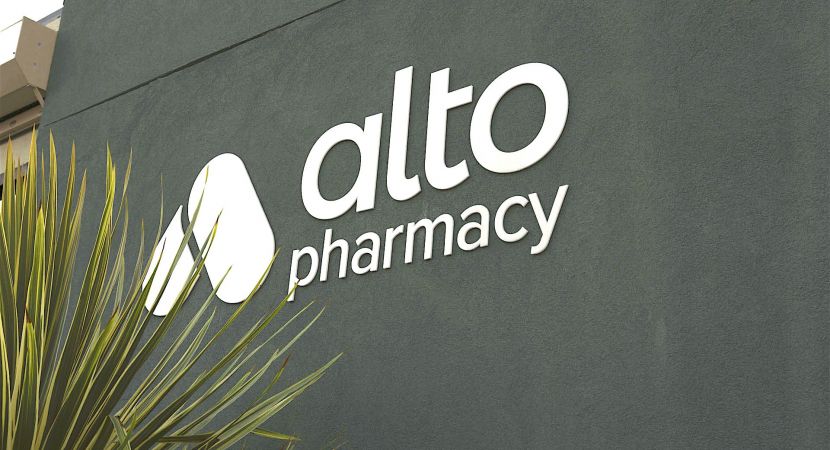 Location: Denver
Founded: 2015
What they do: Alto Pharmacy is changing the way people manage and fill their prescriptions with its tech-driven, patient-centric online pharmacy. Patients can go online, talk with an expert, and get their prescriptions filled and even delivered in the same day.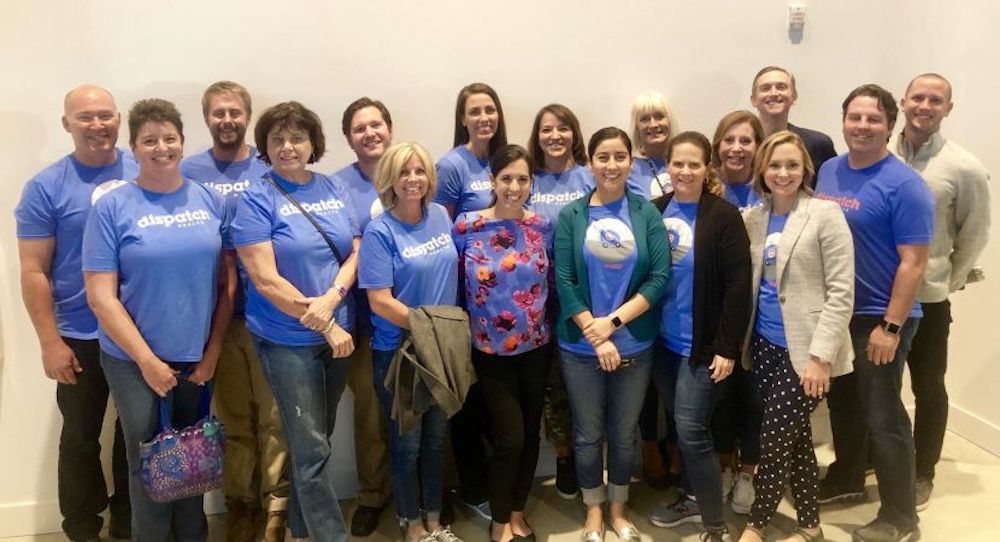 Location: Denver
What they do: DispatchHealth is a provider of mobile and virtual healthcare options. By using the company's app, patients can request care, the company's medical providers will promptly review symptoms and then get the correct type of care to the patient via virtual advice or a visit from a medical professional.
Founded: 2013
Funding: $34.4M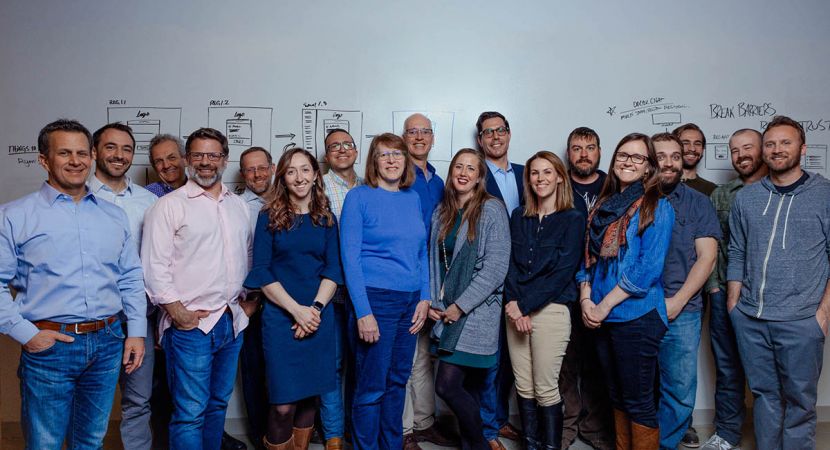 Location: Denver
What they do: For some people, accessing a doctor can be a challenge. CirrusMD wants to make it easier. Founded in 2012, the Denver-based company provides a virtual care platform allowing users the opportunity to chat with a doctor and get immediate answers regarding anything from swollen legs to strange bumps. They also have physician representatives and health care reps on hand to make sense of health insurances and pill dosages.
Founded: 2012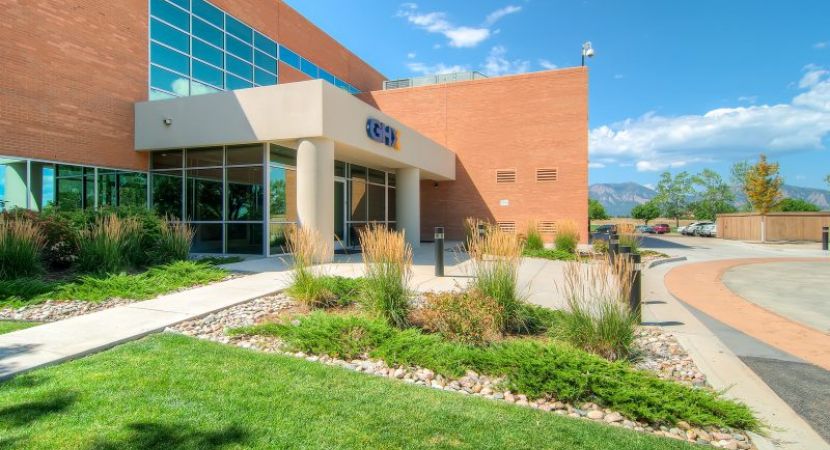 Location: Louisville
What they do: Global Healthcare Exchange (GHX) helps healthcare organizations save money and provide better care through cloud-based technology. GHX's solutions include supply chain optimization, business intelligence implementation and compliance training.
Founded: 2000
Funding: Undisclosed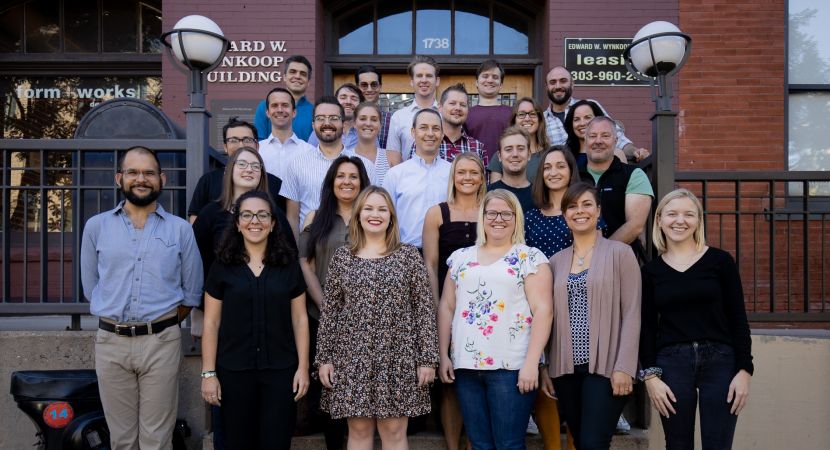 According to the National Alliance of Mental Illness, nearly half of the 60 million Americans diagnosed with mental health conditions don't get treatment. Coming up with a solution to this lack of access isn't quite as simple, but SonderMind is creating a behavioral health marketplace that matches users up with therapists based on their insurance, unique needs and location, among other factors. After launching in late 2017, SonderMind has raised $5.9 million, including $3 million in April 2019.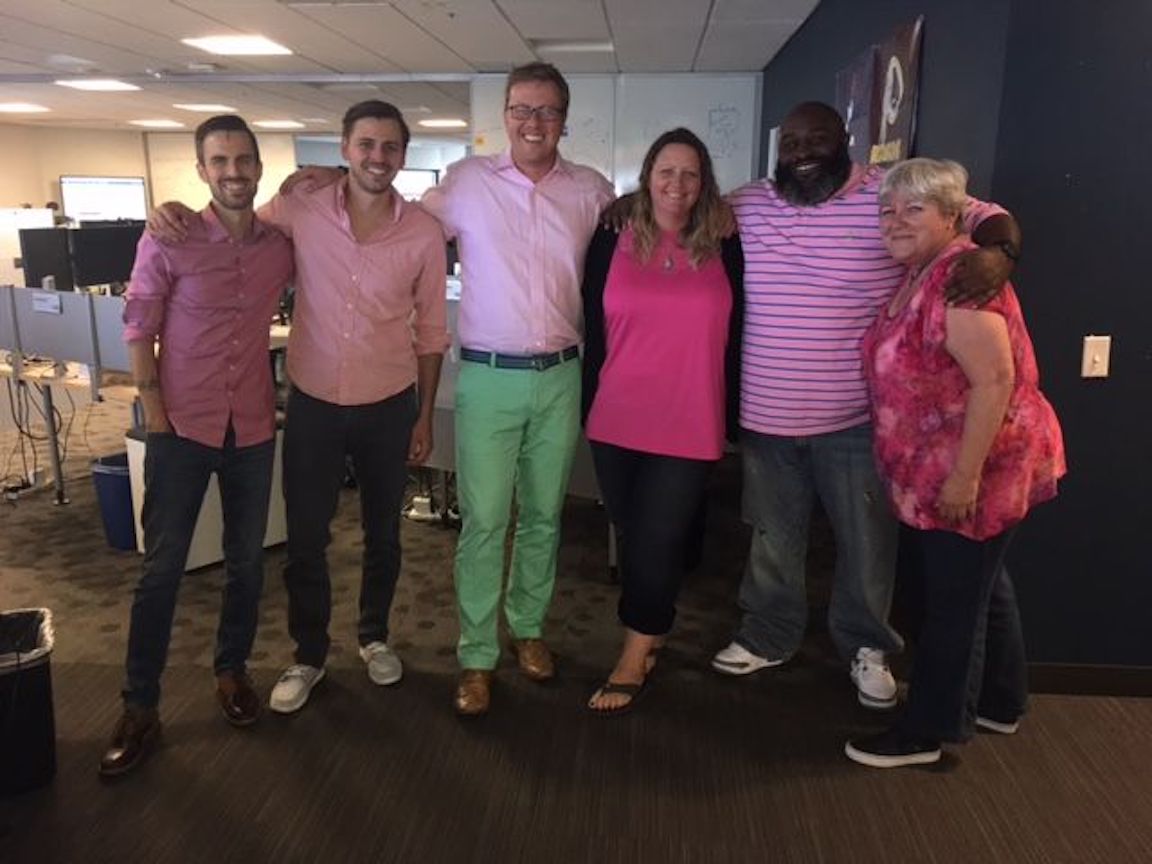 Location: Denver
What they do: Healthgrades' mission is to ensure people have access to information about medical care. The site initially focused on hospital ratings but has expanded to include patient-sourced reviews of providers and a feature allowing patients to search for providers based on factors like specialty and procedures.
Founded: 1998
Funding: $18 million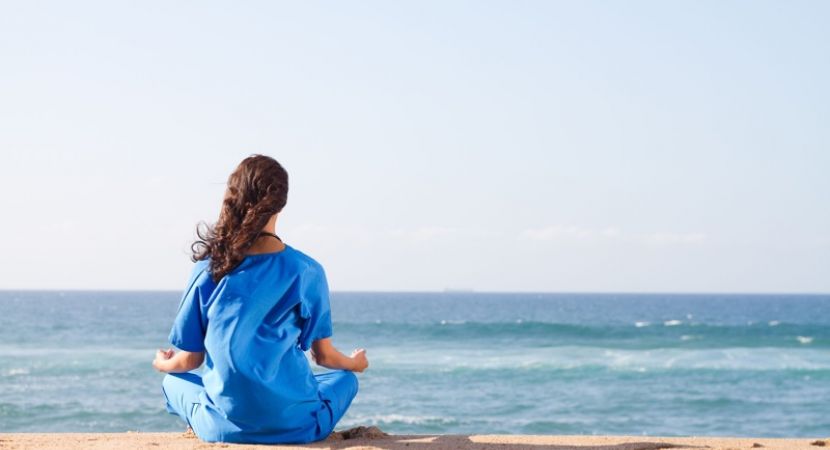 Location: Denver
What they do: NurseFly provides the best tools to connect healthcare professionals with the best employment opportunities. Our vision is to take the headache out of finding a great travel job and to enable healthcare facilities and staffing agencies to make better hiring decisions, ultimately serving patients more safely and efficiently.
Founded: 2017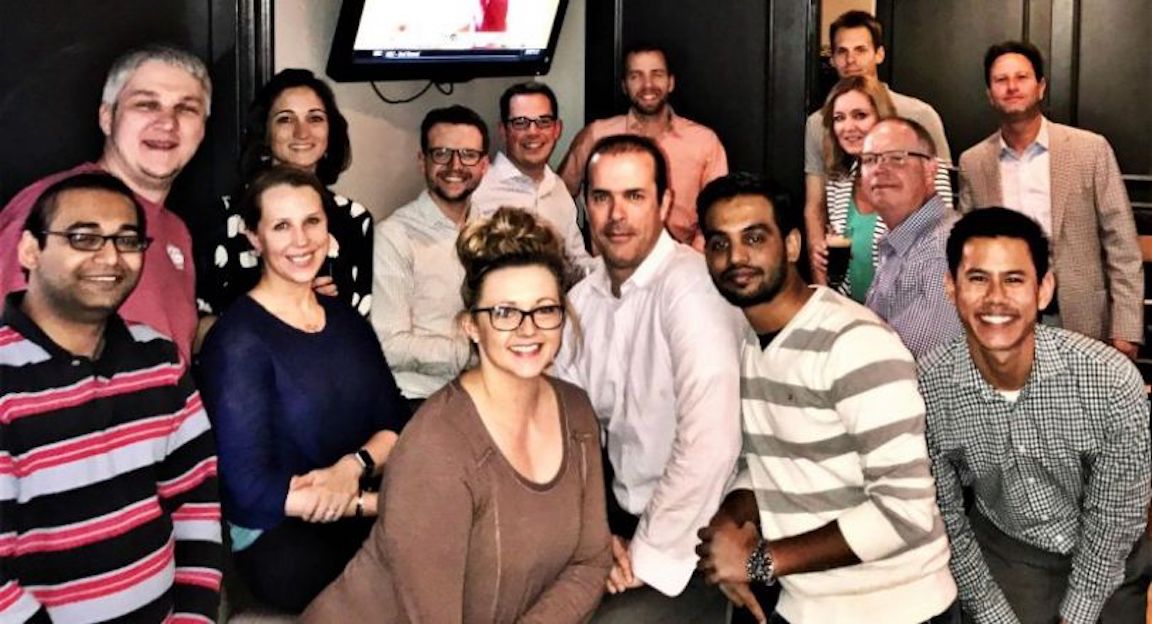 Location: Denver
What they do: NextHealth's enterprise SaaS platform works by analyzing which members of a healthcare plan have high costs associated with them and finding ways to "nudge" them toward smarter or lower-cost choices. NextHealth's platform then measures the outcome to optimize for future consumer interactions.
Founded: 2013
Funding: $9.5 million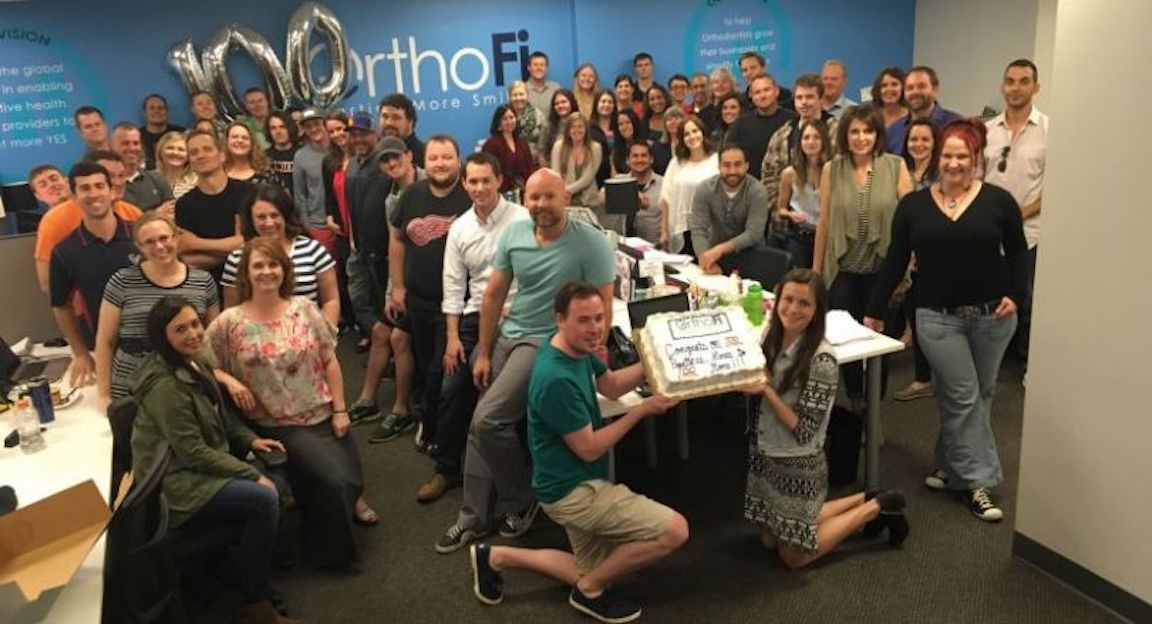 Location: Denver
What they do: OrthoFi helps orthodontists grow their businesses and simplify their lives. Their software and service solution works with orthodontists' practices to pull in new patients and manages insurance, along with patient processing and collection. From the consumer side, OrthoFi helps patients find orthodontists based on skill, specialty and experience — and it gives consumers the power to create payment plans to fit their budgets.
Founded: 2013
Funding: $3.7 million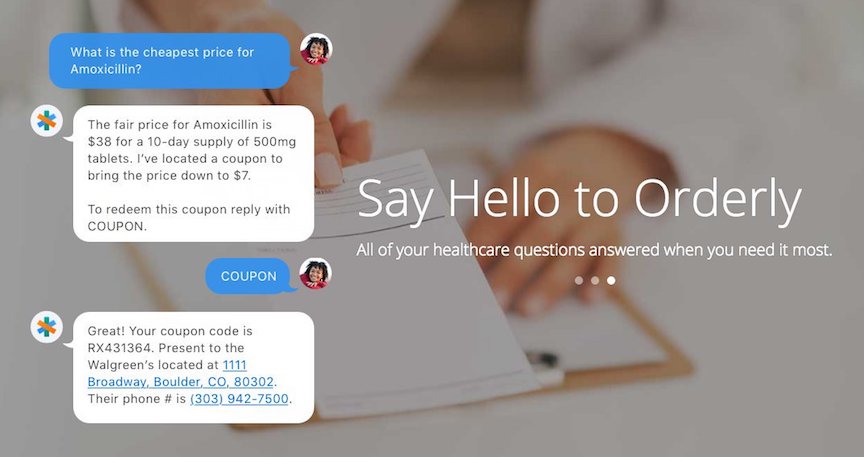 Location: Denver
What they do: Graduates of both the Stanford Ignite Program and Techstars Boulder, Orderly Health's platform uses natural language processing to make it easier for patients to understand their healthcare costs. Patients can text Orderly Health questions related to issues like account and deductible balances, the location of in-network providers and the cost of medications. Employers connect the platform to the company's health plans so it has the most up-to-date information.
Founded: 2015
Funding: $220,000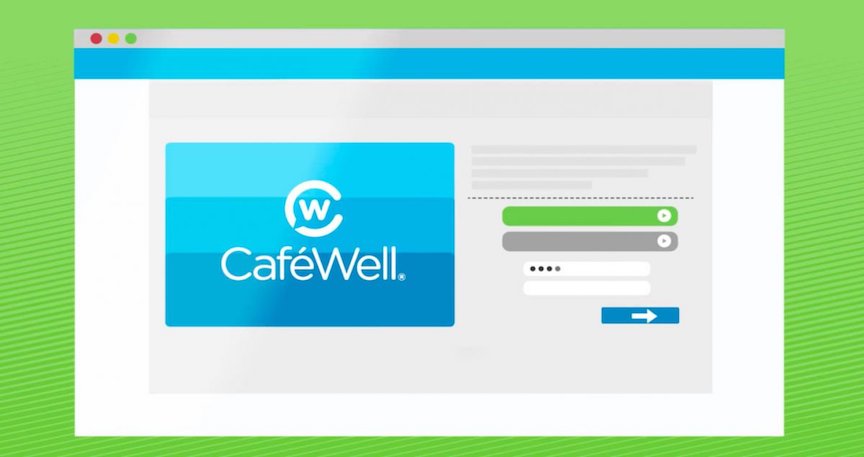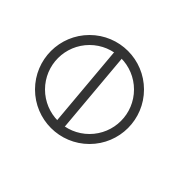 Location: Denver
What they do: Welltok works with health insurance companies to incentivize consumers to make healthier choices. Their CaféWell platform gives patients the ability to set goals, and then offers them customized guidance so they can achieve those goals.
Founded: 2008
Funding: $192 million
Location: Denver
Founded: 2014
What they do: Virta Health offers clinically-proven treatment options to patients with type-2 diabetes without the use of medications or surgical procedures. The company's services provide continuous remote medical care and individualized nutrition therapy, proactively providing virtual coaching and care services as well as sustainable carbohydrate restriction plans to help patients reverse type-2 diabetes long term.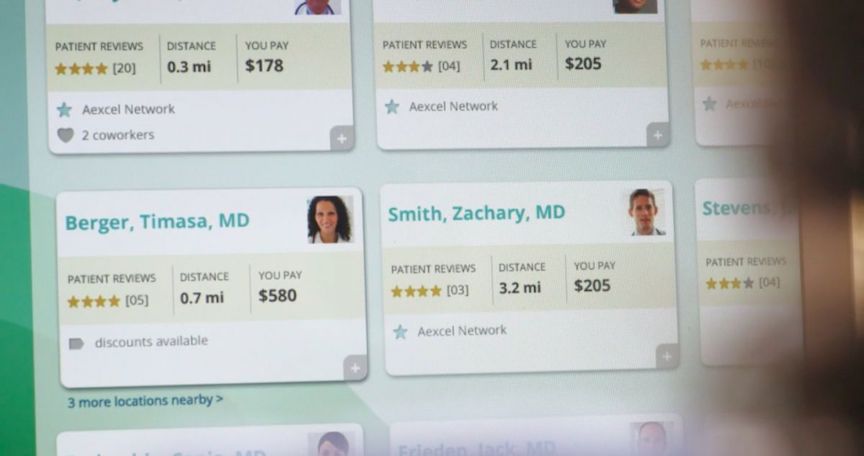 Location: Denver
What they do: iTriage and its sister company WellMatch seek to provide patients with cost transparency and information to help them decide what level of care they need. They focus on making it easy to know how much certain provider visits and procedures will cost — and whether those visits or procedures are necessary in the first place.
Founded: 2008
Funding: Acquired by Aetna in 2011; had raised a $3 million Series A in 2010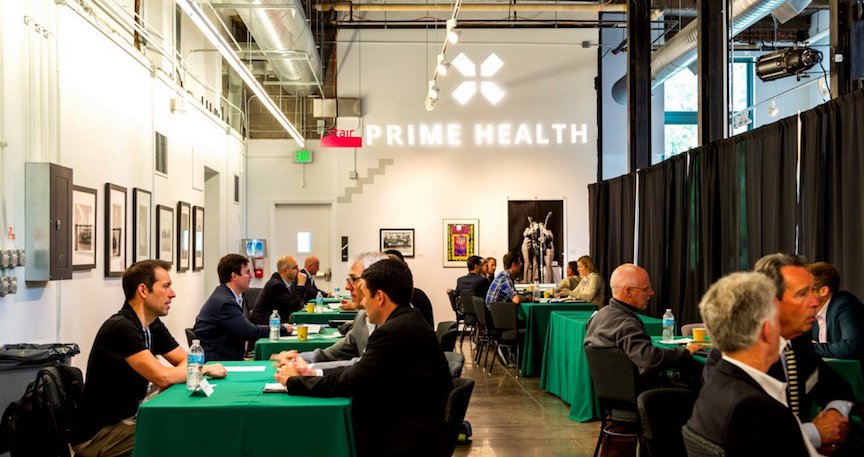 Location: Denver
What they do: With more than 1,200 members, Prime Health's goal is to stimulate the local digital health ecosystem. They've developed a process with which to qualify, test and assist their member companies in the development of new innovations while helping to integrate them into the healthcare delivery system. They also partner with larger organizations to plan events, summits, bootcamps and challenges all designed to support Colorado's digital health community.
Founded: 2012
Funding: Members have raised more than $34 million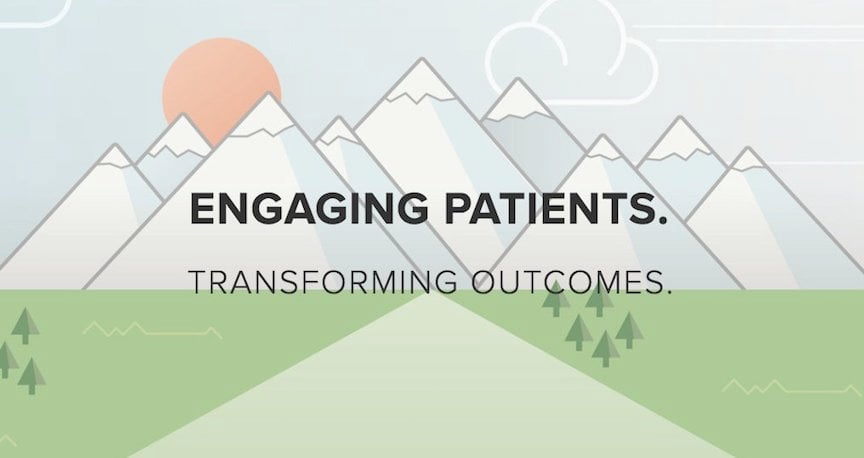 Location: Broomfield
What they do: C3LX focuses on encouraging patients to choose healthy behaviors in order to prevent disease and illness. Their mobile app tackles prediabetes prevention, walking consumers through important behavioral changes while taking psychological, social and behavioral factors into account. Users have access to gamified challenges, integrations with tools like Fitbit and a supportive community.
Founded: 2014
Funding: N/A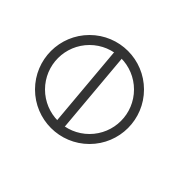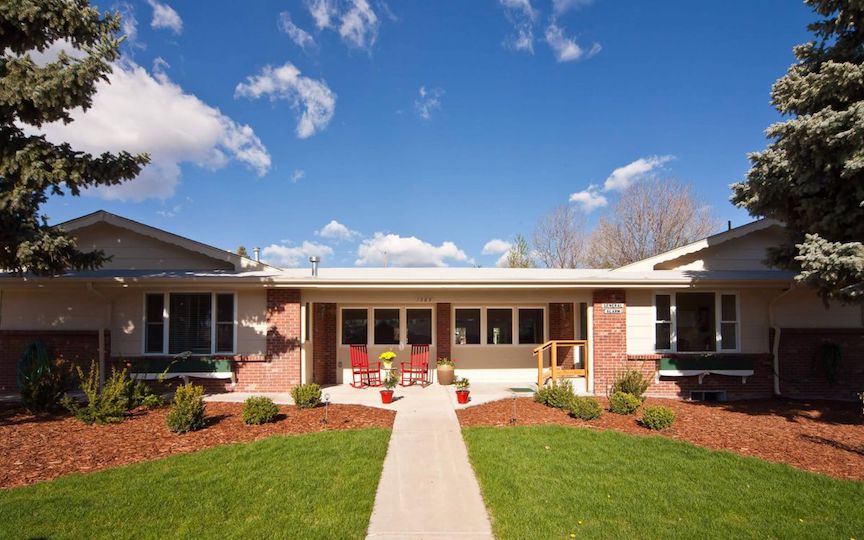 Location: Denver
What they do: mimi helps people find local assisted living care homes for their parents, grandparents or other family members in as little as 24 hours. mimi's online platform gives care homes the ability to market their services and control their consumer pipelines with real-time inventory and a feature called Care Match, which makes sure families are only shown homes capable of handling their loved one's needs.
Founded: 2015
Funding: $20,000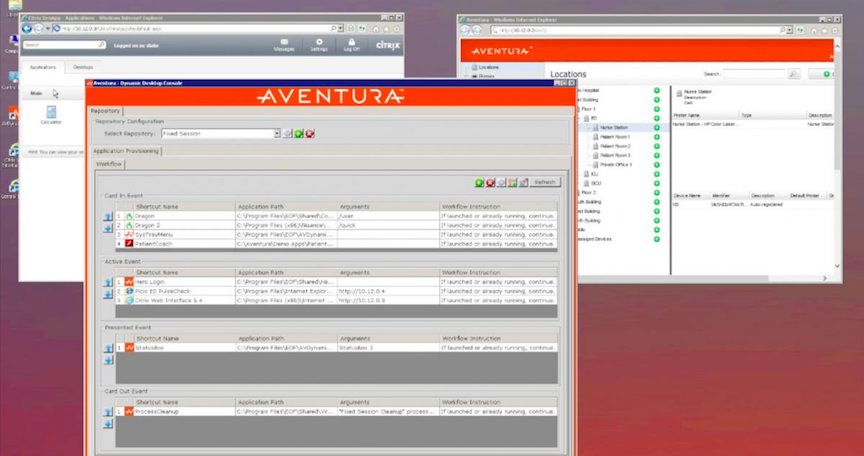 Location: Denver
What they do: Aventura uses situational awareness to create a personalized desktop that makes it easier for clinicians to enter and access data. Their platform also works with Electronic Health Record (EHR) programs and other third-party apps, all while keeping patient and secure.
Founded: 2008
Funding: $38 million
Photos via company websites and social media.