As the seasons change, many of us begin to feel a pull toward something new — a new favorite drink at the local coffee shop, a different hairstyle or even a new job. But with hundreds of open jobs available, figuring out where to start can be pretty daunting.
To make things easier on you, we've found six Colorado tech companies who are adding new members to their teams — and we even got a few inside tips to give you an edge in your application.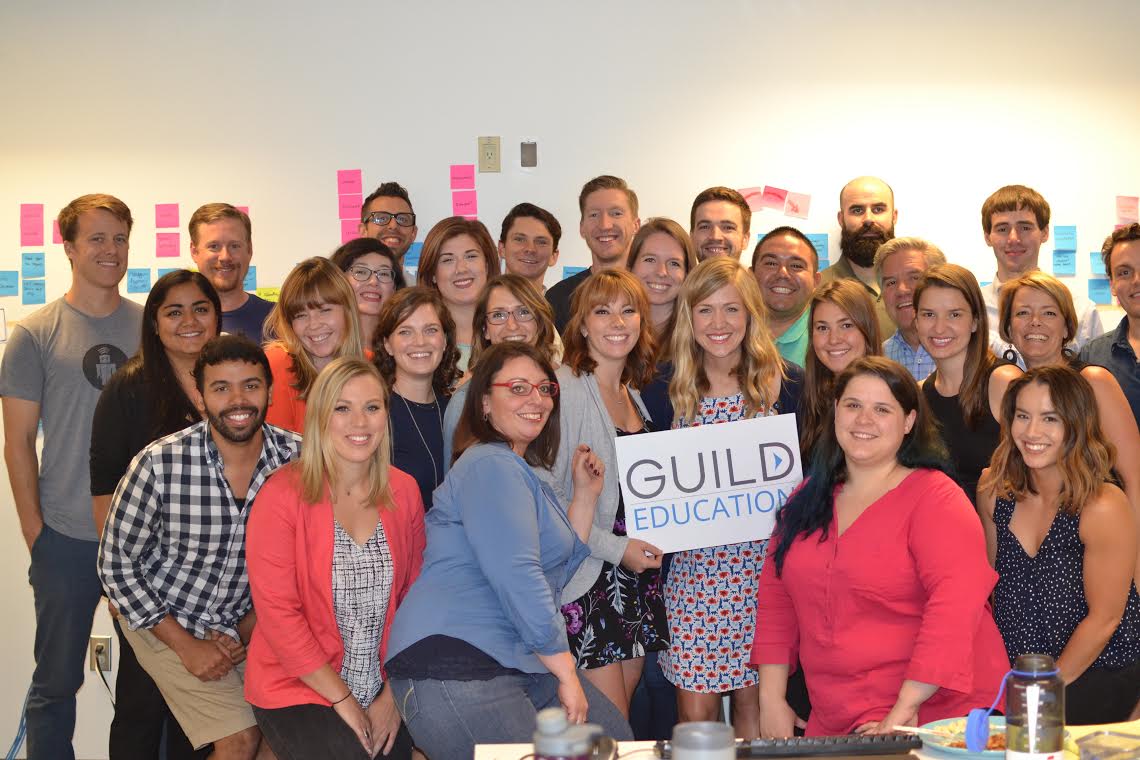 Location: Denver
What they do: Guild Education works with employees and employers to provide job training and degree programs for working adults.
Open positions: 16 open roles in operations, sales and more.
Note from the boss: "At a mission-driven startup, we're always looking for talented people who share our belief in offering equality of opportunity to working Americans through a great education. When interviewing with mission-driven startups like ours, do your homework on the mission, research and evidence that drives our work. In our case, education and employment are huge sectors, so get specific and tell us why you're interested in what we do!" — Rachel Carlson, CEO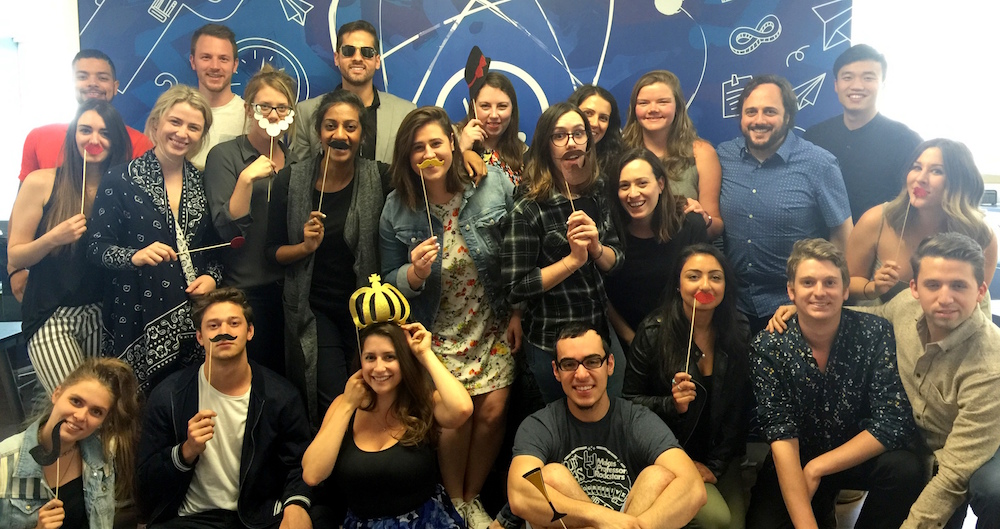 Location: Denver
What they do: Top Hat makes tools professors can use to make their classes more interactive and engaging.
Open positions: Eight open positions in two different sales roles.
Best perk: They work out of Galvanize's Golden Triangle campus, so you have access to free coffee and snacks, plus a cafe, bar and gym all on-site. On top of that, they have free lunch and "beer o'clock" when you're in the office.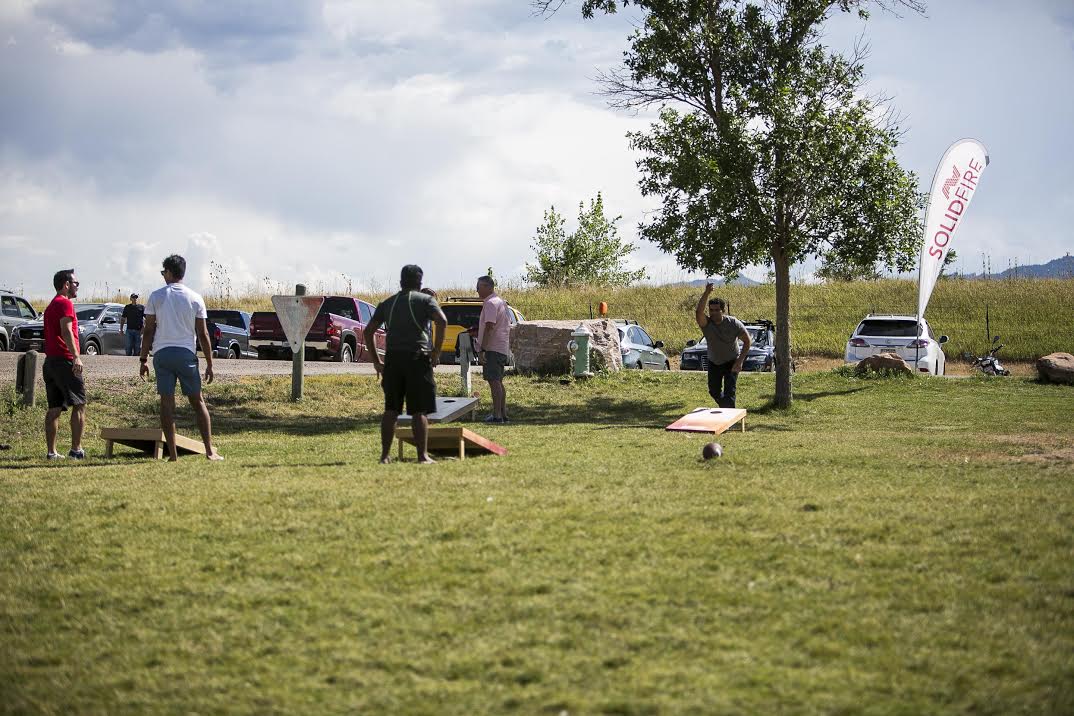 Location: Boulder
What they do: SolidFire (a part of NetApp) builds software, systems and services to help organizations manage and store their data.
Open positions: 11 openings in engineering
Hiring manager tip: "Invest time researching and understanding how NetApp SolidFire is powering the next generation datacenter before your interview (hint: it's on our website). We solve challenging problems every day and look for candidates that are passionate about the opportunity and looking to make an immediate impact. Successful candidates are able to provide examples of interesting problems they've faced and engage in dialog about how they solved them." — Ryan Chichirico, Manager, Software Engineering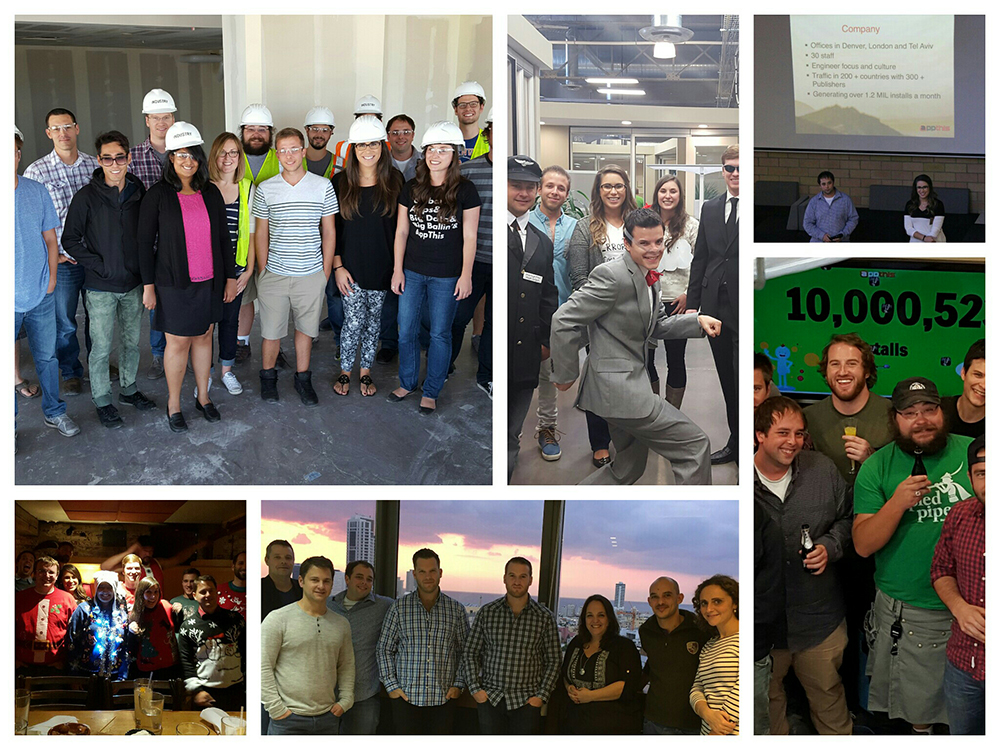 Location: Denver
What they do: AppThis is a mobile ad tech company that focuses on the global app ecosystem.
Open positions: Eight open roles in engineering, marketing and more.
Best perk: Free parking at their office in RiNo's INDUSTRY complex, where you'll be neighbors with other startups and restaurants.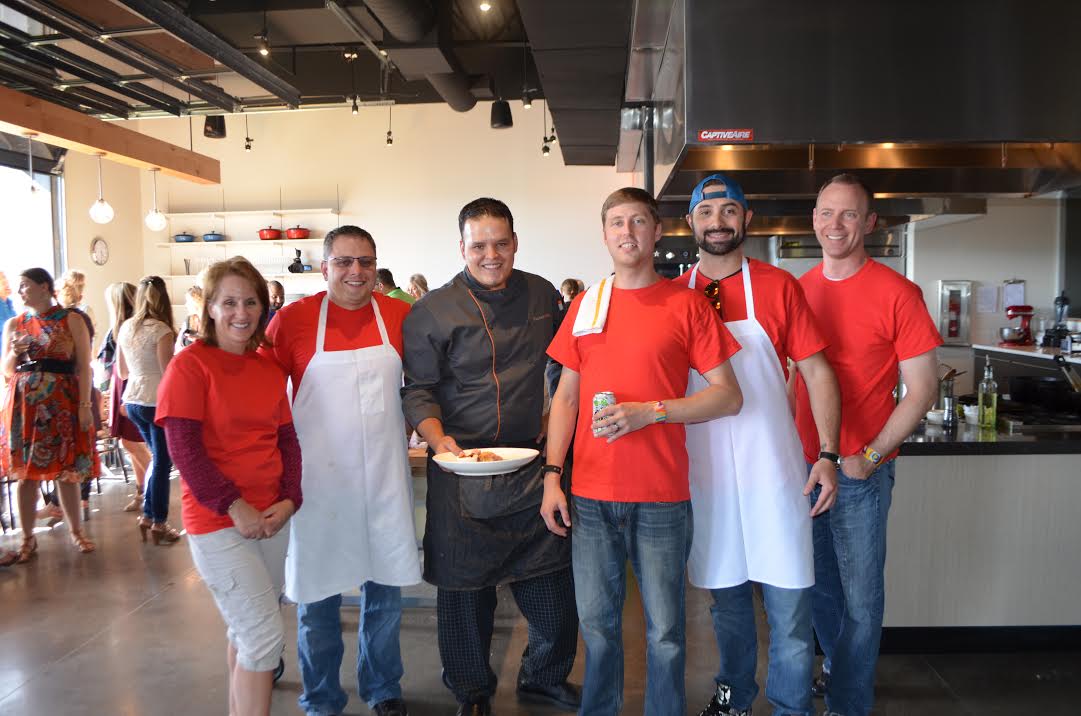 Location: Centennial
What they do: EMS' products make it easier for people to schedule meetings and events.
Open positions: Eight roles in engineering, sales and more.
Hiring manager tip: "One question I ask nearly every sales candidate during initial conversation is 'Tell me your story.' The question is intentionally ambiguous as I want to understand what you feel is important in your history. Make sure you have a good clear story that tells me who you are as a person, what you've learned through your career, and why your story makes you a perfect candidate. Sales requires storytelling; make sure your story is a great one." — Tim Dillon, VP of Sales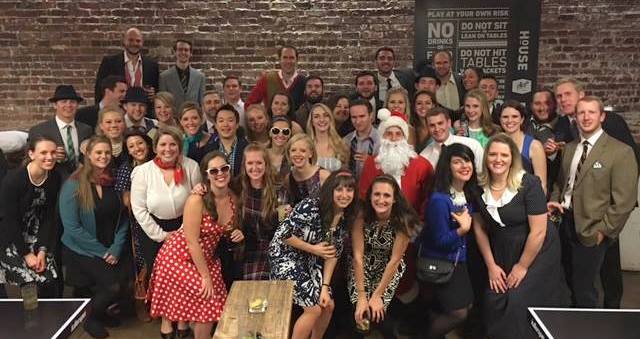 Location: Denver
What they do: Evolve helps property owners create and manage listings on vacation rental sites like Airbnb and VRBO.
Open positions: 10 roles in sales, project management and more.
Best perk: Their downtown Denver office has an amazing rooftop, where team members hang out and enjoy the sunshine — including during rooftop yoga sessions.
Photos via featured companies. 
Want to keep looking? See all available jobs on our jobs board.