While Colorado isn't exactly Wall Street, we do have our fair share of fintech companies helping consumers and businesses manage, make and even spend their money. Here are nine Colorado players — some new, some old — to keep an eye on: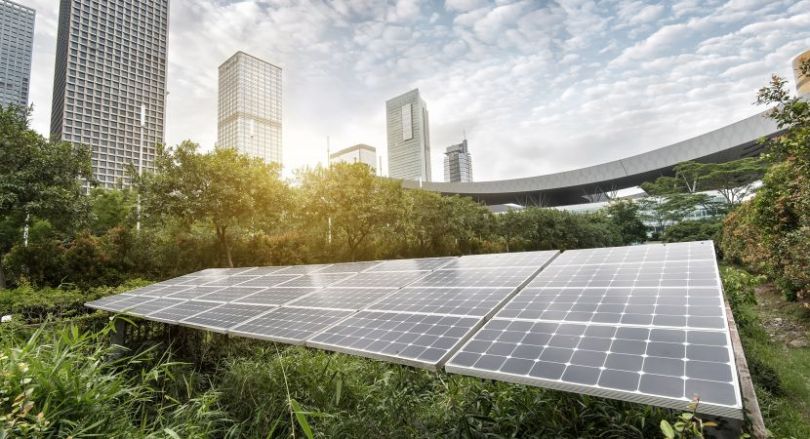 Renewable energy is the future, and Wunder Capital is helping lead the way with an online investment and solar project management portal that provides businesses, nonprofits and community solar projects with the financing they need — and giving investors the opportunity to put their money behind initiatives they believe in.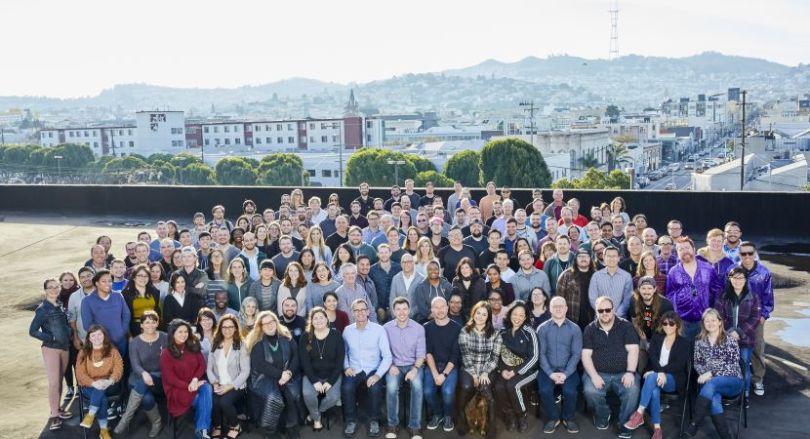 Recurly offers a subscription management platform that helps subscription-based businesses maximize revenue and navigate the challenges that come with today's ever-evolving billing needs.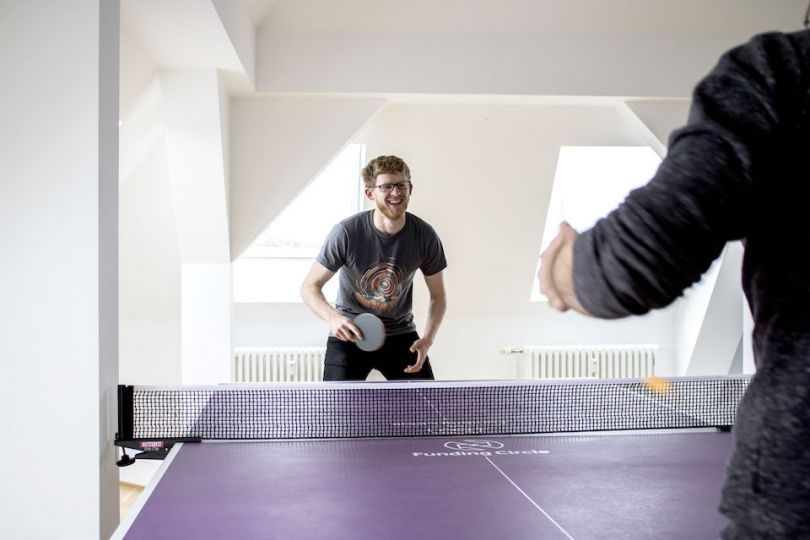 Funding Circle's digital loan marketplace connects small businesses with the financing they need to grow while giving investors — from individuals to national banks and governments — alternative investment options that see consistently strong returns.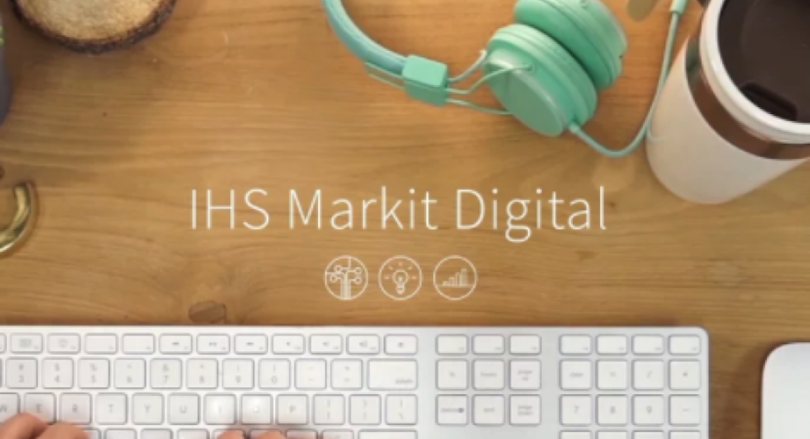 IHS Markit Digital's Software as a Service platform takes complex financial information and presents it in a concise and easily-readable format. The Boulder-based company's research and analysis spans across several industries and offers clients a holistic solution to business problems.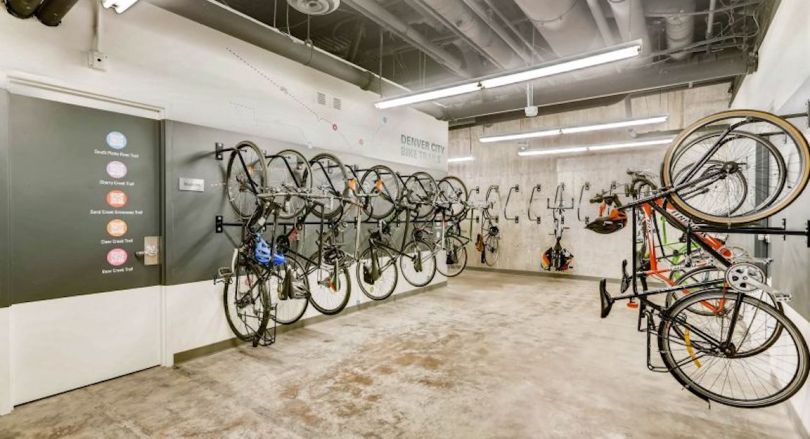 Denver-based Maxwell empowers mortgage professionals by automating their workflow with homebuyers and realtors. The company's SaaS platform enhances relationships with mortgage lenders and their customers through data integrity, online collaboration and process automation. Since its inception in 2015, Maxwell has closed over $7 billion in loans more efficiently.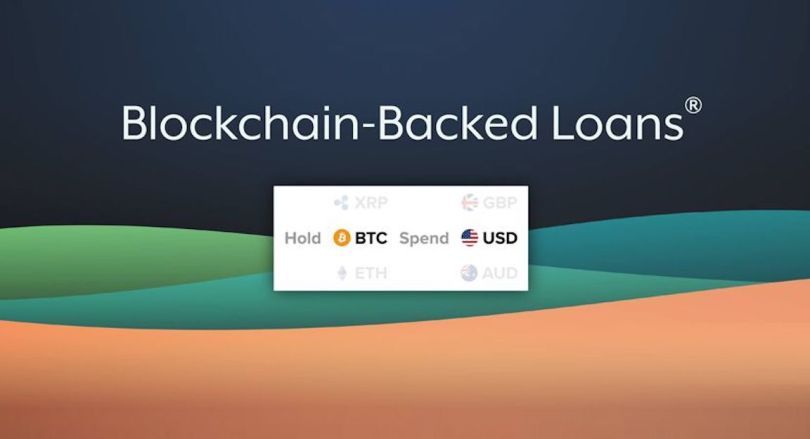 SALT Lending allows for holders of blockchain to leverage their assets as collateral for cash loans. The company is the first asset-backed lending platform that gives blockchain currency holders access to cash without having to sell off their cryptocurrency. Started in 2016 in Denver, SALT Lending helps investors leverage blockchain by offering competitive interest rates and the freedom to get cash back at any moment.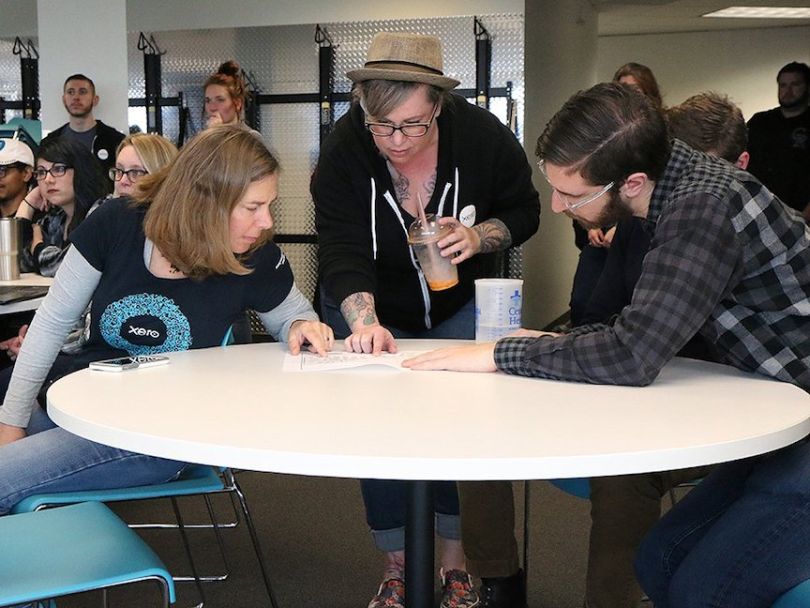 Xero is the provider of a cloud-based accounting software for small business. The platform gives companies instant access to their financials, anywhere. Founded in New Zealand in 2006, Xero now has a team of 1,200 across 20 international offices.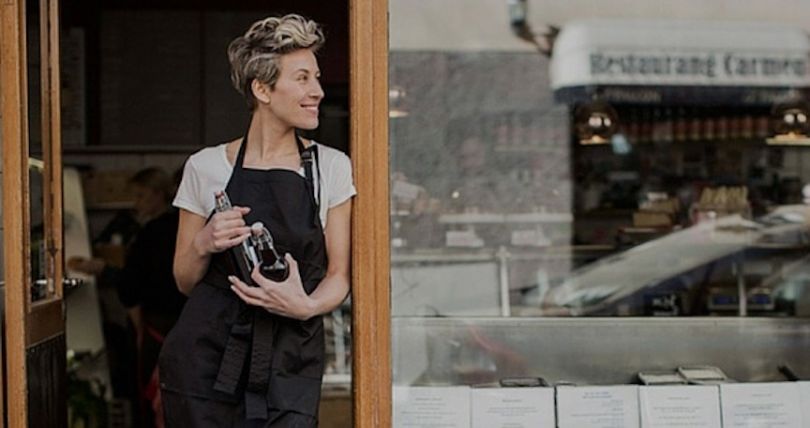 OnDeck helps small businesses thrive. They work with businesses from all industries — not just tech startups — to offer a wide range of products, from short-term loans to lines of credit up to $100,000. The Denver company has delivered $5 billion in loans to small businesses since it got its start in 2007. Companies can apply online, and their system offers a decision in minutes, with no obligation.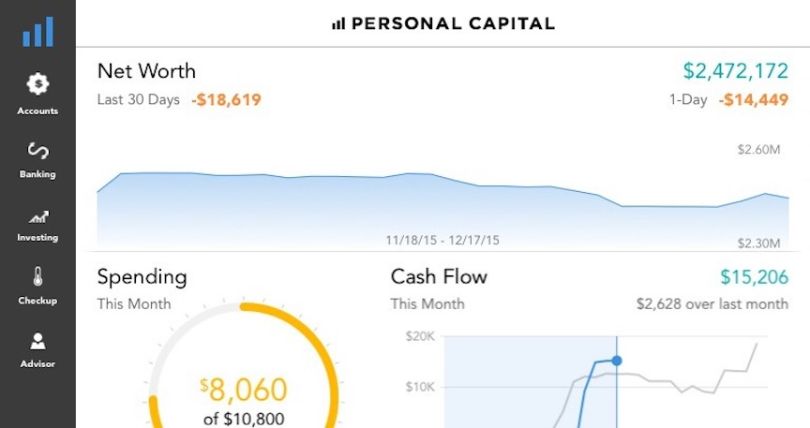 Personal Capital has their headquarters in California, but their Dever presence is just as big. The company's app allows consumers to track their net worth, transactions and investment portfolios. They even offer a service where users can work directly with an investment advisor to build better portfolios. As of June 2018, the company has more than 1.8 million users on their app, tracking $480 billion in assets — and they're managing nearly $7 billion in assets for their investment clients.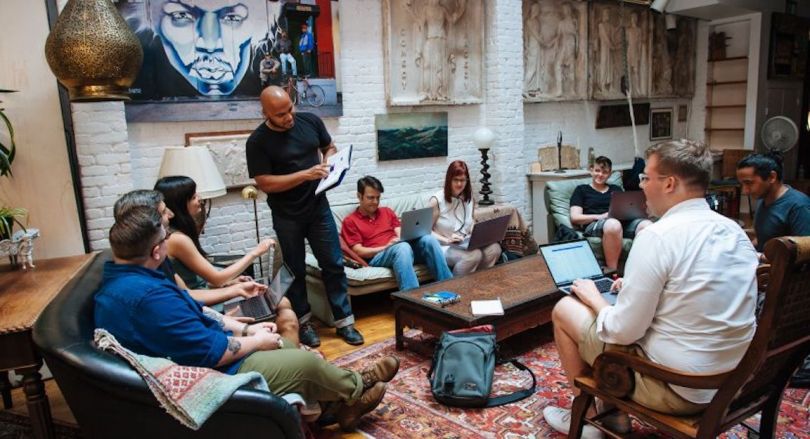 Denver-based Eave is all about accuracy and efficiency when it comes to mortgages. With Eave's approval process, most mortgages are approved after only 48 hours, with the closing process taking half the time of a traditional mortgage company.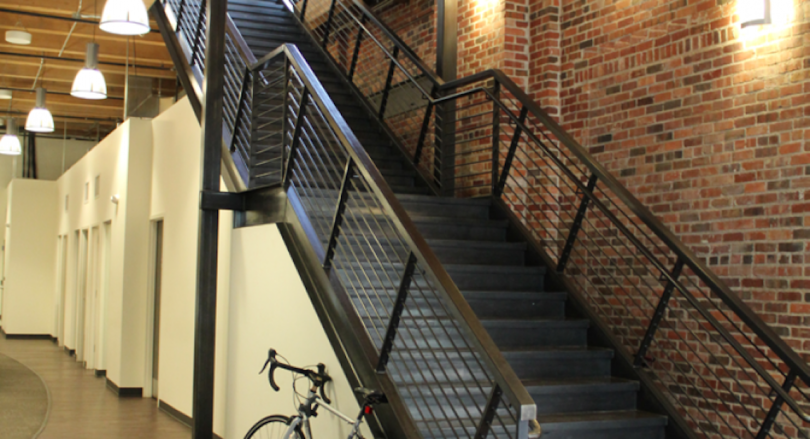 Autopay helps car buyers finance their vehicles and find the most competitive rates through their cultivated marketplace of lenders. Based in Denver, the company streamlines the auto loan process in a trustworthy, affordable way.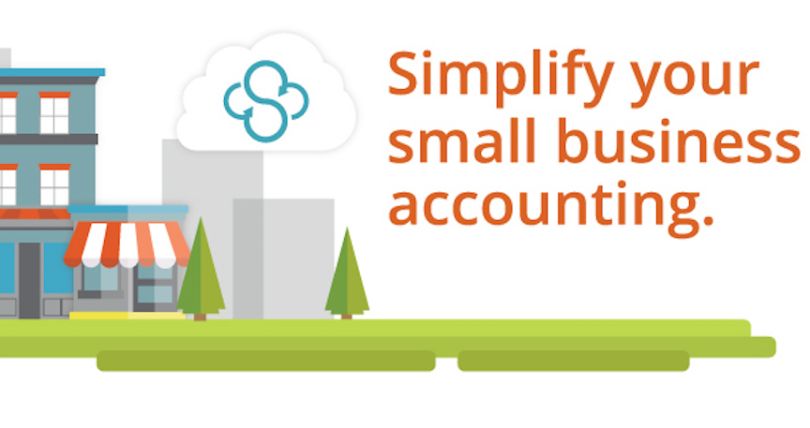 Commerce Sync creates automated accounting software for small businesses. It pulls sales data from point of sale and online storefront systems, then allows consumers to pull reports on all aspects of the company's accounting. They have more than 10,000 customers, from coffee shops to golf courses. And their software integrates with some of the major players in small business sales, including Square and Quickbooks.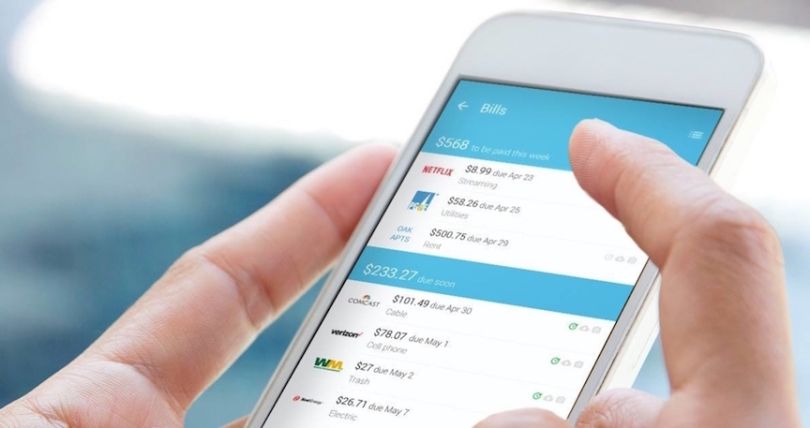 Fort Collins-based BillGO lets users split and pay their bills all through their app. Created out of a need for multiple tenants to pay rent to their landlord, the app works with banks and credit cards to allow users to pay any bill they need. Got a bill in the mail? Simply take a picture, and BillGO will take care of the rest. After testing the product with students at Colorado State University, the app is now available on Android and iOS — and they have a Facebook Messenger chatbot, too.
Denver's Tokken aims to make it simpler and safer for people to purchase legal cannabis. The company's platform offers digital currency, called tokkens, that consumers can use to purchase product from retailers. Those retailers receive the tokkens, which the company uses to manage their funds in a bank. Tokken is currently testing their platform with retailers, but they expect to release consumer apps later this year.
Photos via Shutterstock, featured companies and social media.