Part of the secret sauce behind current-day Colorado's success as a tech ecosystem is its long history of fostering innovative tech companies backed by solid business fundamentals. In fact, many of Colorado's biggest tech companies are more than 15 years old.
If you're wondering how you can build a company with lasting impact, look no further than these Colorado tech companies who've lived to see the big 1-5.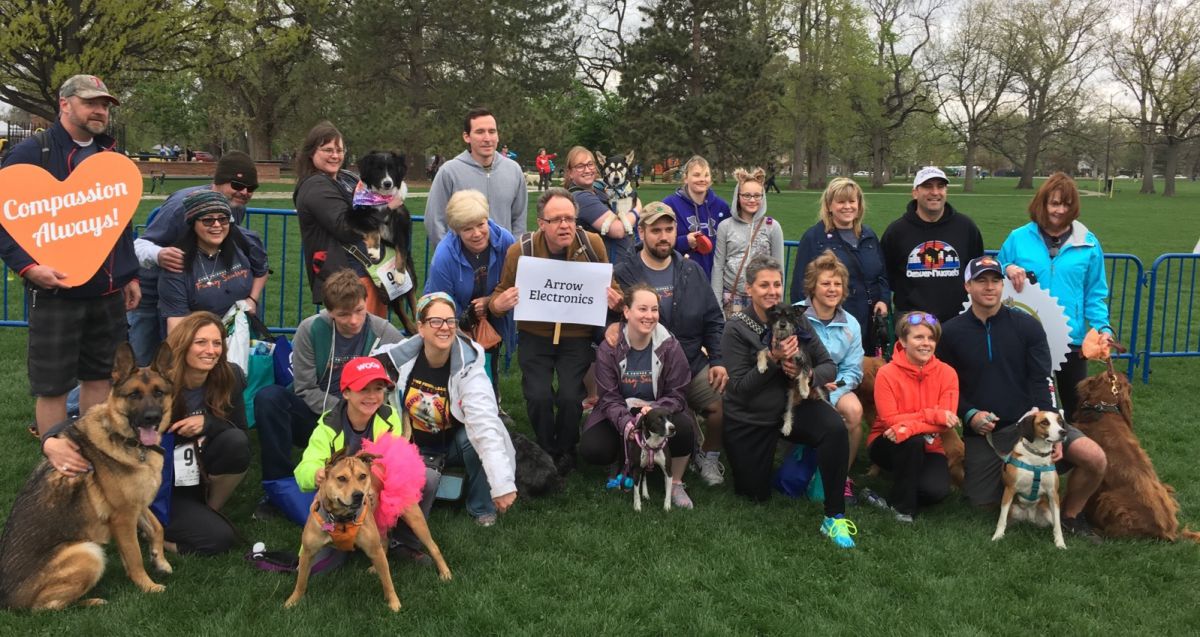 Founded: 1935
Location: Centennial
Arrow began as a radio store in New York City and has grown to become a global provider of products and services for industrial and commercial-grade electronic components and enterprise computing solutions. Their "Five Years Out" initiative aims to drive innovation in areas such as aerospace and defense, transportation and even lighting. With more than 1600 employees in Colorado, Arrow is also a top digital employer in the region.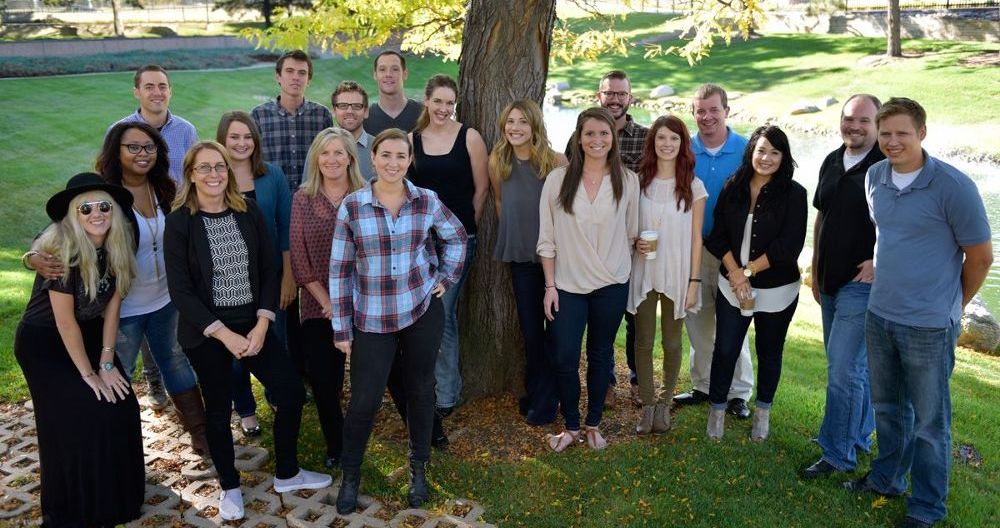 Founded: 1986
Location: DTC
ShopAtHome.com initially got their start as a "catalog of catalogs," founded by a husband-and-wife team. They eventually grew into a thriving e-commerce business, partnering with retailers to offer discounts and cash back to consumers.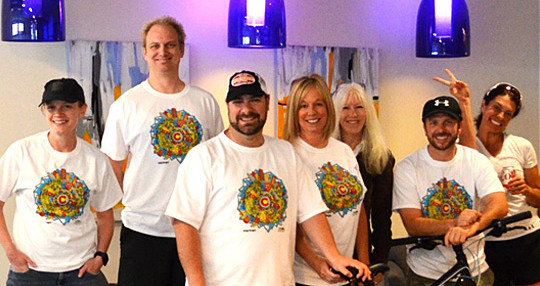 Founded: 1986
Location: Centennial
Inspired by an overcomplicated system for managing meetings and booking rooms at CSU, EMS Software sought to make meetings easier. Their initial focus was on physical meetings, but they've since adapted to distributed workforces and now offer tools that support remote meetings.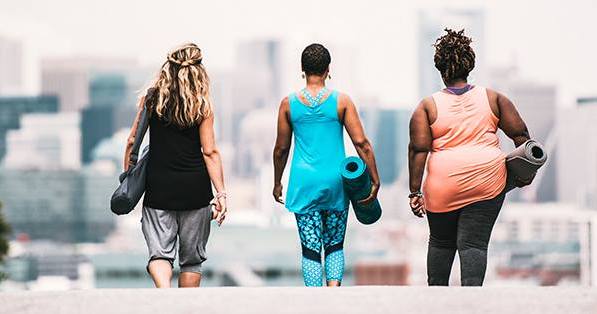 Founded: 1988
Location: Louisville
Gaiam began as a catalog business for "conscious consumers" but is now a thriving e-commerce company and lifestyle brand that even has some brick-and-mortar stores. In 2011 they launched a streaming video service called Gaiam TV, which has since spun off and been rebranded as Gaia.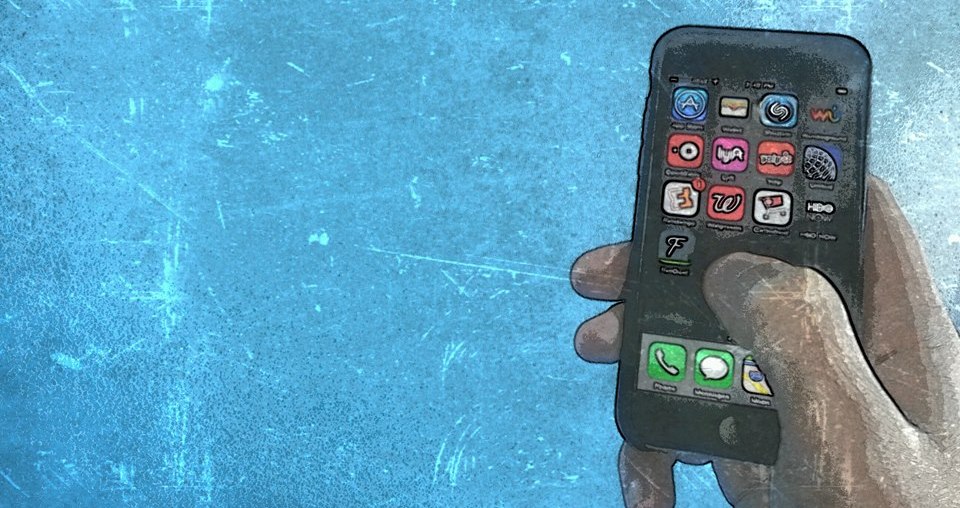 Founded: 1994
Location: Denver
Adperio works with app developers to optimize their apps and marketing for user acquisition and to meet specific objectives, like recurring use or an in-app sale. They also work with advertisers to publish ads within apps like Spotify and Hulu.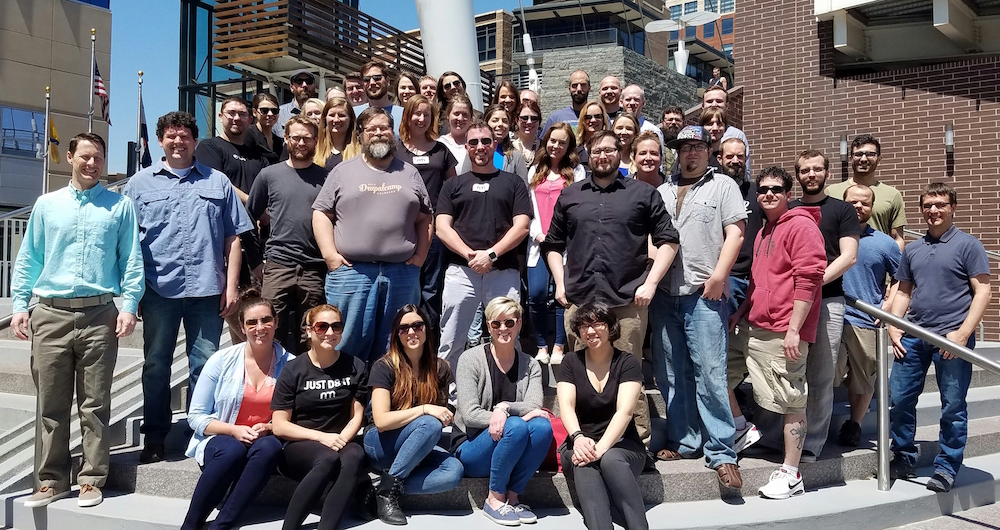 Founded: 1996
Location: LoDo
The full-service Interactive Agency designs and develops websites for clients across the country, specializing in Drupal and Wordpress. Blending creative and code, newmedia has worked with clients like the University of Colorado and Amtrak. They now have two funded startups under their wing, 1FEE and DRUD.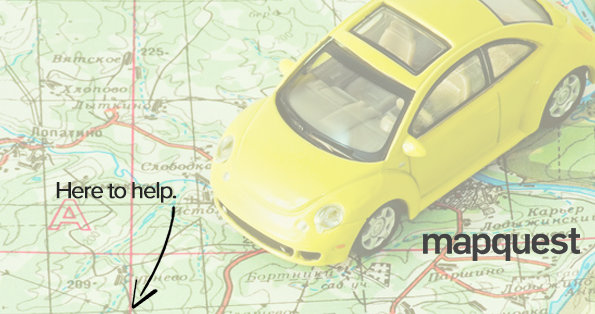 Founded: 1996
Location: LoDo
The company rose to prominence in the early aughts, providing maps and driving directions for people who would have otherwise used an atlas. Mapquest was acquired by AOL in 2000 and is part of Verizon's acquisition of AOL from last year.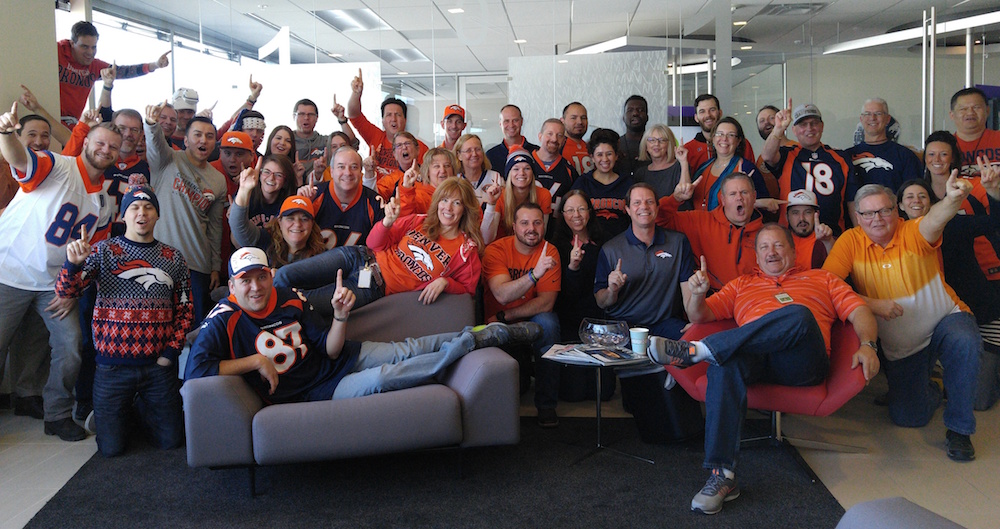 Founded: 1997
Location: Broomfield
Webroot is one of the world's leading cybersecurity companies, offering software and services to consumers and at the enterprise level. In their early years, Webroot focused on virus and spyware protection software, and they've since expanded their offerings to include password management, identity theft and credit card protection and mobile security. Webroot recently entered the IoT space, providing enterprise-level network security for connected devices.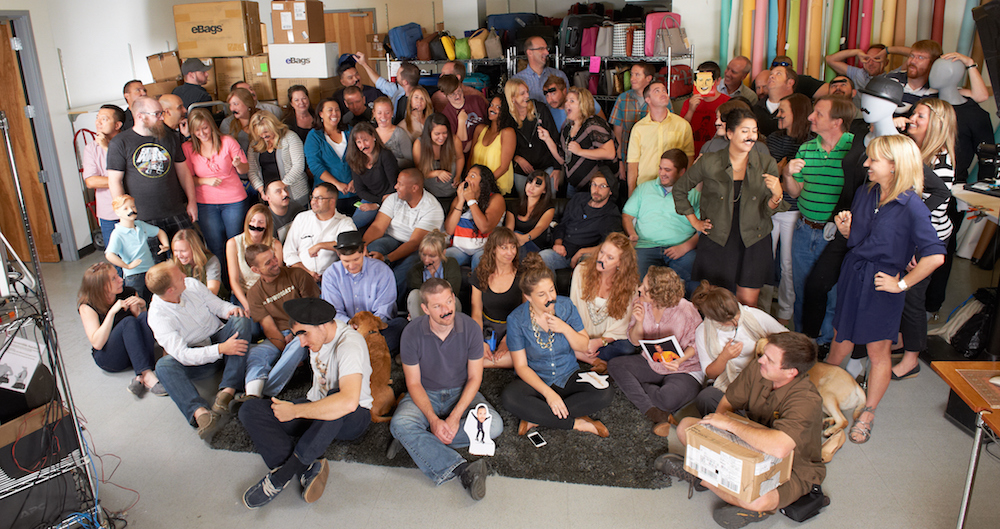 Founded: 1998
Location: DTC
At their onset, the e-commerce company focused mainly on selling luggage, as their founders had all worked for Samsonite. eBags soon began diversifying their offerings to include purses, backpacks and briefcases. Now, the company also sells travel accessories, jewelry, clothes and even camping gear.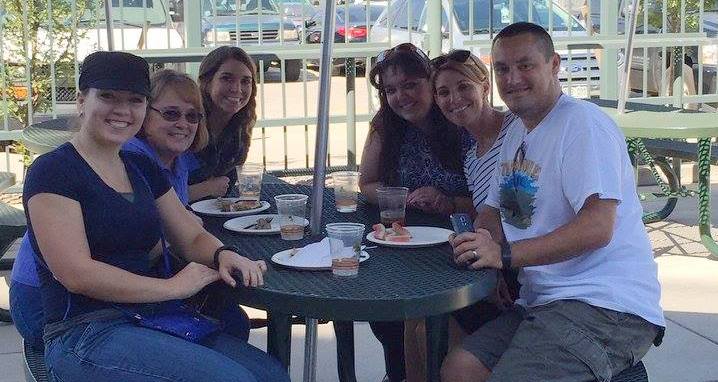 Founded: 1998
Location: Downtown Denver
Healthgrades' mission is to ensure people have access to information about medical care. The site initially focused on hospital ratings but has expanded to include patient-sourced reviews of providers.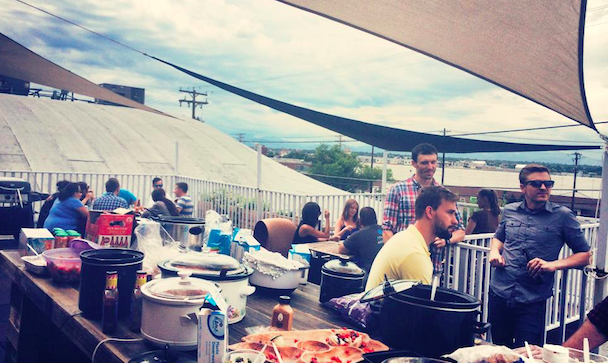 Founded: 1998
Location: Five Points
The digital product development firm has been self-funded since its inception. Spire Digital has grown 125 percent in this decade alone, releasing more than 150 new products. They work with clients like the Smithsonian and Denver's own Inspirato to create websites, apps and more.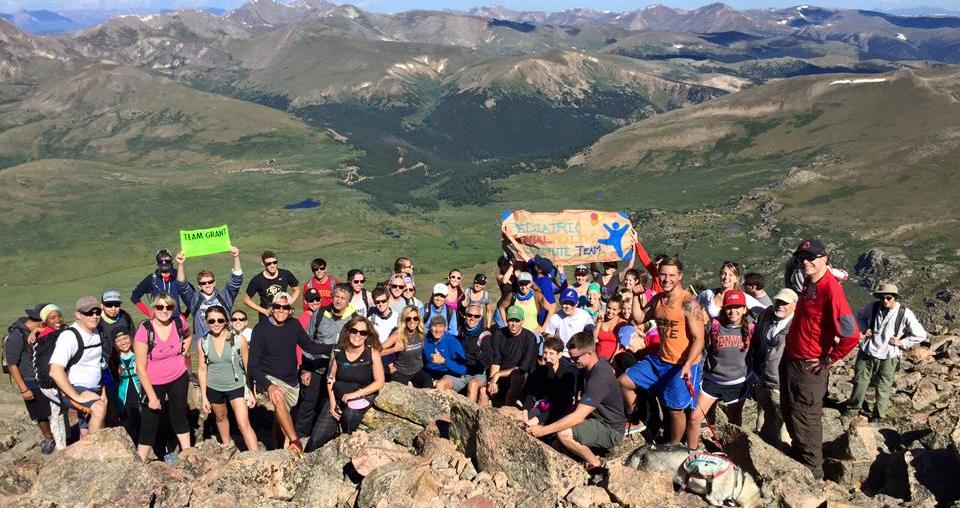 Founded: 1999
Location: Golden
Originally known as ServiceMagic, HomeAdvisor screens home improvement contractors and other service professionals so consumers know they're working with people they can trust. They were acquired by InterActiveCorp in 2004 and have acquired a number of other companies since then. They rebranded to HomeAdvisor in 2012.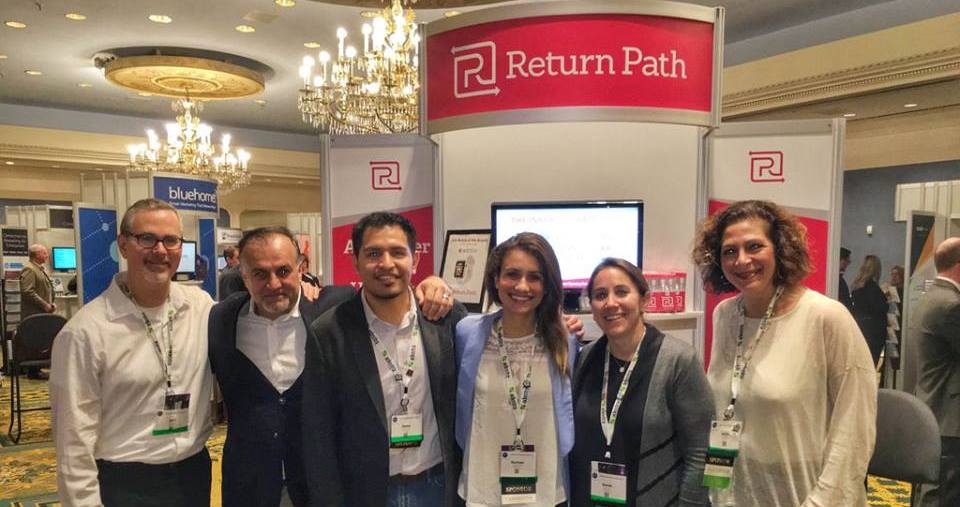 Founded: 1999
Location: Broomfield
The NYC-based company creates data solutions for email providers and has offices around the world, including in the Denver metro area. From reputation management to data aggregation and insights, Return Path helps companies build trust with their email audiences.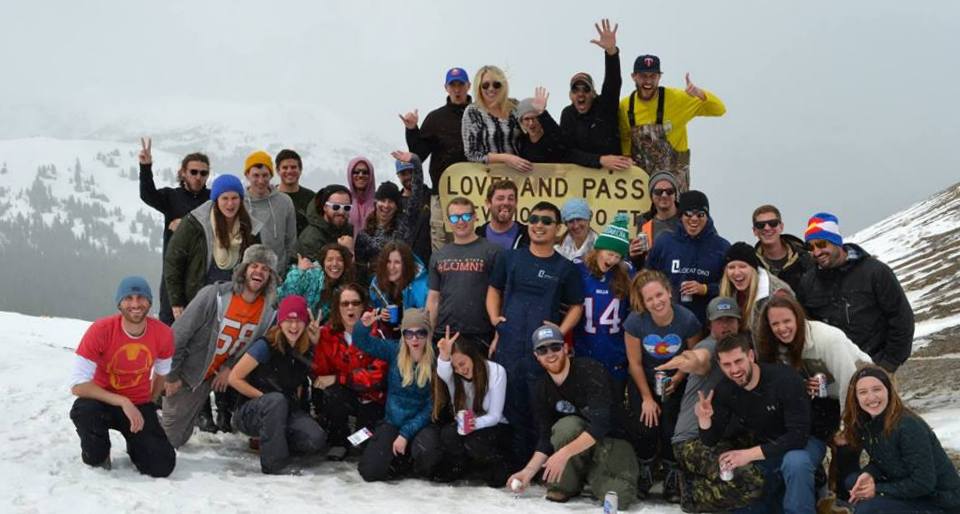 Founded: 1999
Location: Downtown Denver
The digital marketing agency was founded in NYC a year after Google launched. Location3 relocated to Denver a few years later and they have since grown into a full-service shop, with clients like In-N-Out Burger and the Denver Center for the Performing Arts.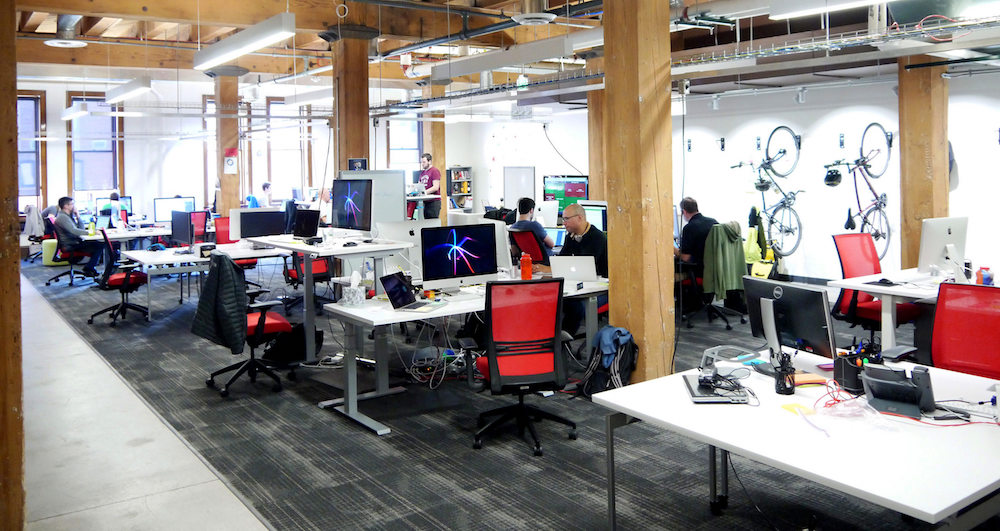 Founded: 2001 
Location: Boulder
The Boulder-based Agile software development company began as F4 Technologies and was acquired by CA Technologies last year. (For the record, CA Technologies is also over 15 years old, having been founded in 1976.)
Photos via featured companies and Facebook
Does your company have a story to tell? Email us or get in touch on Twitter: @builtincolorado.