Scheduling is one of digital life's biggest invisible pain points. It can be easy to think the problem in finding your next night out or weekend away will just never be solved, but some smart Colorado startups are bringing sanity to event management. From getting together with friends to planning your business's next big event, these three services will solve your weekend plans.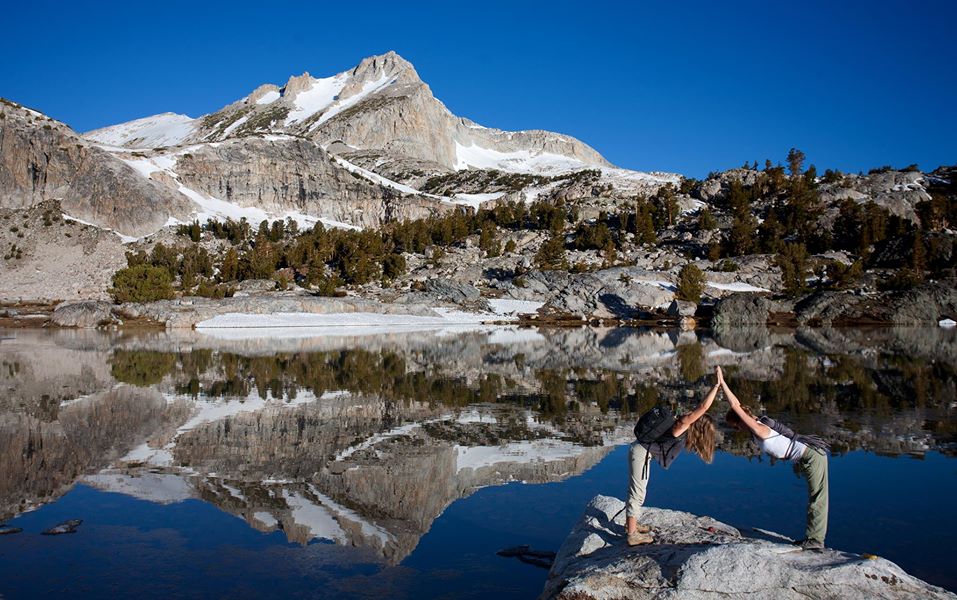 Any good event app will get you away from your computer, but the best ones take you on real adventures. Denver-based RageLife connects people who love the outdoors, whether that's hiking up a mountain or heading to the skate park. Users can post events, ranging from casual get-togethers to detailed excursions.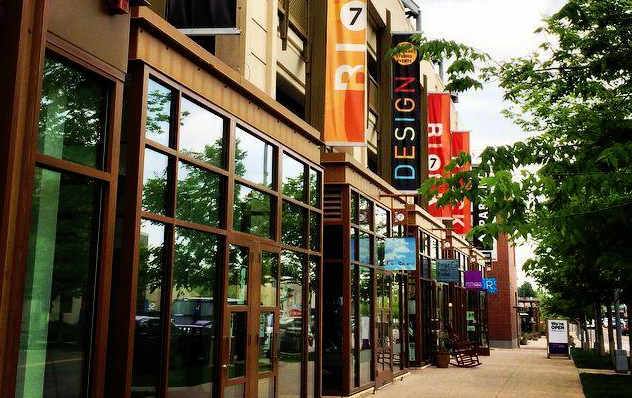 If you live in any big or midsized city, there's probably events happening around you every night of the week if you can find them. So Let's Roll curates local events so you can find something to do this weekend or even this afternoon. Posting events is easy too, so venues can post an open mic night or spontaneous artists meetup quickly. The Denver-based app currently curates events in Denver and Boulder.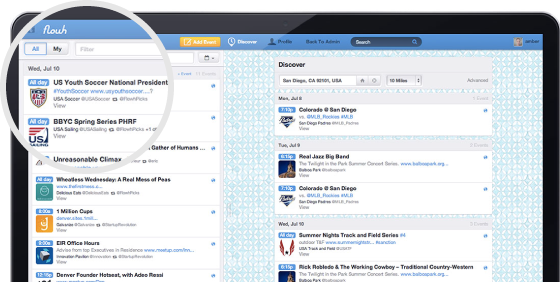 Part of the problem in creating compelling events is making sure everyone knows they're happening. Centennial-based Flowh simplifies event creation and makes it easy to embed calendars, notify potential attendees and share events through just about any channel imaginable. Companies can let users know about events with calendar widgets embedded on their websites and Flowh handles all emails about event changes and upcoming get-togethers so businesses can focus on planning.
Photos via Facebook and company websites.
Does your company have a story to tell? Drop us a line or let us know on Twitter @BuiltInColorado.