As the final day of Boulder Startup Week is underway, we asked members of the community to share some highlights from the week. Here's what you had to say:
Cory Katuna, Trinfinity
Highlight: Live animations
"My favorite part of BSW this year has been doing live animations. Something about going to a talk and interpreting through a filter of 'What's the most relevant, resonant content that will give folks access to the key points and feelings from the talk?' is surprisingly captivating. It lets me understand the topic from the perspective of the 'teacher' instead of just as the recipient. I wish I took notes like this in college."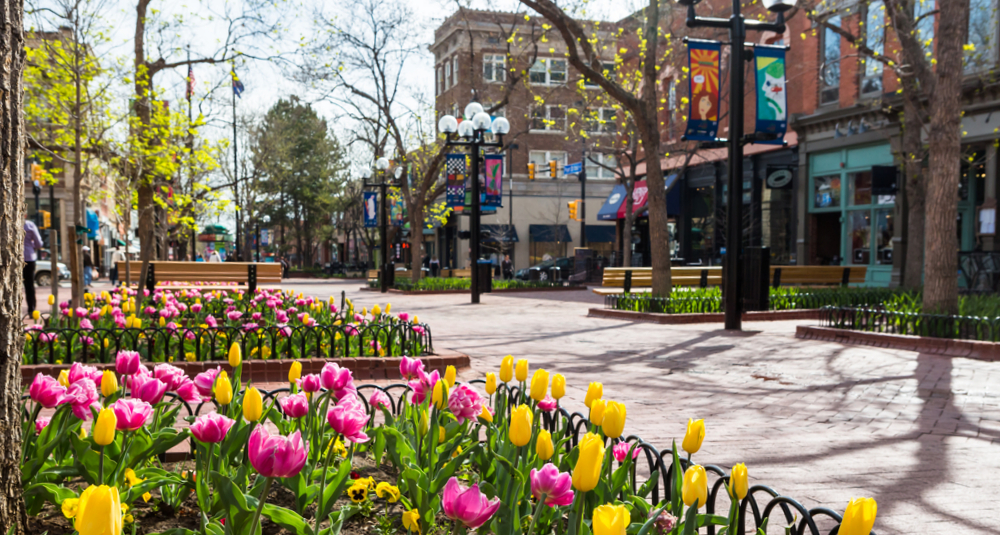 Dan Moore,
Highlight: CTO membership dinner
"It was fun because of attendees' wide variety of experience and sector, exposed me to problems and solutions I hadn't thought of."
Creative inclusive startup cultures panel. @ErinLRand@Josh_Ashton@MissBikesAlot@Miss_Mandaline#BSW16@sendgridpic.twitter.com/p3q3bdDmKH

— Sarah E. Brown (@SEBMarketing) May 18, 2016
Sarah Brown, ServiceRocket
Highlight: Creating inclusive startup cultures panel
"I'm so proud to have worked with the Boulder Startup Week team to help organize 'Creating Inclusive Startup Cultures' — it was an incredible panel and such an important topic that we need to keep discussing in the community. Kudos to the packed room who showed up and to the panelists who brought such courage to hard topics surrounding inclusivity."
#IgniteBoulder29 speakers getting ready for a phenomenal night! pic.twitter.com/G2hQYI4kPV

— Ignite Boulder (@igniteboulder) May 20, 2016
Ryan Linstrom,
Highlight: Ignite Boulder
"It was my first Ignite event and I didn't expect to feel such a deep reverence for community. Every speaker was your friend and my friend and every audience member was there to cheer each of them on. I'm from Denver, but last night I felt like I was from Boulder."
Remarkable, raw & honest panel at #BSW16 w/ @savvysarahjane@bfeld@tomhigley on Mental Health & Wellness pic.twitter.com/7Y74OtNiC7

— Cali Harris (@caligater) May 19, 2016
Cali Harris,
Highlight: Mental health and wellness panel
"The panel was powerful because it was honest about mental health in startup life — not only for founders of startups, but for employees as well. Hearing from an investor, a founder, and a startup employee made the panel relatable. And the panelists shared real stories about grappling with anxiety, depression, and toxic workplaces."
A photo posted by @jeffgrayson on

May 18, 2016 at 8:41pm PDT
James Dickhoner,
Highlight: Techstars Demo Day
"We had an absolute blast watching our fellow Techstars' companies pitch and connecting with all the awesome people in Boulder who have helped us get to this point."
So, what was your favorite part of Boulder Startup Week? Tweet us your highlights, or tag us in a picture on Instagram, using #techlovesCO. We'll re-share our favorites!